Showbiz World - September 23, 2016
Showbiz World - September 23, 2016
Showbiz World - September 23, 2016
Suddenly felt like there was a wall between Kajol and me Jokes apart, @hellosatnam you stand tall and make us proud!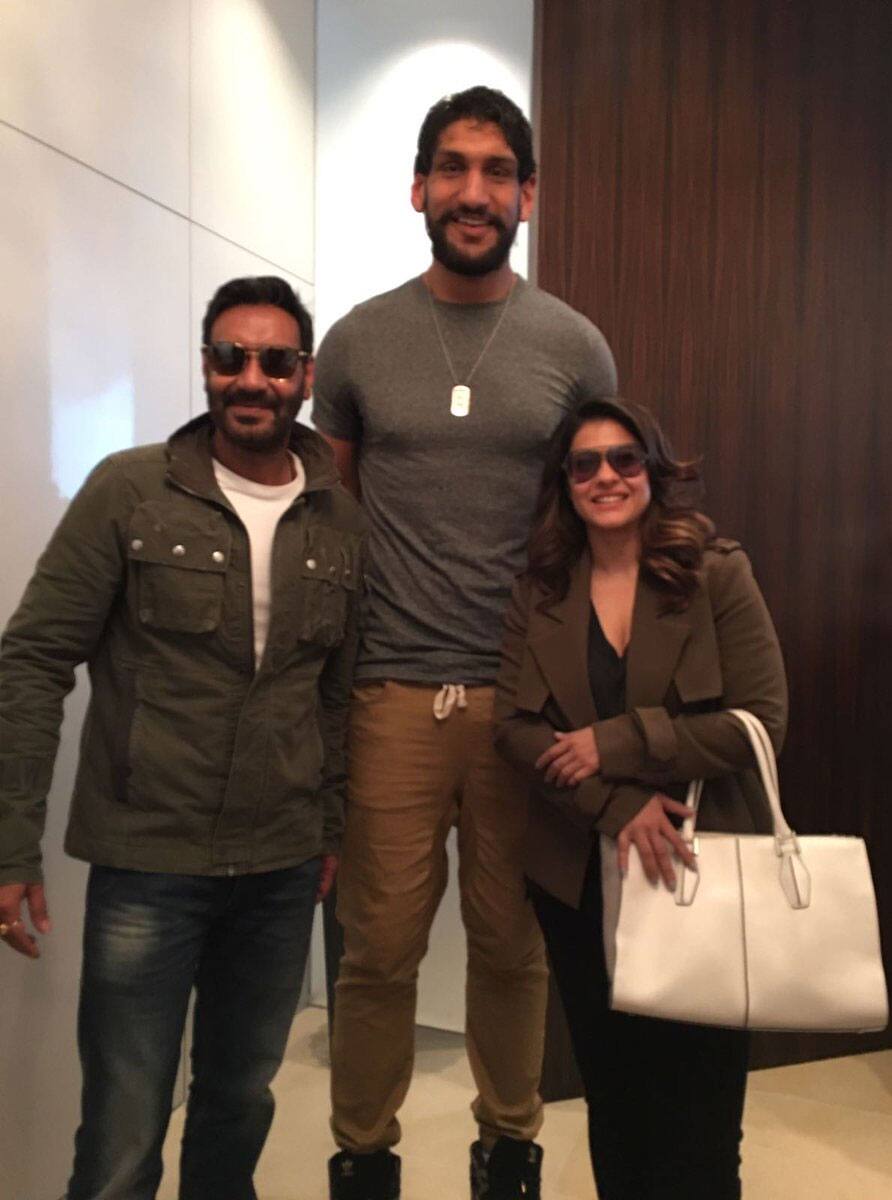 Recording artist Demi Lovato performs onstage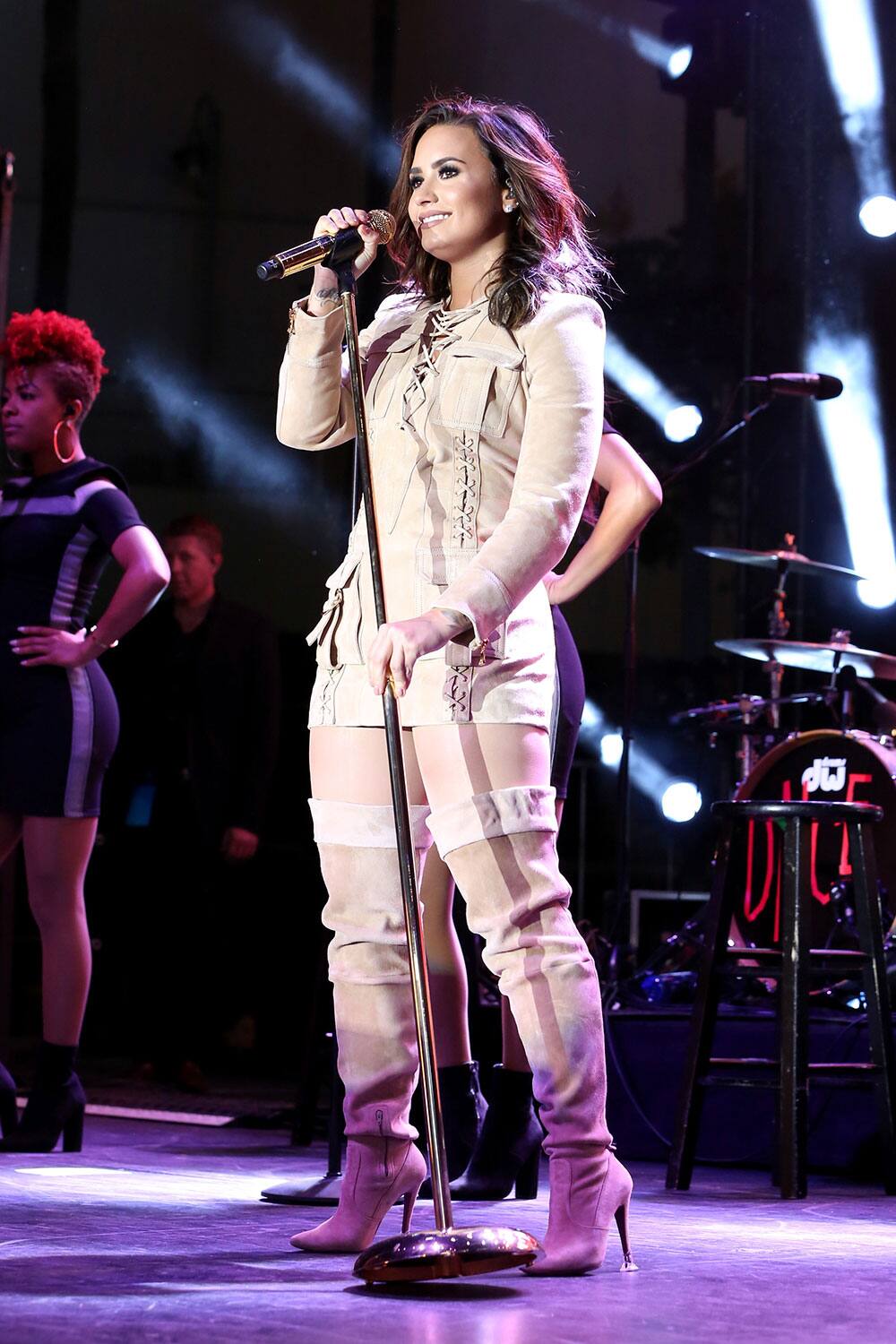 Zoey Deutch attends Chanel Dinner Celebrating N 5 L'Eau at the Sunset Tower Hotel in West Hollywood, California
Just when you thought your look had become soooo cool @Riteishd, I dig up this beauty All the best for #Banjo buddy!!!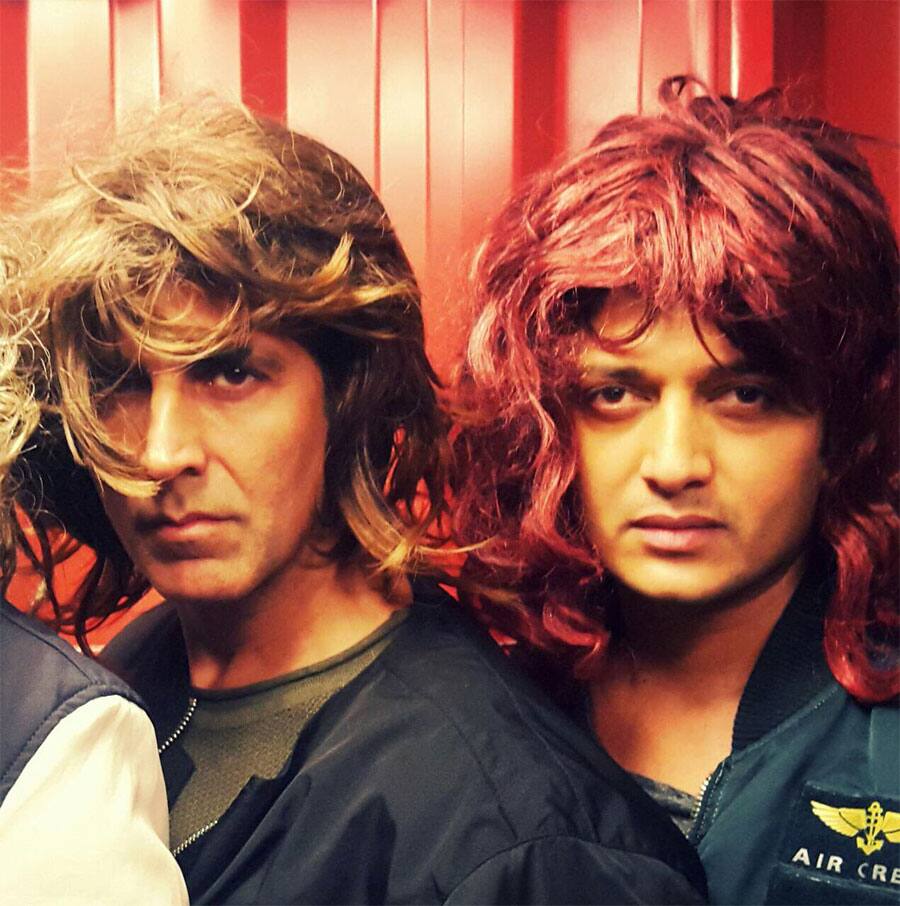 Amy Jackson is here to disrupt the status quo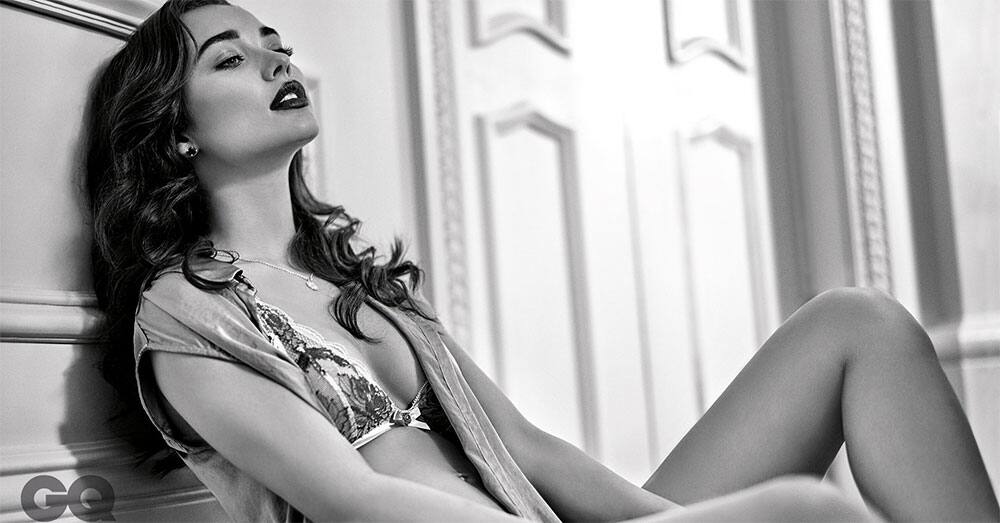 aliaa bhatt :- Today for Jhalak wearing @cynthia_rowley styled by my fav @stylebyami make up by the lovelyyyyyy @puneetbsaini and hair by the biggishhhhhh @pompyhans !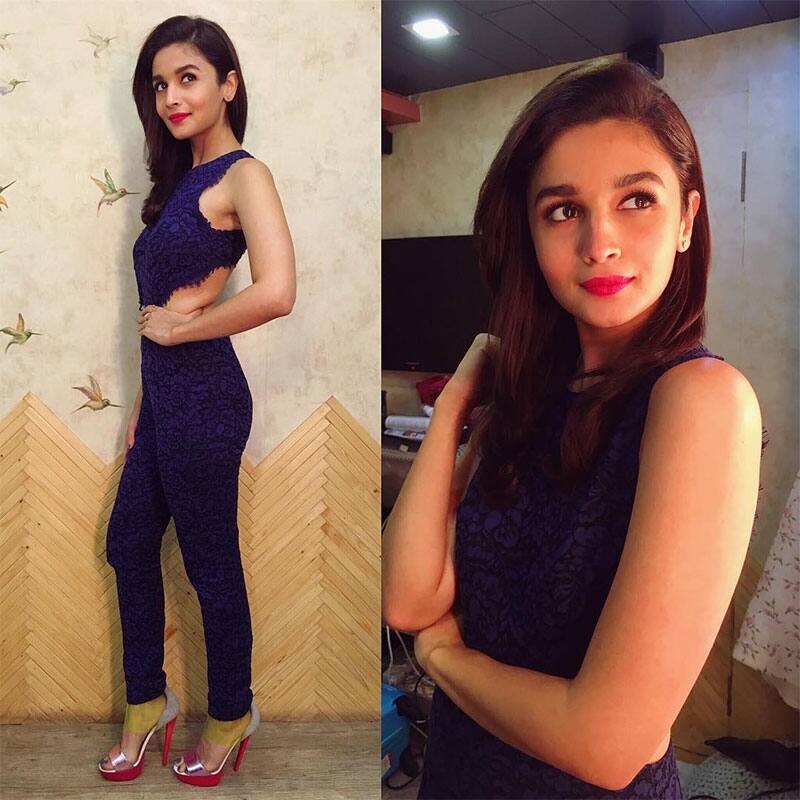 kriti sanon :- Thank u for the lovely look! :)) will miss irritating u @puneetbsaini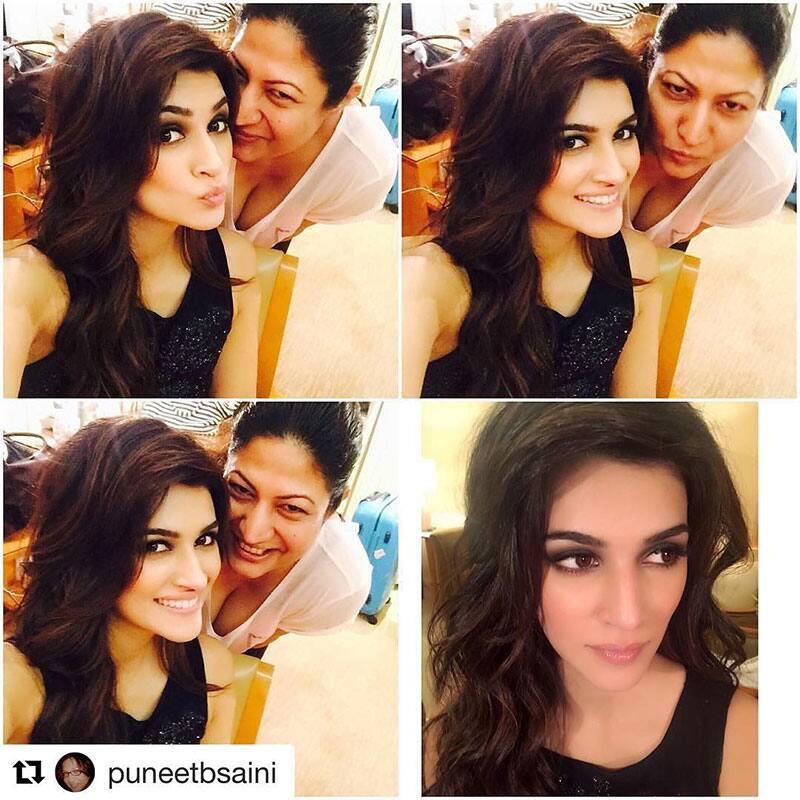 Miss Universe Great Britain 2016 Jaime Lee Faulkner at Taj Mahal
shruti haasan :- London makes me feel like #travel #favourites