Showbiz World - September 6, 2016
Showbiz World - September 6, 2016
Showbiz World - September 6, 2016
#GalBanGayi #Releases #Tommorow !!! #Excited !! #vidyutjammwal @yyhsofficial @sukhbir_singer @nehakakkar - Twitter@URautelaForever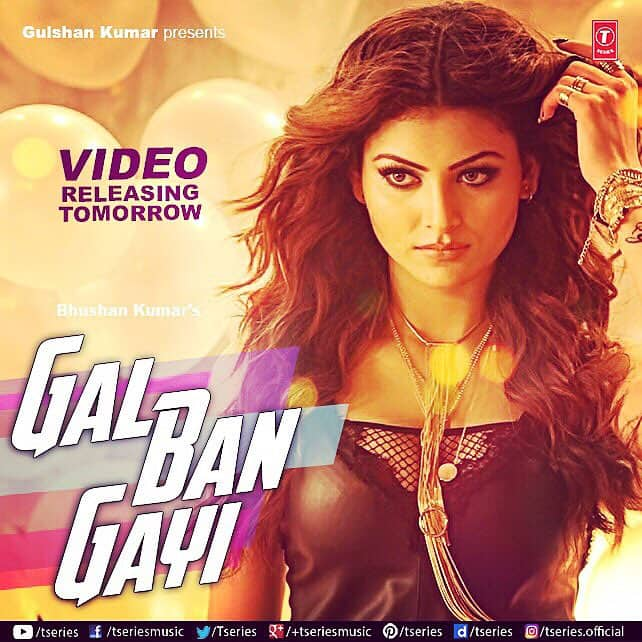 Gaurav Arora (L), Emraan Hashmi and Kriti Kharbanda take a selfie with their fans during a promotional event of their upcoming film Raaz Reboot at a college in Ahmedabad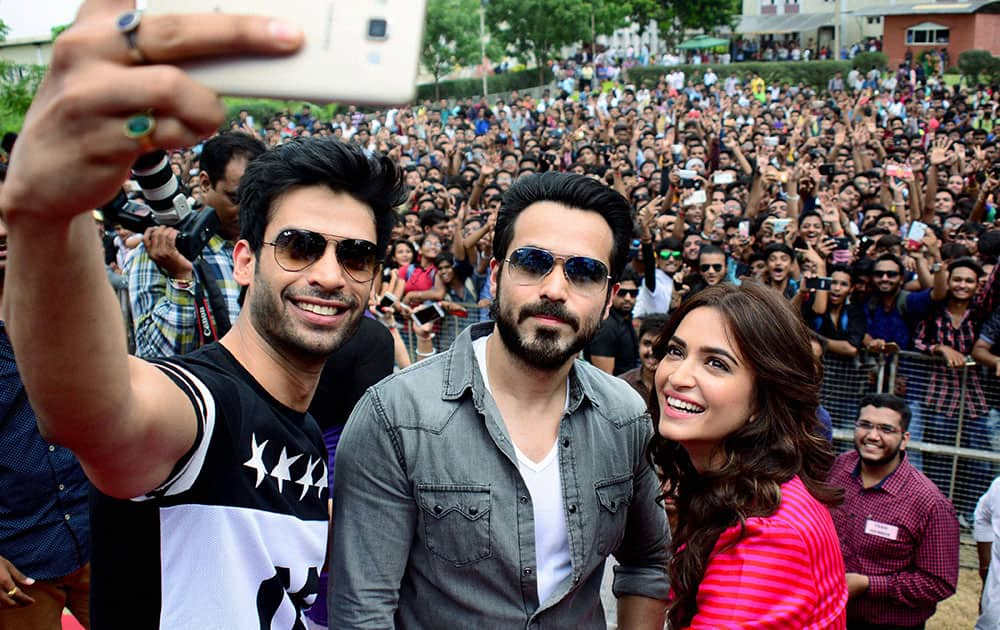 John Abraham dances at an event announcing him as the Brand Ambassador of Arunachal Pradesh, in Mumbai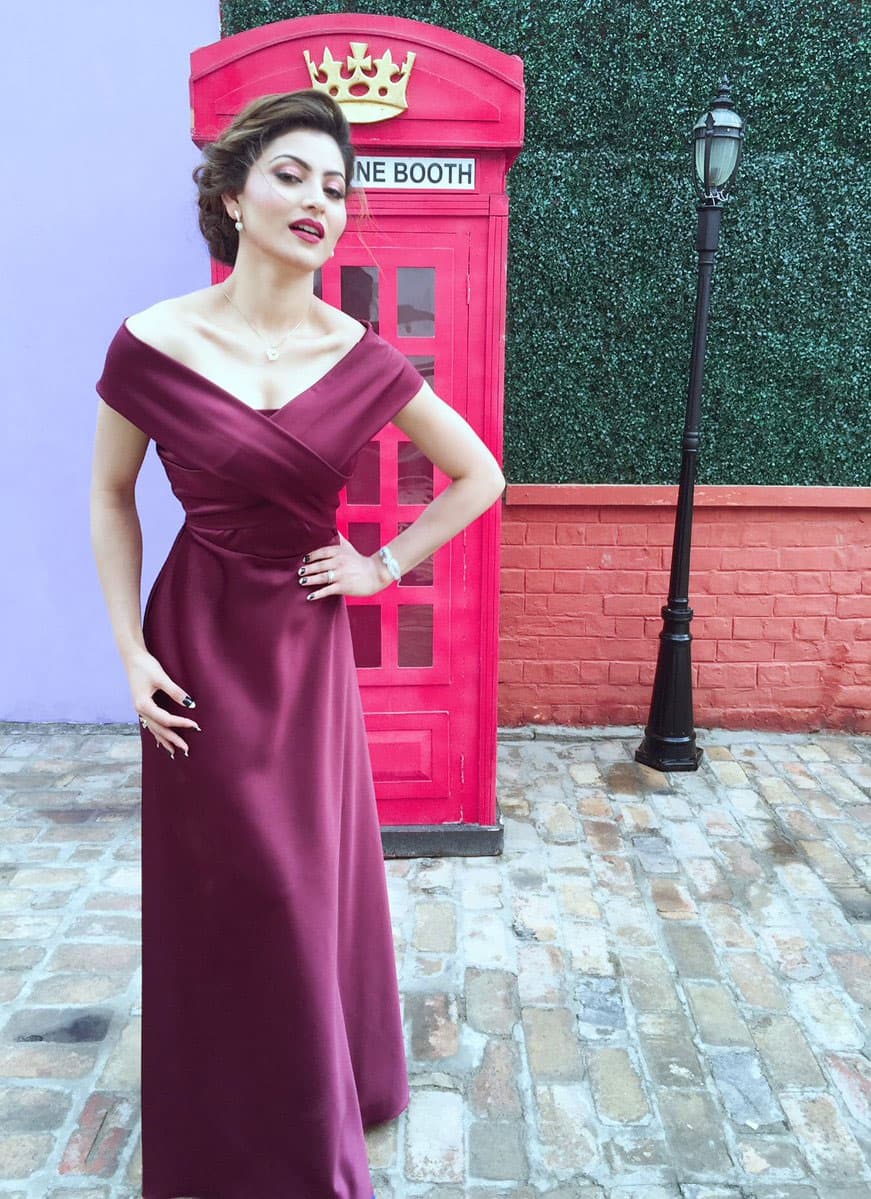 Here's the first look poster of #SaatUchakkey... Releases 14 Oct 2016. - Twitter@taran_adarsh
hrithik roshan :- Don't try those puppy eyes on me son, I TAUGHT you that trick.
madhuri dixit nene :- Happy Ganesh Chaturthi... May this day bring prosperity, happiness and peace in your lives
tiger jackie shroff :- #flyingjatt #warmup #afj #bts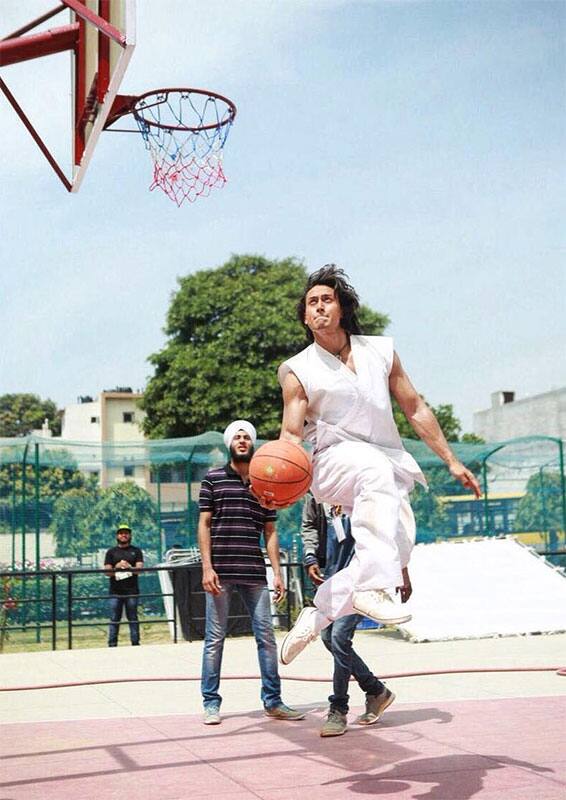 radhik aapte :- I took the #SelfieWithDabbaChallenge, now its your turn! Participate, challenge & win a Food Tour!