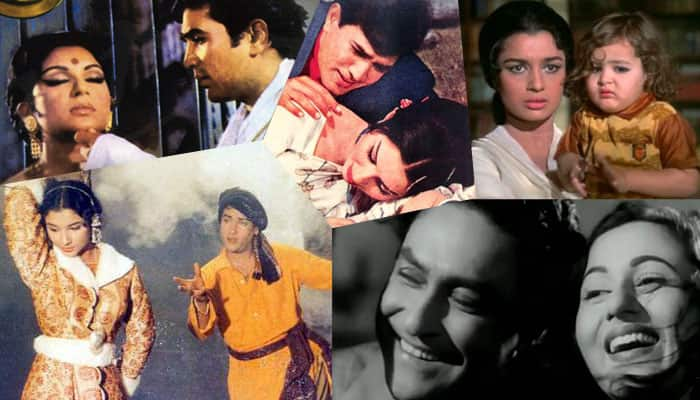 Shakti Samanta is one of the most famous directors of the 1960s and 1970s. He is a pioneer in shaping Bollywood as it looks today. Born in Burdwan in 1926, the director made films in Bengali as well as Hindi. He is known to have established Rajesh Khanna as the reigning superstar of the 70s and made some memorable cineme. Here are some of his most remembered works: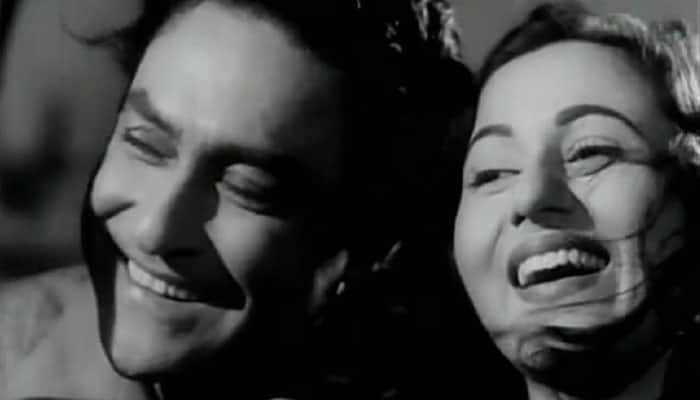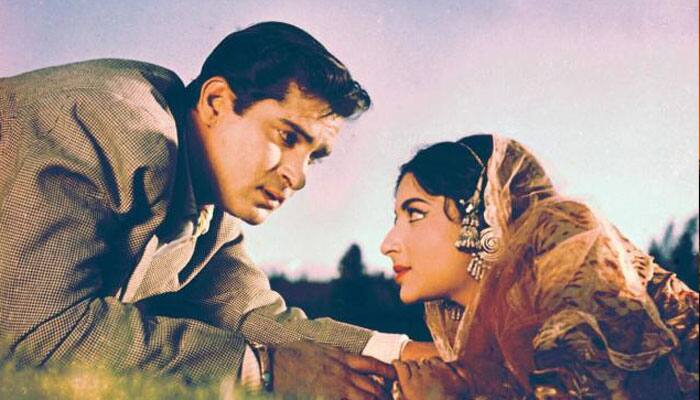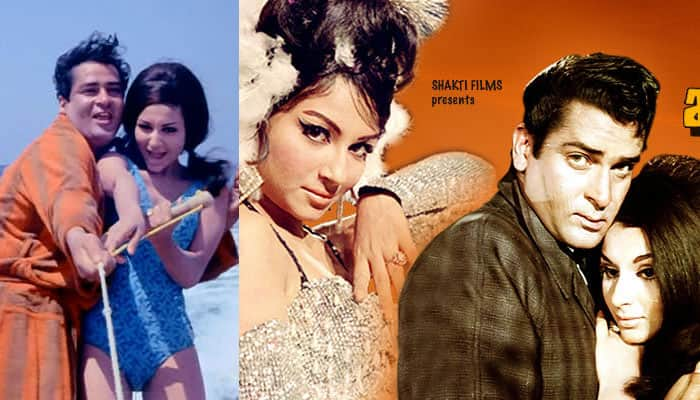 Another Shammi Kapoor and Sharmila Tagore starrer this romantic thriller was huge hit in the year of its release. The music, the performances as well as the locales were highly appreciated. Sharmila Tagore created a sensation by appearing in a bikini in the film and was featured as one of the top 10 hottest actresses of Bollywood.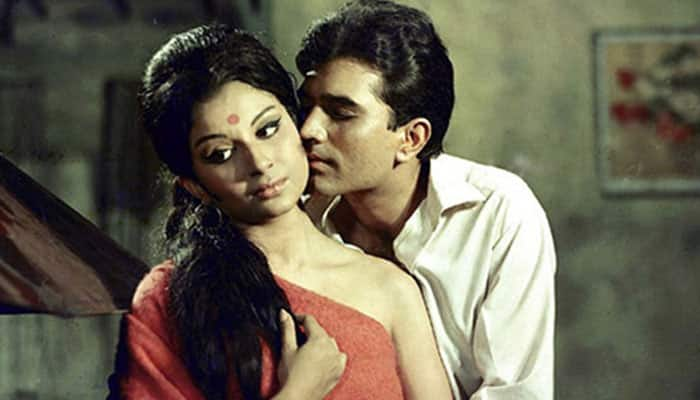 It is a remake of the 1946 Hollywood film 'To Each His Own'. Rajesh Khanna became an overnight superstar because of this movie. Every song from this movie was a superhit, and Roop Tera Mastana is still considered to be one of the most romantic Hindi songs ever made. Sharmila won a Filmfare Award for her role in the film.