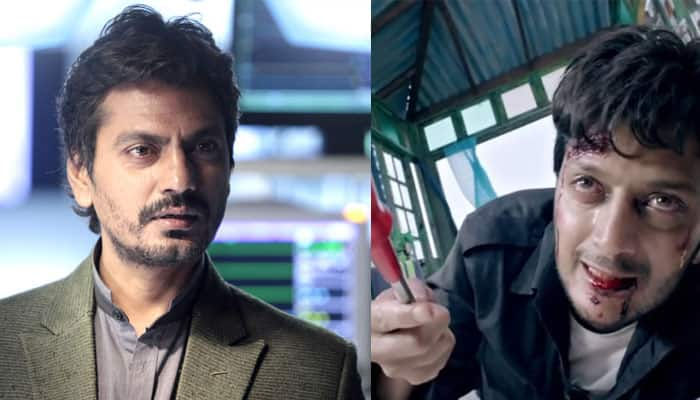 The 'hero' in Hindi films would not be adored by fans in the same way had the their been no grey shade character to counter him. 'Villains' as they are referred to in layman's language—makes the easiest task in the world a mammoth one for out lovable 'hero'. But there are certain villains, who are loved more by the audiences. In the yesteryear it was Pran and later Amrish Puri, who got all the attention and respect from the viewers. With the New Year ushering in, let's take a look at some of the top villains of the year 2014.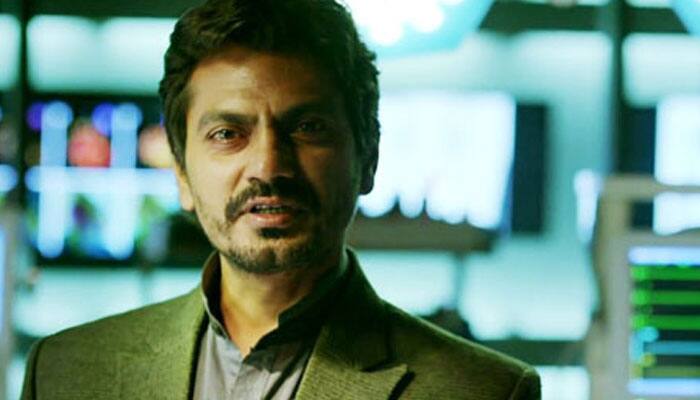 This actor has already impressed the critics and fans alike with his impeccable acting talent. Although Nawaz had a small part to play in the film, but whatever screen time he had, the actor made the most of it. His evil laughter was one of the highlights of his peculiar wicked character in the movie. With Salman as the lead, the film was one of the biggest grossers of 2014.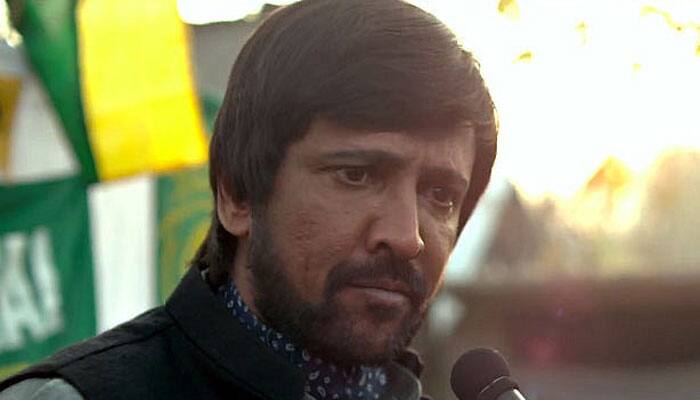 This Vishal Bhardwaj classic had many shades in each character. Although, it would be difficult to say, who portrayed villainy best on screen, as all of them had several layers to their character portrayal but still Kay Kay did a fab job. He played the role of Shahid's wicked uncle too fine. Based on William Shakespeare's 'Hamlet', this film certainly took the viewers by storm.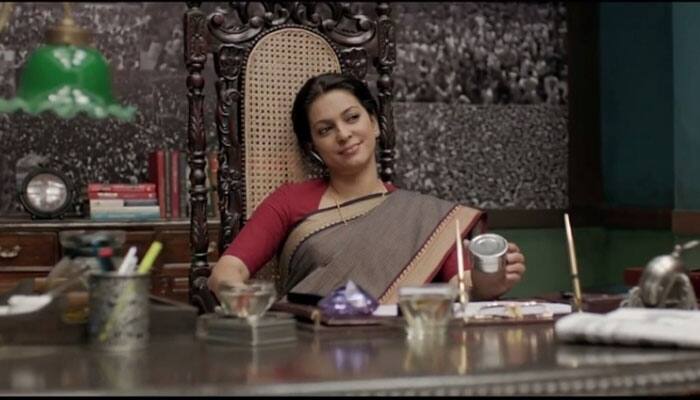 Talented actress Juhi Chawla was seen portraying a grey shade character on screen, something she had never done before. This was the film which saw once touted as arch-rivals of 90s Madhuri Dixit Nene and Juhi Chawla together in a film for the very first time. Despite the fact that the movie did average business, Juhi's performance as a 'neta' was loved by her fans.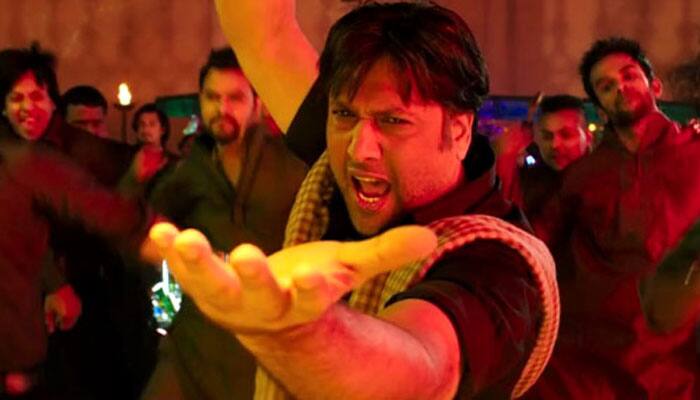 We all have loved him as a full-time dancing hero on screen. Running around the trees, wearing bright and colourful attire—Govinda, the man who smiles from his heart was never seen playing a negative shade before 'Kill Dil' happened. It was this Ranveer Singh, Ali Zafar and Parineeta Chopra starrer which presented a new dimension of Govinda's acting ability before the audiences. We certainly loved to watch the shady Govinda on screen! Compiled By: Ritika Handoo