New Delhi: Mainstream Indian cuisine is popular across the globe for its myriad recipes and flavours! And when it comes to street foods of country, the case is no different.
Each city of India has something unique about its street food. And the capital city of Delhi has umpteen interesting street food preparations to offer. If you ever intend to pay a visit to the capital, then here are some of the recipes you mustn't miss:
Chhole Bhature
Chhole Bhature is one recipe that will leave you asking for more. It's deliciously spicy and sumptuous. You cannot afford to give this recipe a miss.
Parantha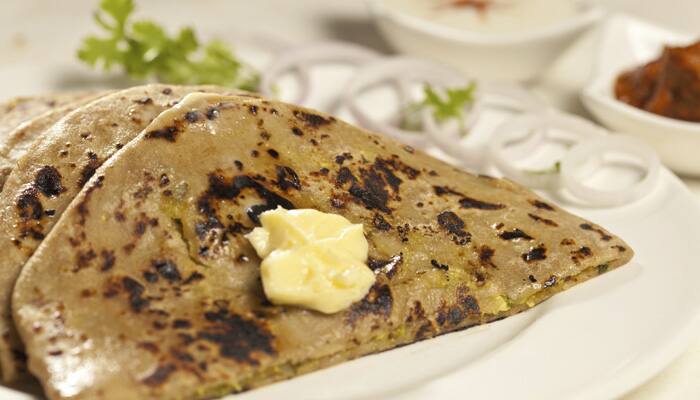 Paranthas ( a variety of paranthas) are commonly available in Delhi. Dilli walas are addicted to this Indian bread stuffed with a vegetables or cottage cheese. If you leave Delhi without treating your taste buds with paranthas, then you should never pardon yourself.
Chhole Kulcha
Chhole Kulcha ia another variation of the Chhola Bhatura. It's lighter than the latter. Kulchas coupled with boiled white peas have a bread like texture and are unlike regular Indian rotis or paranthas.
Gol Gappa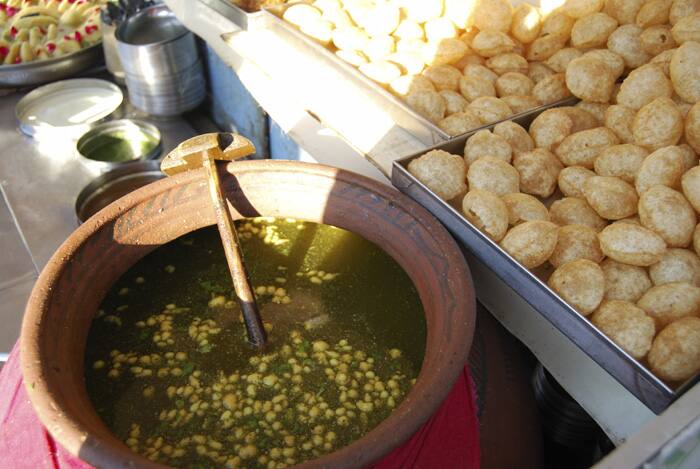 Gol Gappa to Delhi is what Pani Puri is to Mumbai. Gol Gappas will fulfil the tangy desires of your taste buds.
Aloo Tikki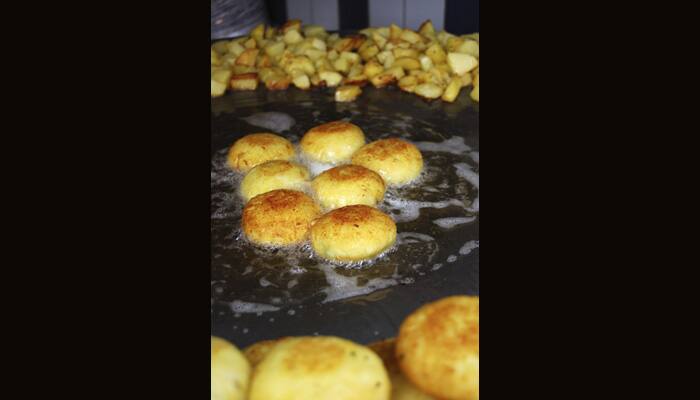 Aloo Tikki tastes deliciously yummy. It has deeply fried potato cakes seasoned with spicy tangy chutney, curd and garnished with sliced onions.
Lassi
Last but not the least, Lassi is something that you should not miss. Giving a glass of Lassi a skip would be nothing short of committing a sin, dear foodies. So please do grab a glass of yummy lassi.
(Pic courtesy: Thinkstock Photos Image for representation purpose only.)