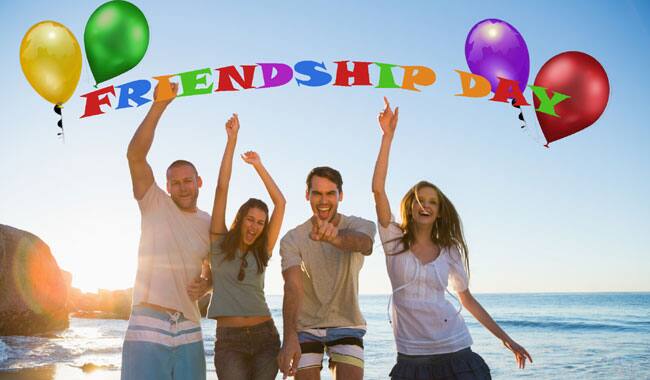 Friendship Day marks the special bond that you share with the closest people in your life. With all the love that you have for your friends, spending a special day with them definitely makes it doublefold. Along with other gift ideas that you may give your BFF, this time you can also plan an outing with him/her. Make a day of it. Plan it together or surprise your friend with your idea of a fun buddy-date.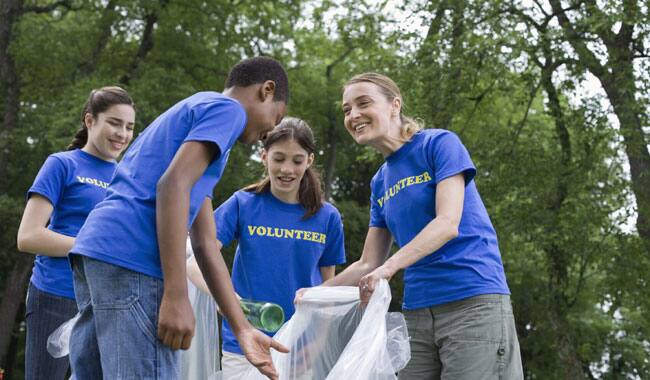 Charity Share the love you have with your buddy with the rest of the world. Everyone has a philanthrophic side. Find out what makes your friend`s heart go soft. You can both (or in a group) go to a children`s orphanage or an old age home to share your happiness. There is no greater joy than giving. Make friends with some of the lost souls in a charitable organisation. You can even call on your old friends and try and start a donation drive.
Adventure sport Try your hand at thrilling sports a la `Zindagi Na Milegi Dobara`. You don`t have to necessarily go to Spain. Our very own country has a lot of adventure sports. White water rafting in the Himalayas to rappling, bungee jumping and climbing in your own city; you will find it all. There is also an option of going to a forest area and taking a trek. You could also find out whether there are any spots within the city for going out too.
Picnic Go out with your friends on a picnic, make a plan with your married and unmarried friends for this. You can opt for a potluck or try your hand at barbecue. Find a clearing near your cities. Make a day of it. Hire a bus and go for an old-school picnic, complete with frisbees and badminton racquettes.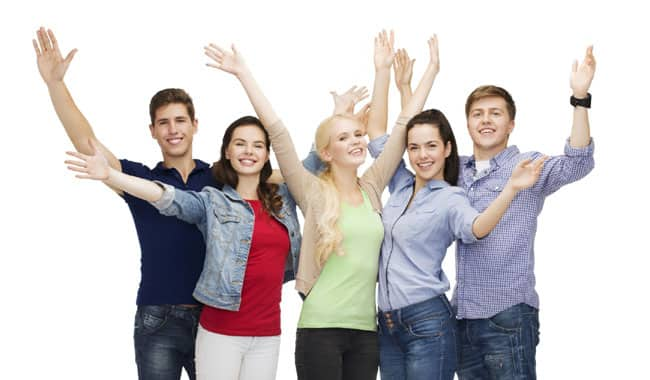 Reunion Plan a reunion with all your old school/college friends. Make sure you get a list of all the classmates from school or college. Make up with even the ones you had a fight with and haven`t sorted things out yet. Friendship day is a good day to mend broken bridges. Go to your old haunts and experience nostalgia like never before.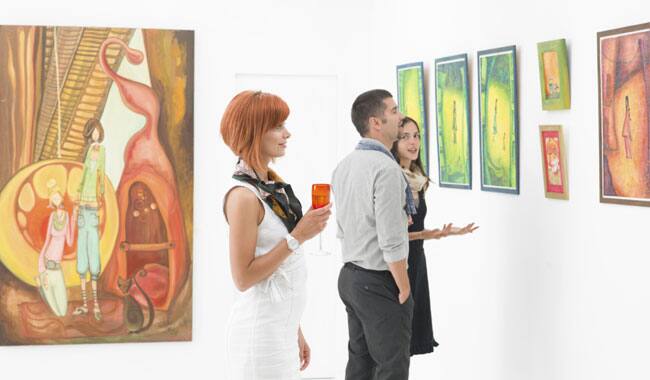 Artsy Outing Go to the theatre and catch up on some beautiful plays that have been organised in your city. Visit a museum and spend some time together exploring history and art with your best friends. You can couple this with going out on a dinner with them to a new restaurant to try a new cuisine.
(Pic Courtesy: Thinkstock Images used for representational purposes only)