Assembly election results 2019: BJP set to retain power in Maharashtra, coalition government expected in Haryana
The Bharatiya Janata Party-led NDA has shown big gains as counting of votes for both Haryana and Maharashtra assembly election is currently underway.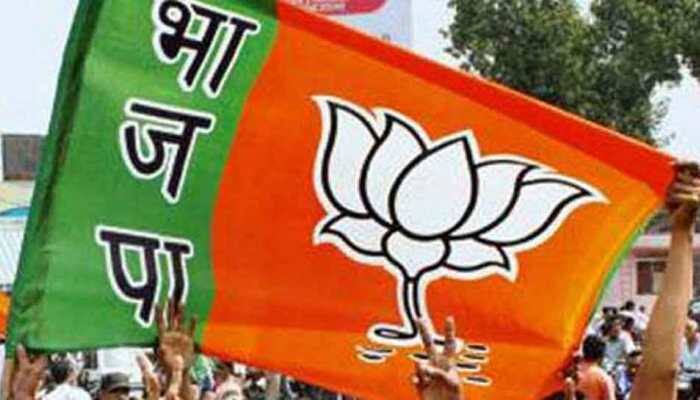 New Delhi: The ruling BJP on Thursday appeared to be falling short of the majority mark of 46 in the 90-member Haryana Assembly but looked set to retain power comfortably in Maharashtra along with ally Shiv Sena.
The latest trends from counting of votes in Haryana at 12.11 pm showed that the saffron party was leading in 43 seats while the Congress was ahead in 28 constituencies, the Jannayak Janata Party (JJP) in 11 and the Indian National Lok Dal (INLD) in 2. Others were leading in 6 constituencies, the trends indicated.
Also Read: Live: Hung assembly likely in Haryana; BJP-Shiv Sena set to form govt in Maharashtra
The BJP had won 47 seats in the last Assembly elections in 2014.
In Maharashtra where 288 seats are at stake, the BJP is ahead in 102 constituencies and its ally Shiv Sena is leading in 64 constituencies.
From the Opposition camp, the Nationalist Congress Party (NCP) is leading at 50 seats and its coalition partner the Congress is ahead in 40 constituencies. Others are leading in 32 seats.