Zee Media Bureau
New Delhi: Most of us have heard about Cleopatra's beauty secrets since the time we stepped into womanhood. But, do you really know what exactly was her beauty regimen and what is it that makes Cleopatra's choice of beauty regimen the most sought-after in the world?
Take a look at some of the beauty secrets of the Egyptian Queen Cleopatra, who was known as the most beautiful woman in human history.
Milk and honey bath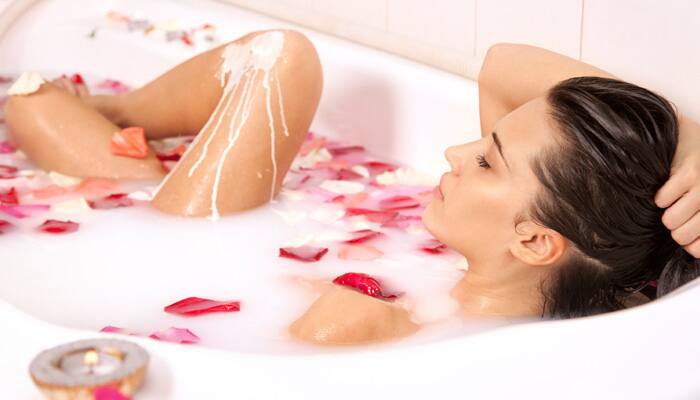 It is said that for soft and glowing skin, Cleopatra, the Egyptian beauty, used to mix milk of a young donkey with fresh honey and almond oil.
Tip – Mix half and cup of honey with 3 cups of milk and add 5 tablespoons almond oil. Pour this substance into your bath and get that gentle and soft skin.
Sea salt scrub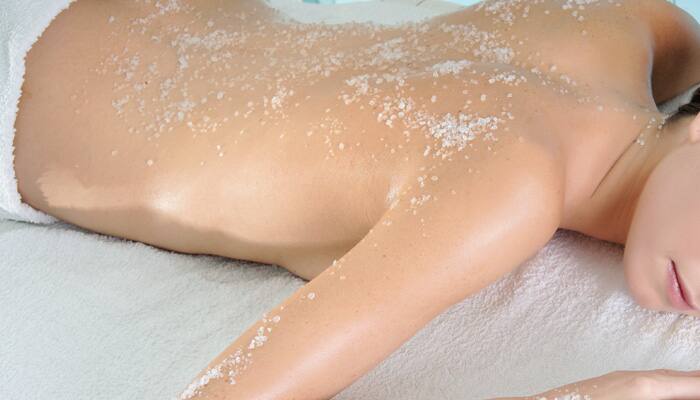 Sea salt scrubs are natural and a wonderful skincare regimen. They can help exfoliate, clean, and moisturize your body. Cleopatra used this natural scrub to exfoliate her body and face.
Tip - Take 2 table spoons of sea salt and mix with 3 table spoons of thick cream. Now, gently rub your face and body with it in circular motions and leave it on your skin for at least 5 minutes, and rinse.
Rose water toner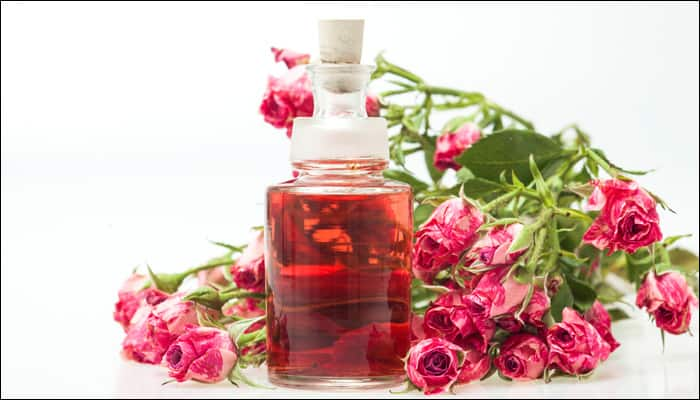 Rose water is easily available in the market and has many benefits for all skin types – from cooling to cleansing, softening and toning mature skin. It refreshes, revitalises and adds glow to the skin. Rose water also has anti-inflammatory properties that can help reduce the redness of irritated skin. Cleopatra used to wipe her face with rose water.
Tip – Simply dab some cotton in rose water and wipe your face with it every morning and evening for a beautiful glowing skin.
Beeswax face cream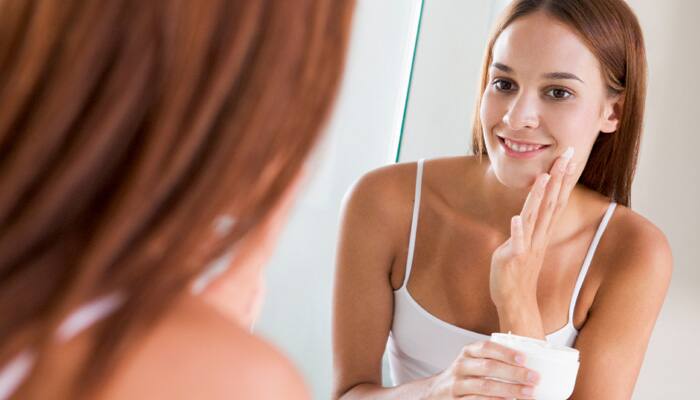 Cleopatra's face cream consists of beeswax, rose water, essential oils and aloe vera juices.
Tip - Heat the beeswax and almond oil till they turn into liquid. Add aloe vera juice and rose water and essential oil into the substance and mix it thoroughly. Once it is melted completely, remove it from the stove and allow it to cool down. Store the cream in your refrigerator. You can use the beeswax cream whenever you want.
Natural shampoo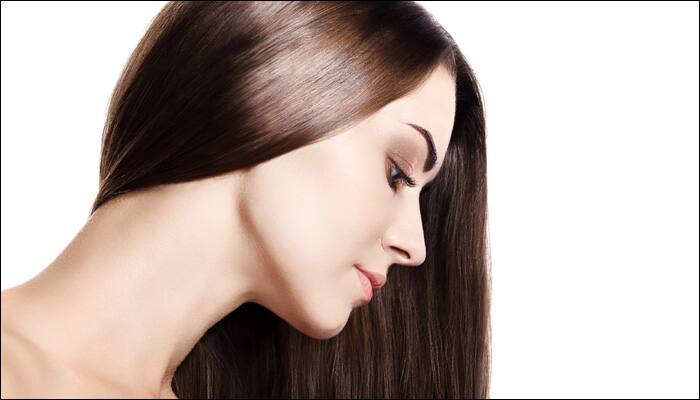 Cleopatra used egg as a natural shampoo to make her hair soft, beautiful.
Tip – Just beat 3 eggs with water and wash your hair with this chemical-free, natural shampoo and then rinse.
Follow the above tips to enjoy the gifts of nature and stay beautiful just like Cleopatra was!