Zee Media Bureau
New Delhi: Autumn is a beautiful time to begin a new self-care routine that will keep you on tracks during cold and dark winter days. Fall is a transitional season, and in this season we all need a diet that strengthens our immune system and prepares our body for the harsh winter.
We all know that ayurvedic or ancient healing fruits posses immune-boosting properties. Ideally, these fruits should be eaten throughout the year, but, especially in season of weather change they sheild our body from all kinds of infections.
Here are five ayurvedic superfruits that should be incorporated in our diet this season:
Jamun:
Jamun or Indian blackberry is a delicious fruit rich in antioxidants, vitamins and minerals. This purple fruit has anti-diabetic and anti-scorbutic features protects body from environmental pathogens and weather changes.
Bael fruit:
Bael fruit has great therapeutic value. It contains lots of fibers that provide relief from ingestion and constipation. This age-old fruit boosts immune system, fights off bacterial and viral infections.
Fenugreek: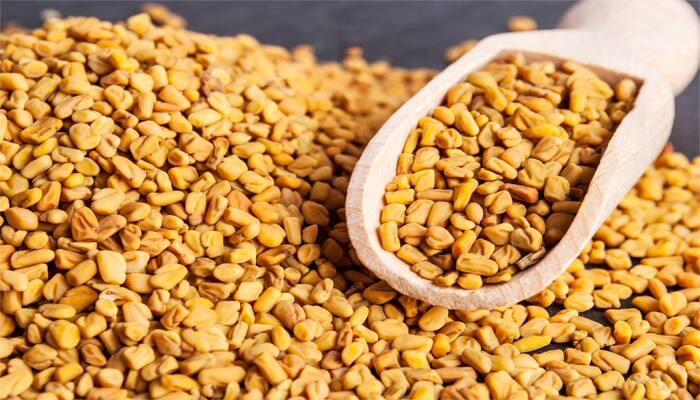 Fenugreek is a quintessential fruit that provides a wide array of health blessings. It's seeds contain strong anti-inflammatory properties that fight sore throat and sinus infection. It also hepls in regulating blood glucose and keeps diabetes at bay.
Triphala: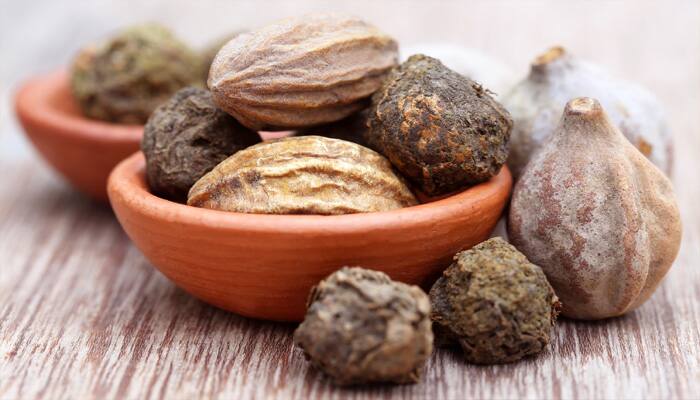 Triphala is an ayuvedic combination containing three fruits- Amalaki, Bibhitaki and Haritaki. This powerful trio normalises the digestive system and removes excess fats out of the body. Being rich in antioxidants, this combination fights free radicals and increases immune level of the body.
Shilajit:
Shilajit is a thick, sticky tar-like substance that increases stamina. It is also called king of all ancient medicines as it provides many health blessings. This browny susbtance promotes cellular healling by delivering antioxidants and minerals directly to the cells where they are needed.