Pro Islamic State groups are radicalising Kashmiris for lone wolf attacks: MHA sources
Zee News' Manish Shukla reports that a particular telegram channel which is pro-IS, wants to establish shariya in J&K and is looking to radicalise youth in the state.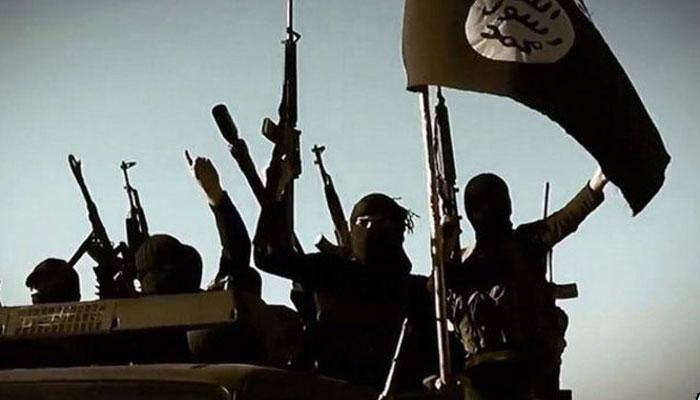 New Delhi: Groups sympathetic towards the cause of terror outfit Islamic State (ISIS) may be on the prowl to look for potential recruits in Jammu and Kashmir in order to carry out lone wolf attacks in the state. According to sources in the Ministry of Home Affairs (MHA), radicalising potential targets in the state is emerging as a priority for groups with nefarious intentions.

The Cyber Wing of MHA has intercepted contents like photos and articles posted on telegram channel in J&K which point to youth here being radicalised for carrying out solo attacks. Recently, the Cyber Wing reported one such telegram channel which is supporting IS and wants to establish shariyah J&K. The telegarm was created on 23th of September in 2017 and renamed on 3rd October of the same year. The channel is followed by 223 members. As per the MHA report, the channel also posted 'VeraCrypt' - a program that is used to encrypt files and disks. The channel also uploaded several content related to lone wolf attacks and techniques for using explosives. The report further indicates that in support of IS in Kashmir, a hashtag has been created. The same hashtag was used in 2014 when IS was highly active in Iraq and Syria.

The Cyber Wing report accessed by Zee News reveals that in 2017, online activities in J&K saw a ten-fold rise. MHA has reportedly instructed security agencies to identifiy the admin(s) of such groups and take appropriate action.
Due to security reasons, Zee News has decided not to disclose the name of Pro-IS telegaram channel.


Live Tv