Rashtriya Janata Dal (RJD) leader and Lalu Prasad Yadav's son Tej Pratap Yadav is all set to tie the knot. The woman he is getting married to is Aishwarya Rai, the eldest daughter of RJD leader Chandrika Prasad Rai. According to Live Cities, Tej Pratap and Aishwarya will get married at a ceremony in May while they will formally get engaged in April itself.
Tej Pratap Yadav represents Mahua constituency in the Bihar Assembly. He was won during the 2015 Bihar Assembly elections and was made the environment minister in the Nitish Kumar Cabinet. He is the elder son of former Bihar chief ministers Lalu Prasad Yadav and Rabri Devi.
(Also read: Aishwarya Rai is the choice of Tej Pratap Yadav's mother Rabri Devi)
Report said that Aishwarya, whise father is a former Bihar minister, pursued her schooling at Notre Dame Academy in Patna in Bihar, following which she moved to Delhi for further education. Aishwarya's mother Poornima Rai is an assitant professor in Patna Women's College. She hails from Chapra and is the granddaughter of former Bihar chief minister Daroga Prasad Rai.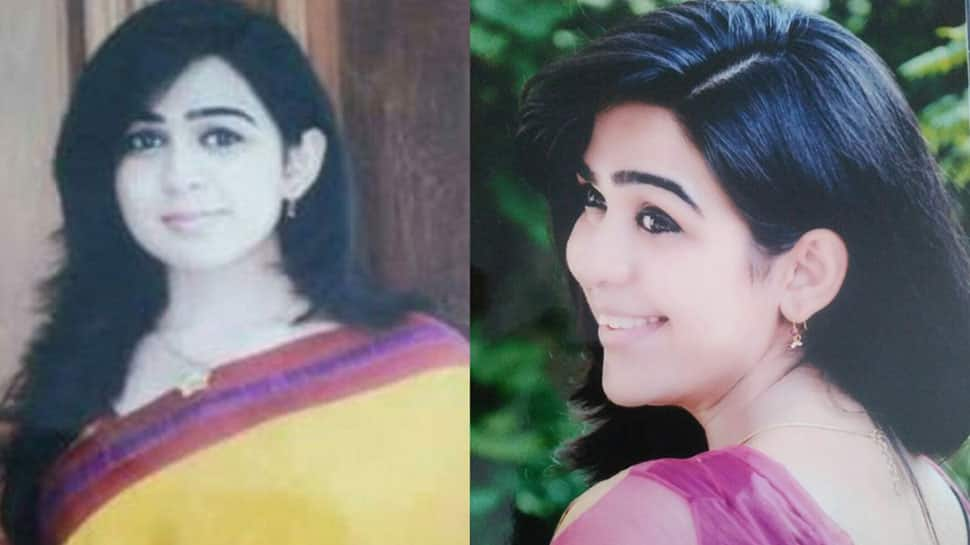 Live Cities reported that the engagement ceremony will be held on April 18 at Hotel Maurya in Patna while the wedding ceremony will be held on May 12.
The issue of Tej Pratap's marriage has often a point of political war of words in Bihar. During a public rally in Motihari in Bihar in December 2017, Tej Pratap had taken a dig at Chief Minister Nitish Kumar saying he doesn't want a "dhokhebaaz dulhaniya" like the JDU leader. He had made the remark while responding to a question from the public on Sushil Kumar Modi's offer to find a bride for him.
While offering to find a bride for Tej Pratap, Modi had put three conditions – no dowry, pledging for organ donation and no threats to disrupt any marriage. The offer came after Tej Pratap had said that he would like "uncle" Sushil Modi to find a bride for him.
Notably, Tej Pratap had earlier threatened to enter Modi's house and disrupt his son's marriage, but he later told a local television channel that he considered the BJP leader as his father. He had also said in the same interview that he would want Modi to find a bride for him.