JAIPUR: A man who had gone missing from Jaipur nearly thirty-six years ago, has now been traced to a jail in Pakistan. Gajanand Sharma was 32-years-old when he went missing from Jaipur in 1982. For nearly 36 years, his family had absolutely no clue about his well being.
However, it suddenly emerged that Gajanand Sharma is alive and lodged in a jail in Pakistan's Lahore city. The family came to know that Gajanand, now 65, is alive when some documents to verify his citizenship were received by the office of Superintendent of Police (Rural), Jaipur from Pakistan.
When the police reached out to Gajanand's family members, they were left in a state of shock after hearing that he was lodged in Lahore Central Jail.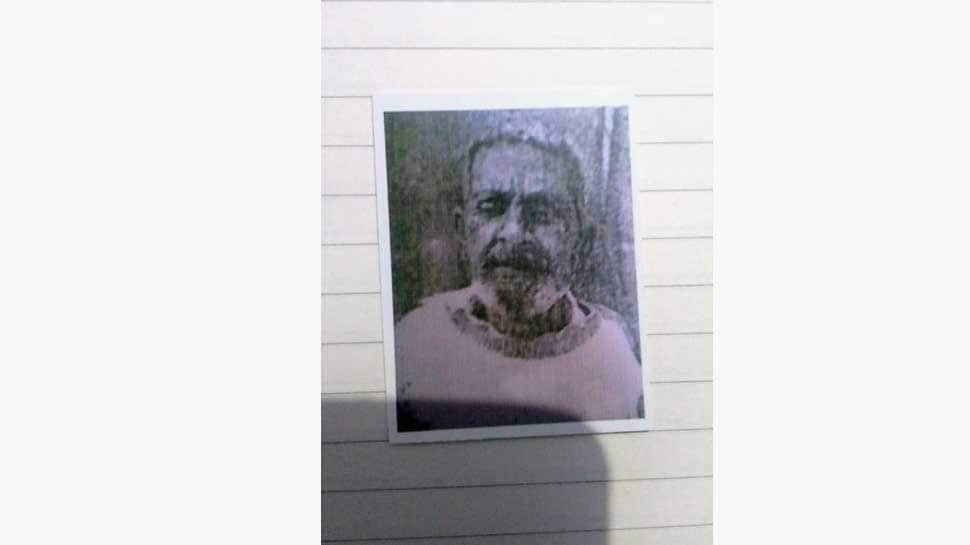 Sharma's younger son Mukesh Sharma identified his father from the photos shared with him. Gajanand's wife Makhni Devi's only wish now is to get a glimpse of her husband who was long separated from her by a bad stroke of fate.
"My only wish is to have a 'darshan' of my husband before I die. But the word jail fills me with dread", says Makhni Devi, 62.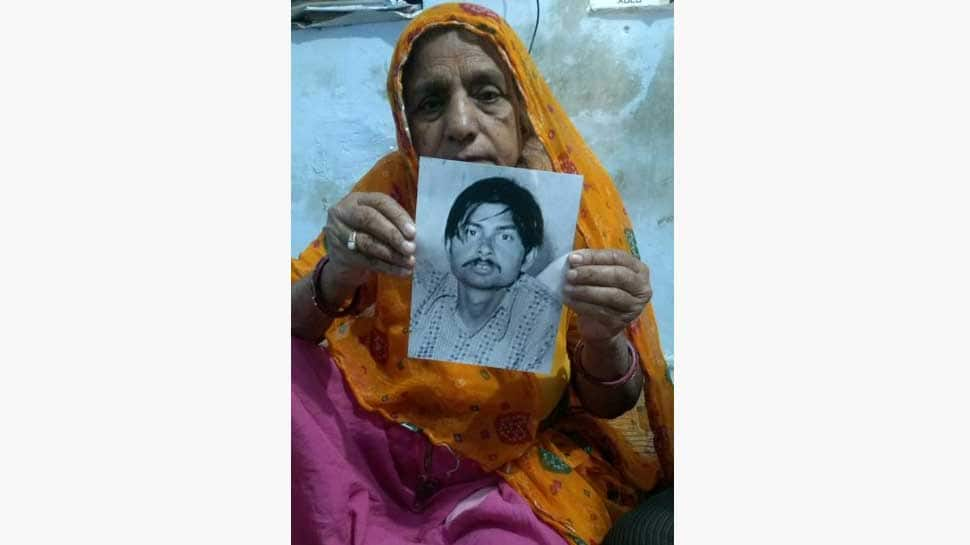 Gajanand's family wants to bring him back home, but they have no idea how to make this possible. They also have no clue as to how he landed in a Pakistani jail or what crime he had committed. 
According to reports, the documents from the Lahore Central Jail were received on May 4 and were then forwarded to the Samod Police Station for verification as the original address of Gajanand fell under the jurisdiction of the said PS. 
The documents confirmed that Gajanand was incarcerated in Lahore Central Jail.
Gajanand's family, which includes his wife Makhni Devi, his two sons -  Rakesh and Mukesh  – their wives and children, now lives in Fatehram's Ka Tiba Colony on Mount Road in the Nahargarh Police Station area. Mukesh, Gajanand's youngest son, said that the family received the documents on May 7 and immediately informed Gajanand's brother, Rajendra, that he has been found and is in a jail in Lahore. 
Though his family didn't initially believe what was written in the documents but on May 9, Mukesh went to Samod Police Station to submit documents related to his missing father to ASI Kailash Chand, who is handling the case. 
Sher Singh, SHO, Samod Police Station, also confirmed that Gajanand is currently lodged in Lahore Central Jail, citing the documents. 
According to Makhni Devi, Gajanand used to work as a labourer and was often away from home. In the year 1982, he left home, one day, without informing anybody and did not return. His family searched for him for days and also went to the Brahmapuri Police Station, but to no avail. 
Since Gajanand's wife was illiterate, no missing person's report was filed at that time. Back then, his two sons were teenagers, so Makhni Devi started working as a peon in a private hospital to make the ends meet.
However, after getting to know that her husband is alive the family has pinned all their hopes on External Affairs Ministry and want the Centre to do all that is required to bring Gajanand back home safely. 
After verifying the details of Gajanand, the Samod Police Station has sent the report to Superintendent of Police (Rural), Jaipur, which is now expected to take the case forward.  
Gajanand Sharma is not the only Indian national who is languishing in Pakistan jails. In a report shared with the Government of India, the Indian High Commission in Pakistan had claimed that at least 457 Indian prisoners are currently languishing in several Pakistan jails. Under the Consular Access Agreement, signed on May 21, 2008, both India and Pakistan need to exchange the prisoners' list twice a year, on January 1 and July 1.
(Reported by Ashutosh Sharma)