SRINAGAR: A leopard was on Tuesday found stuck in a trap in Jammu and Kashmir's Samba district.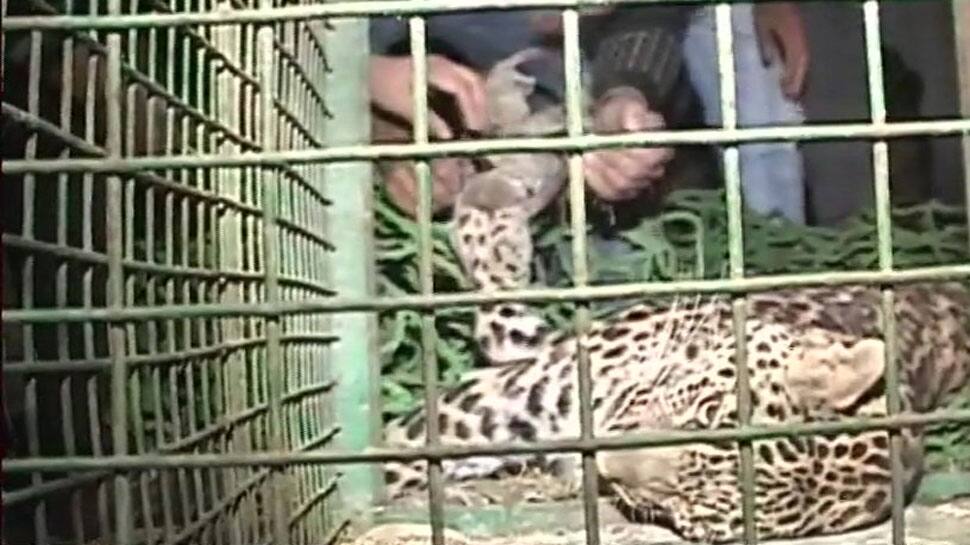 The leopard, however, was rescued by Wildlife department.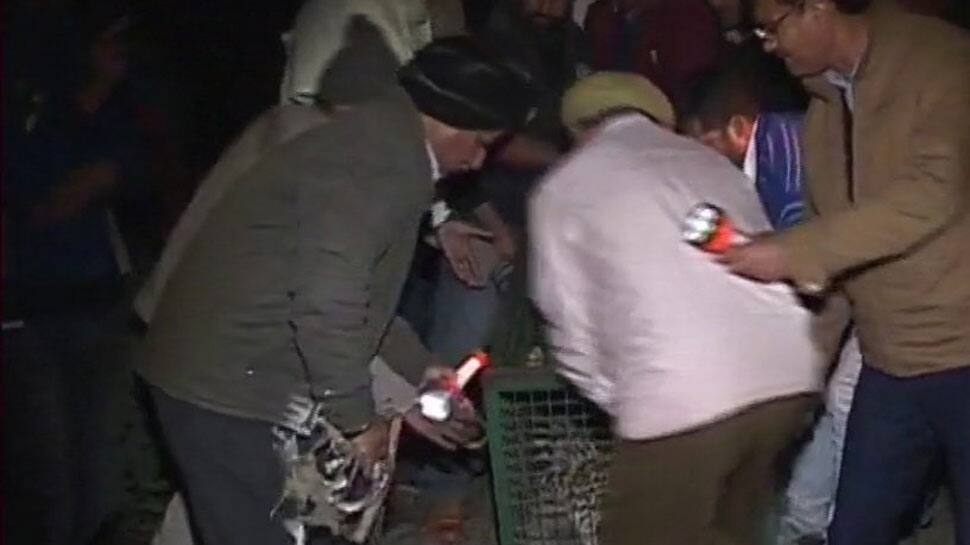 Following this, it was brought to Manda WildLife Sanctuary located in Jammu.
Reports of how the leopard reached Samba and got stuck there are yet to be ascertained.