SRINAGAR: At least 11 persons died and several injured in a bus accident in Jammu and Kashmir's Poonch. 
The passenger bus was heading towards Poonch from Loran when it skidded off the road and fell into a deep gorge at Plera in Mandi district. Locals and passers-by rushed to help.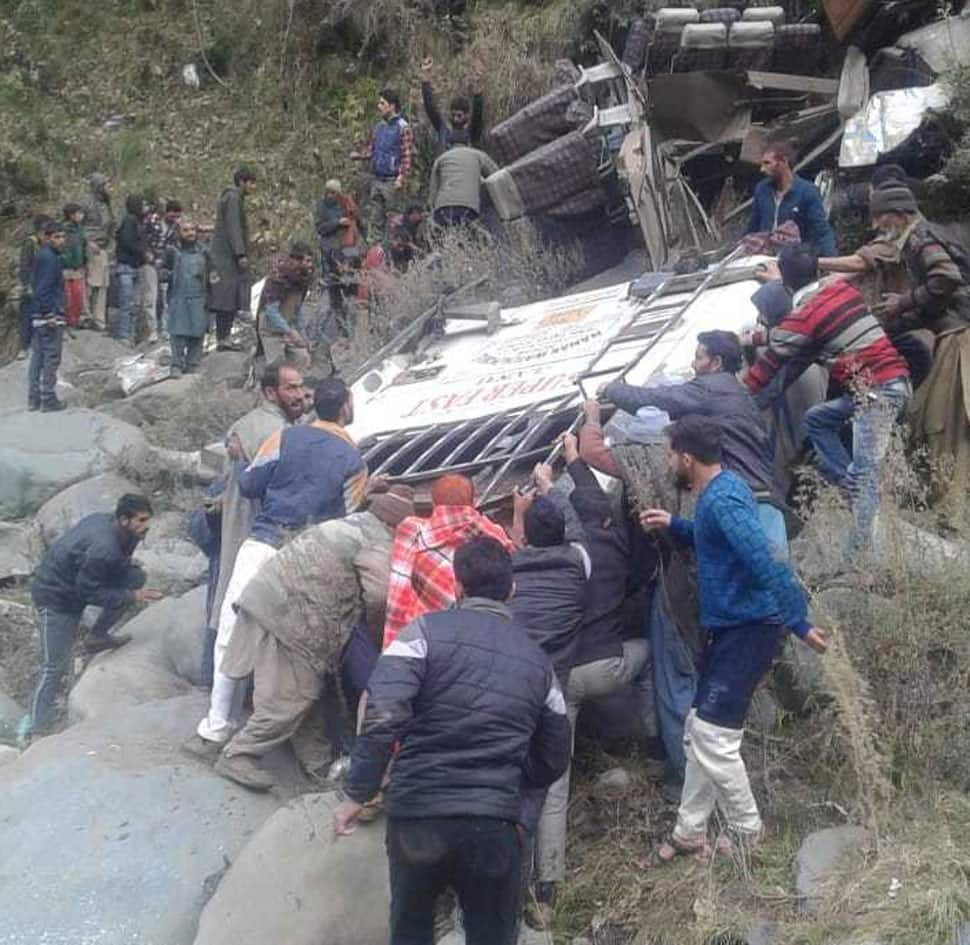 The injured have been shifted to a hospital in Mandi for treatment. 
Images from the accident site showed tangled remains of bus lying in a waterbody.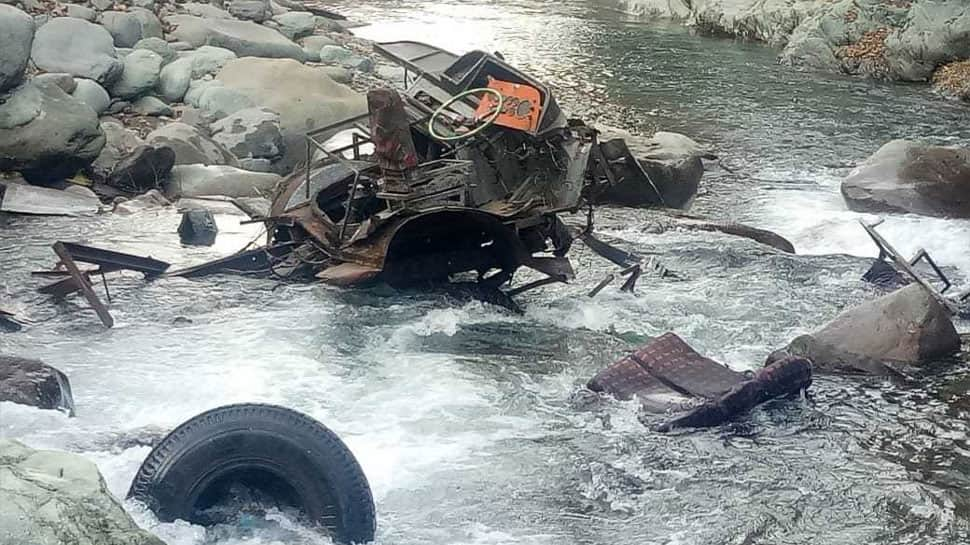 According to emerging reports, the driver lost control of the bus at a sharp turn on a steep road.