Udita Madan
The past year has been all about climate change and global warming, along with witnessing the world's biggest summit and conference on the subject.
Facts regarding how it's affecting the entire world have now become sonorous. From melting glaciers to rise in pollution, to animals reaching the verge of extinction up till the negative effects it will soon have on our economy, the effects of global warming and change in climate are seemingly terrifying.
These effects are globally being discoursed upon, however, there's one thing that's not being considered – Food.
Yes. Your cravings for certain food items may also suffer a major setback, if global warming gets to have its way.
Want to know which ones they are? Simply scroll down!
1. Salmon: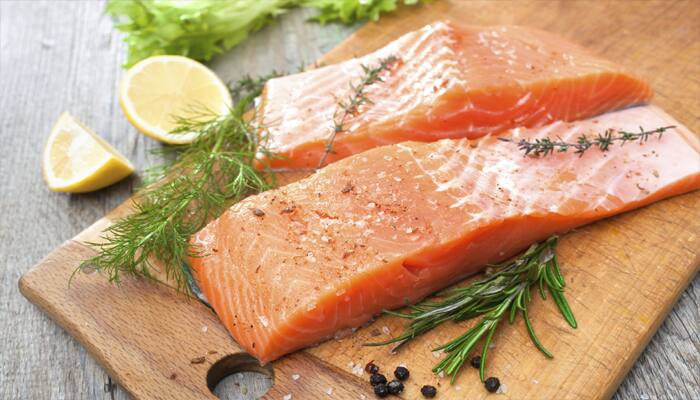 Fish lover, are you? Then you might want to start doing your bit to save the environment! Your favourite form of lean protein is fast becoming endangered. Salmons live in cold water that has a temperature level of 50 to 65 degree Fahrenheit. But global warming has led to a rise in the temperature of water too, thus, making it difficult for the fish to survive in their natural habitat.
2. Honey: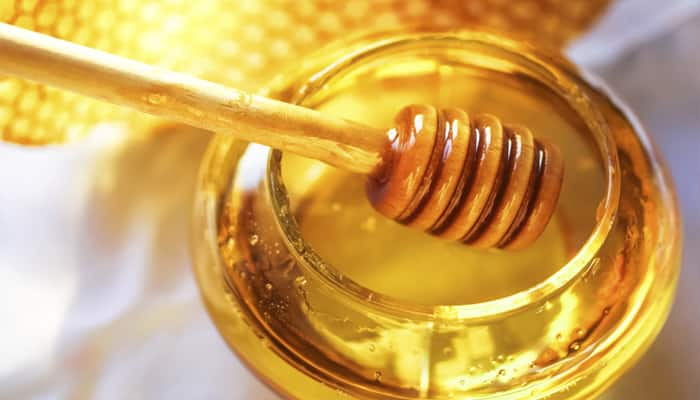 Your natural sweetening agent may also be affected as a result of climate change. The Environmental Protection Agency (EPA) has listed down honey bees on the endangered list as well. Surprised? We'll tell you why. It is due to the use of lethal and dangerous pesticides on crops. Honey bees that survive on the nectar of flowers get sprayed with the chemicals, which makes it fatal for them.
3. Brazilian coffee: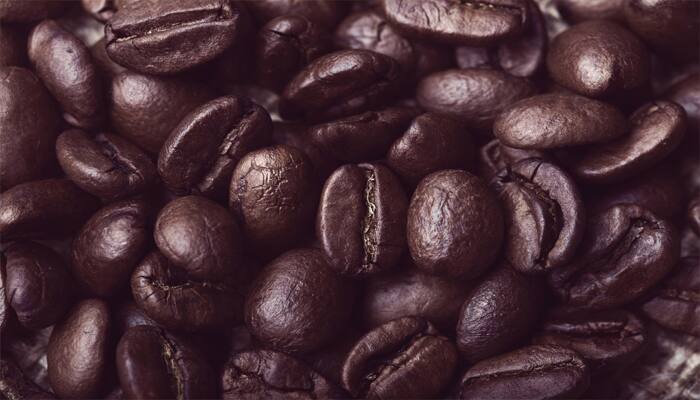 Fond of your regular caffeine intake? Try to lose the habit before its too late. The severe drought in Brazil caused prices of coffee to skyrocket. If this continues, you could see Latin America not making coffee ever again!
4. Chocolate: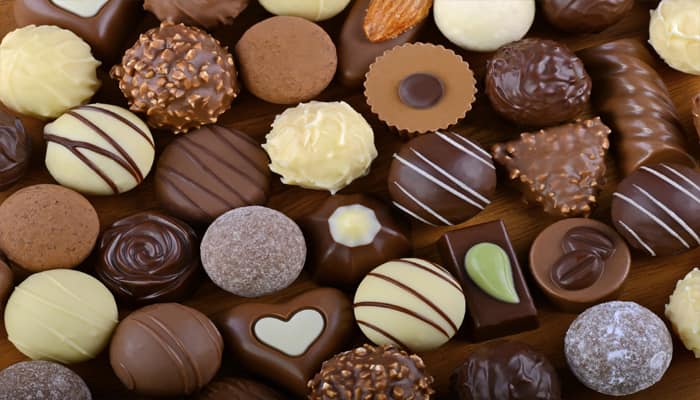 Chocolate lovers are in for a deep, deep diappointment. The sinful delight may soon be a distant dream owing to climate change. Cacao bean plants are in great danger. The immense rise in temperature and mediocre rainfall in several parts of African countries has negatively impacted cocoa plants.