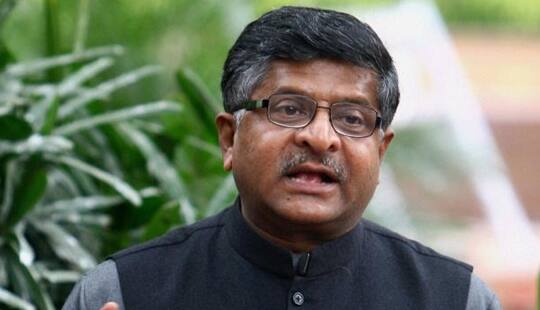 Zee Media Bureau/Deepak Nagpal
New Delhi: With the death toll rising in Assam, the Bharatiya Janata Party (BJP) on Saturday slammed the Congress government in the northeastern state as well as at the Centre for failing to take action to curb violence.
Addressing a press conference here, BJP spokesperson Ravi Shankar Prasad blamed the Tarun Gogoi government in Assam and the UPA government at the Centre for complicity in the violence.
"The BJP accuses the Tarun Gogoi government and the Centre for inaction in Assam," Prasad said.
"It is due to votebank politics that the Tarun Gogoi government is not doing enough to check violence in that region," Prasad added.
"Tarun Gogoi is chief minister for the last 14 years; what is he doing? PM is Rajya Sabha MP from Assam for the last 24 years; what is he doing?" the BJP leader asked.
Condemning the violence, the BJP leader demanded that the guilty must be apprehended.
He also dubbed as "baseless" the allegation made by Union minister Kapil Sibal that the violence in Assam was because of Narendra Modi.
Sibal had this morning said that Modi stands for `Model of Dividing India` and accused BJP leaders of inciting violence in Assam.
At least nine more bodies were recovered in lower Assam today, taking the death toll in the recent violence to 32.
The bloodbath has been perpetrated by the National Democratic Front of Bodoland (NDFB) militants.