New Delhi: YouTube is one of the most popular video sharing site in the world. One can share and watch videos online on it.
It is a great place to find music, tutorials, movies and also has one of the biggest content repositories on the world wide web.
Here are some little known tricks and tips of the video sharing site:
Videos on loop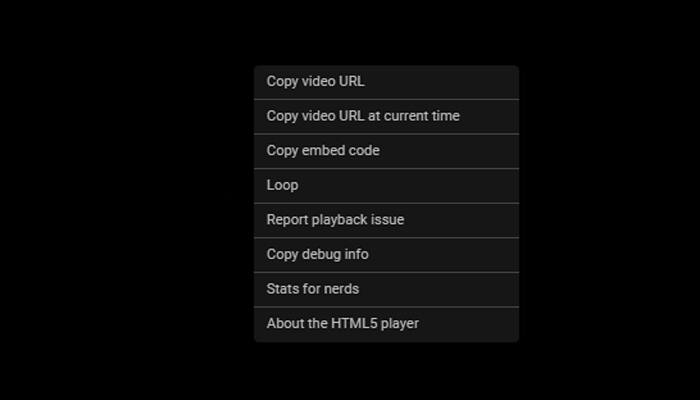 Now you can watch a series of your favourite videos on Youtube without break. A latest feature that has been added to YouTube is that you can play any video on loop. Go to YouTube site and open the video, hit the 'right click' button on the mouse and select the 'Loop' option, and the video will repeat itself.
Save for later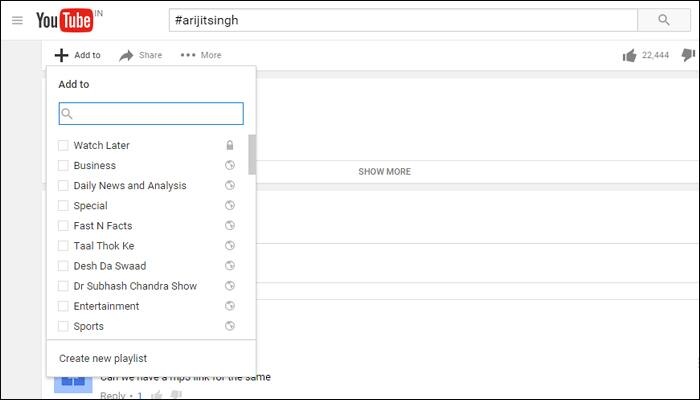 You want to watch a video you have come across but don't have time to watch it? Now, you can easily watch it later as YouTube gives you the option to save it. All you have to do is to hit the 'Watch Later' button to keep all such videos under one tab.
Keep account private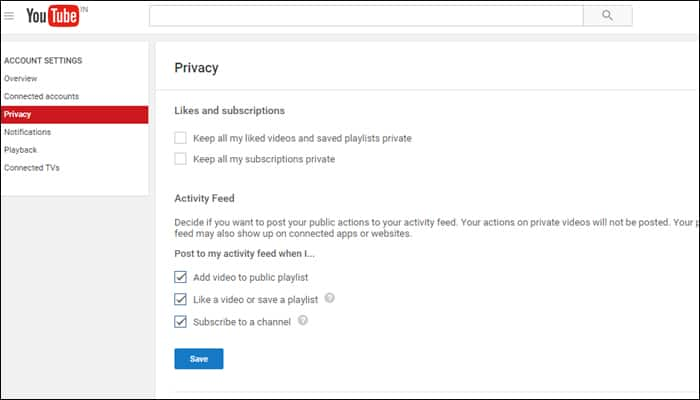 In case you don't want other YouTube users to know which videos you have liked, see your playlists or see the channels you subscribe to—now there is an option to keep all your information private. To keep your account private just log into YouTube, type 'www.youtube.com/account_privacy' in the address bar of the browser and tick the boxes.
Change speed of video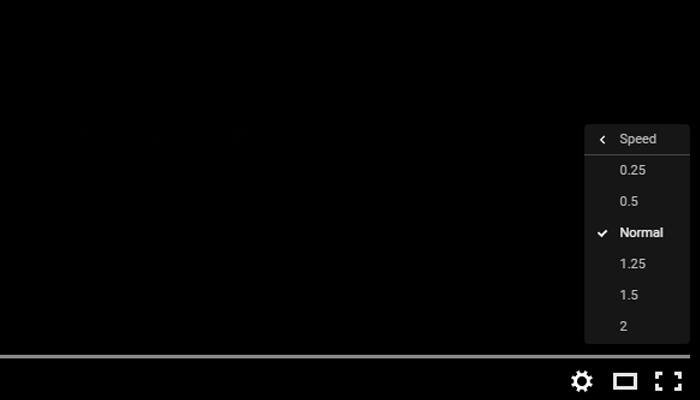 The speed of video's playback can be changed by hitting the 'Settings' button on the video and click the 'Speed' option. You can then slow down the video (0.25X and 0.5X) or speed it up (1.25X, 1.5X and 2X). This feature is available only for desktops.
Make search options specific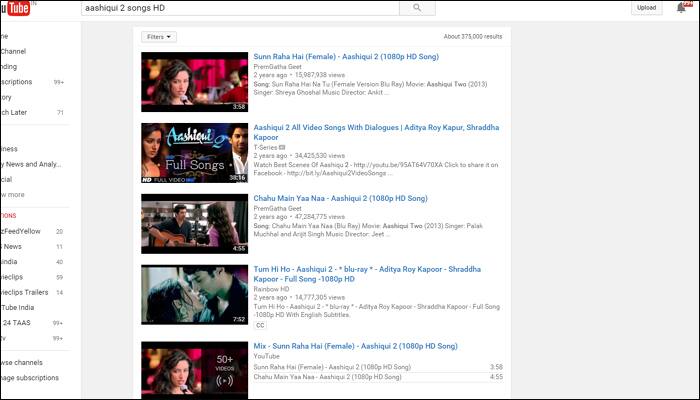 Make your search options even more specific so that you get exactly the video you want. Using 'HD' after a song's title in the search bar will show you only HD videos. Use the phrase 'allintitle' followed by the video's title to get the exact video which you want to see.
#Artistname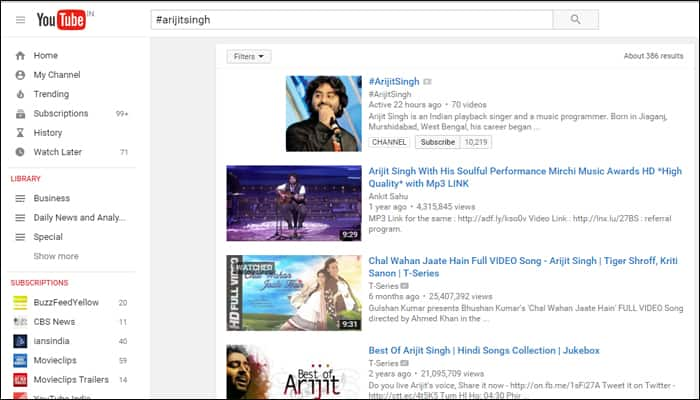 You can easily search the videos of your favourite artists just by typing their name in the search, for example '#ArijitSingh'. This way a collection of videos related to Arijit Singh will be displayed.
Photo credits: YouTube