Mahendra Singh Dhoni addresses a press conference
Congress party shout slogan as they burn an effigy of Indian Prime Minister Narendra Modi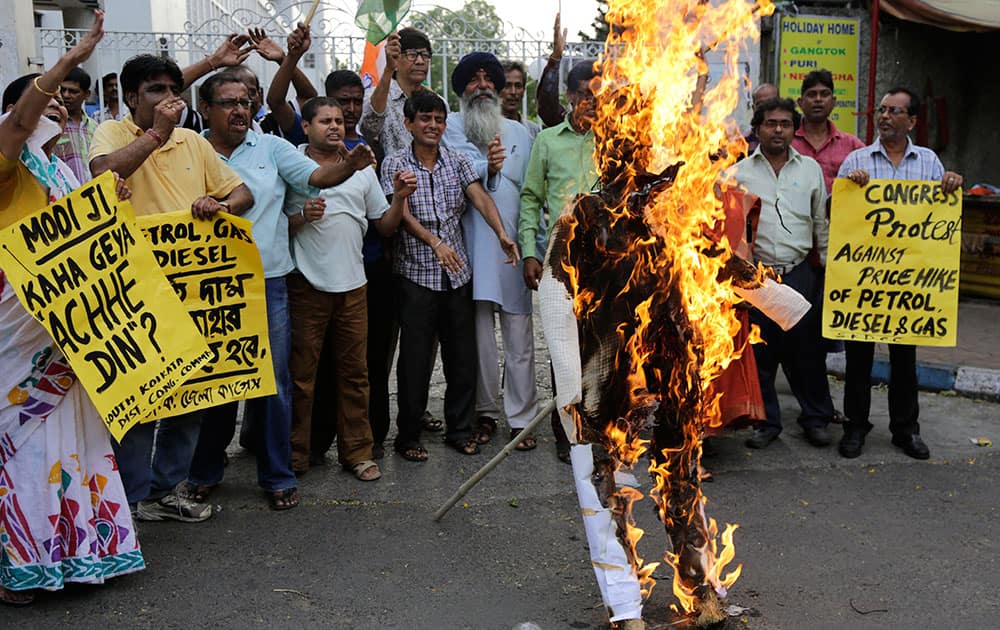 A Bangladeshi roadside fruits vendor covers his shop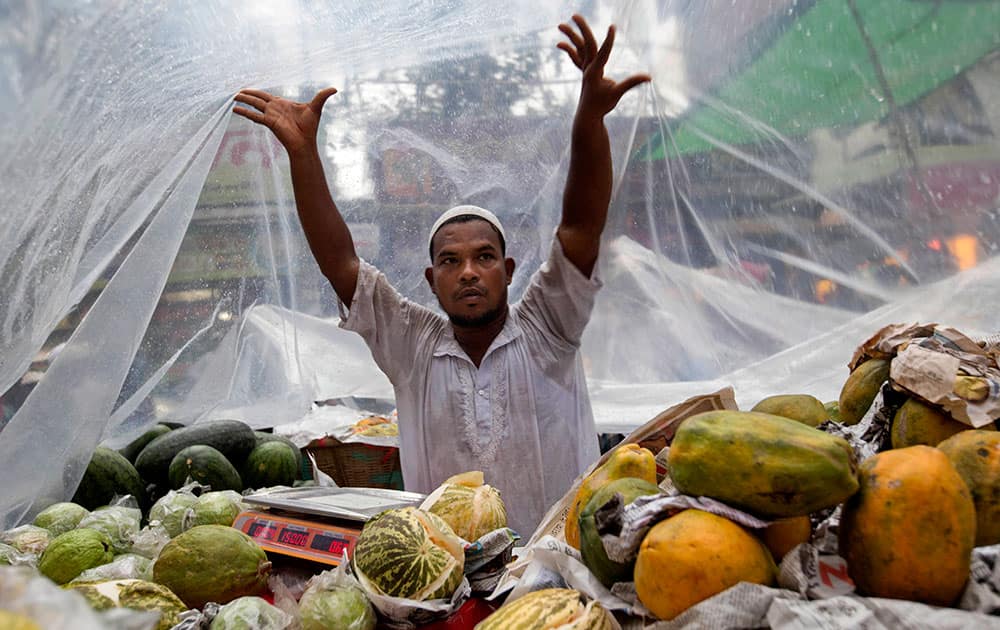 Recovery operation of a stranded UPS cargo plane is underway in Incheon, South Korea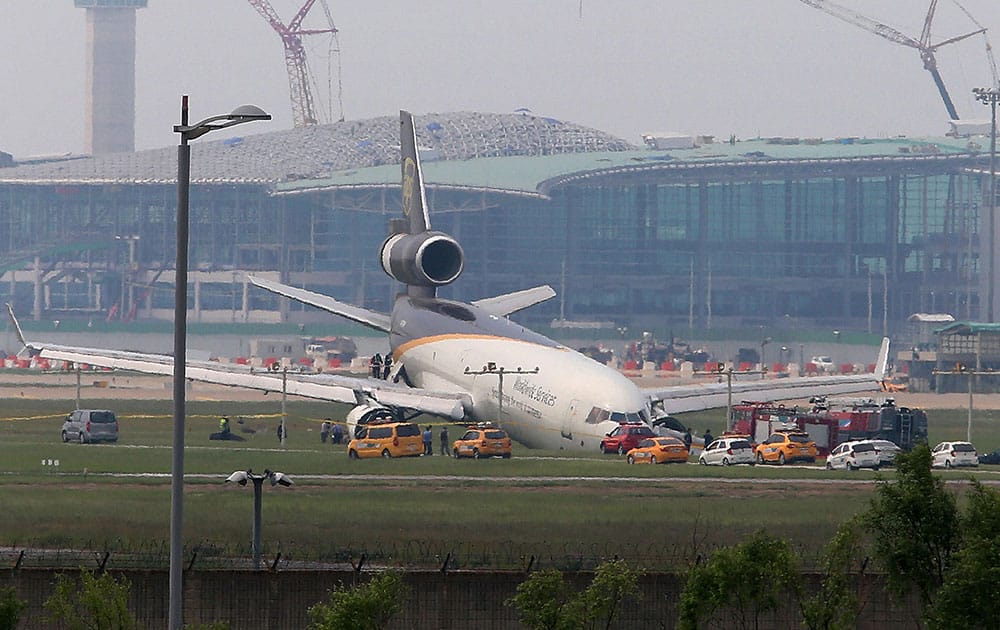 Recovery operation of a stranded UPS cargo plane is underway at Incheon International Airport in Incheon, South Korea. The freighter came to a grinding halt at the tip of the runway due to damage done to its landing gear during takeoff on Monday, June 6, according to Yonhap news agency. None of four people on board were injured in the accident.
Turkish security officials and firefighters work at the explosion site in Istanbul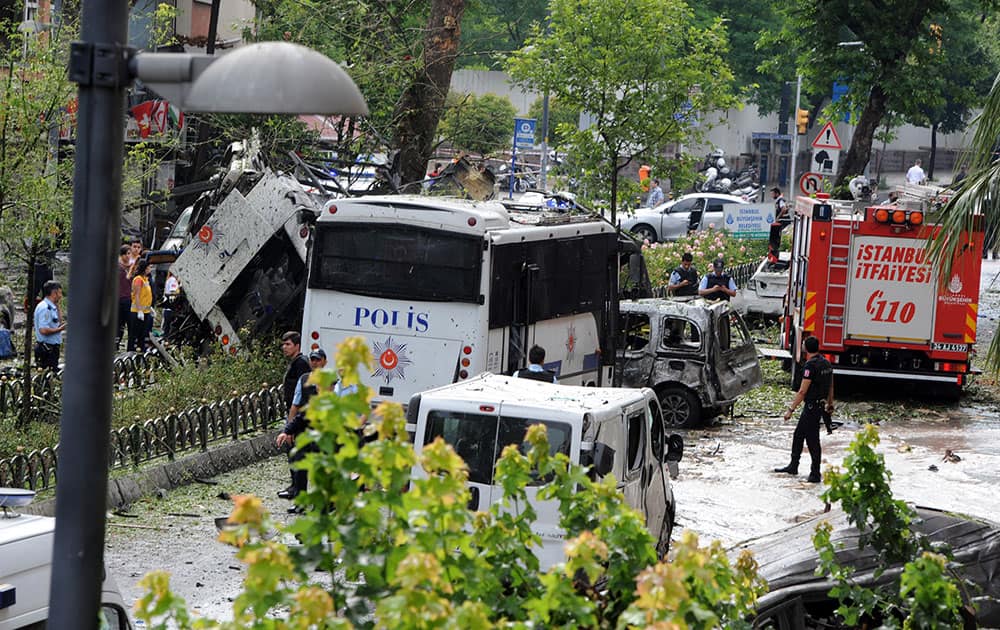 Tibetan spiritual leader, the Dalai Lama, in Dharmsala
Prime Minister Narendra Modi at Joint Base Andrews (JBA), in Washington D.C.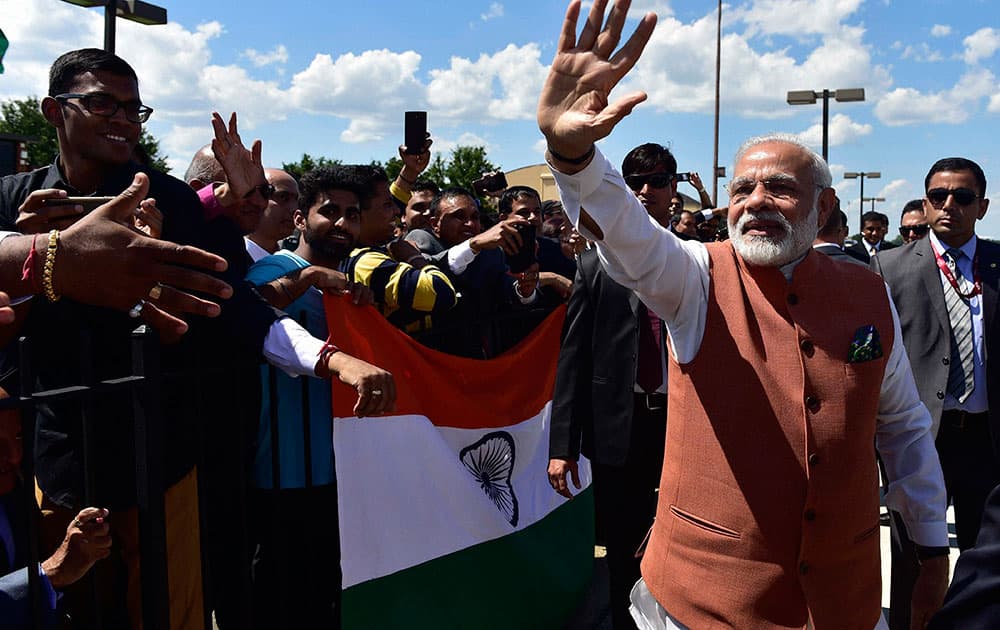 launch of IDBI Express a low cost banking model of IDBI Bank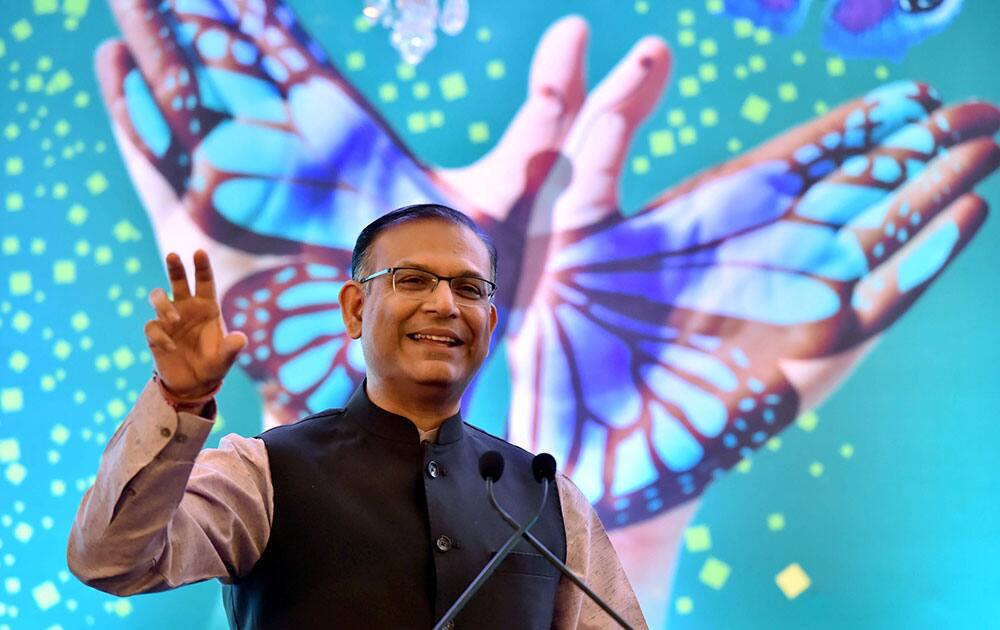 Relatives of the convicts of Gulbarg Society case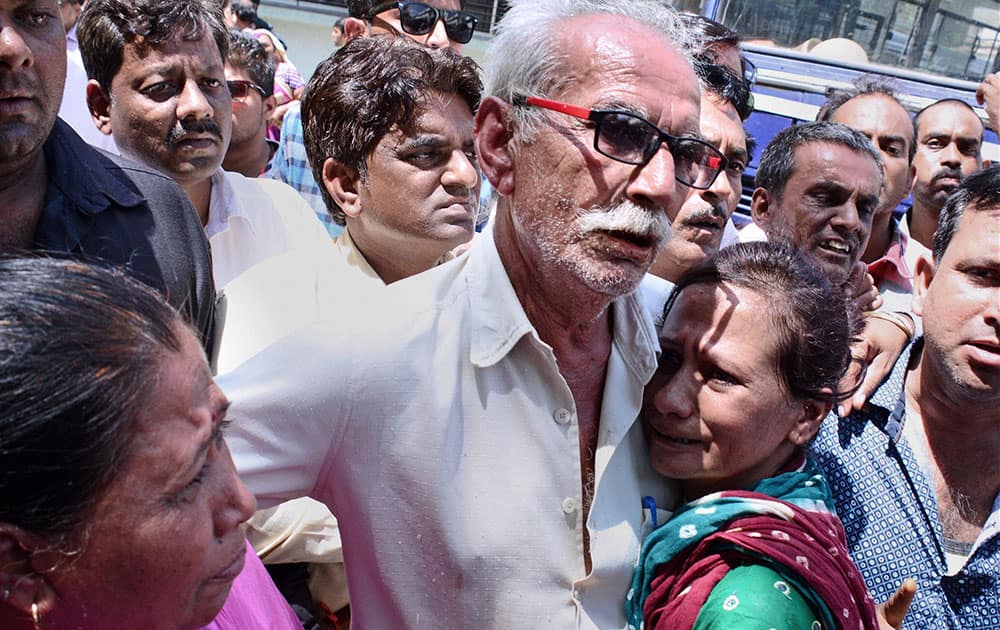 Protest demonstration in support of their long pending demands including release of their pending salaries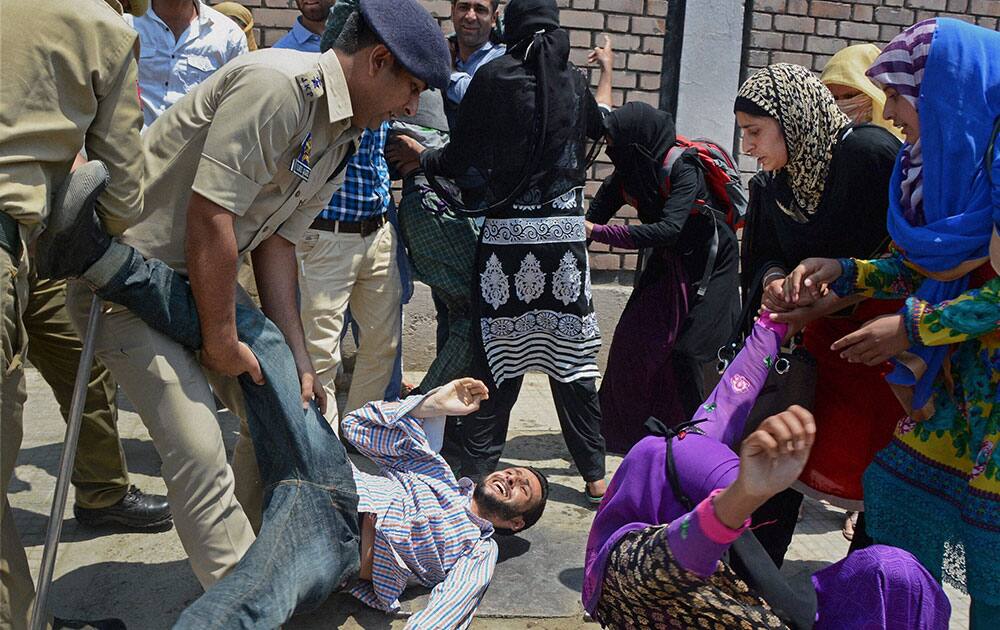 Protests over allegations of bias and corruption