Hindu Sena celebrate the victory of Donald Trump; A group of foreign tourists upset over the refusal of Rs 500 and Rs 1000 notes
US Elections 2016; A look at the new Rs. 500, Rs. 2000 notes specimen
US Elections 2016; A look at the new Rs. 500, Rs. 2000 notes specimen
Activists of Hindu Sena celebrate the victory of US Republican presidential candidate Donald Trump in the presidential US elections, in New Delhi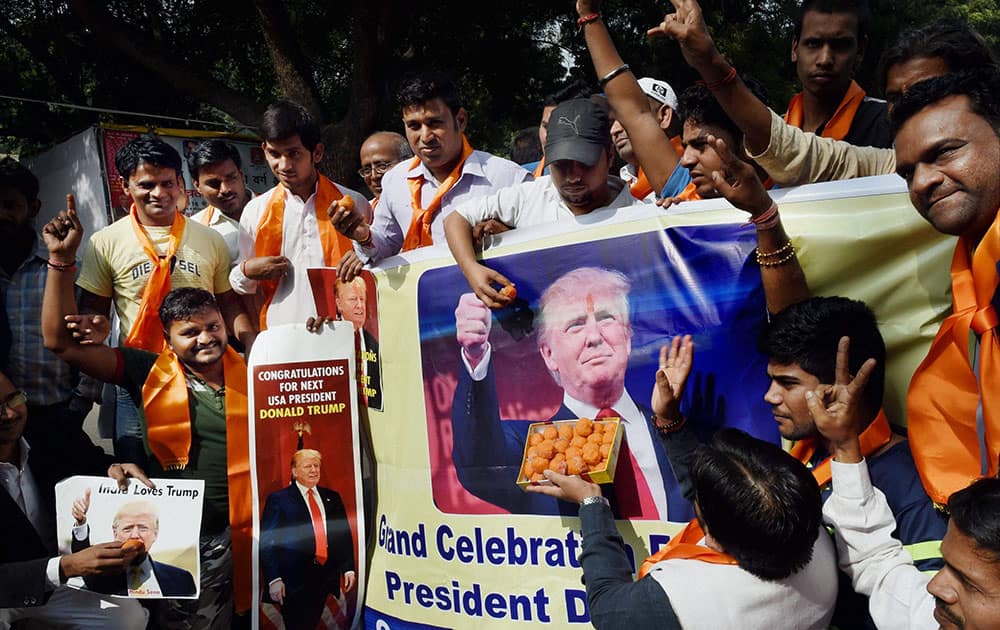 A group of foreign tourists upset over the refusal of Rs 500 and Rs 1000 notes at the ticket window of Taj Mahal in Agra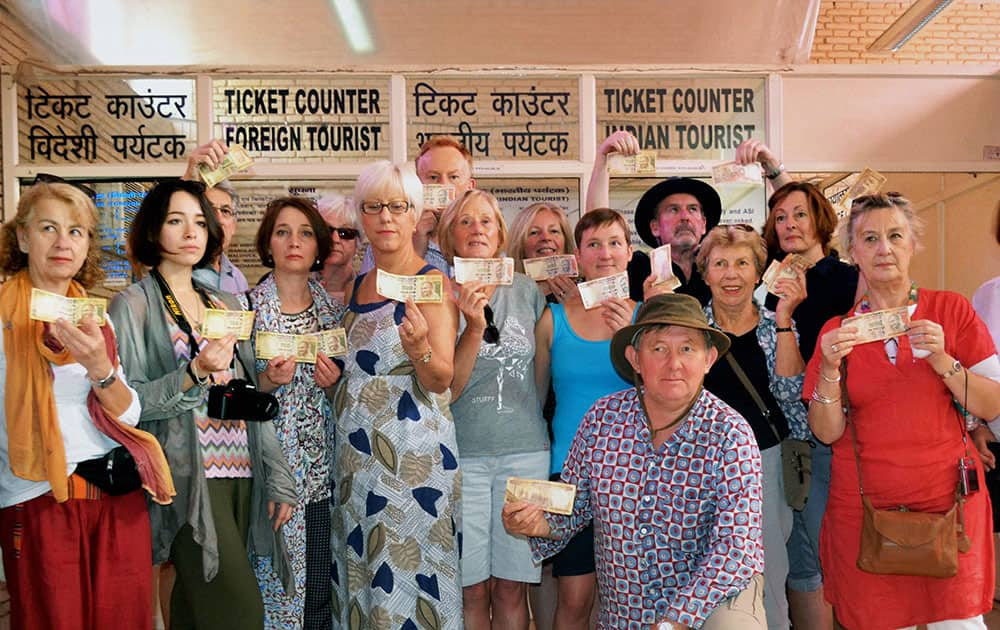 Closed banks and ATMs in Thane, Mumbai due to demonetization arrangements.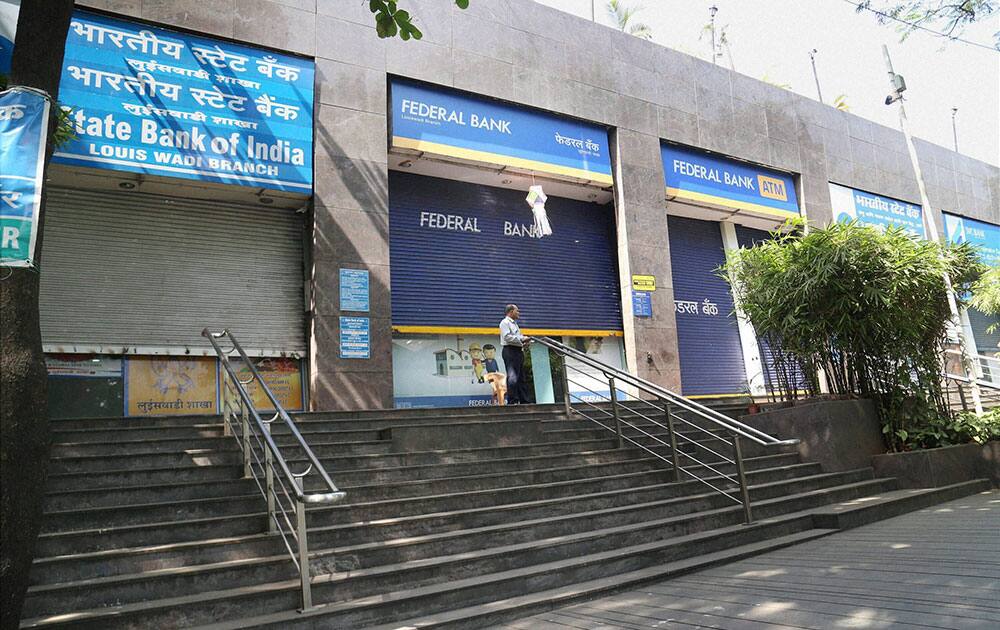 Rush being witnessed at a petrol pump after demonetizationof Rs 1000 and Rs 500 notes in New Delhi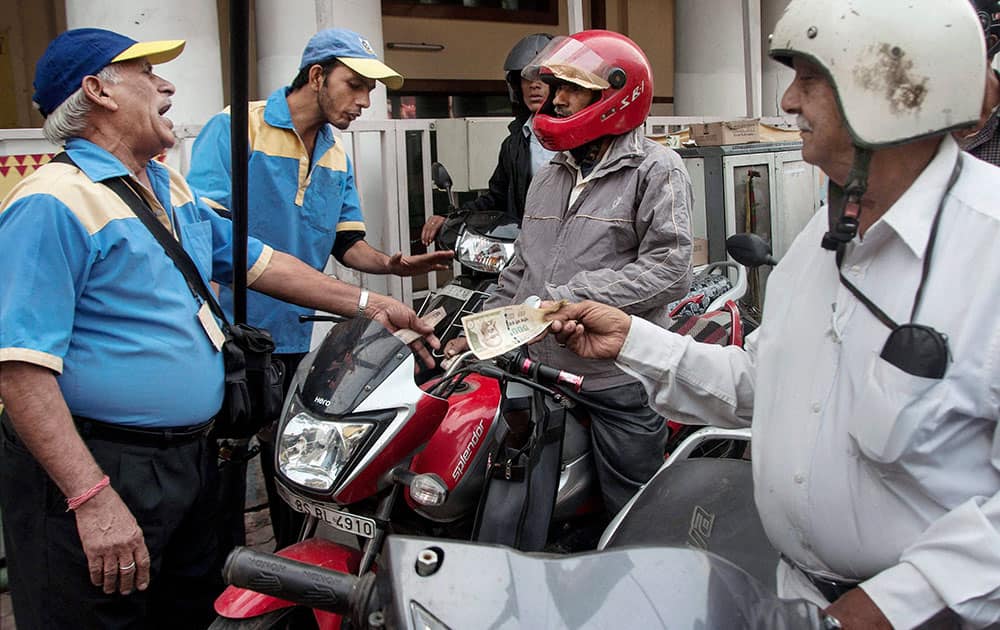 Democratic Presidential Nominee Hillary Clinton Holds Election Night Event In New York City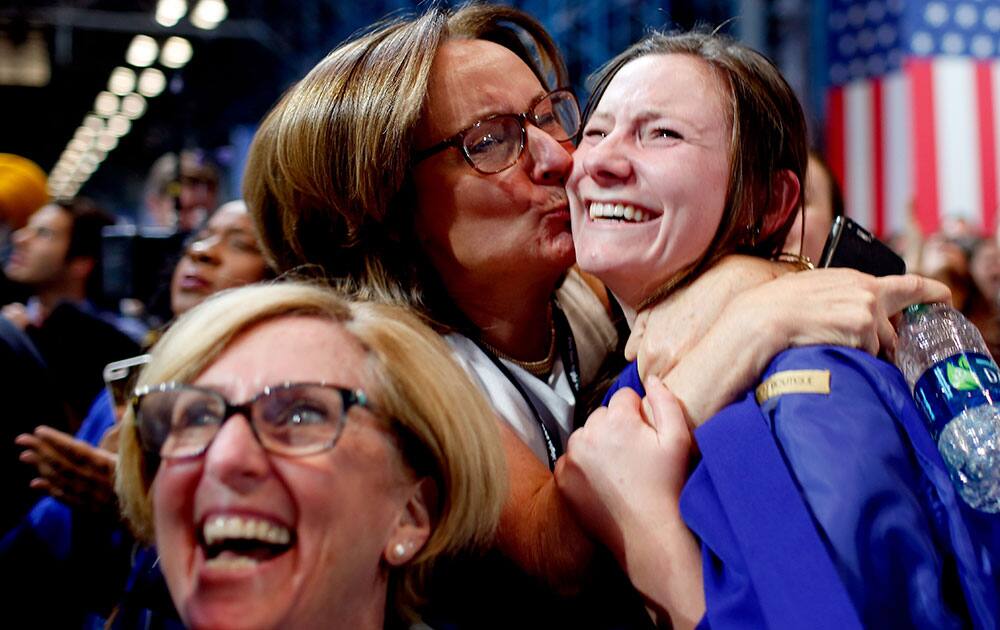 A look at the new Rs. 500, Rs. 2000 notes specimen.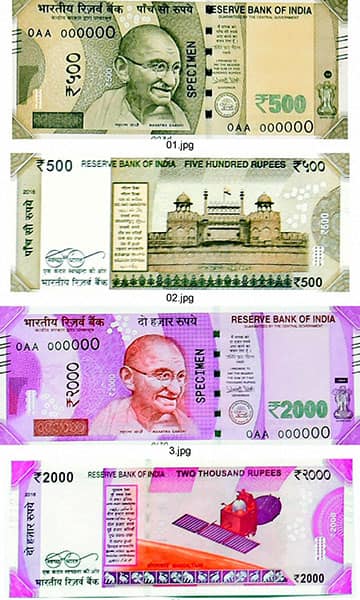 New Zealand Trotting Cup Day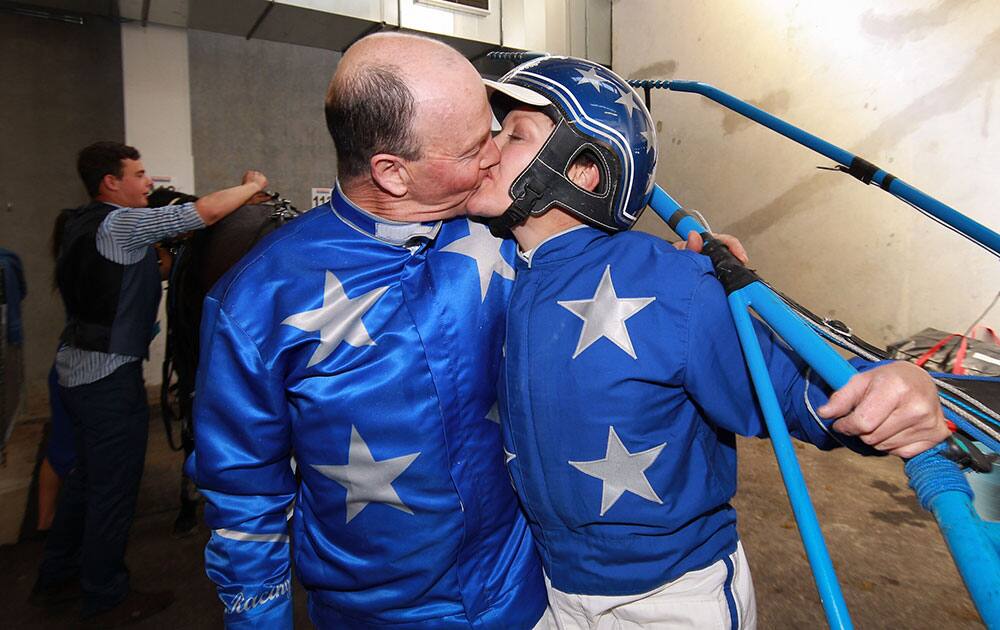 Band-e-Amir is seen in this photo in Bamiyan province of Afghanistan