Budget 2021: Ready-to-eat meals akin to airline services for Railway passengers in the offing
The government is planning to implement this model in the Railways as it has been successful in the airline industry. Sources told Zee Media, the Railway Minister is eager to implement this scheme as soon as possible.
FM Nirmala Sitharaman to present Budget 2021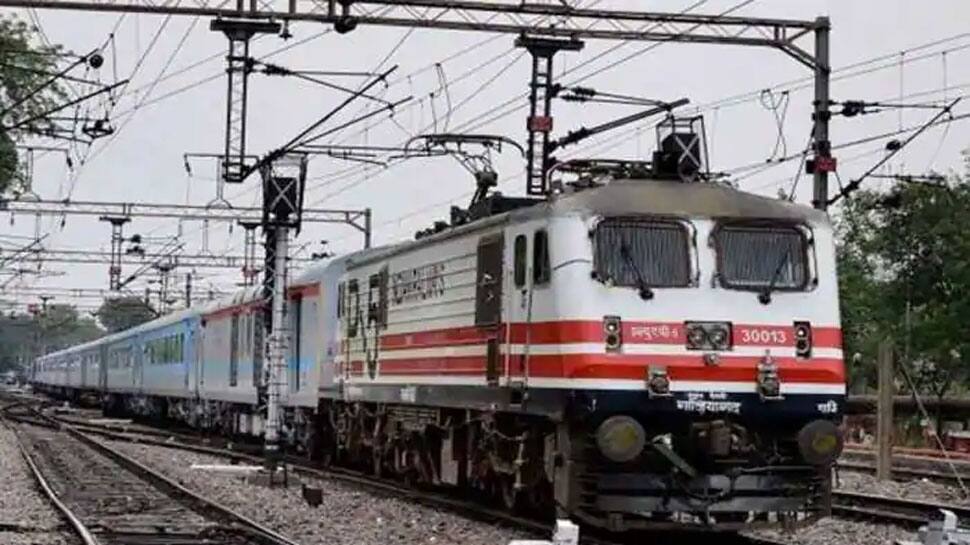 Railways may introduce ready-to-eat meals
Under the new scheme, Railways may introduce ready-to-eat meals on the pattern of airline services. IRCTC has joined hands with companies like Haldiram, ITC, MTR, Wagh Bakri, and other big food brands to implement this plan. Once implemented, the Indian Railway passengers will be able to enjoy ready-to-eat meals from these big branded companies.
Indian Railways looking for turnaround plan post COVID-19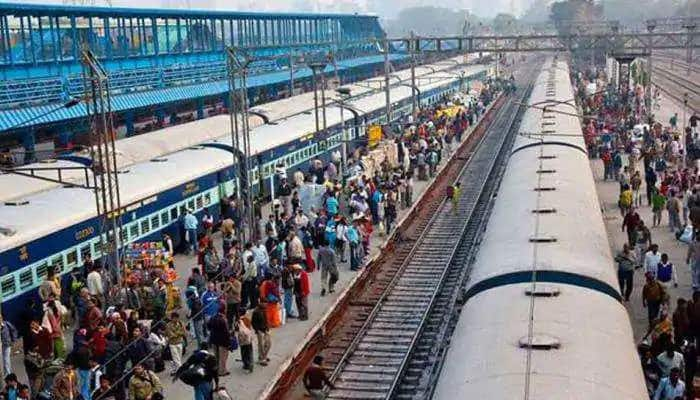 Ready-to-serve meal akin to airline services