MG Astor goes on display in showrooms: Check price, features of tech advanced SUV
MG Astor SUV packs a premium dashboard equipped with a new 10.1-inch touchscreen infotainment system.
MG Motors recently unveiled MG Astor SUV ahead of its launch speculated in October 2021. The upcoming four-wheeler is pegged to be the first Artificially Intelligent (AI) car in India. 
From today (September 19) onwards, Astor will be on display at MG showrooms. However, the brand is unlikely to reveal any more details about the car anytime before the launch. 
Customers in India are impatiently waiting for the launch of the technologically buffed-up MG Astor SUV. So we decided to bring you all the ins and outs of the sporty car that you need to know:
MG Astor SUV dashboard features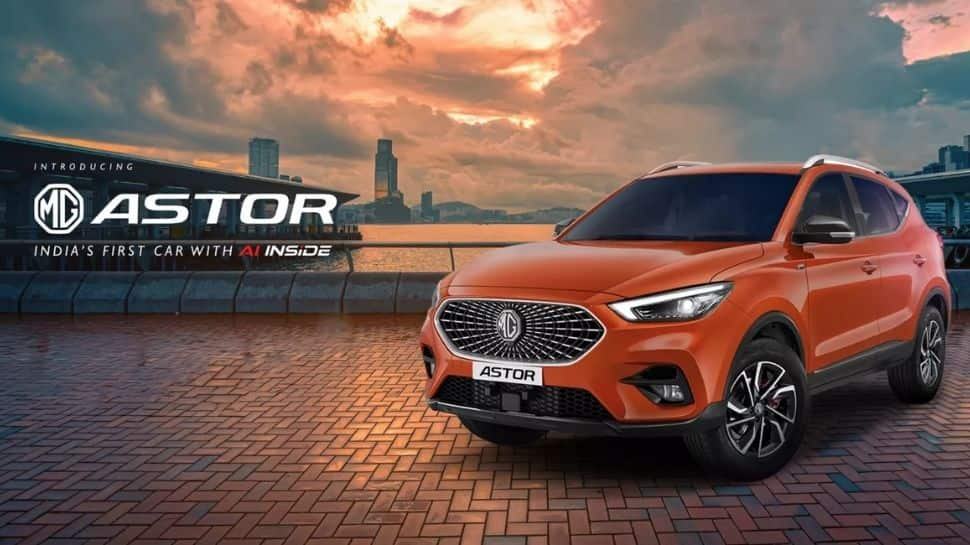 MG Astor SUV tech features
MG Astor SUV is packed with several Autonomous L2 features such as adaptive cruise control, automatic emergency braking, lane keep assist, speed assist, and forward-collision warning, among others.
Customers will also get Jio 4G connectivity with the SUV, which could be the first in India. The SUV also comes with several subscription services such as MapMyIndia, KoineArth's blockchain-protected vehicle digital passport and Park+ for finding parking spots in your city.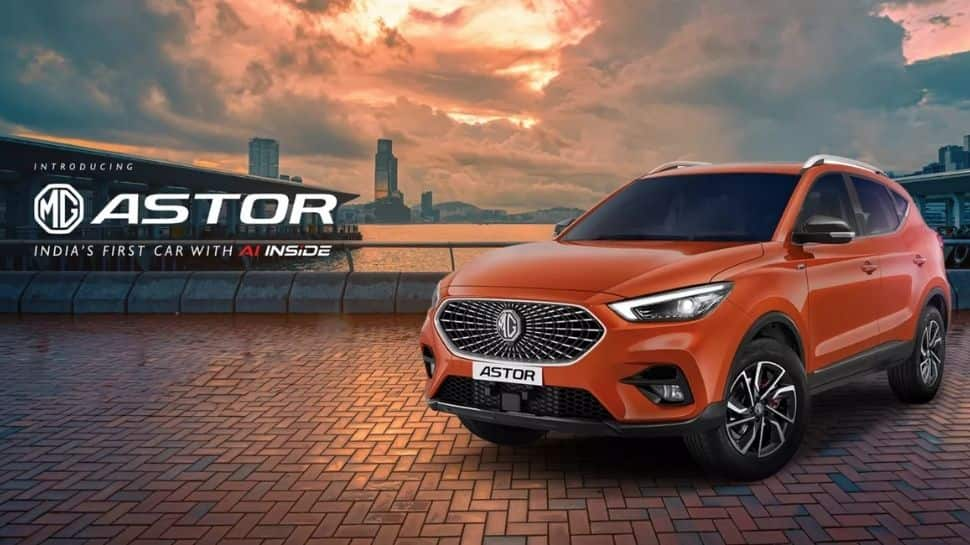 MG Astor features a brand new front end coupled with a hexagonal 'Celestial' grille. The new fog lights, front bumper, new bumper, and headlights, among others, give the SUV a sporty look.
The SUV also comes with brand new diamond-cut alloy wheels that help in differentiating it from the previous two models launched by MG in India.