photoDetails
THESE banks are offering interest rates up to 9 percent on FDs: Check rates for senior citizens, return calculator
FD interest rates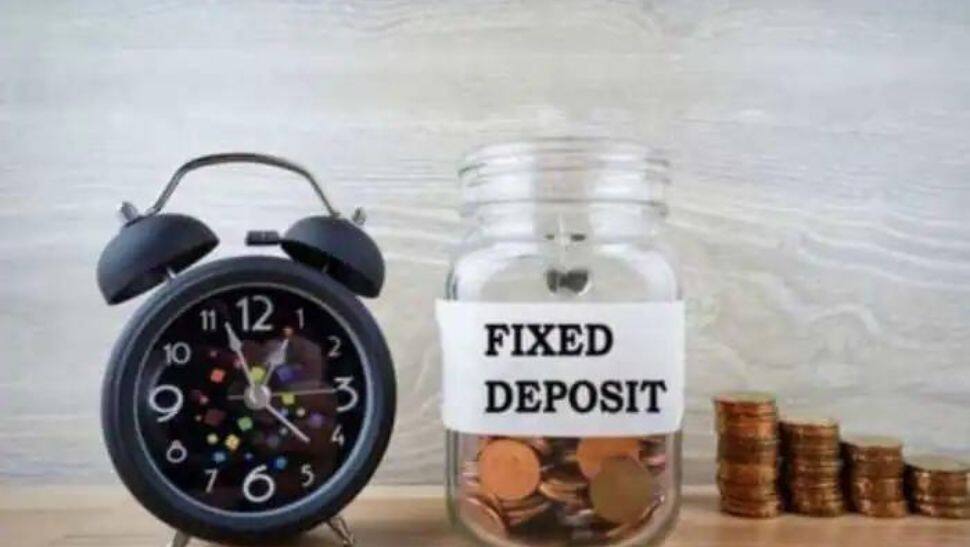 To control inflation, a few days ago, the Reserve Bank of India (RBI) increased the repo rates, despite hiking the rates a few months ago. As a result, the interest rate offered on fixed deposits continues to rise. Along with large commercial banks, small finance banks are also increasing their interest rate on FDs. Such lenders offer better returns to customers as people take and invest in fixed deposits as a safe and guaranteed return.
There are many investment options in FD to choose from. There are many small banks that offer higher returns than big commercial banks. If you want, you can make good money by investing in FDs offered by these banks. Let us look at the list and the rate of interest of the banks that are offering significant interest on FDs.
Suryoday small finance bank
The interest rate on fixed deposits at Suryoday Small Finance Bank has risen by 50 basis points to a staggering 226 basis points. On December 6, the new interest rates came into effect. While the general public can only do so for assets under Rs 2 crore, senior persons can earn up to 9.26 percent more on their FDs than they can. Additionally, the bank has started a short-term promotion for a 5-year deposit with a 15-day term. Under this short-term fixed deposit scheme, the bank is providing non-senior residents with a rate of 9.01 percent and senior people with a rate of 9.26 percent.
Unity Small Finance Bank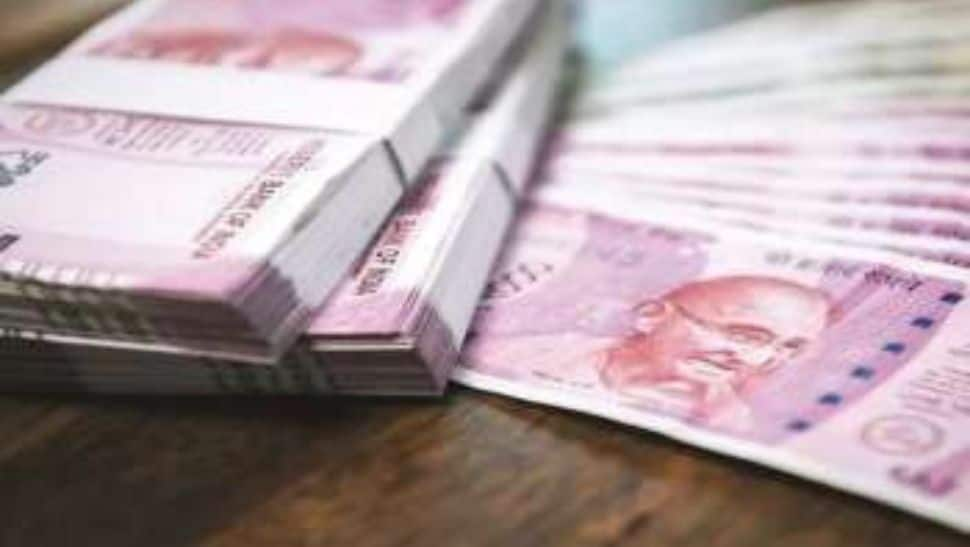 The bank offers senior citizens fixed-term deposits with interest rates ranging from 4 percent to 9 percent. On fixed deposits with periods of 181 or 501 days, the bank presently provides senior people an interest rate of 9 percent yearly, while retail investors receive 8.5 percent for the same maturities, according to the bank's website.