Daily Horoscope: Find out what the stars have in store for you - November 11, 2018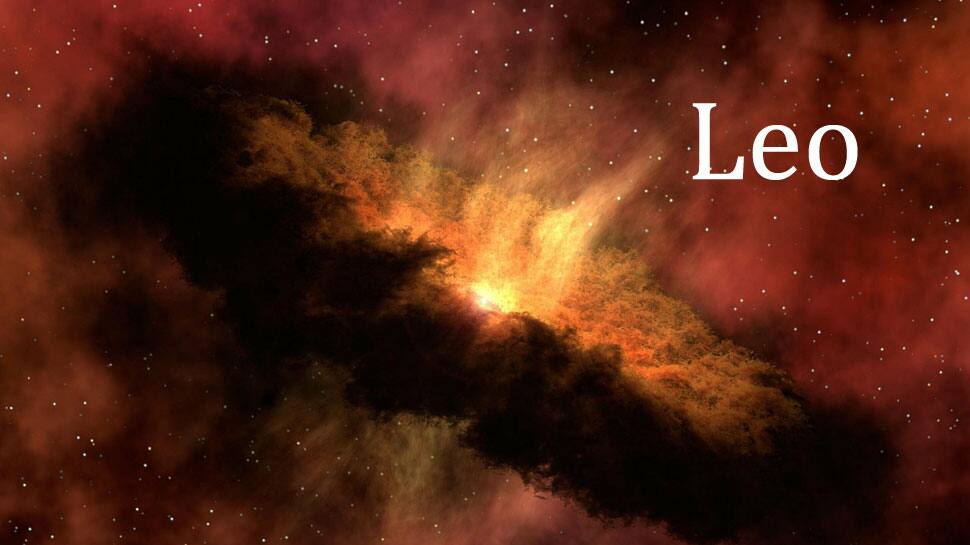 You have an opportunity today to see what keeps you from being really close to others - perhaps a forgotten hurt or hidden resentment. You may meet some special person who can give you an understanding of the importance of life and goals. Today, it is advisable for you to express yourself boldly and confidently. People will follow you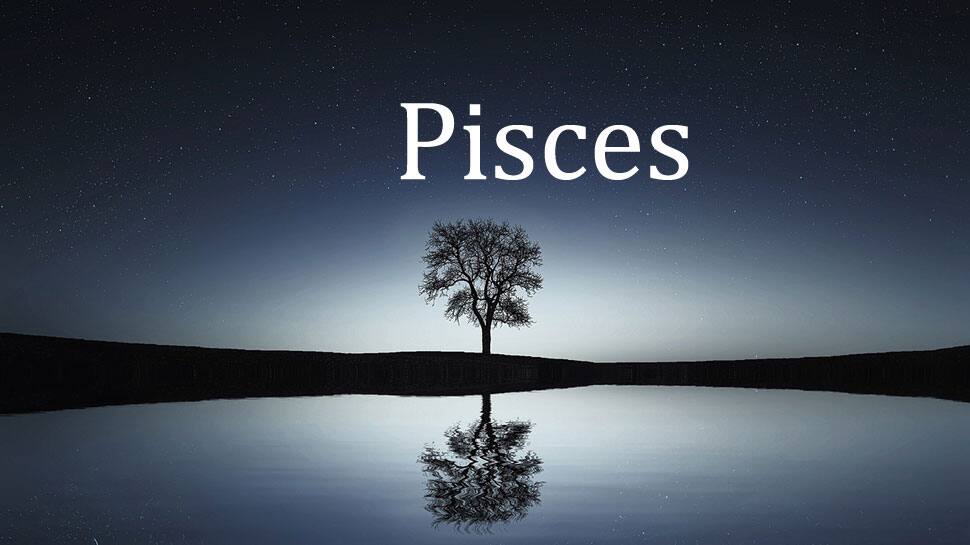 If you are in a profession dealing with words, ideas, or communication, this is a very productive time for you. Ideas flow and you express your thoughts well. Your children will be source of joy. Those in love it is interesting time to be with your partner and you may get to know things about your partner that was not known to you before.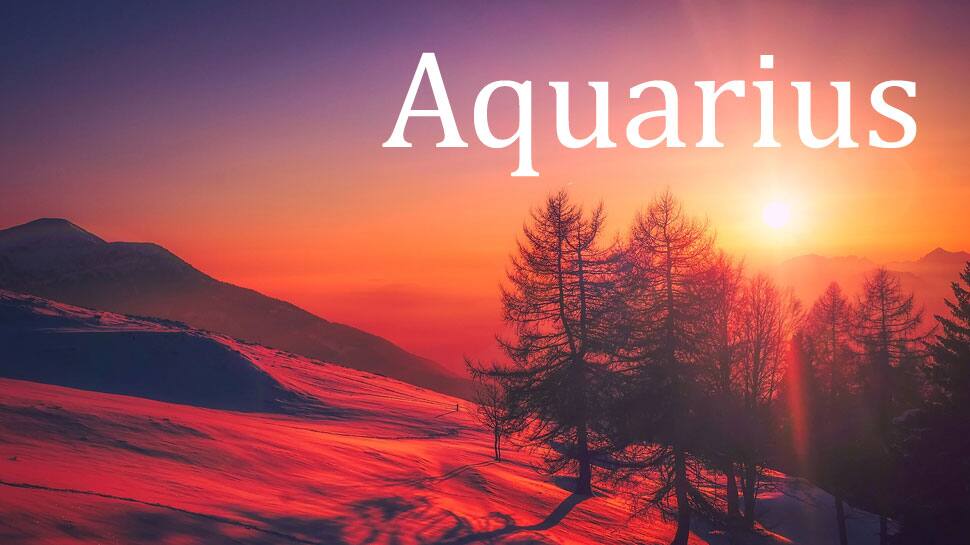 Take a note of discontent brewing against you in the work place and you should quickly close and resolve it before it gets out of hand. Keep your patience and be more compassionate and treat everyone with respect. Control your ego and self-esteem as you need mental balance to handle lot of challenging task as the day progresses.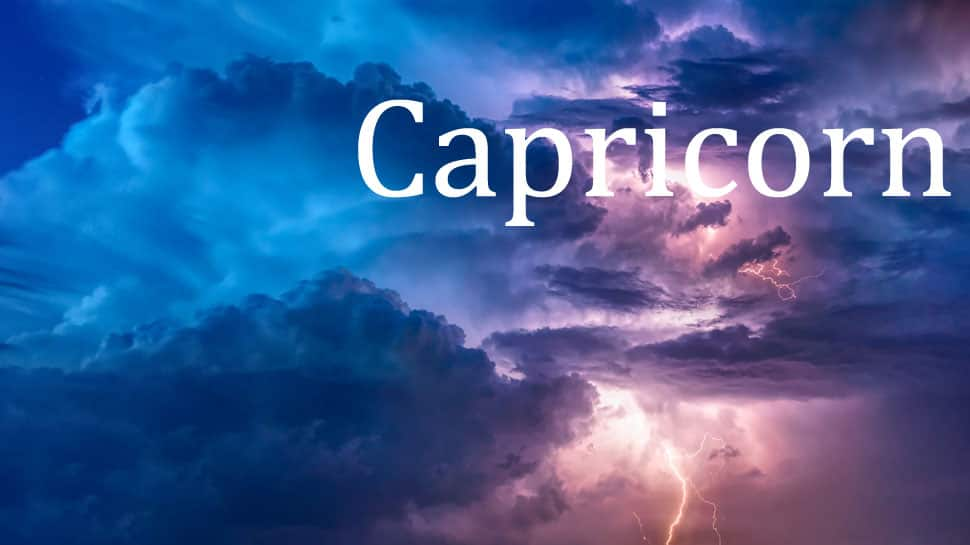 You should feel confident in the work you do and express yourself boldly. Your strength is in your planning and execution. Many fails to deliver or reach pinnacle as they lack conviction and steadfastness that you possess. Your health and vitality are quite good, and you need physical outlets for your energies now.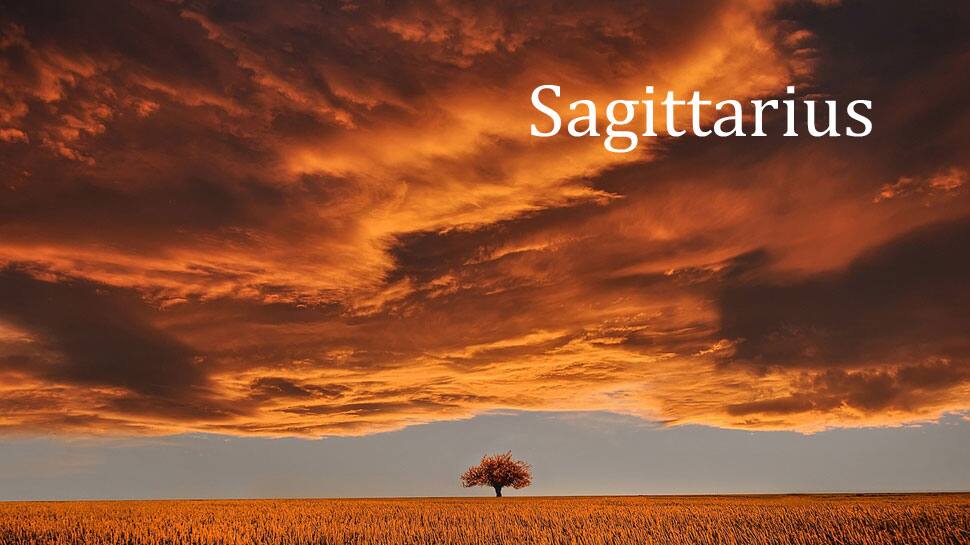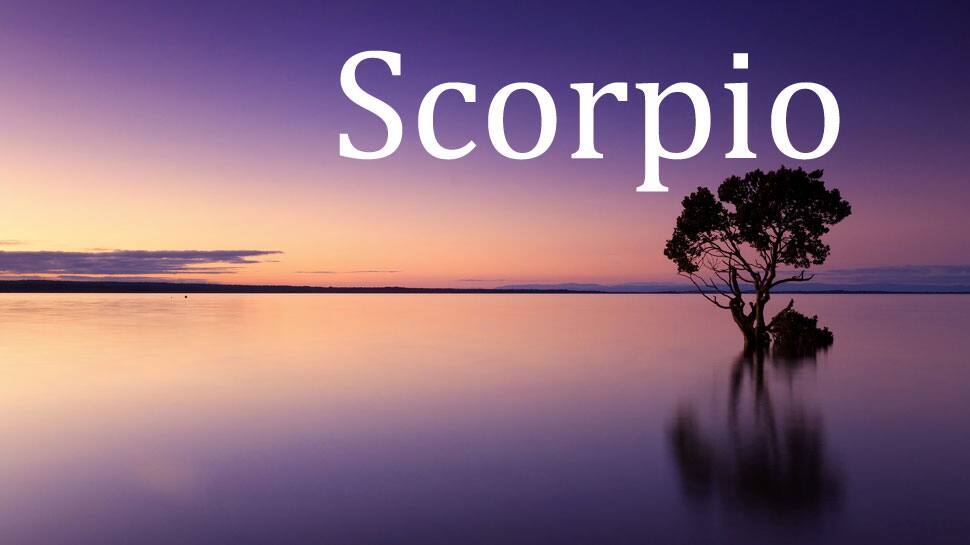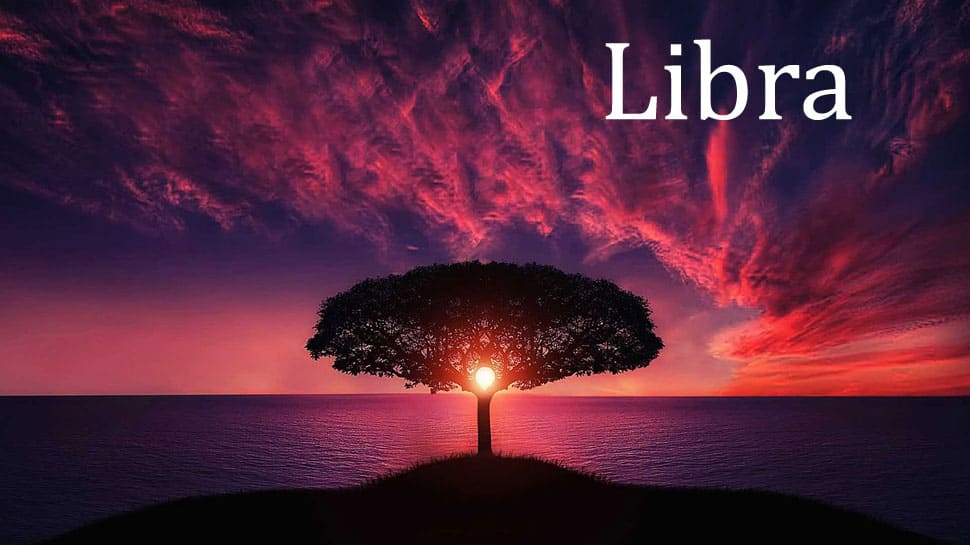 Your social life will bring you joy and recognition. Friends and associates may give advice, which will be beneficial for you. There may be a lot of activity in your love life. Career and ambition may be taken care of tomorrow. After all, home is where your shelter, solace and rest lie. Do not feel guilty.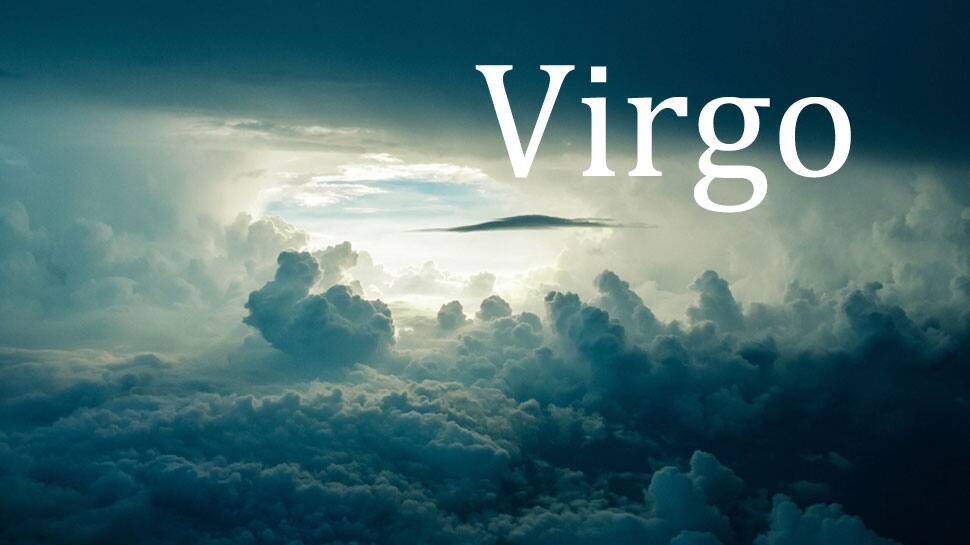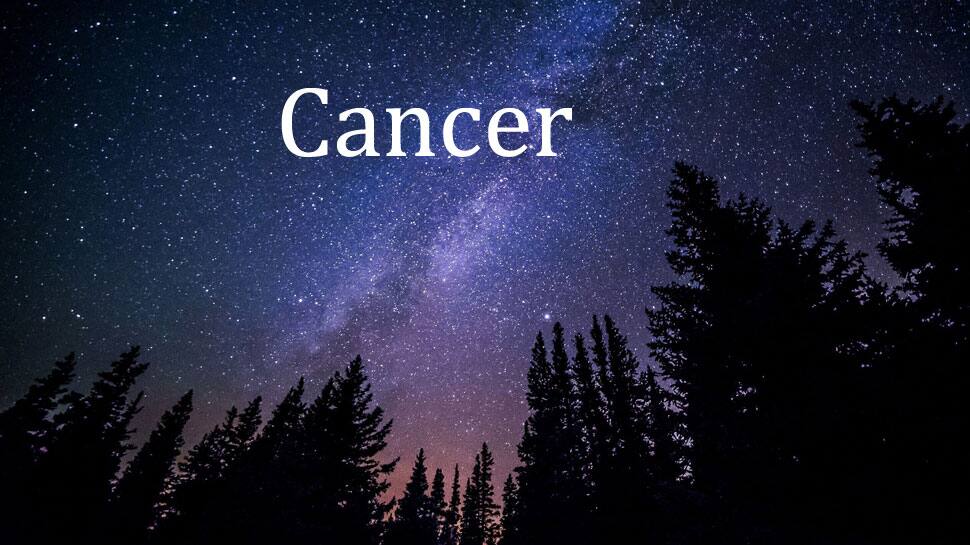 Today you will seek advice from your elders and teachers or look at to them. It is good to reflect upon yourself. Meditation and spiritual reflection will keep you busy and you will feel enriched by the end of the day. For those who are in artistic fields will have a good flow of money today. Your love life will be passionate and enduring today in evening.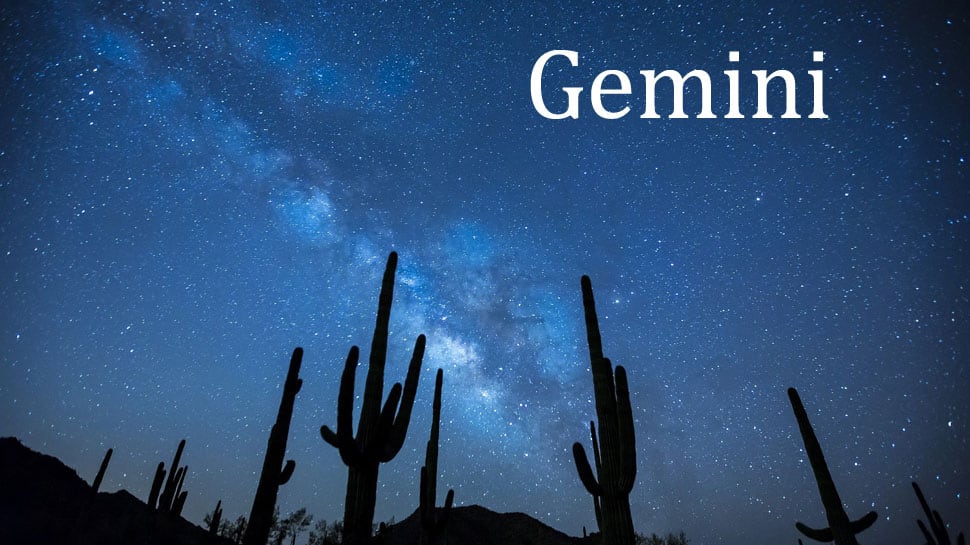 You need to have some control over your communications as your speech will be misinterpreted today and can create disharmony everywhere. The best option is using your natural charm and optimism which will bring people to see things as they are. Only you can handle some extremes. Have fun and just go with the flow.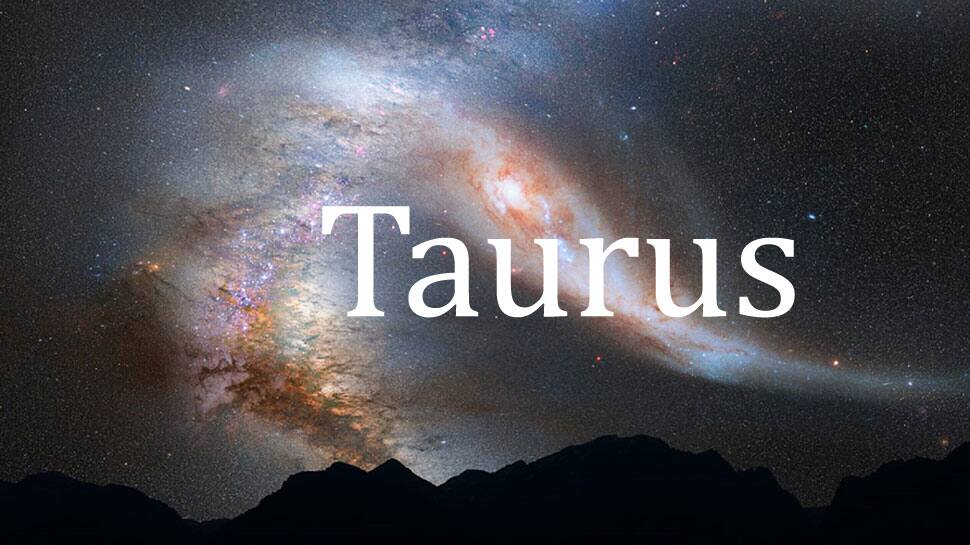 You will have tremendous energy to do many things and naturally it will also attract, or you will be distracted to many negative and shady acts. Try to be careful and focus on greater good. People of opposite sex may want to have some romantic outing with you. Your partner may get worried and spend more of your time to calm your partner nerves.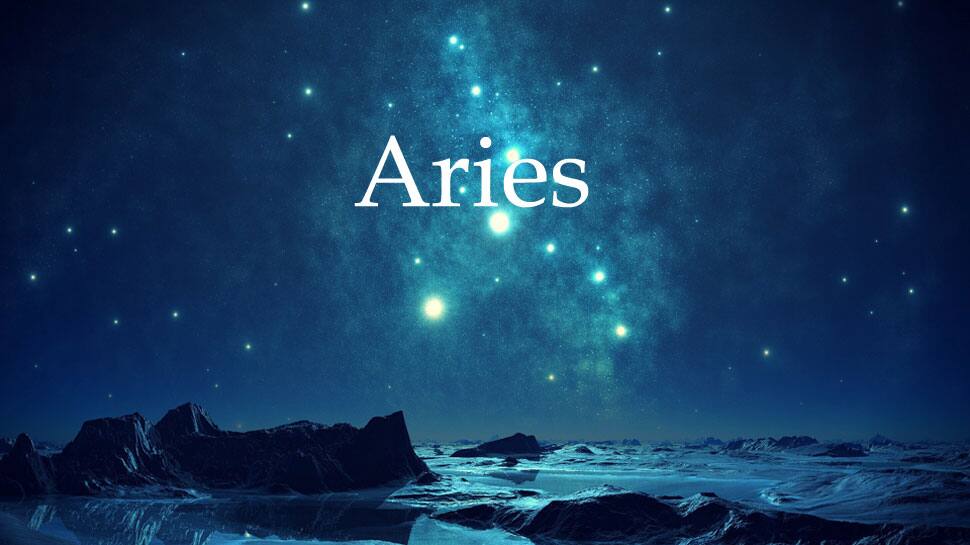 Today you will be having good control and grasp of managing your relationships. Keep the flow going as it will bring harmony both at work and personal life. Be careful and cautious when going for new initiative or new investments. You might forget to look in some critical points that might put you in future financial or legal risk. Overall it is a good day, but you need to be on your guard.