Horoscope for November 19 by Astro Sundeep Kochar: Surprises are waiting to come to you, Sagittarians!
Check your horoscope prediction and know how the stars and planets in your respective zodiac sign will affect your day today. There are twelve zodiac signs and each has its distinct features. Each of the signs has something unique to say.
It's a new day, a new beginning. It's all about starting life afresh. So as you begin a new journey, find out what the stars have in store for you today. There are twelve zodiac signs and each has its distinct features. Be it, Aries, Taurus, Gemini, Cancer, Leo, Virgo, Libra, Scorpio, Sagittarius, Capricorn, Aquarius, and Pisces — each of the signs has something unique to tell.
The astrological predictions are by Dr Sundeep Kochar.
(Pics courtesy: Pixabay)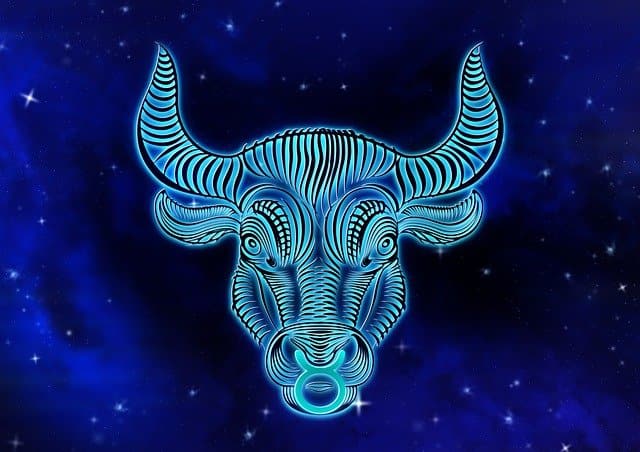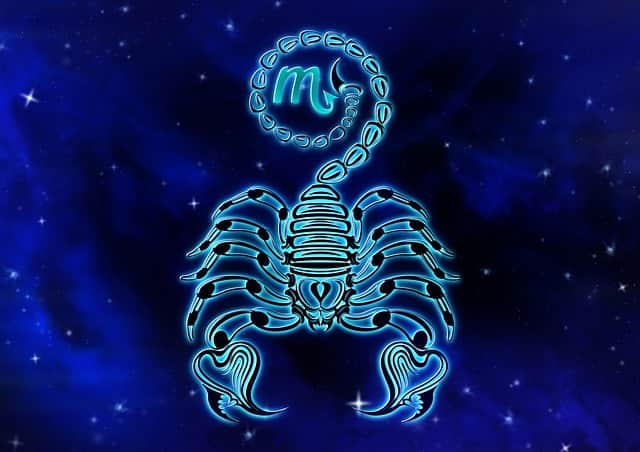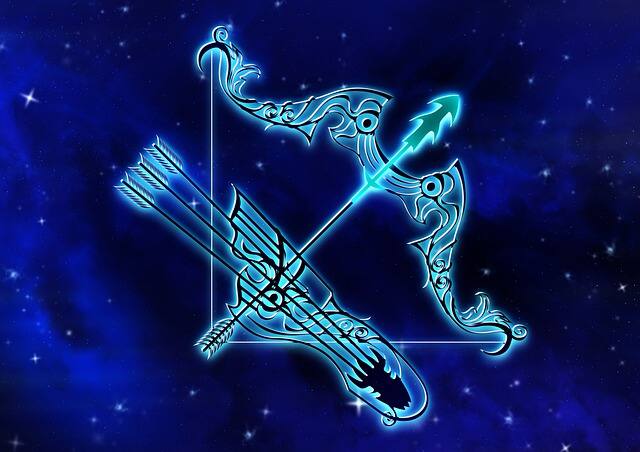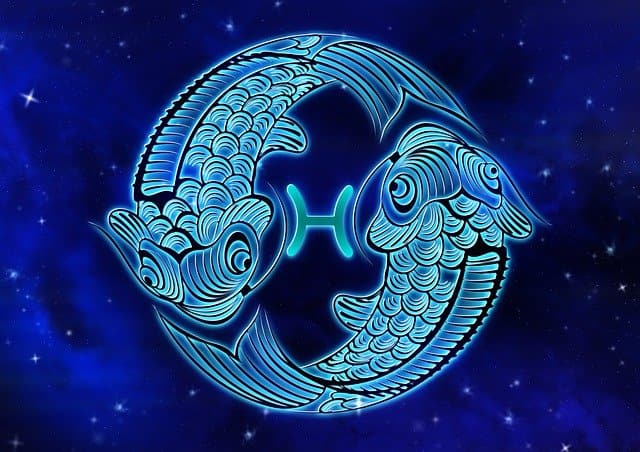 You might feel like things are moving too fast today - and this is true. But don't stress yourself out, because you are eventually going to catch up to the pace and sort your things out. However, for that to happen you're going to have to stay calm. So make sure you don't panic while seeing your task list.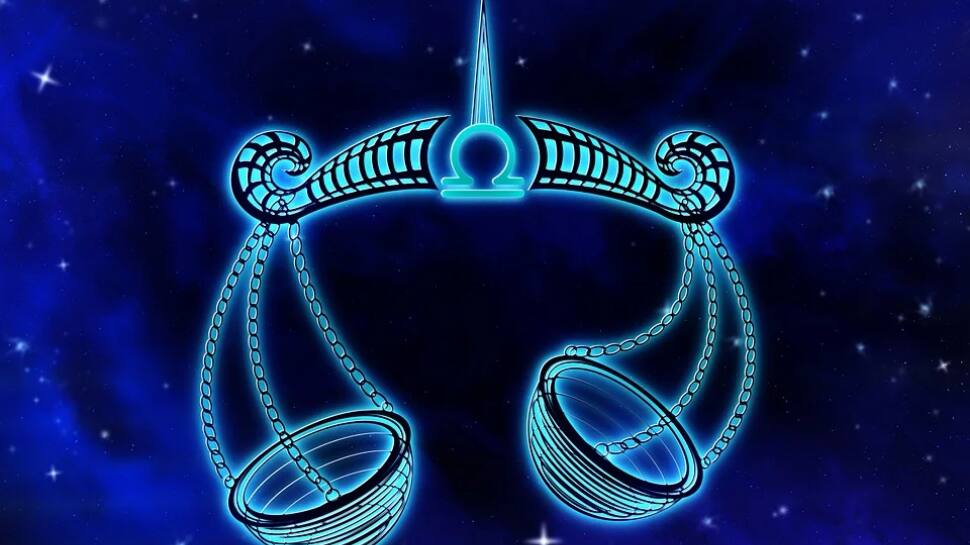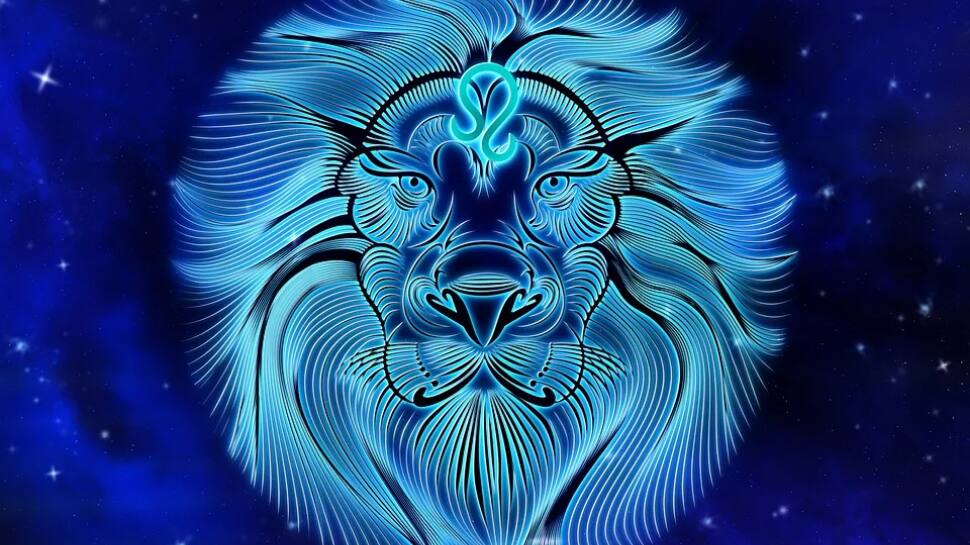 It's a great day for you. Everything is going to go exactly how you want it to. So don't worry about anything. Just go on about your day like you want to and things will fall into place. If there's a decision you need to make, then it's best you make it today as things are bound to happen how you want them to.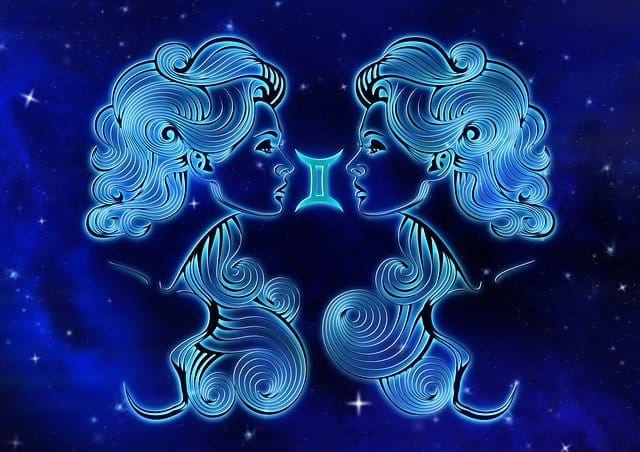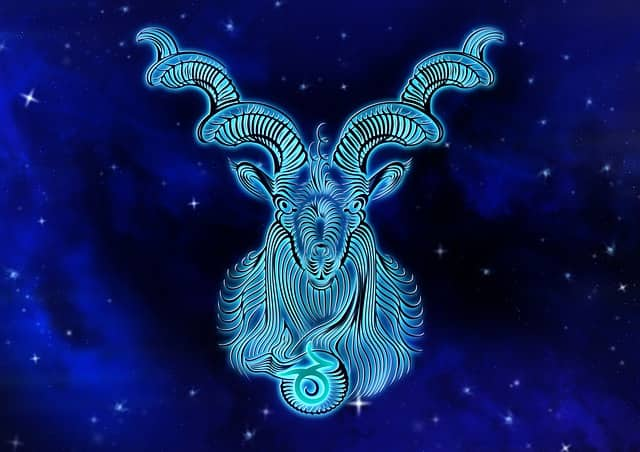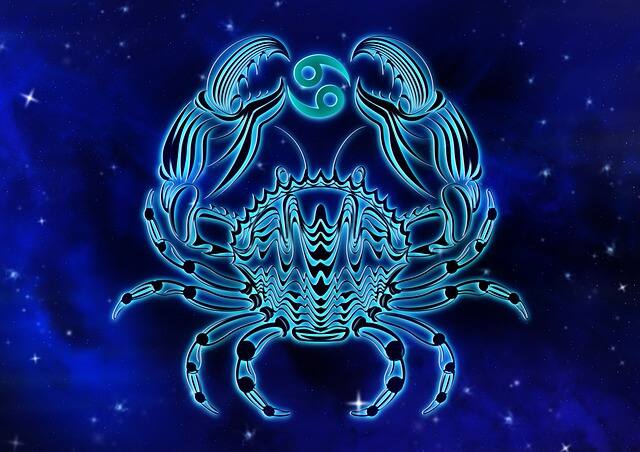 People may try to put you down today - however, don't let them win. Your emotions are your weakness, and people tend to take advantage of that. Try to make your emotions your strength and act upon how you're feeling. Don't let people tell you what to do. In fact, put your bossy foot forward and stick to your ideas and opinions.