Horoscope for November 25 by Astro Sundeep Kochar: Recognize your priorities, Virgos!
Check your horoscope prediction and know how the stars and planets in your respective zodiac sign will affect your day today. There are twelve zodiac signs and each has its distinct features. Each of the signs has something unique to say.
It's a new day, a new beginning. It's all about starting life afresh. So as you begin a new journey, find out what the stars have in store for you today. There are twelve zodiac signs and each has its distinct features. Be it, Aries, Taurus, Gemini, Cancer, Leo, Virgo, Libra, Scorpio, Sagittarius, Capricorn, Aquarius, and Pisces — each of the signs has something unique to tell.
The astrological predictions are by Dr Sundeep Kochar.
(Pics courtesy: Pixabay)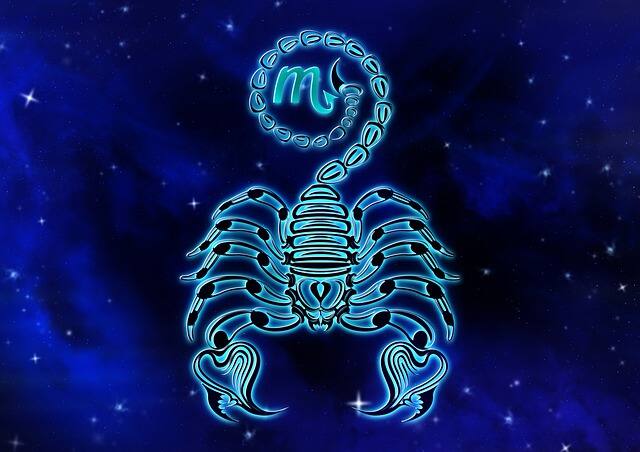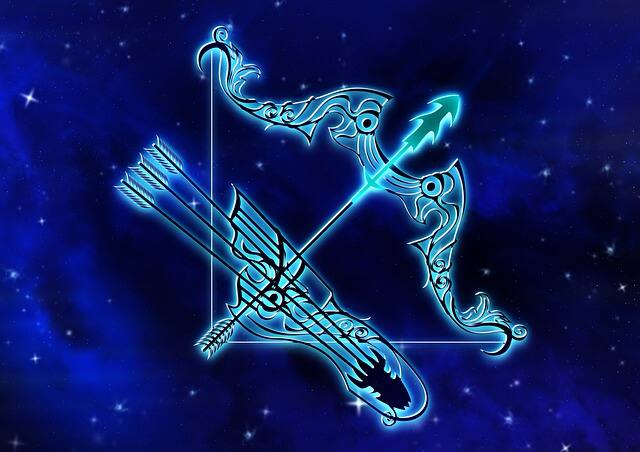 You'll meet many people whose views might be different from yours - but that doesn't mean that they are wrong. Don't undermine what they are saying. Instead, take their opinions into consideration and watch your relationship build beautifully. It's best to let everyone have their own opinions instead of forcing yours on them.
Today, stand your ground with whatever you do. If you think you're right, then you're right; and don't let anyone else tell you otherwise. You can't be a doormat for the people around you. You need to stick to your opinion and tell others what you actually think instead of thinking what they'll think about you.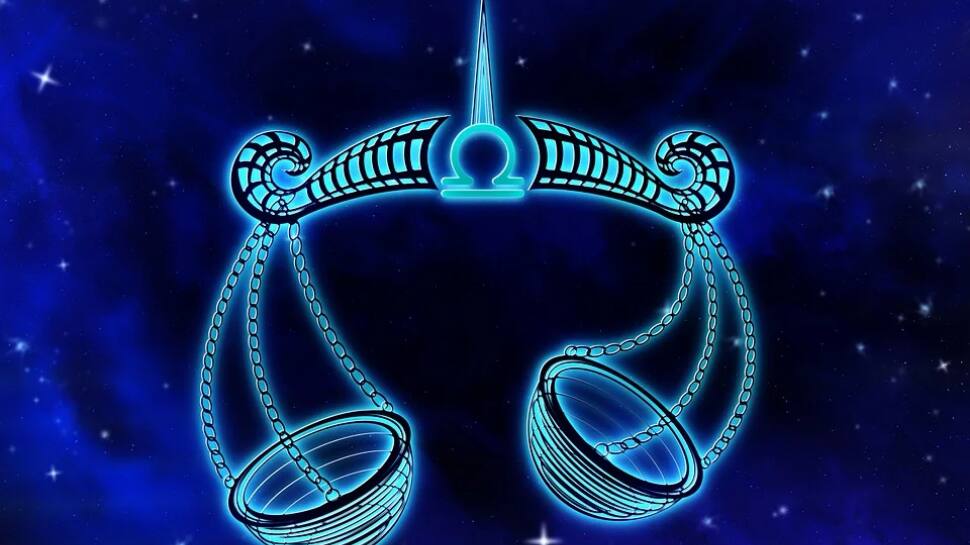 You're going to have to be the peacemaker between two people today. They're going to come to you for advice and you'll have to be the bigger person here and make the decision. Remember to be fair and don't create more complications than there already are. Make sure you listen to both sides before making a decision.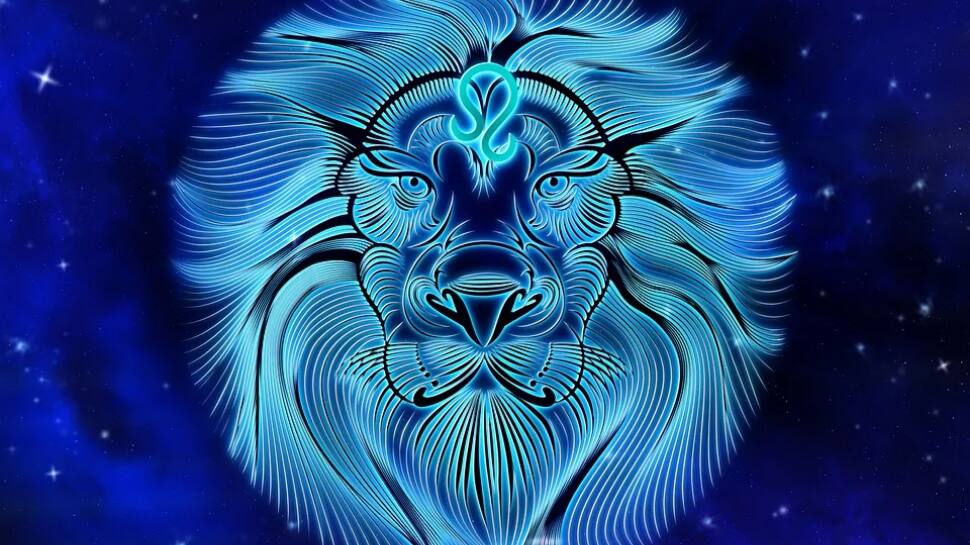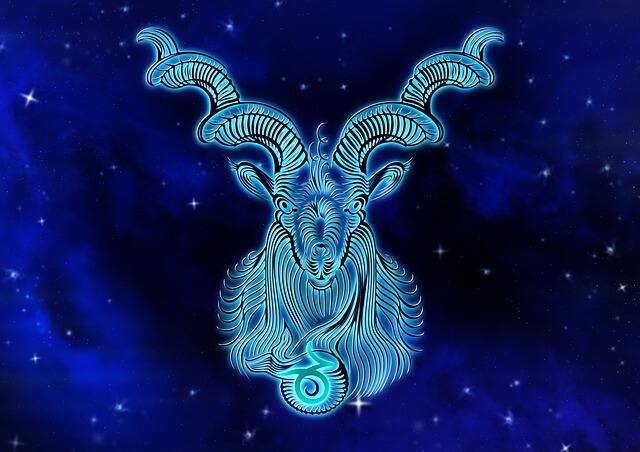 This might sound a bit weird - but your job today is to wake someone up. A friend of yours might need a little push to get up and get along with their day, and being the good friend you are, you're going to have to give them that push. Don't be overbearing though. Be gentle, and fun. It's all in good spirit.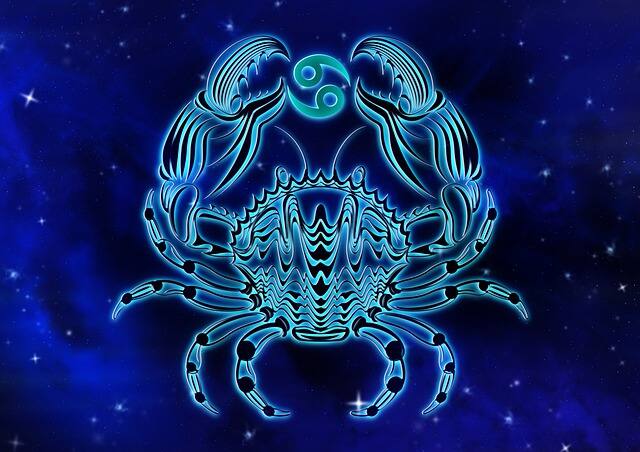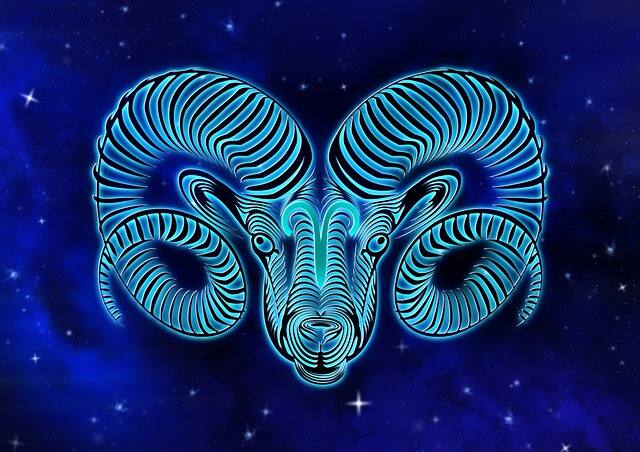 You have a good sense of humour, and you're usually the center of attention in a crowd. Today, when a friend of yours comes to you with their problems, put that humour aside and help them out seriously. They're coming to you because they trust you, and it's best not to break their trust. Don't make them feel abandoned.