photoDetails
Horoscope Today, December 9 by Astro Sundeep Kochar: Taurus, Cupid is in your house today!
Daily horoscope predictions: Check out the astrology forecast for all 12 zodiac signs by ace astrologer Dr Sundeep Kochar. As you begin a new journey, find out what the stars have in store for you today. There are twelve zodiac signs and each has its distinct features. Be it, Aries, Taurus, Gemini, Cancer, Leo, Virgo, Libra, Scorpio, Sagittarius, Capricorn, Aquarius, and Pisces — each of the signs has something unique to tell.
The astrological predictions are by Dr Sundeep Kochar.
(Pics courtesy: Representational photos)
Aries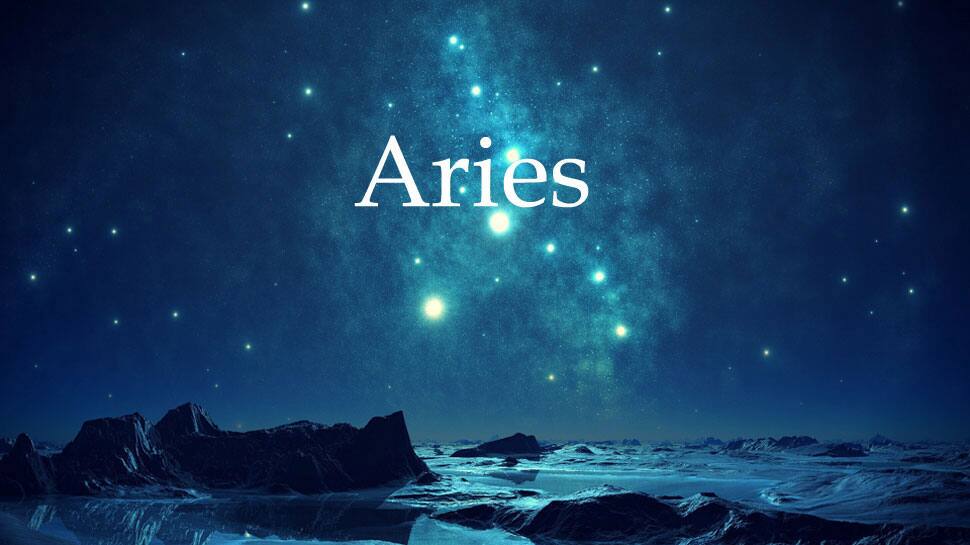 The issues you might have to deal with today might not be clear to you at the beginning of the day. You might feel a little confused and wouldn't know how to deal with them. However, as the day goes on, you will meet someone who will help you out with things. So don't panic in the morning - things will get clear as the day goes on.
Taurus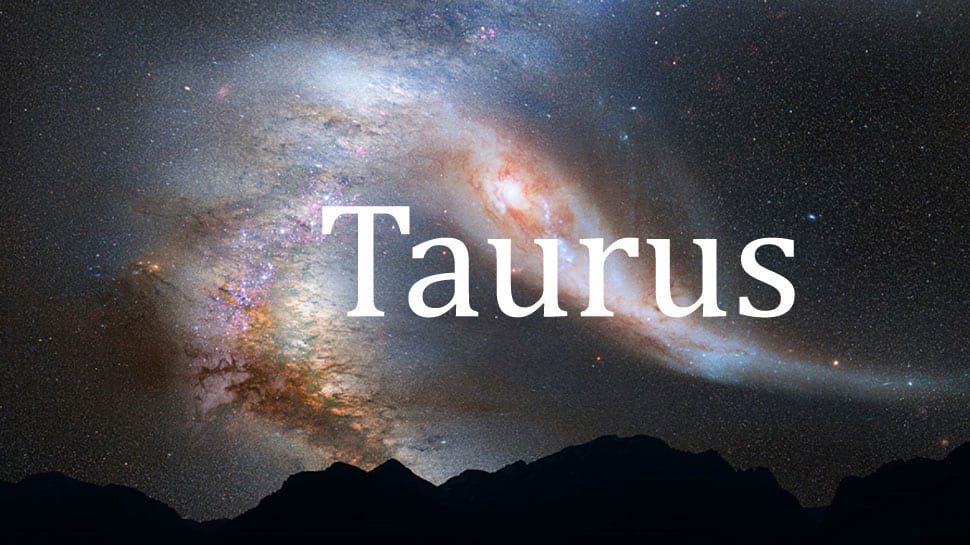 Cupid is in your house today Taurus. Your partner is going to make you feel loved today, just like you deserve. If you're single, you might have a secret admirer coming your way. And if you've been liking that special someone, then you're going to see things blossom on the romantic side.
Gemini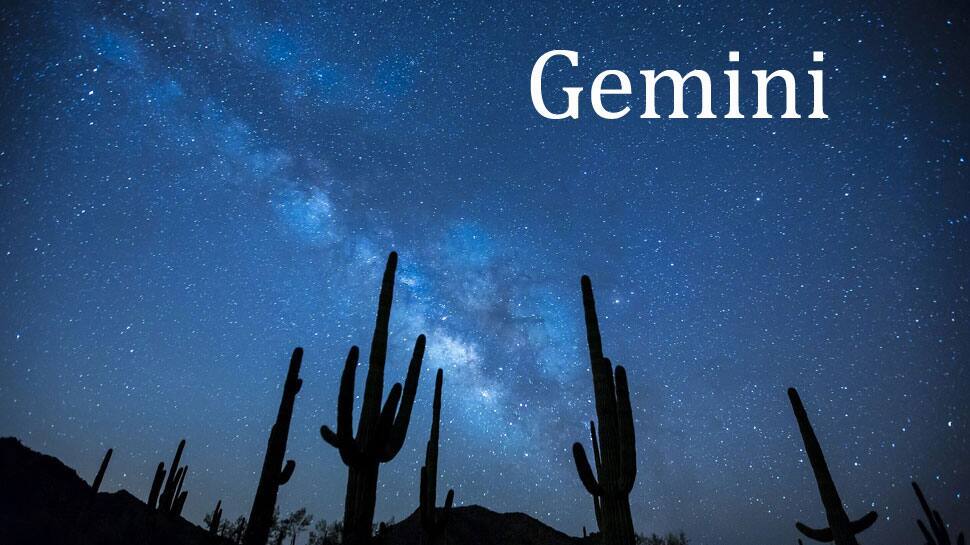 You might feel a lot of pressure today. But don't worry, this pressure isn't going to last long with you. Try to find comfort in a friend or colleague and try to pull out ten minutes from your day to meditate. This will help you stay calm, and you won't have that anxious feeling you've been having.
Cancer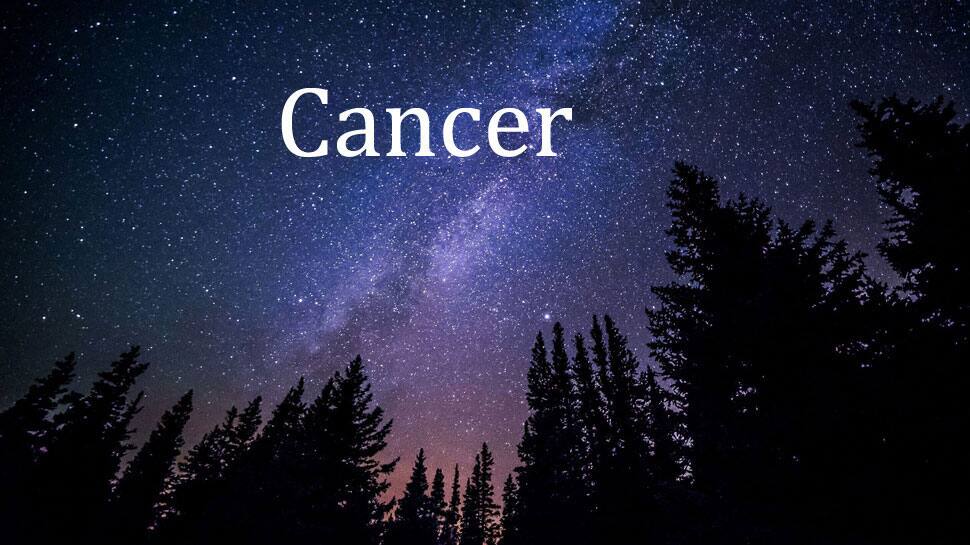 Your productivity is very high today. If you've been having trouble doing something in your workplace lately, that's going to change today. You might feel creative and have new ideas flowing through you all day. Don't forget to share your ideas with your colleagues as today is the day they'll be respected.
Leo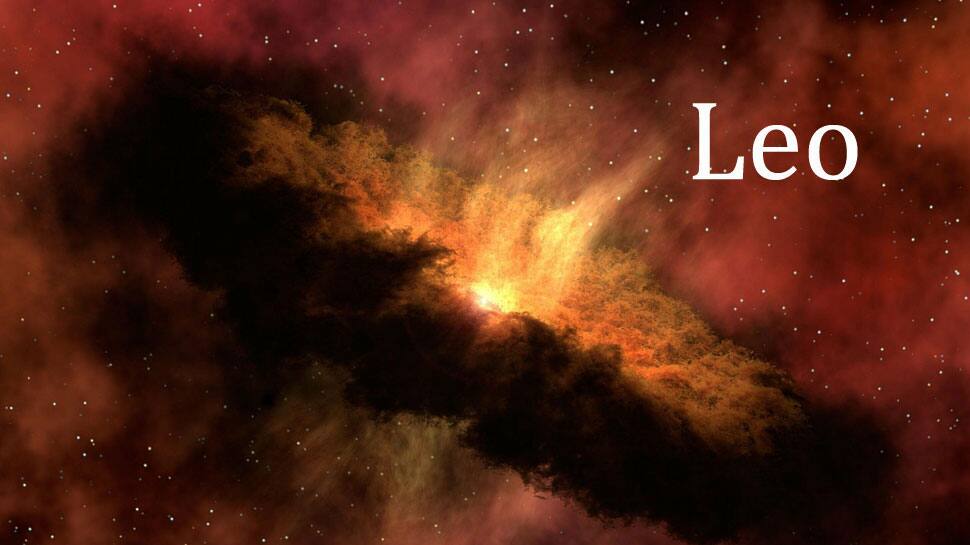 Today you will find yourself being very impulsive, and even though this is good at times - today is the day you need to set back into your routine. You have a lot to do today and you can't afford to spend time being impulsive and exciting today.
Virgo
You've created a very good routine and you're set on it. But, sometimes, you need to step out of your routine to experience better things in life. The best thing for you to do today is taking a step out of your basic routine and try something new.
Libra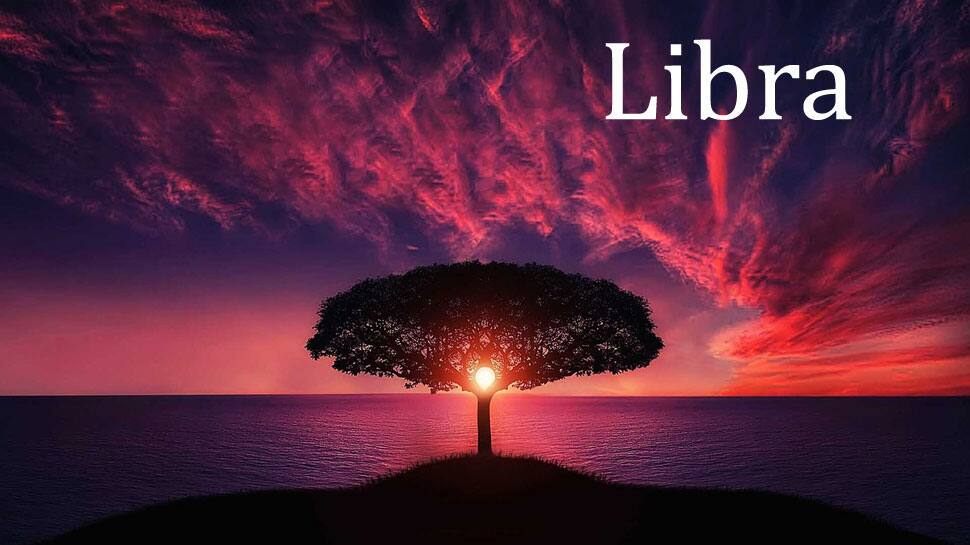 If you've been torn apart from a loved one for some time now, today is the day you will reconcile with them. They are going to reach out to you, and you have to find it in your heart to sort things out with them. It's best not to hold any grudges.
Scorpio
Expect a free day today. You aren't going to have a lot going on, and you aren't going to have much to do either. It's a day you can do whatever you like and whatever you want to do. Things will be relaxed and you will face no tension.
Sagittarius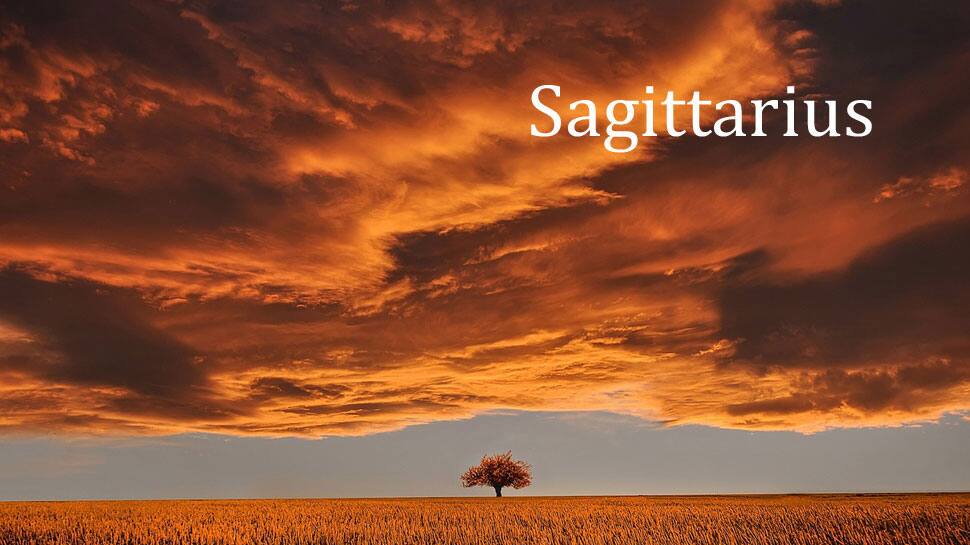 You're a champion, but it's time you show it to others. You're too modest with your work, but today is the day that the world needs to see your worth. So if there's an exhibition in which you can portray your work, then go ahead. Let the world see what you're made of.
Capricorn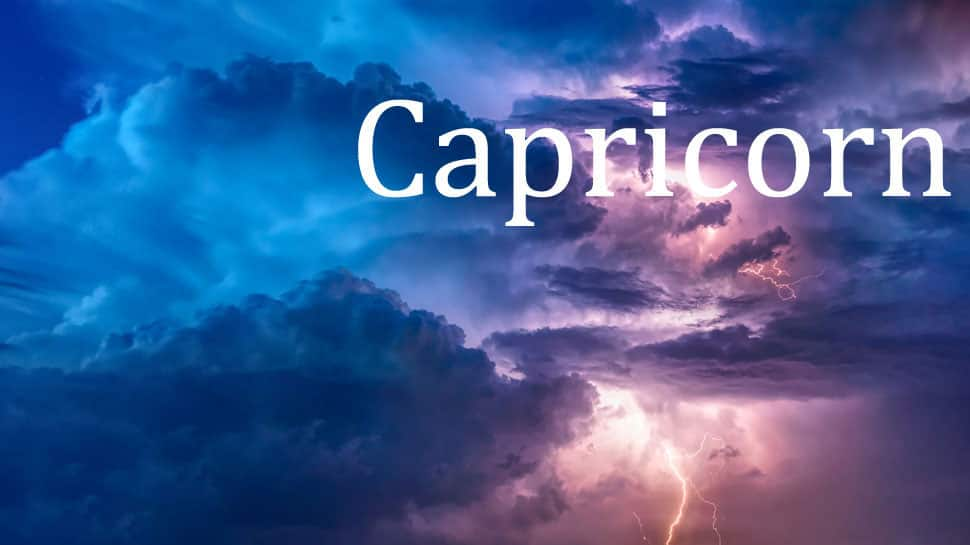 Take things slowly today. Lucky for you, you're good at taking things slow - so this will come to you naturally. Don't rush into anything. In fact, don't make any large decisions today. If there are any huge choices you need to make, then wait for tomorrow to make them.
Aquarius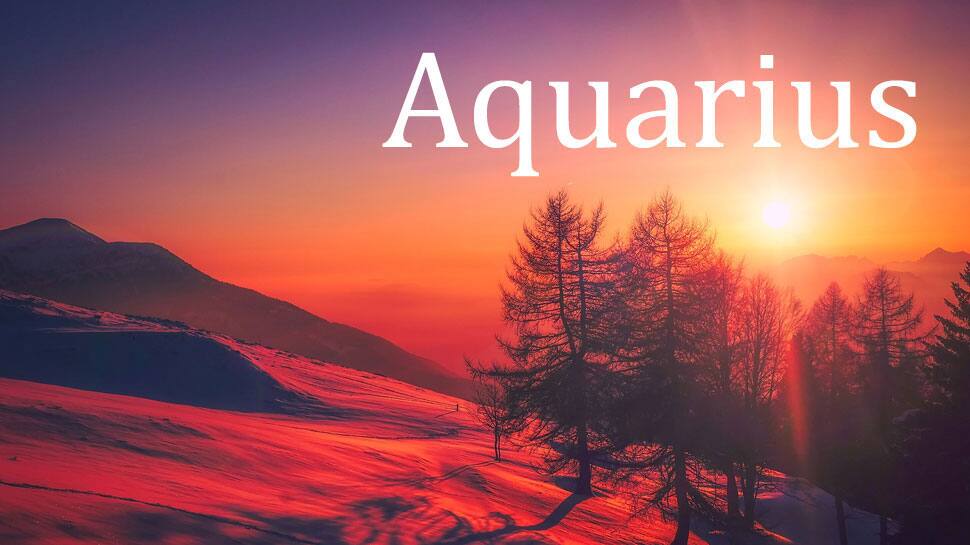 You're a master at your art, and you should be sharing your skills with others. Today, do a good thing and teach others your art. By sharing your knowledge and skills, you will be doing good for others - which will bring about good karma for you.
Pisces
Today is a good day to get all your medical tests done. It's important to take care of your health, and you know that your health hasn't been the best lately. So, today it's best to get all your tests done and see a doctor. So if there's anything going on inside you, medicines can fix it.