photoDetails
Horoscope Today, February 4 by Astro Sundeep Kochar: Don't overspend Today, Virgo!
Daily horoscope predictions: Check out the astrology forecast for all 12 zodiac signs by ace astrologer Dr Sundeep Kochar. As you begin a new journey, find out what the stars have in store for you today. There are twelve zodiac signs and each has its distinct features. Be it, Aries, Taurus, Gemini, Cancer, Leo, Virgo, Libra, Scorpio, Sagittarius, Capricorn, Aquarius, and Pisces — each of the signs has something unique to tell.
The astrological predictions are by Dr Sundeep Kochar.
(Pics courtesy: Representational photos)
Aries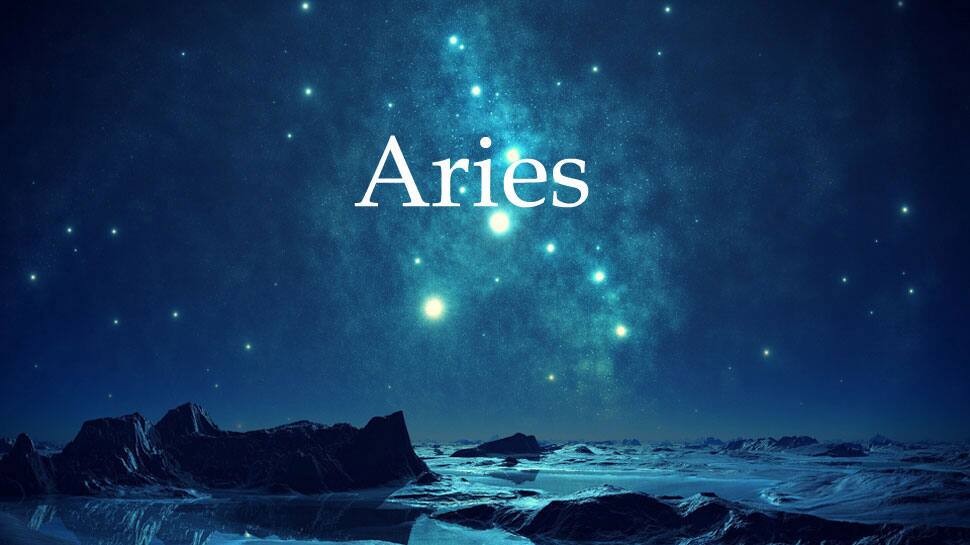 Your personal relationships require to be on the top of your list today. Your relationships with a few people close to you have fizzled out and you might think it's their fault, but look back to what happened and realize the mistakes you've made. You can't always keep blaming others when it is your fault equally.
Taurus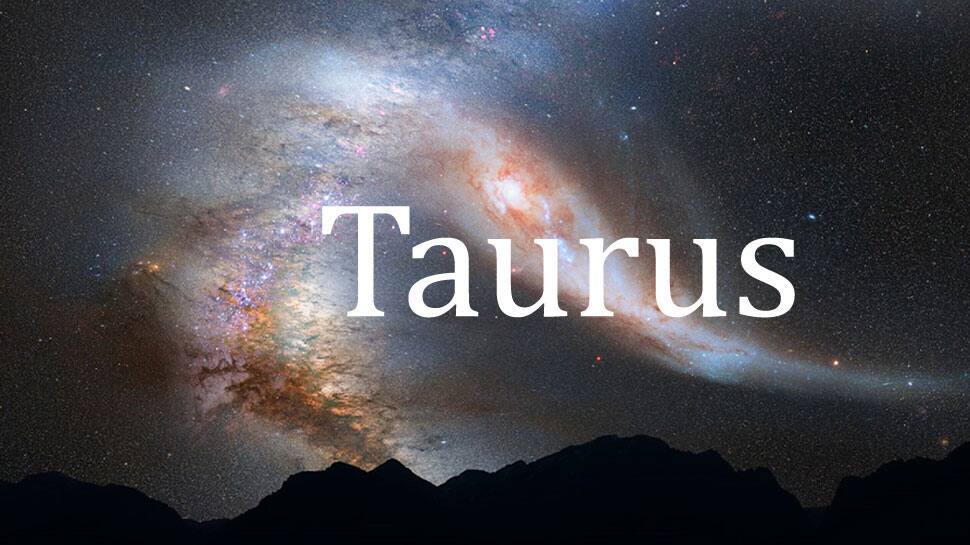 Today, take a break from your day-to-day tasks and let creativity and imagination strike you. Life has been too monotonous for you lately, and you need to delve into the more artistic side of yourself. Time is running away from you, so make sure you make the most of this day.
Gemini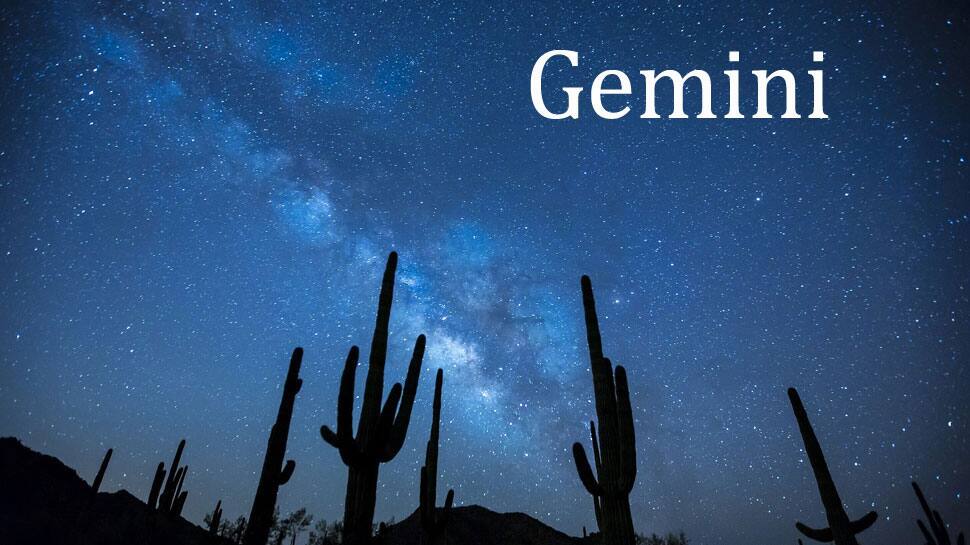 Honesty is the best policy. Whether it's love, work, family, or friendships. If there's something in your mind about someone, make sure you let them know. Similarly, if you've done something wrong towards someone, then make sure to tell them and apologize. There's no harm in being a bigger person. People will appreciate your honesty.
Cancer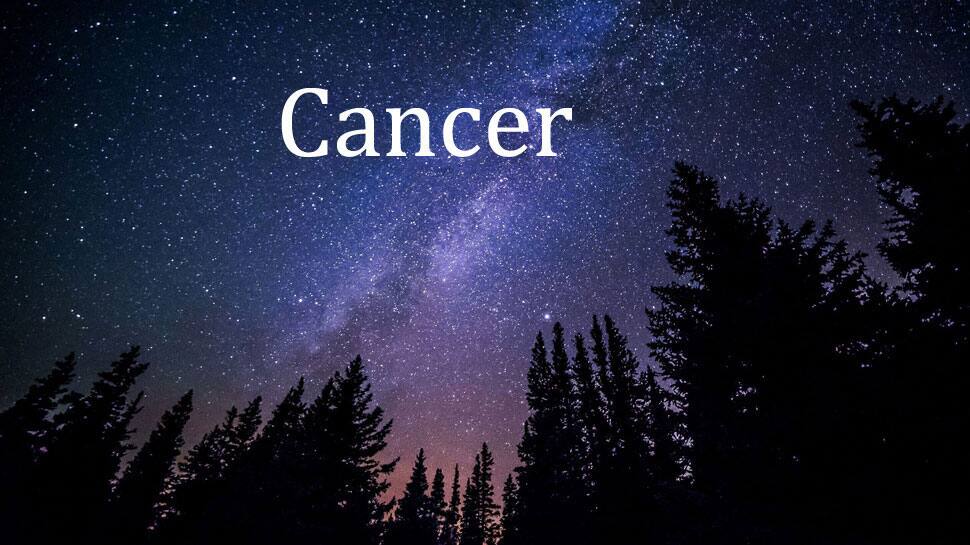 If things are getting boring, it's in your hands to make them interesting. Spruce up your work area or your room to make it more welcoming for you. Change your lazy and boring environment to something fun that will keep you productive. Don't forget that a boring environment is definitely going to hinder your progress - so pump things up a bit.
Leo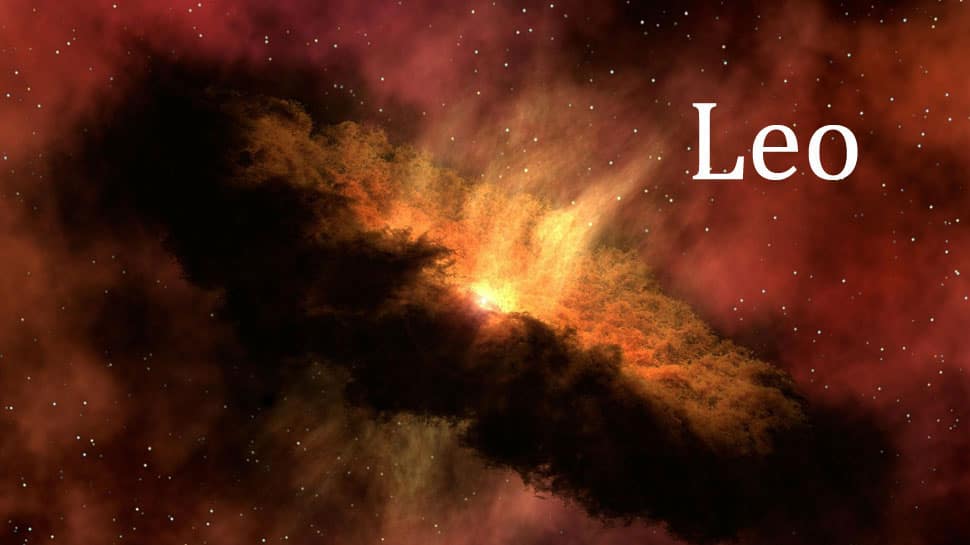 Your persuasion powers are strong today - people in the sales sector will find themselves succeeding at work today. This also means that if you've been wanting to get something done by someone, you will be able to do it. Your charm and personality is going to be irresistible and people aren't going to be able to say no to you. Use this to your advantage and go grab whatever you're looking for.
Virgo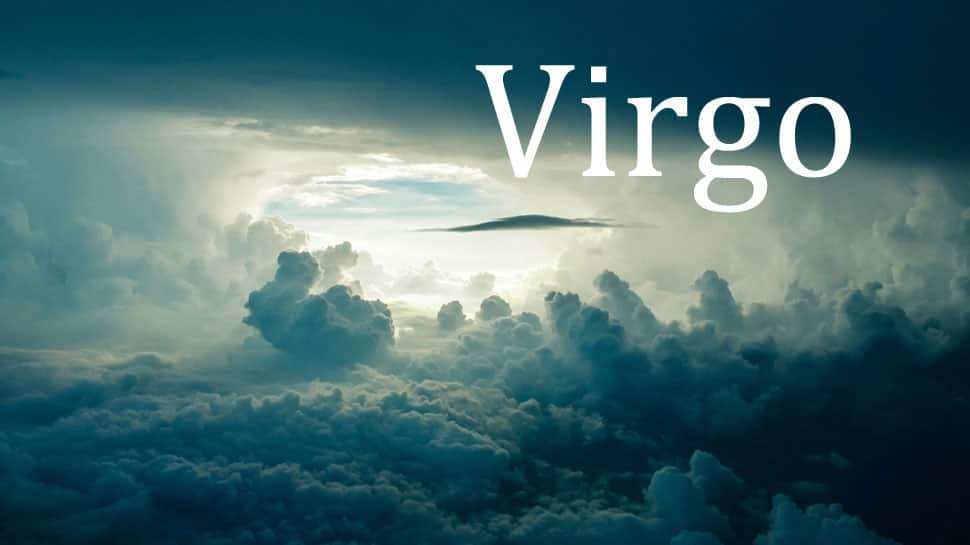 Things are not going to go your way financially, so make sure you stay on a budget today. You might not have a lot in your wallet to blow off, so prioritize and spend on the things that you absolutely need. If you don't need anything, save that cash for another rainy day. Don't spend for the sake of spending.
Libra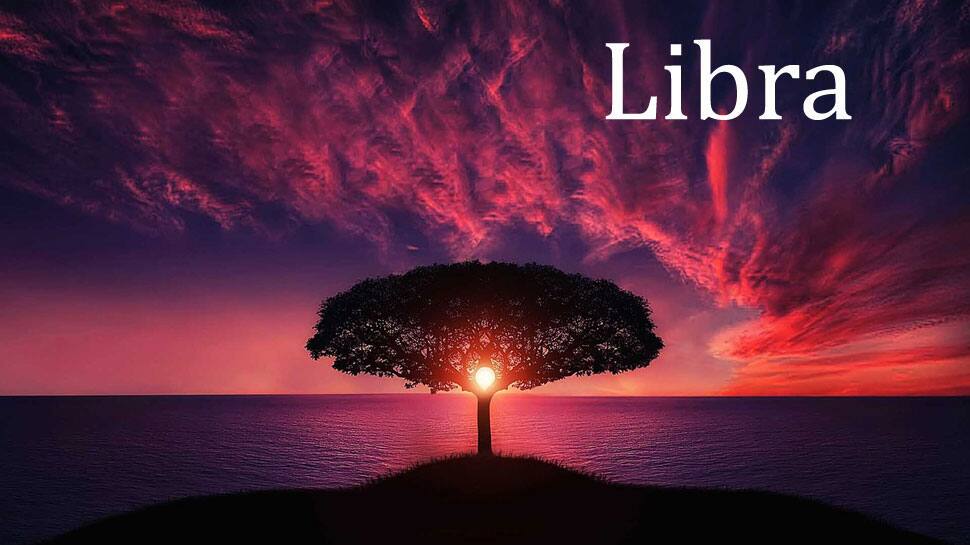 You're going to have a large breakthrough in your professional life today. You've been waiting for this opportunity to grow for a long time, and today you're going to receive it. People in your professional sphere are finally going to notice the extra work you've been putting in and you're going to get a golden opportunity at work. It's up for grabs and it's all yours!
Scorpio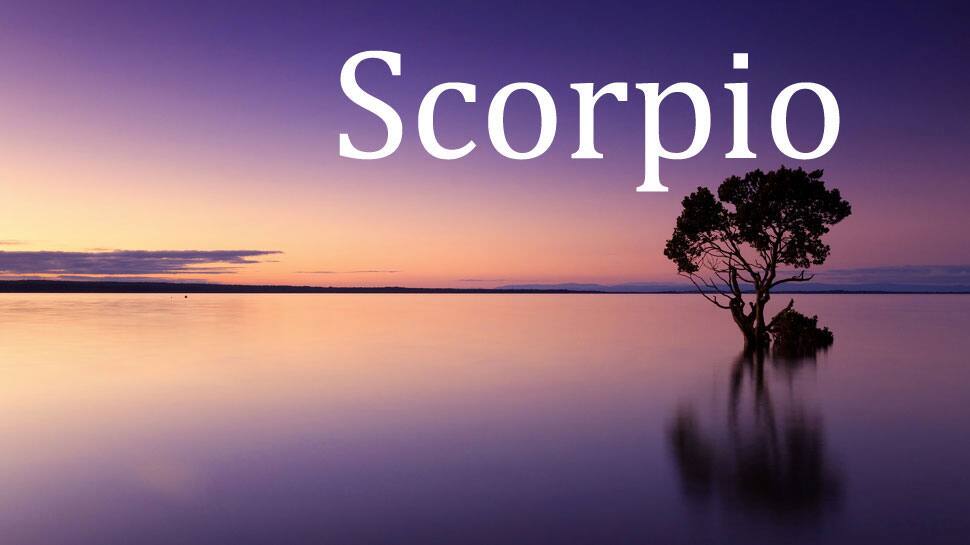 You might hit a slump today, and that's okay. Don't force yourself to be productive if you're not feeling very productive. Because if you go on to do the things you're not ready for, then they aren't going to be done properly. The best thing would be to take a day off today and start up again tomorrow.
Sagittarius
Journey is the word for you today. This means to move around. Don't sit in the comfort of your home and workplace and expect things to just happen. Get up, move around, and explore new things. It's important for you to take a trip somewhere to expand your horizons and open up a new sector of creativity in your head.
Capricorn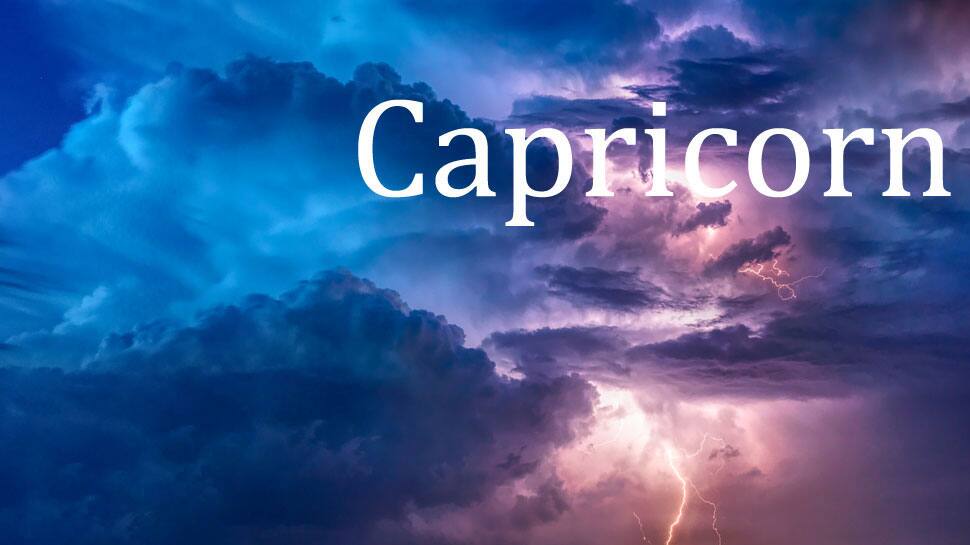 Your intuition is strong today - so don't ignore it. If you're feeling strongly about a particular thing, make sure you act towards it. Everything that you're thinking and guessing today is going to come true for you. So make sure you pay attention to what your mind and soul are telling you.
Aquarius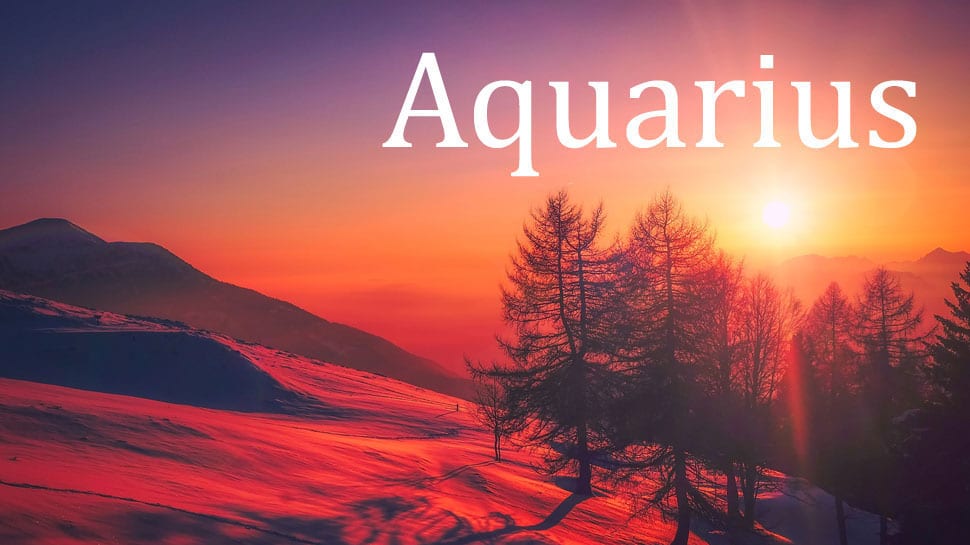 Your star is rising today - so let's just say it's a good day to be you. All the sectors of your life are going to bring themselves together and work out perfectly for you. You'll feel like the day is completely in your hands; and it is. Don't forget that everything you want is right in front of you. All you need to do is stretch your hands a little and pick it up.
Pisces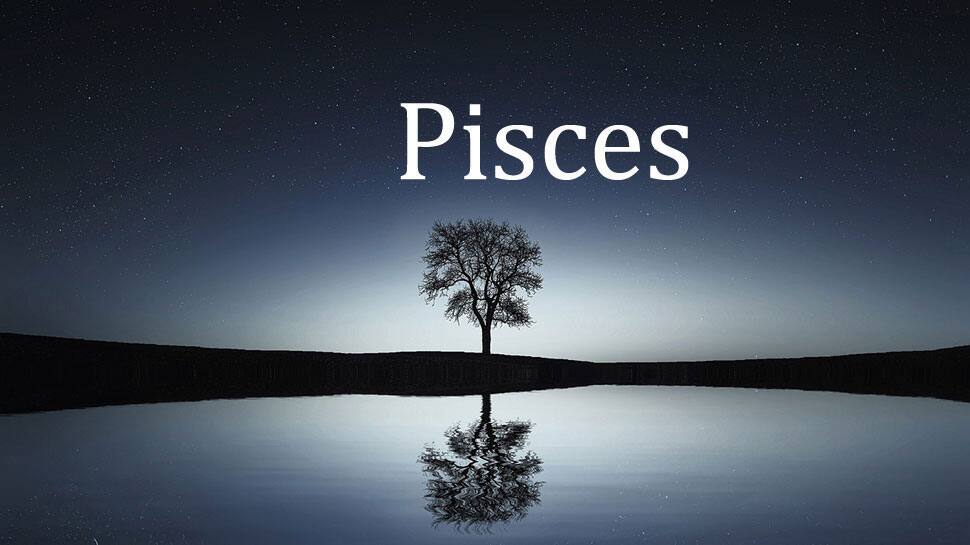 Today's moon is going to put you in a very experimental mood - however, it's not the best day for you to be experimental. You have a lot going on today and it is best if you stick to that instead of trying out new things. You have enough on your plate, you don't need to add more.