Horoscope Today, October 7 by Astro Sundeep Kochar: Meditate today, Virgo!
Daily horoscope predictions: Check out the astrology forecast for all 12 zodiac signs by ace astrologer Dr Sundeep Kochar. As you begin a new journey, find out what the stars have in store for you today. There are twelve zodiac signs and each has its distinct features. Be it, Aries, Taurus, Gemini, Cancer, Leo, Virgo, Libra, Scorpio, Sagittarius, Capricorn, Aquarius, and Pisces — each of the signs has something unique to tell.
The astrological predictions are by Dr Sundeep Kochar.
(Pics courtesy: Representational photos)
Aries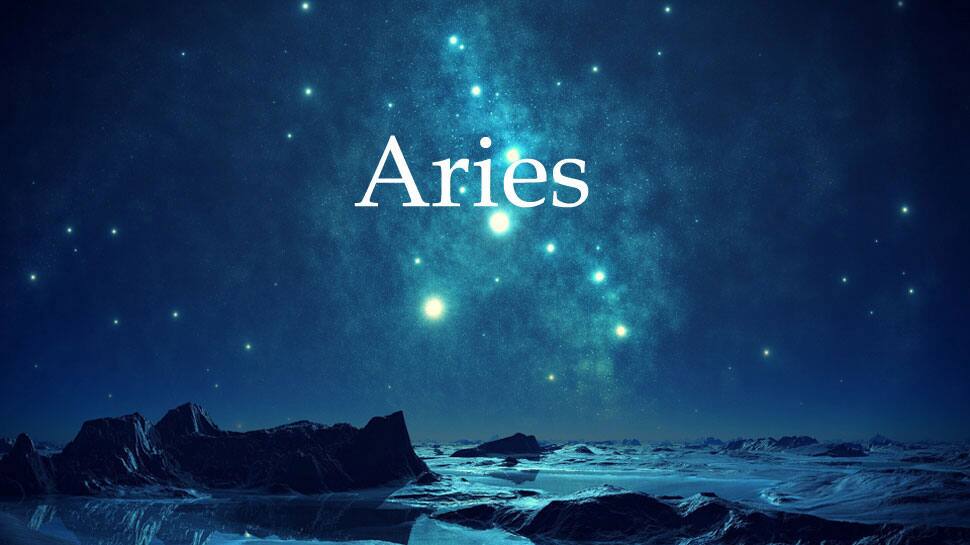 If you've been working too hard and haven't had the time to relax, then today is the day to do it. Take the day off and do what you've been wanting to. Start the new month out with a treat that you know you deserve. This will keep you calm throughout the week and help you push harder at work as well.
Taurus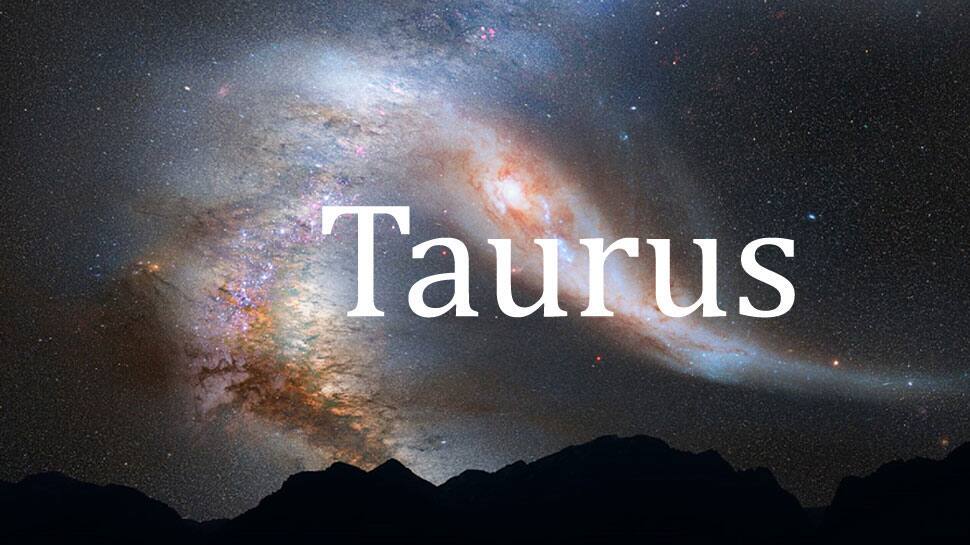 Your productivity is at its peak today. If you haven't been able to do something in your workplace lately, that's going to change today. You might feel innovative and have new ideas flowing through you all day. Don't forget to share your ideas with your colleagues as today is the day they'll be appreciated.
Gemini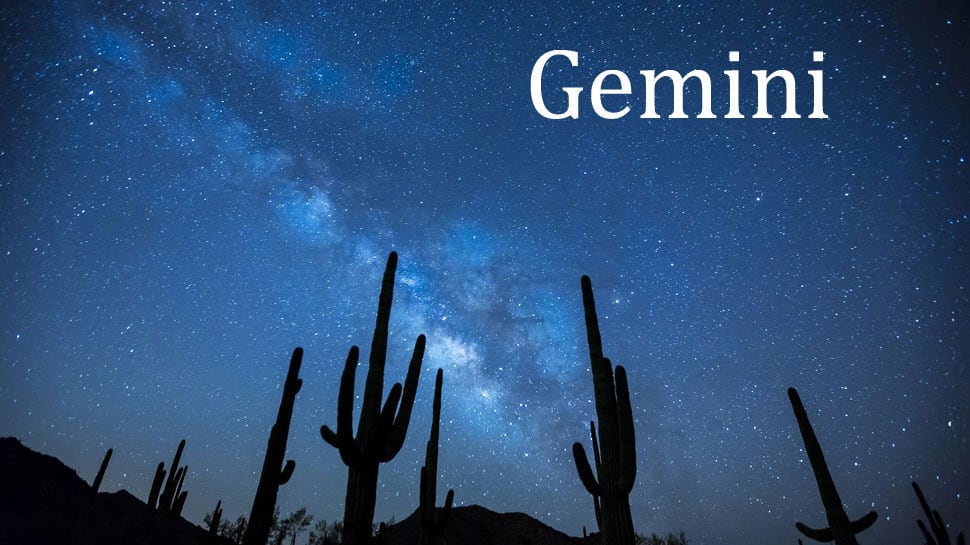 Today is all about enjoyment for you! Pull yourself out of the workforce and take a walk, admire nature, and do something you haven't had the time to do lately. You've been feeling overworked and that is going to change today. It's a good day for a self-pampering session. Don't forget to treat yourself to something good!
Cancer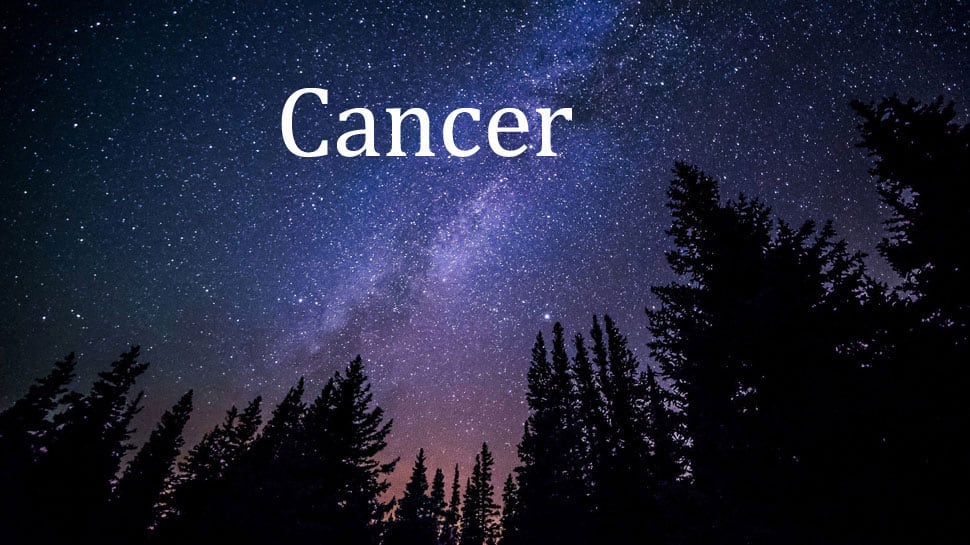 You're going to be the go to for your friends today. Their trust in you is booming and they are definitely going to come and open up to you. Keep their emotions in mind before shelling out your advice and remember to show them some love. You're their pal in their time of need today. You're going to be respected and held to a high stature from their side. Be sure to let them know you're there for them.
Leo
You've been underlooked for a while, but that ends today. People around you have seen you fall. However, today is the day to get up and rebuild yourselves. Show everyone who doubted you who you actually are. There is immense power beaming out of you today and don't try to hide it. Take your place back in the leading sector.
Virgo
Your biggest motivation is the series of your own thoughts. Meditate today to let the positivity flow through your soul. Forget about little goals and start thinking big to motivate yourself to reach your final step. You're almost there, you just need a little push and you're the only one who can give yourself that push.
Libra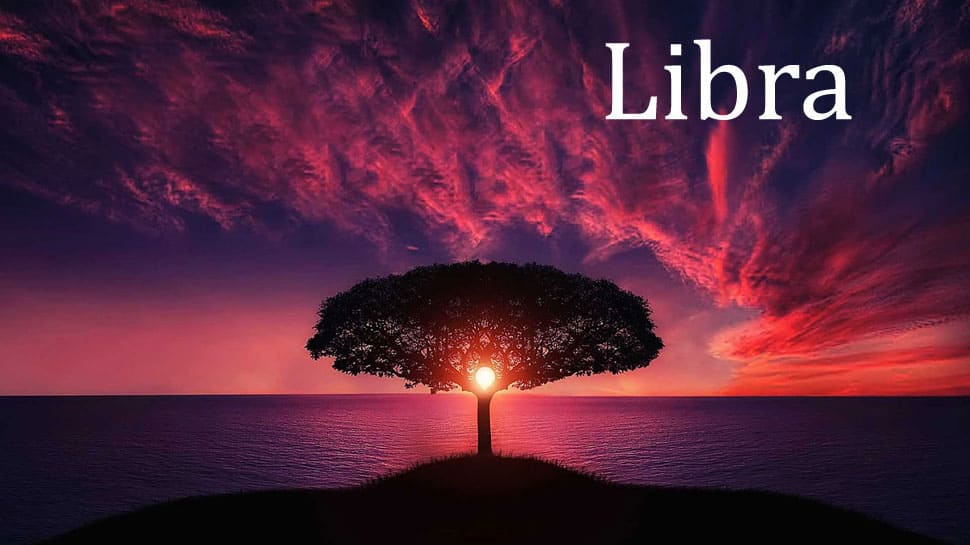 Love is in the air today. Have you been waiting for a gesture from your partner? Or have you been waiting for someone to tell you how they feel about you? Get ready because you're about to receive some good news on the romantic front today. Cupid is opening up doors for you and you might be surprised as to what is coming your way.
Scorpio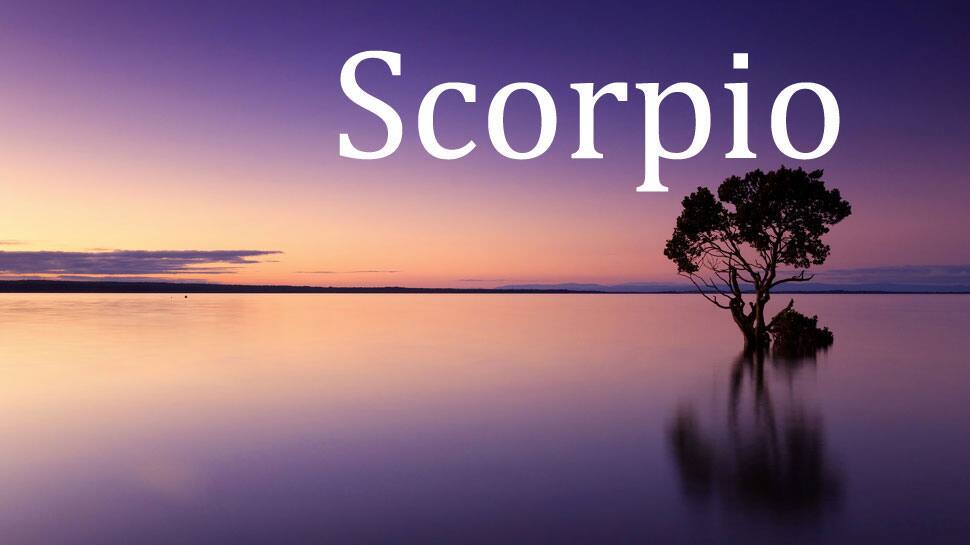 You deserve some change. You've been stuck working and pleasing others for too long. It's time for a holiday. Try to take a few days off work and go somewhere you can relax and enjoy. Remember to take a friend or a loved one with you as this is the time to connect with people you haven't had time to meet in a while. Take this as an opportunity to find peace before scrubbing back to work again.
Sagittarius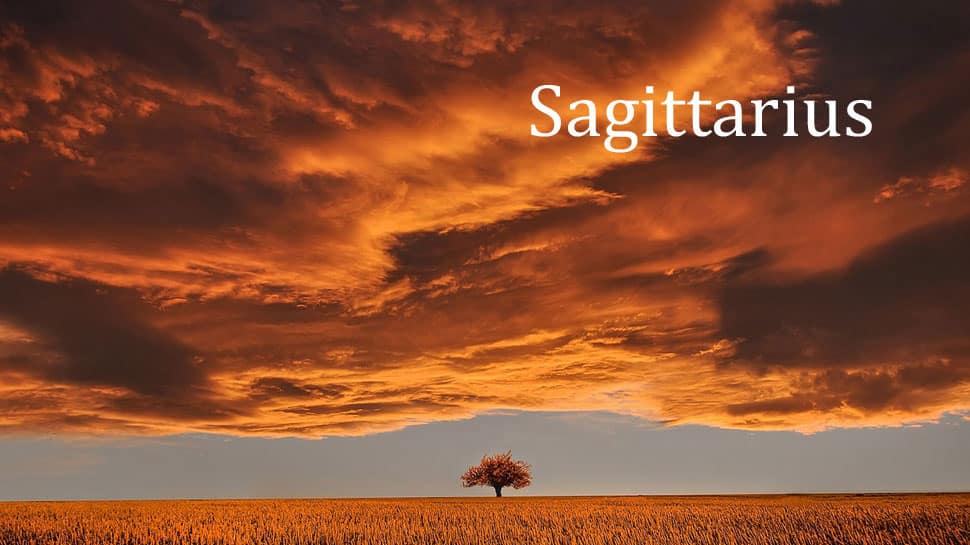 It's a day of luck and charm for you today. If you've been meaning to charm someone and get in their good books, then today is the perfect day to do it. The extrovert side of you is beaming and everyone is attracted to your energy today. You can do whatever you set your mind to and receive whatever you want. The stars are in your favour today.
Capricorn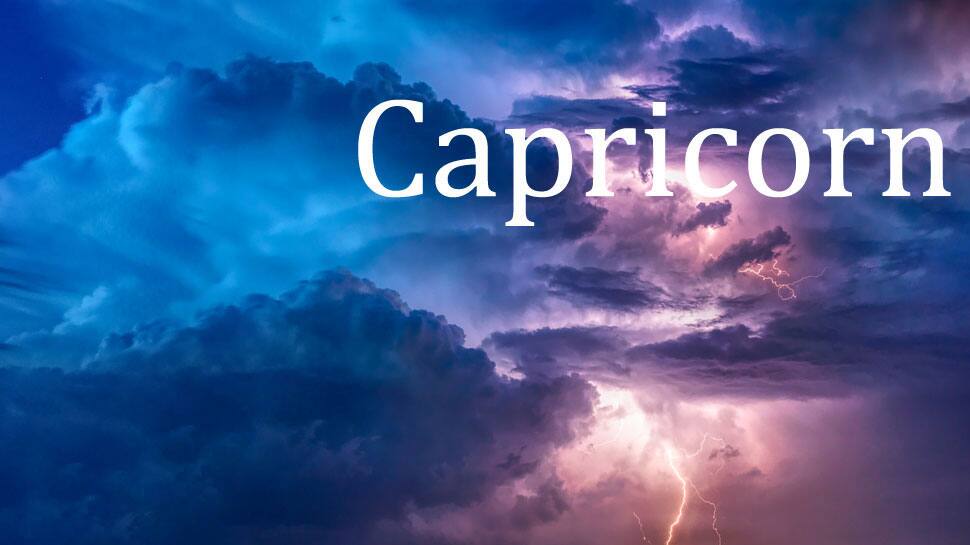 Take things slowly today. A disagreement or a small tiff between you and a loved one might put you in a disturbed position. You might meet someone you find a little too different, yet you still might want to pursue. To avoid disappointment in this area, don't jump to things too fast. Move slowly, one day at a time, and things will work out.
Aquarius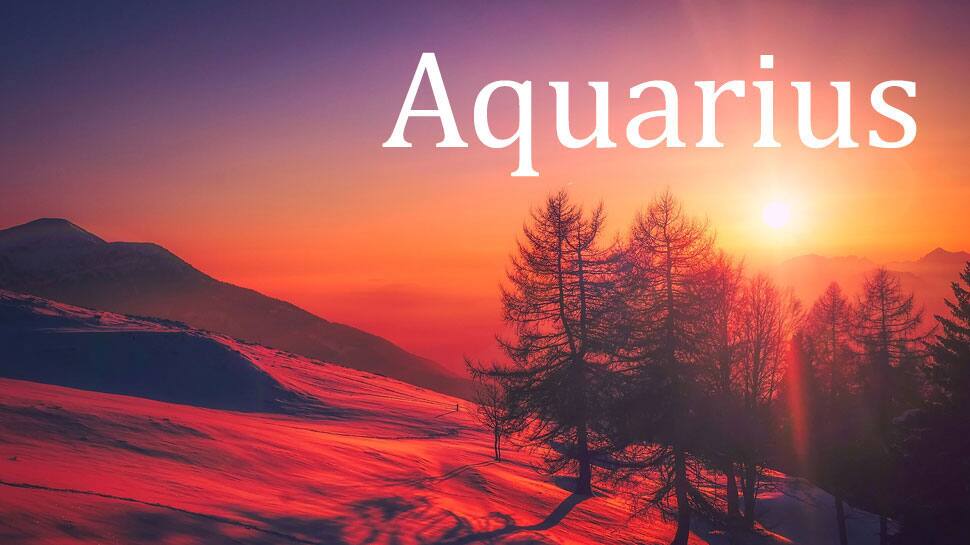 Your heart is completely in your workplace today. It's a very productive day for you. Make a list of things you've been trying to get done for a while but haven't been able to. Today you're going to find yourself getting those things done with your productive energy at its peak.
Pisces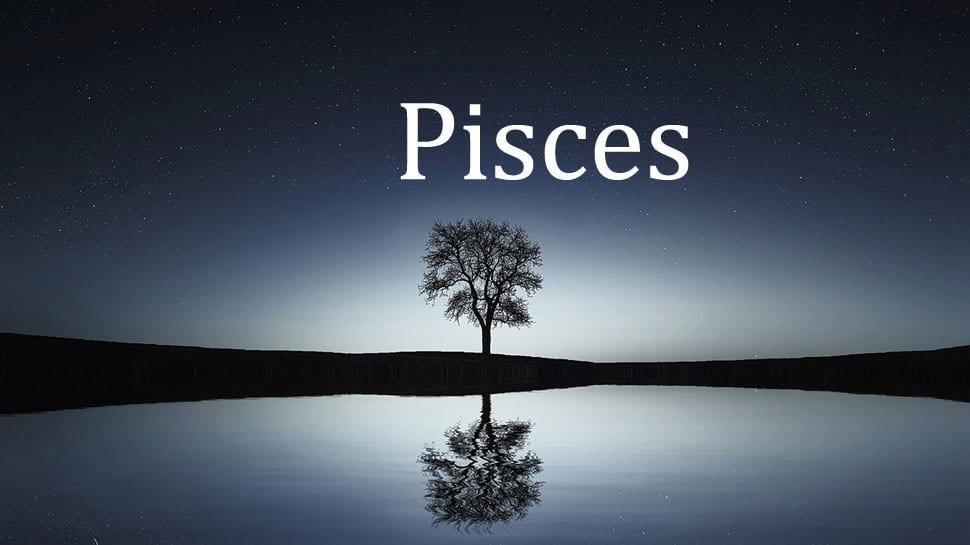 Today you need to solidify your relationships. If you leave things to play out by themselves with your friends and family, then no one will know what you actually want and how you're feeling about them. Make your loved ones feel secure by telling them how much they mean to you, as sometimes they tend to forget due to your busy schedule.