Photo Gallery: Daily Horoscope: Find out what the stars have in store for you - December 3, 2018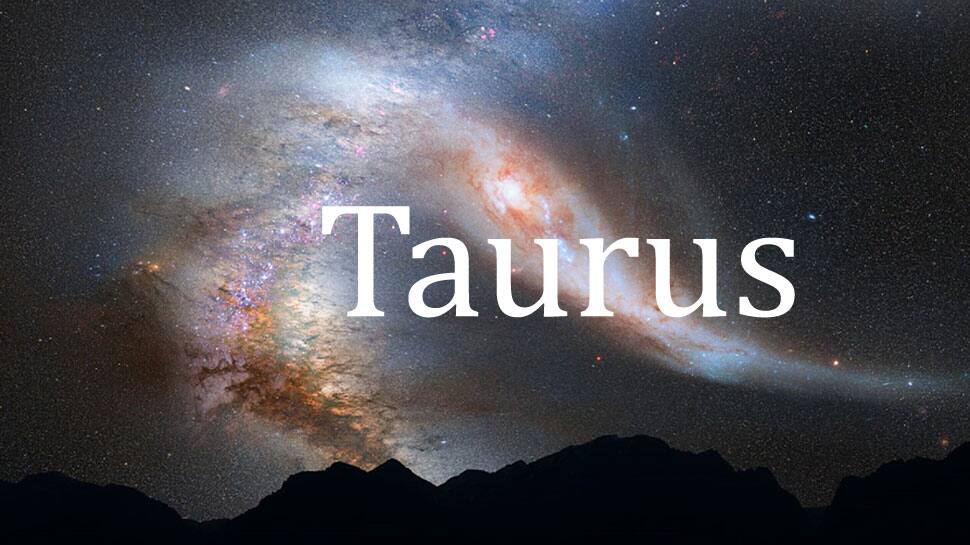 Your innovative ideas and creativity will make new paths for you in your career.
You will constantly be making plans and activities and be very involved in clients in your business or professional life that will bring closer to success. New challenges will provoke you to excel yourself and that is the guiding force for you for today.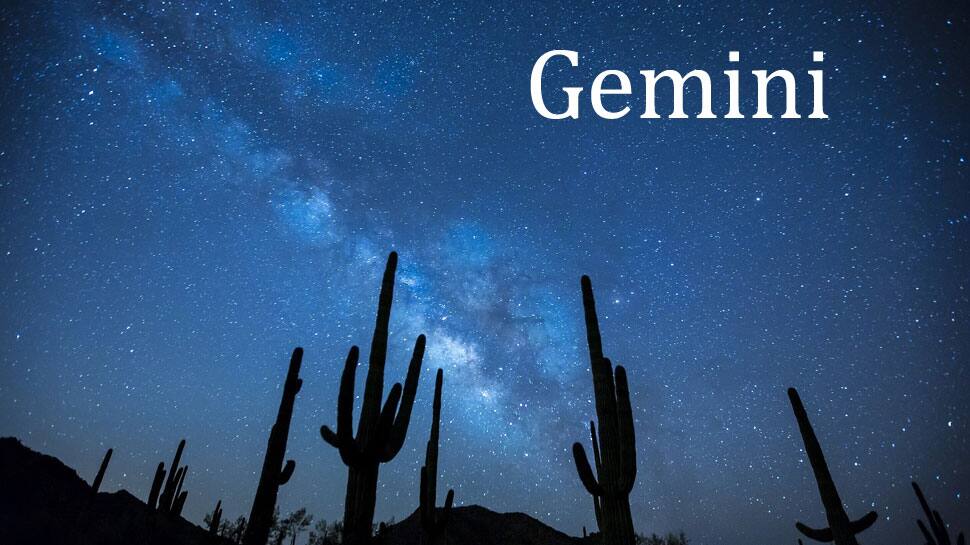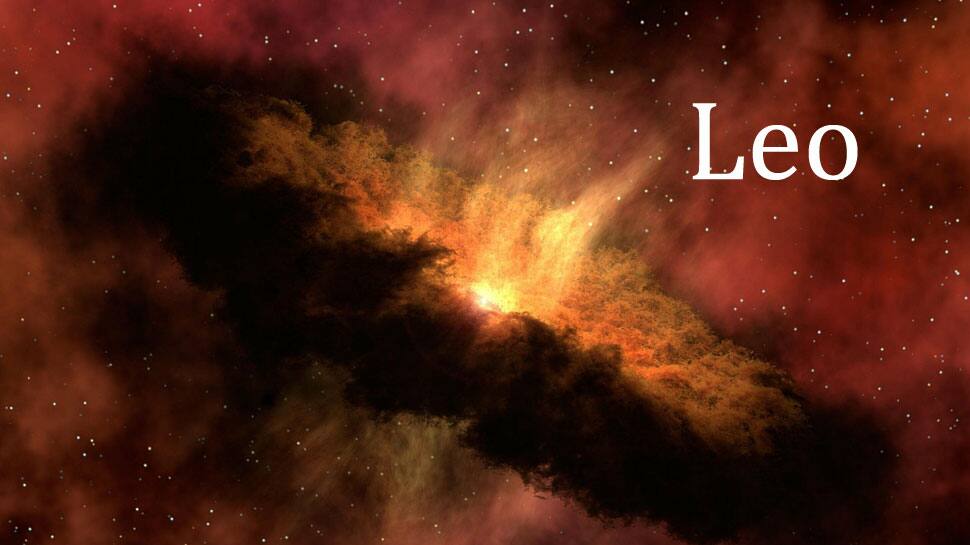 There are lot of challenges you will be facing today. You need to invest your resources in the areas where you can see results and areas where you will find happiness. The rest of the noise you should avoid. Be wary of your partner as they may not in best of state of mind and it may impact you on all fronts. Take them to confidence and you will see more happiness coming to you.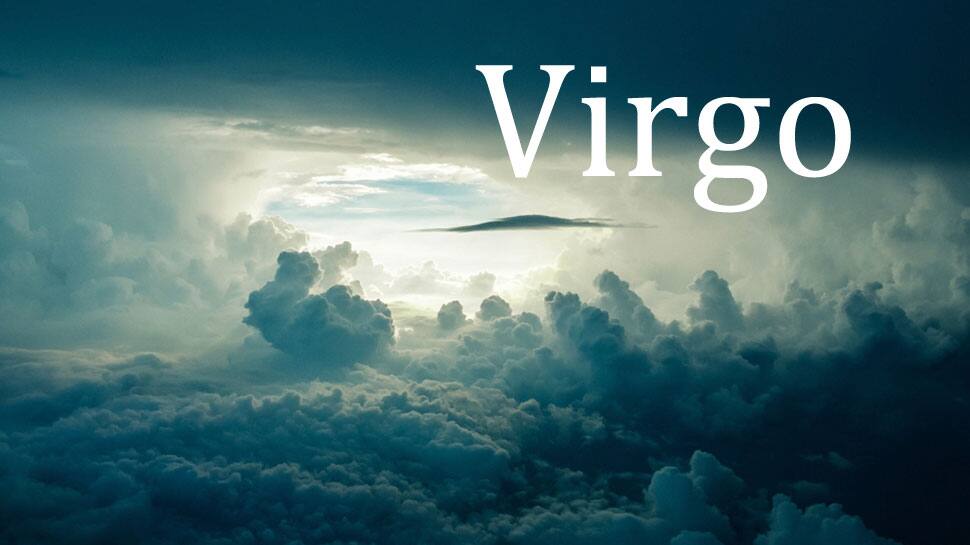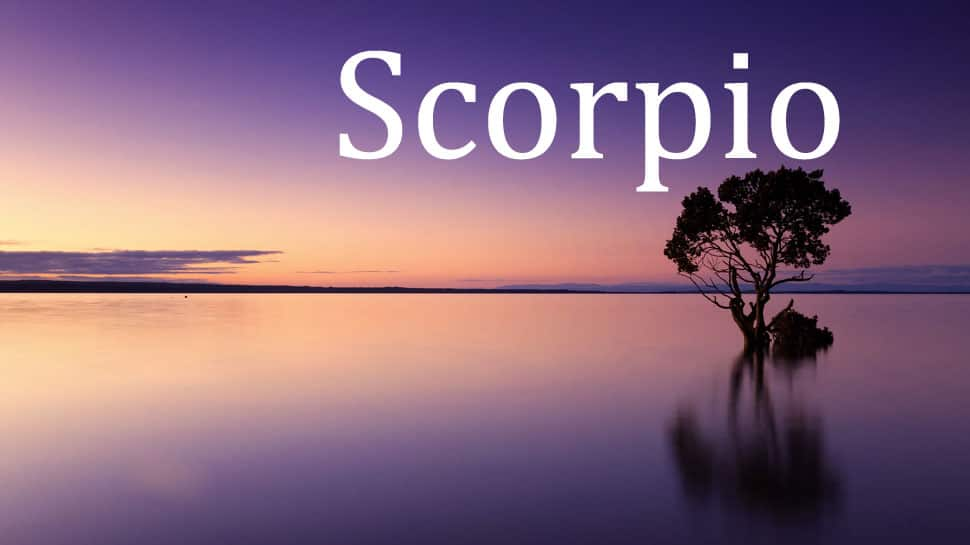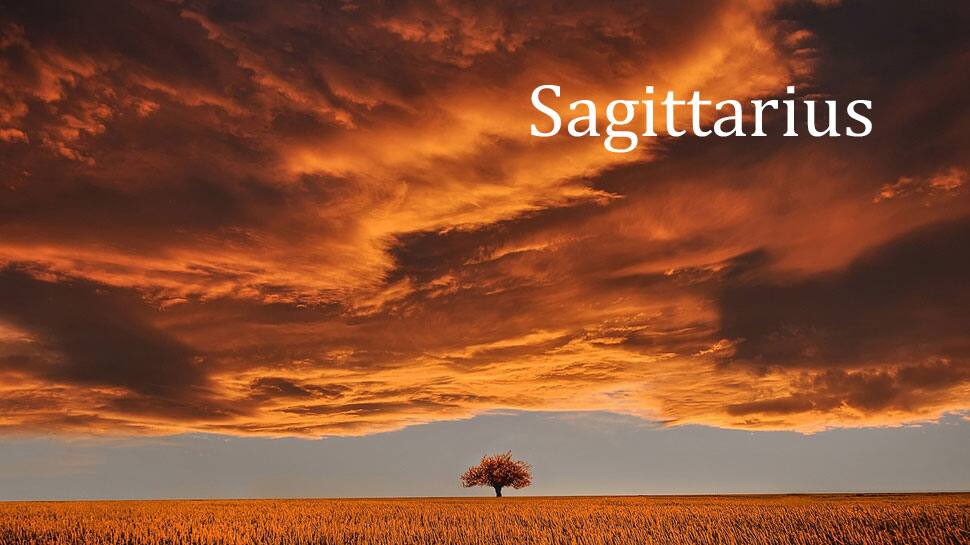 You want to spend lot of time with family and do every bit to make them happy, but you are caught with various issues. You like to express and be vocal on many issues but will be restrictive and find it challenging to proceed. Your children will be source of concern. Overall you will be busy fixing things today.
You are good space on your professional front. You will enjoy good time and growth. You will soon charter unfamiliar areas of personal and professional life so better get prepared. You are in chance for long overseas trip or for migrating new place. Are you ready for this? Get your family and friends on your side as you need lot of support for taking such drastic change in life.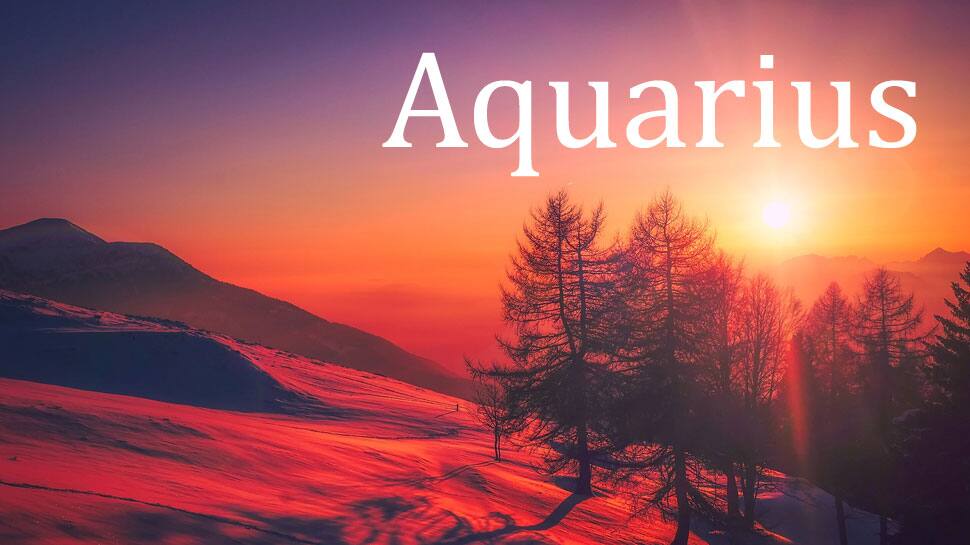 Despite having a busy professional life, you will have enough time to indulge in creativity.
If you are into a relationship, then you may have to indulge in frequent dialogues and discussions with your partner. This is time to spend your time on spiritual matters and learning about yourself. You may go on long trip to learn more about yourself.