Photo Gallery: Daily Horoscope: Find out what the stars have in store for you — January 13, 2018
Your family needs your attention. Try to become a mentor for younger ones especially children as they may look up to you for as role model. Try to avoid gambling and other risky investments. You are in today for financial losses if you are overly aggressive in your investments. Control your excitement. It is good to understand that some days you are not in control.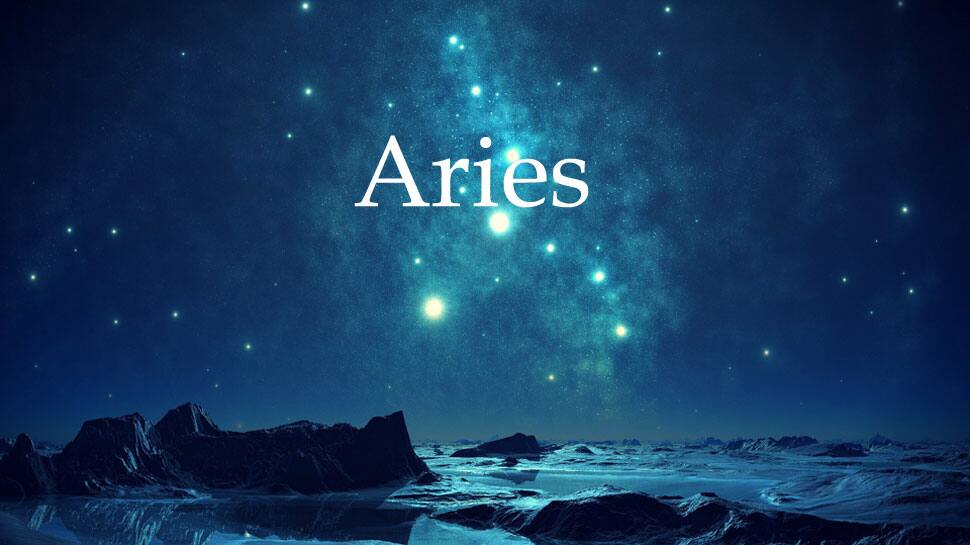 As most of the initiatives that you have undertaken are long term initiatives, it takes time to materialize and you need to have a lot of patience. For those who want to see immediate results, focus on short term objectives and test the order of the day. Manage your diet and do not indulge in gouging food because of lot of parties that you are likely to attend to entertain people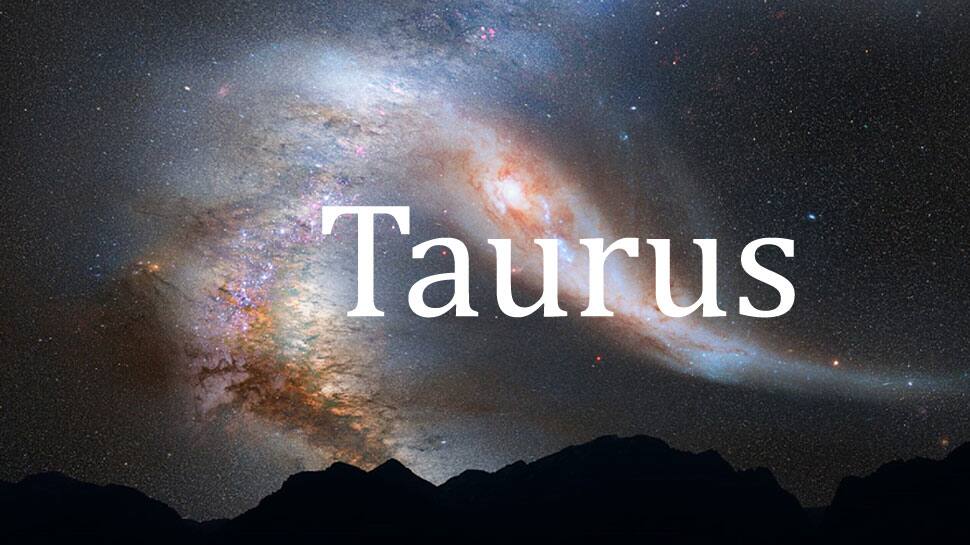 Try to focus on your creative skills and try to come with novel idea Who knows you may get a good backing for your novel idea from an important person whom you may come across in one of these gatherings. You will keep working and find that you have some things are not progressing or seeing the desired results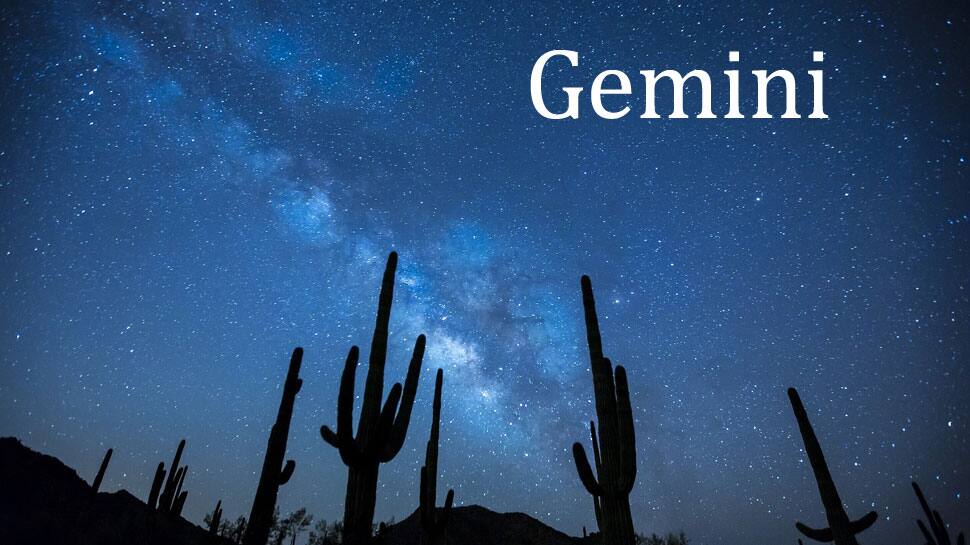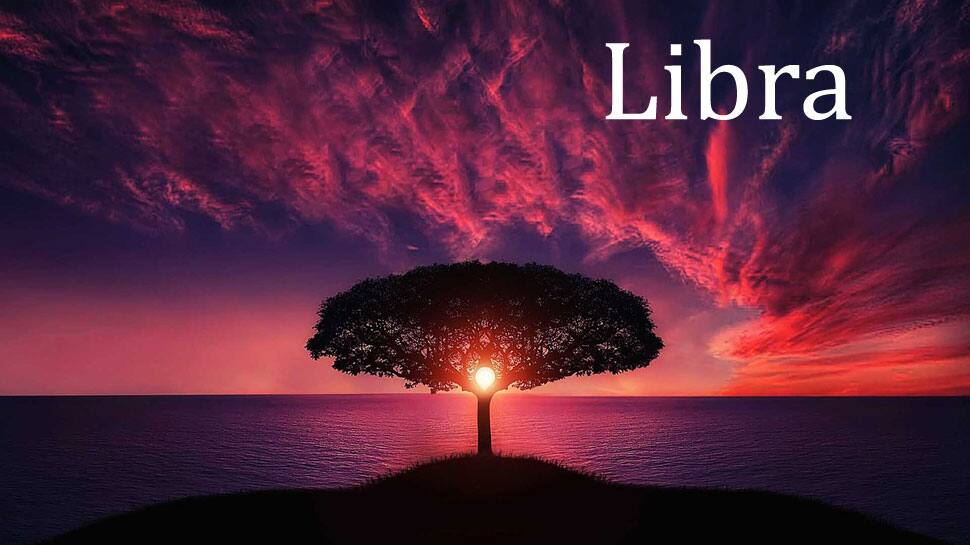 Medicate and relaxation are two best ways to curb you're over enthusiasm. Your friends may be surprised at your ability to bounce back on every hurdle and even your opponents will respect you for this persistence nature of yours. You will be lucky with opposite sex today. Use your personal charm for a good use. Choose your friends wisely as you will be partying all the way and may impact your bank savings.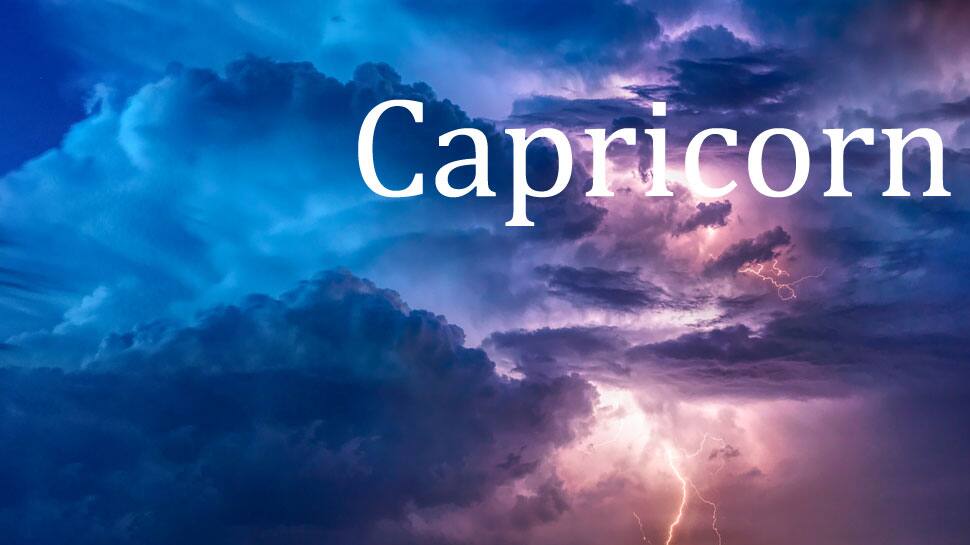 Happiness is when your hard work is recognised and rewarded. You will feel that your hard work pays off and you will feel nice about it Try to eat moderately and manage your diet. There may be small setbacks in your love pursuit but there is no fun if those excitements are not part and parcel of a relationship.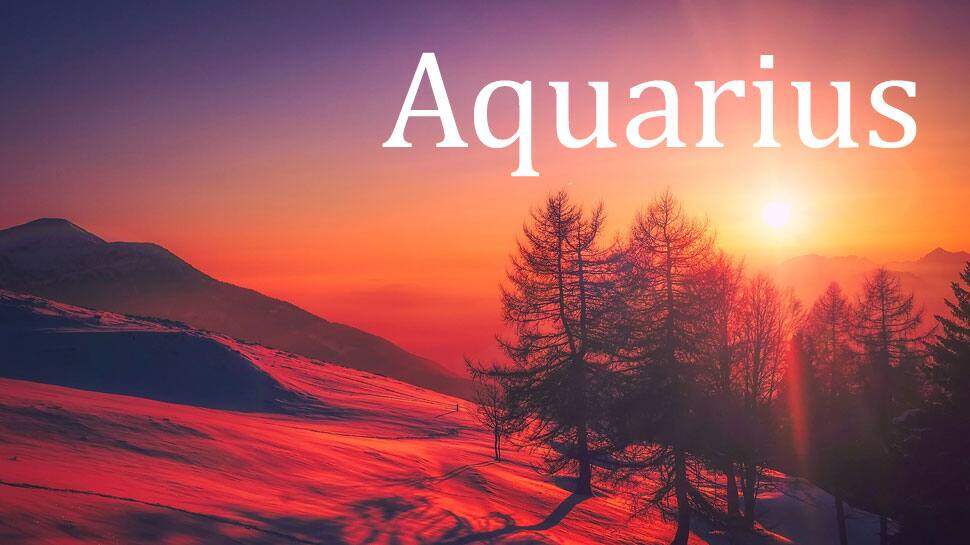 You will be flirtatious today and try and control your emotions. Get ready for pleasure trips as they are in cards. You will feel that you are on top of the world and success comes naturally today. Be not become over complacent or haughty. Try to be a focus on spiritual self and seek higher truth for spiritual upliftment.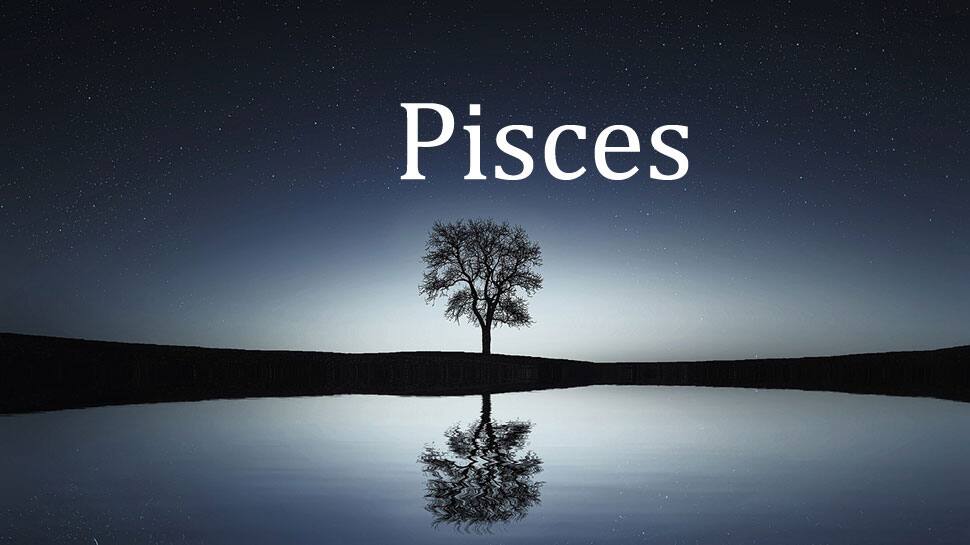 Your discipline and orderly qualities will be tested as you will find a lot of unexpected events happening and you will not be able to keep up the pace. Your enemies will also follow you and appreciate your leadership skills. You should not worry about any losses and financial failures and start any new initiative with full enthusiasm. Your parents and family members will all support you.