Photo Gallery: Daily Horoscope: Find out what the stars have in store for you - January 14, 2019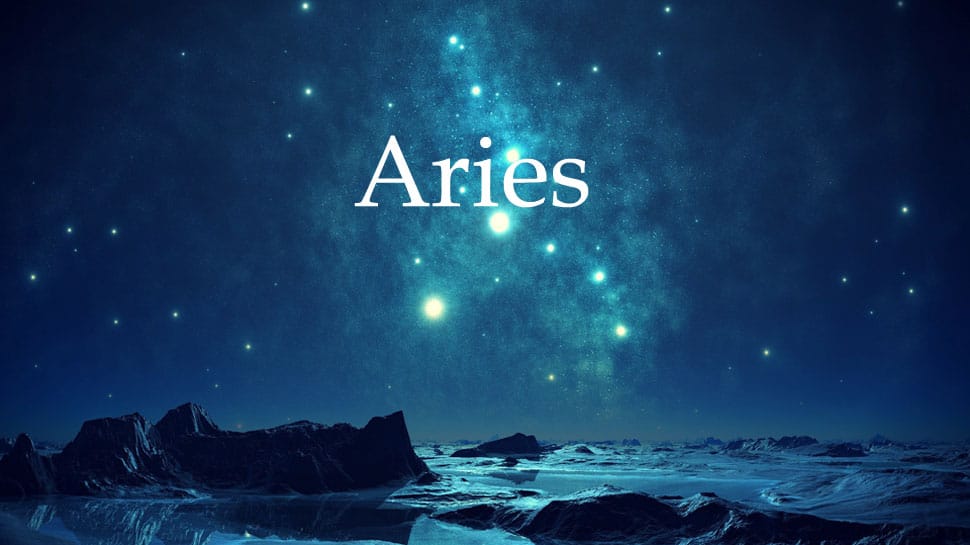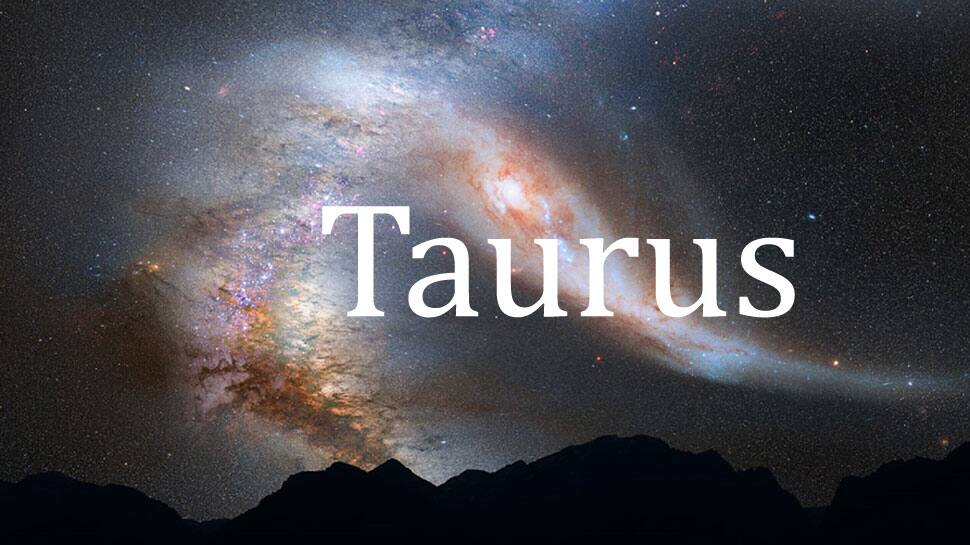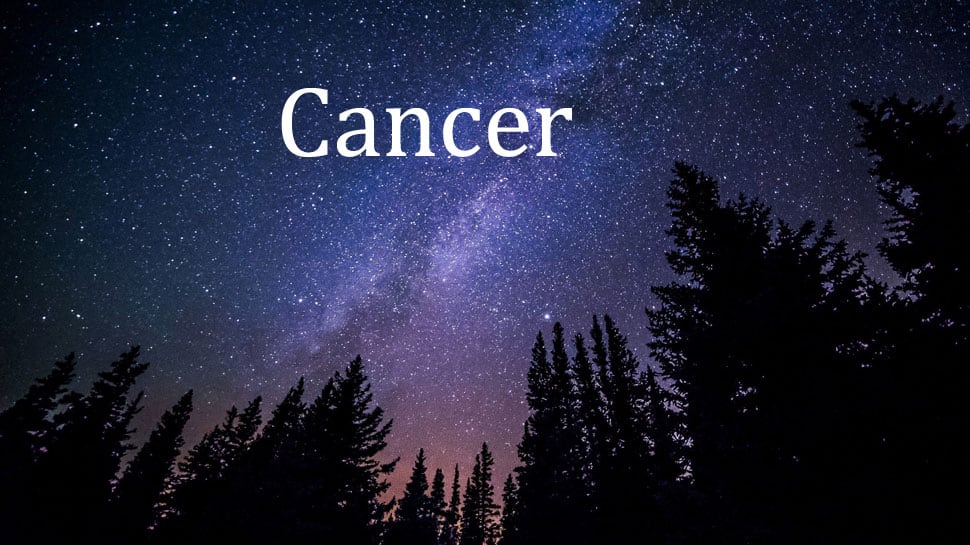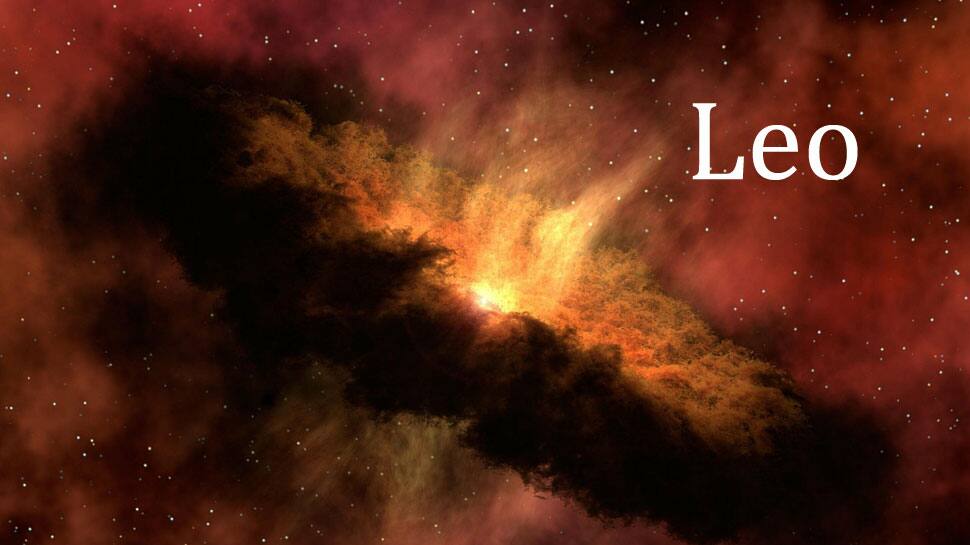 Be positive today and control your emotions. You are a methodical and structured person. Use to your advantage and plan next course of action. Rein in your expenses and save for rainy day. Be careful in the choice of food you eat and monitor your diet. Do not take hasty decisions in your workplace and expose your weakness.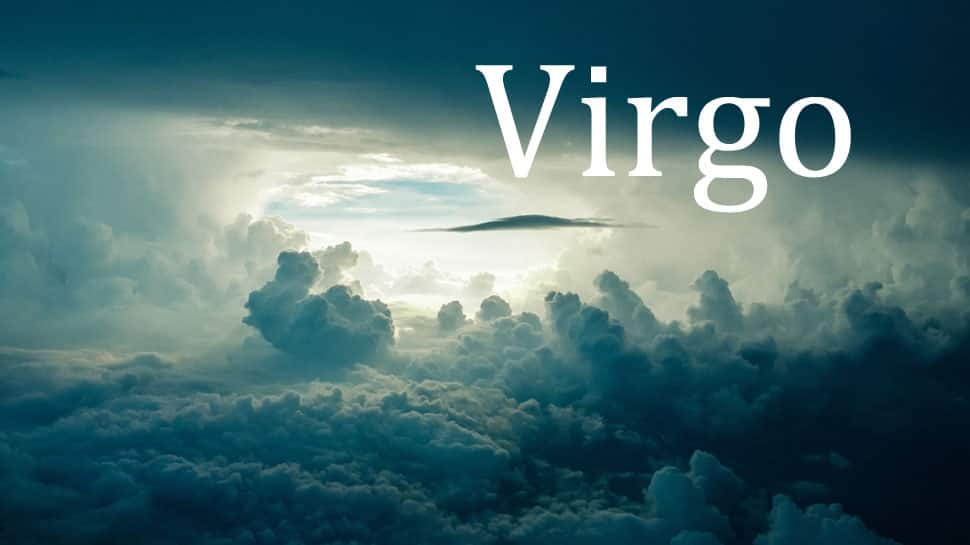 Think of a strategy to win over your foes and friends alike. Life is not a gamble all the time and it is good to spend some of your energy in building things. So, you must try to set right what has gone sour in the recent past. Give your time, attention and due respect to your loved ones. They deserve it.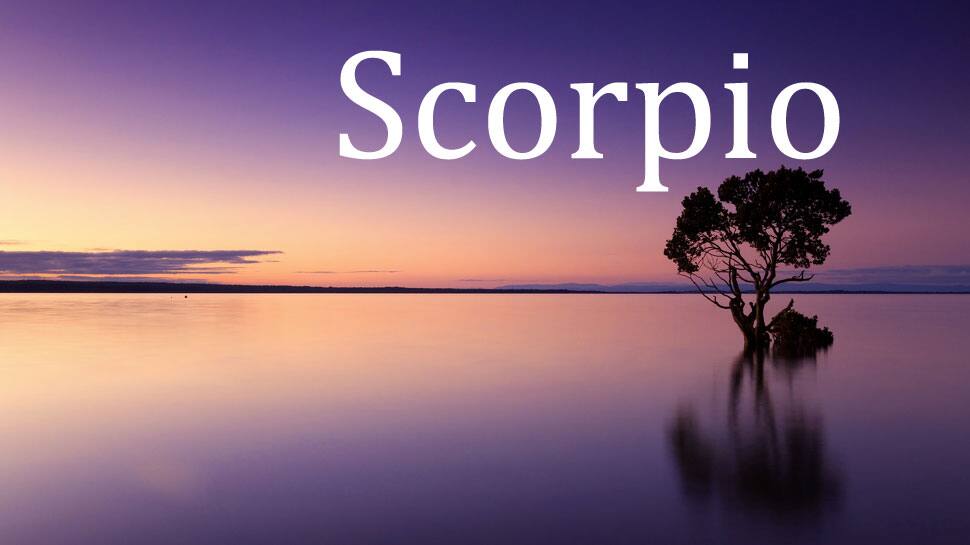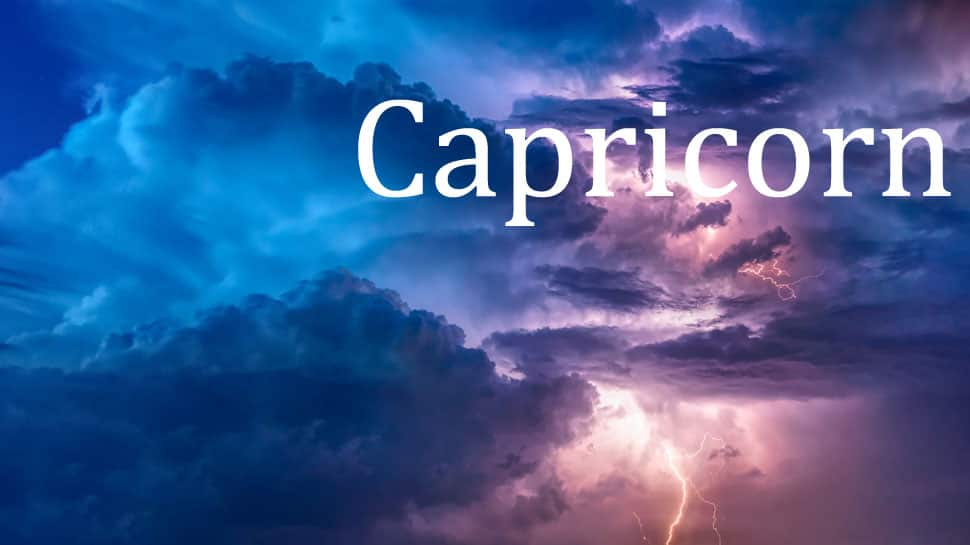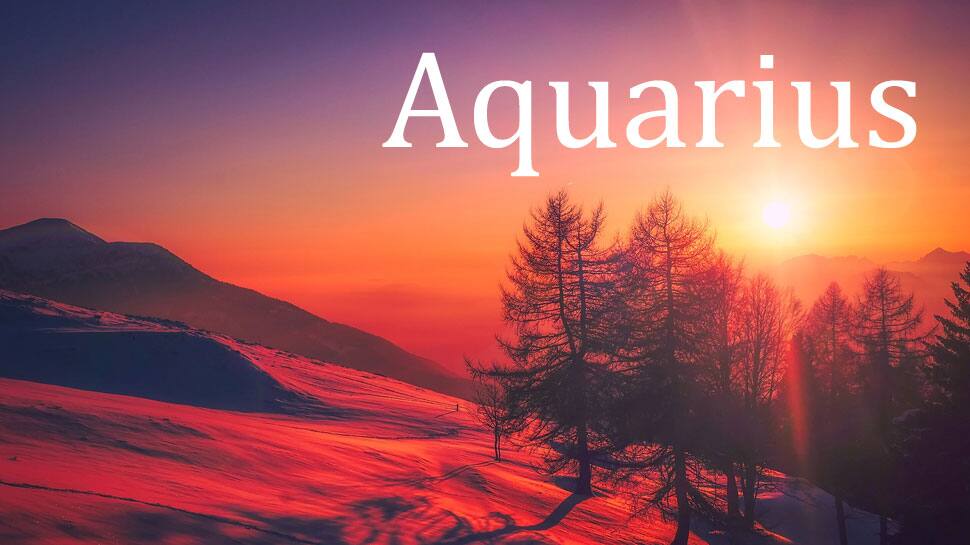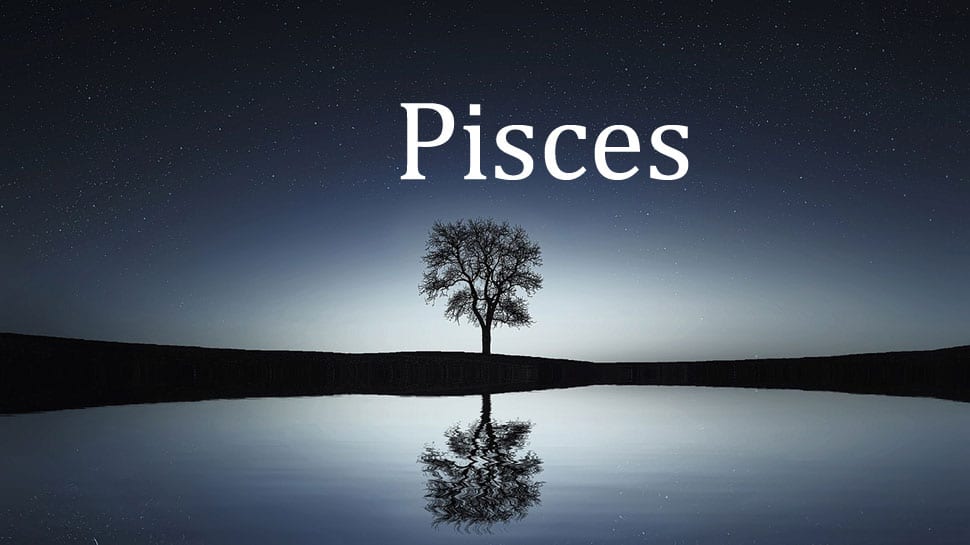 Your actions and interactions both at work front and home will be productive. Just be careful and cautious in all the things you do and plan nicely before you take plunge. Caution and sensibility are need of the hour Your mind is focused on spiritual matters and seek answers in that area and why bother on mundane investments.