Photo Gallery: Daily Horoscope: Find out what the stars have in store for you-January 15, 2019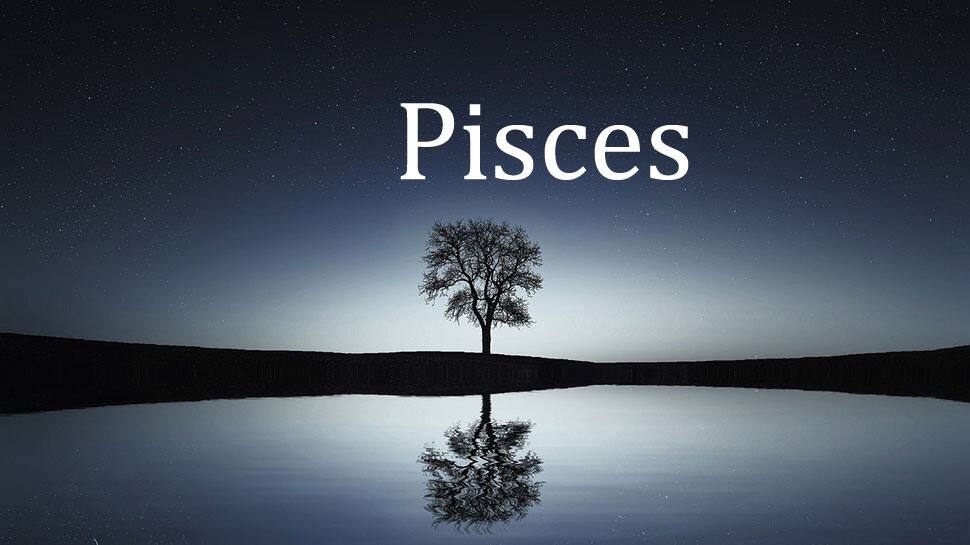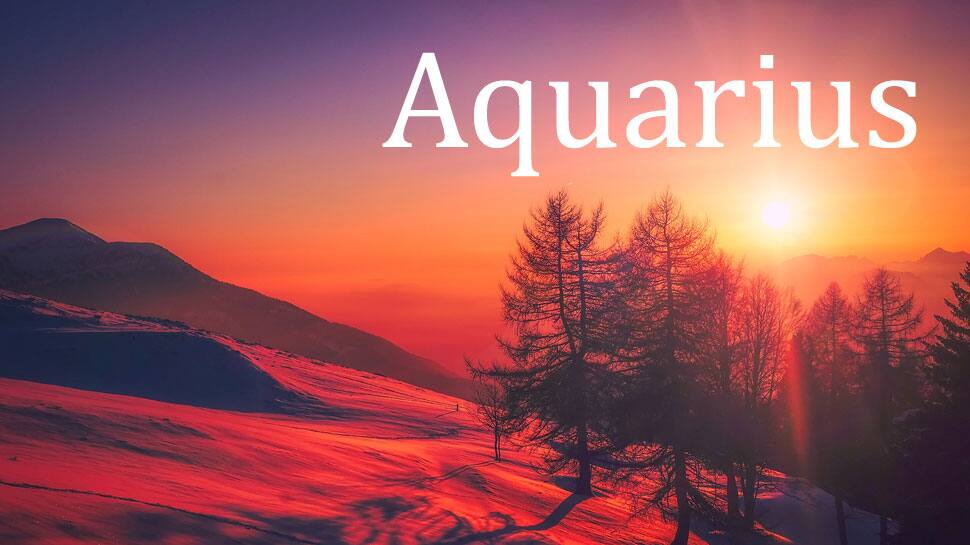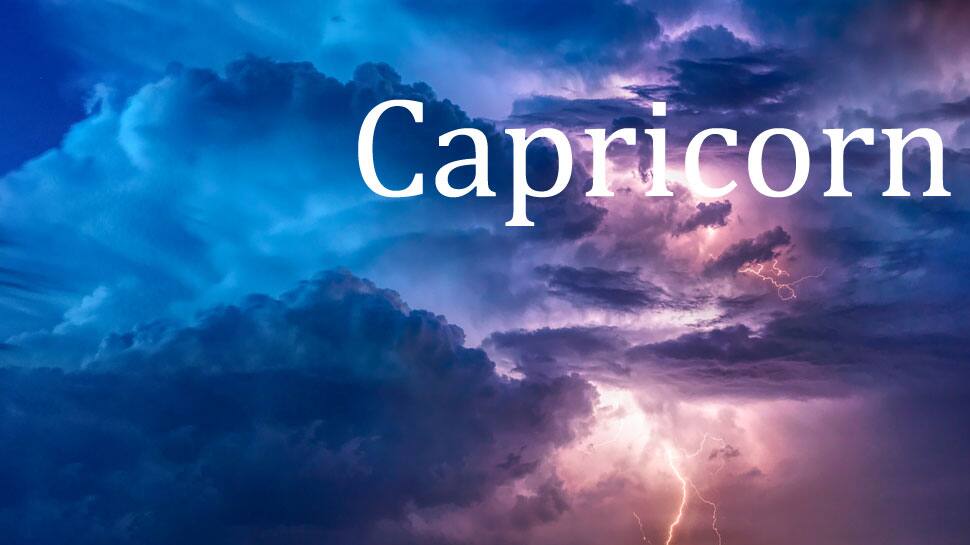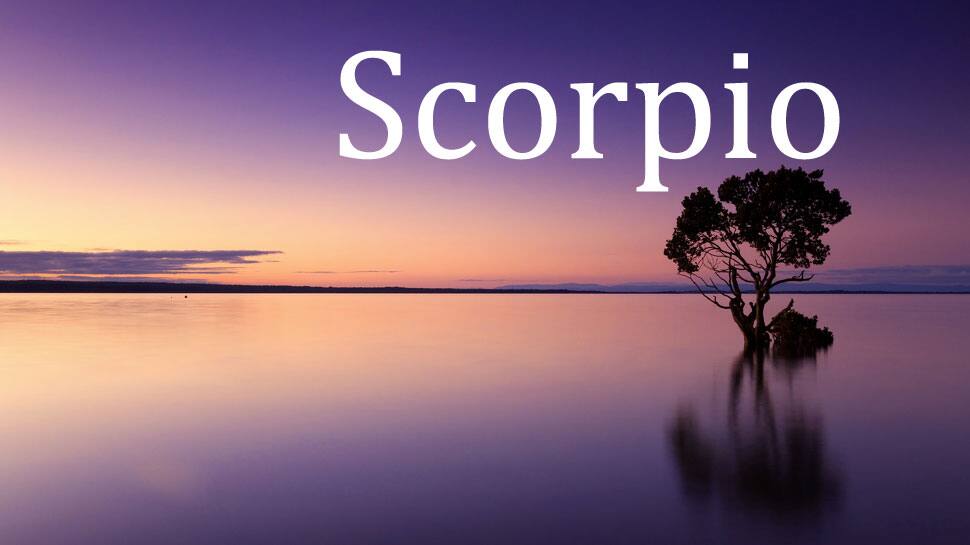 You have eye for beautiful things and are imaginative and creative. Focus on building. Hurdles comes and goes. Your mental balance and confidence are more important to tackle bigger problems. You may be packing your bags for a short trip. You will gain mileage at your job front with your persistent efforts and creative output.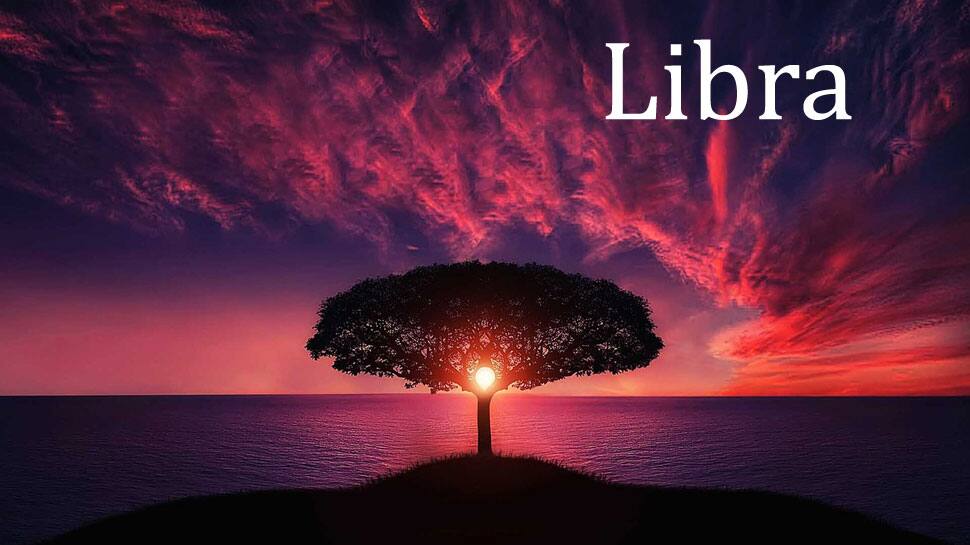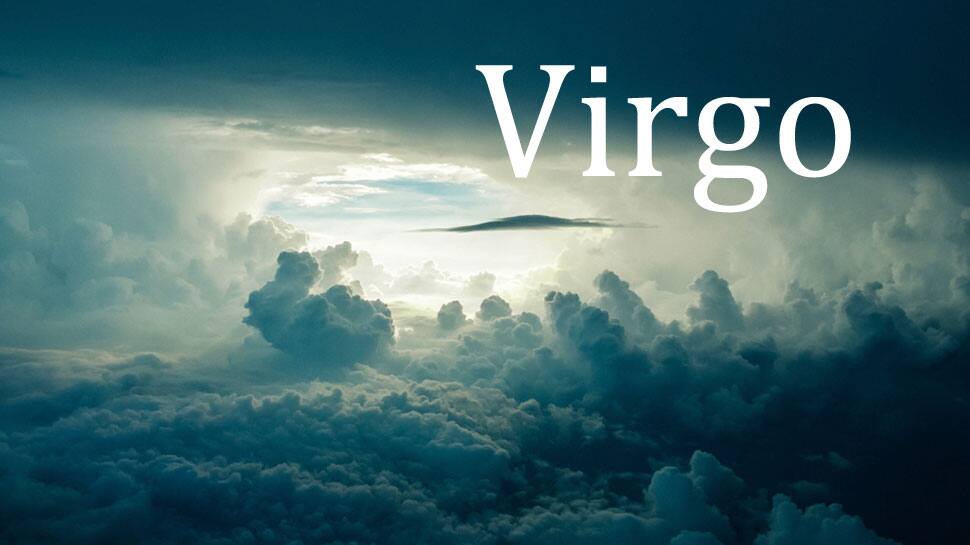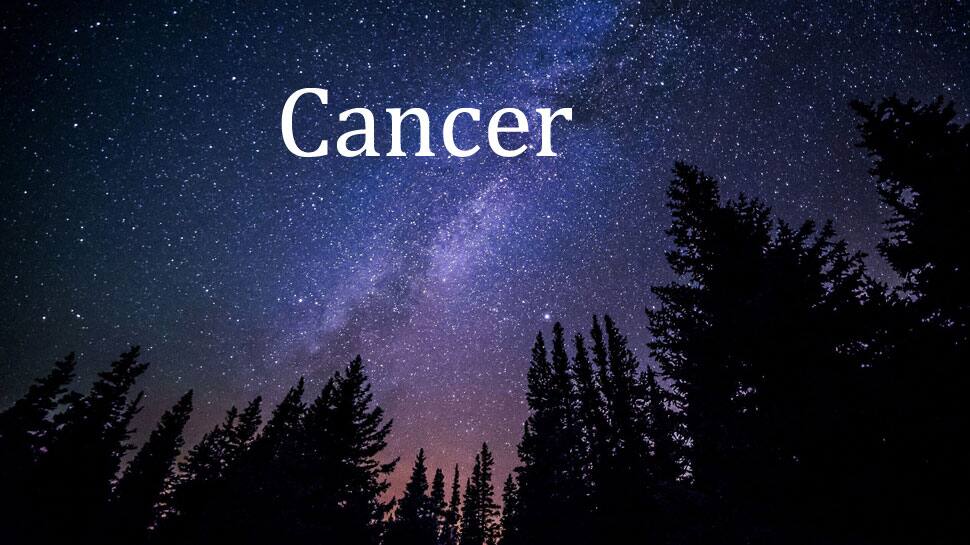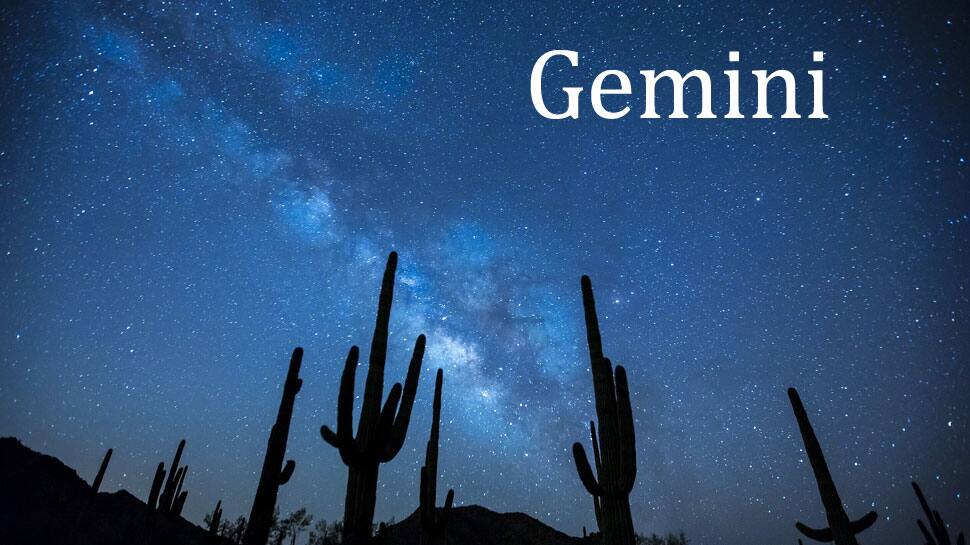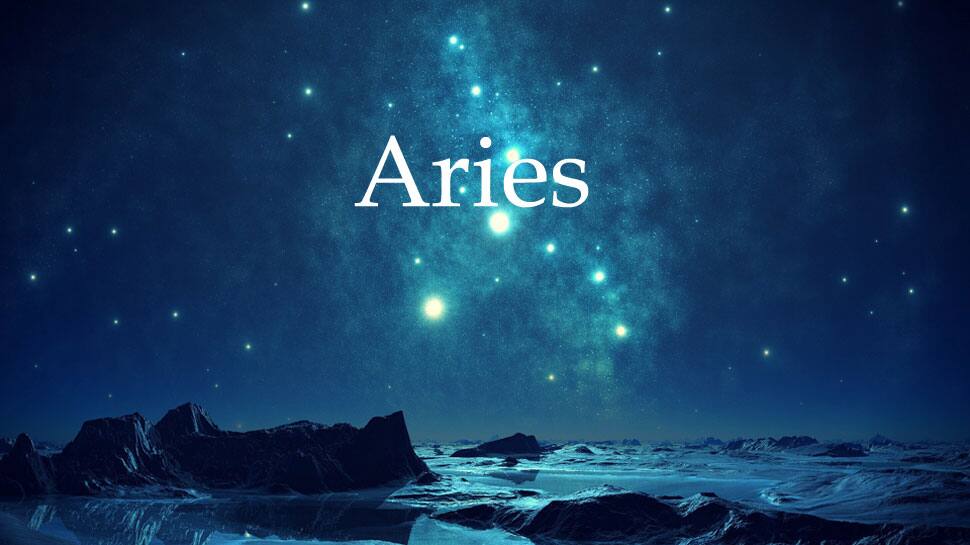 Your loved ones and your kids may be a source of joy today. Give some time to them and try to understand them sometimes. Short travel may be on cards. Invest wisely if you are planning to invest in any new ventures. Meditate and relax are the best medicine. Introspection once a while will give clarity in thoughts.
People may call you misers today, do not let it matter. There are times when expenses are curtailed or stopped just to take stock of the situation. You are in a good and fortunate time frame. Most of the emotional confusions will clear up and show the road ahead. Invest wisely. Do not speculate as it is not your natural strength.