Photo Gallery: Daily Horoscope: Find out what the stars have in store for you - January 18, 2019
Speculation in risky investments will be on cards. Just do proper due diligence before blindly investing in risky investments. This is also a time when you may marry or take on a new role in the community or with other people This is the best day; there is more ambition in you than there has been of late.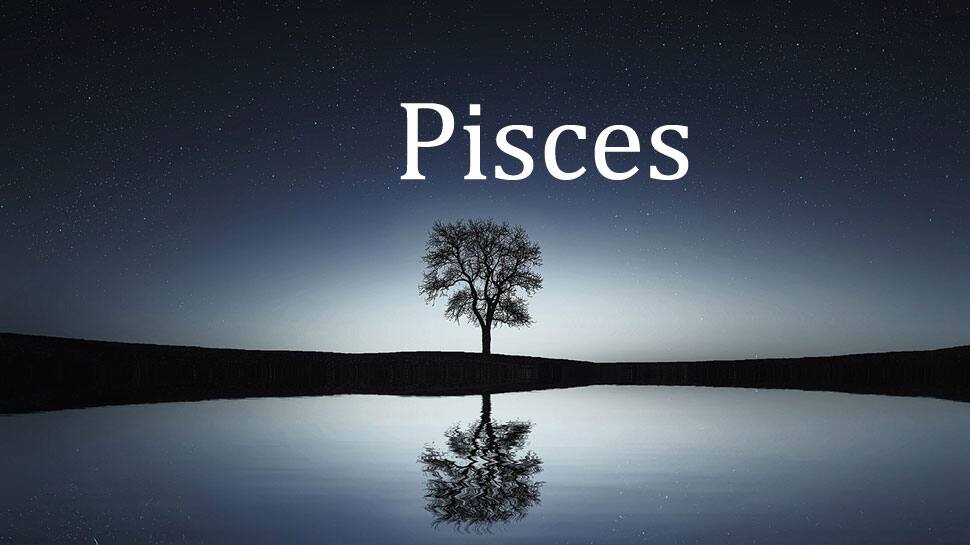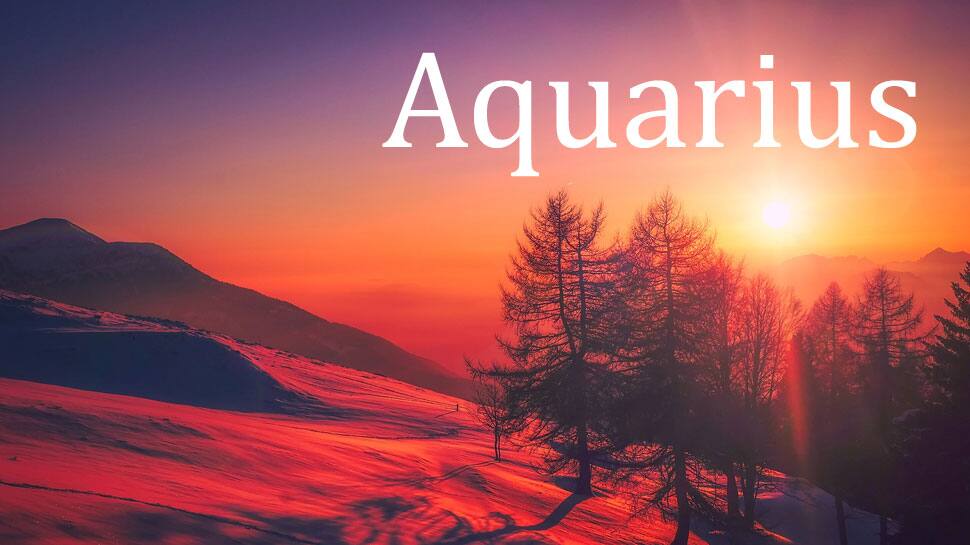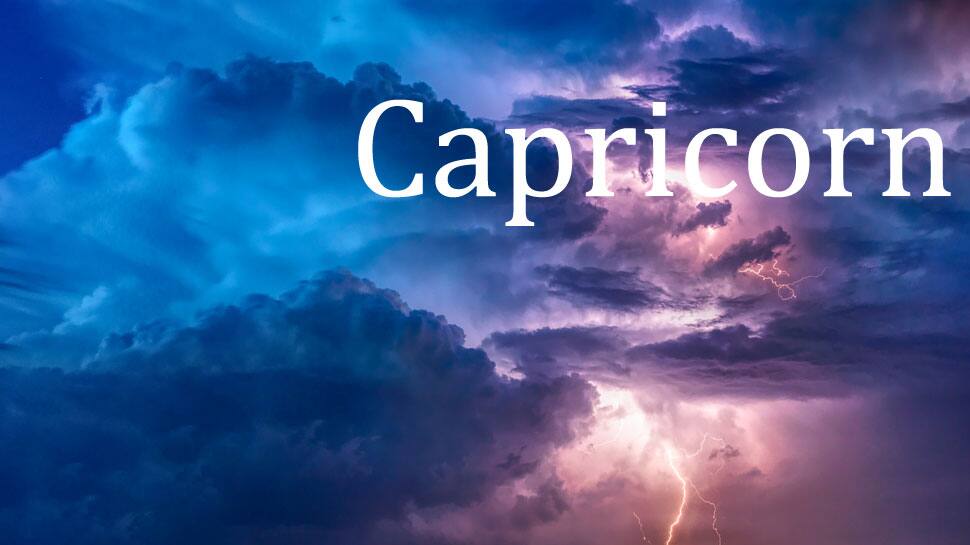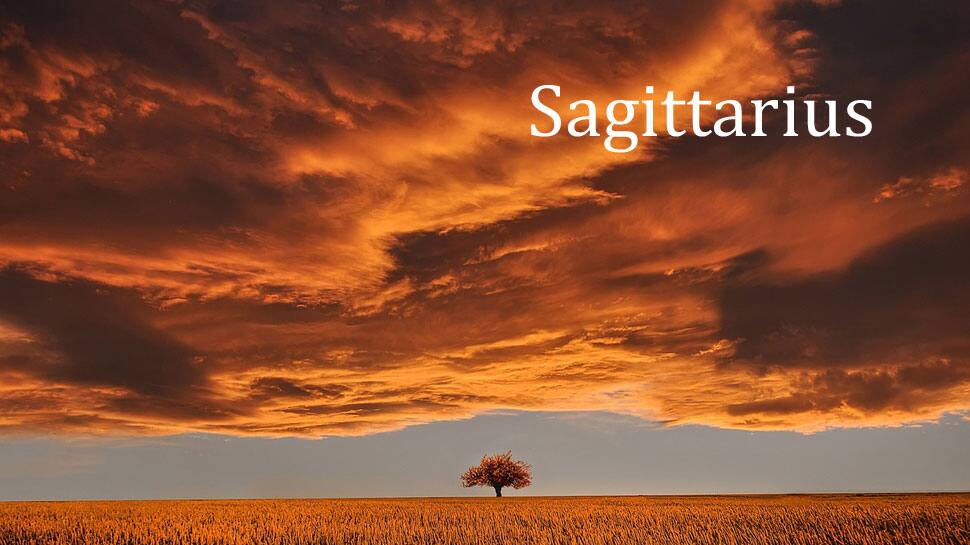 Your opponents will also work with you today and recognition is inevitable. You will feel charged and motivated and find yourself wanting to shoulder more responsibilities connected with your family, neighborhood or personal business affairs. This is a time of good fortune when things open in a very natural way. Change of place or long trip is on cards.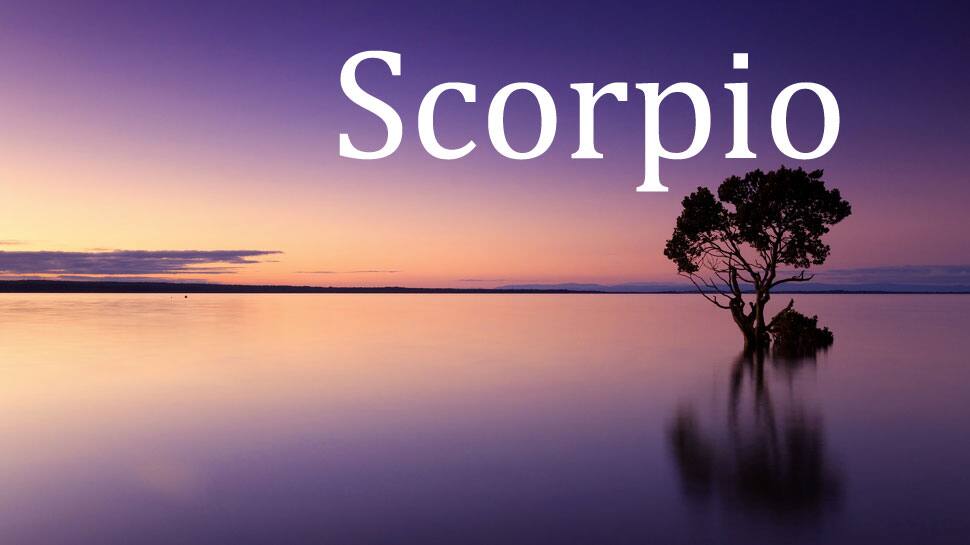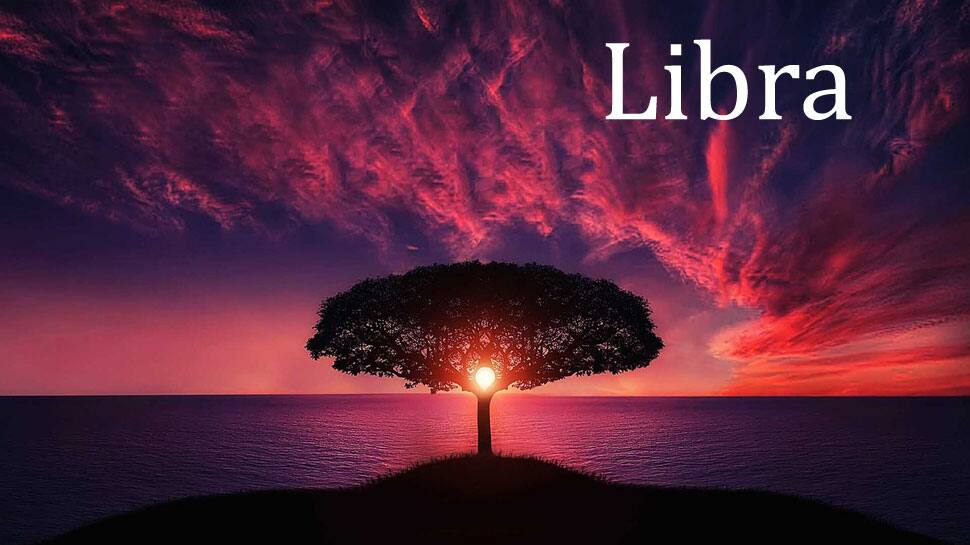 The day will be really challenging and all the events will go awry. You will find lot of losses on all fronts and that should not distract you. Keep your passion in check and move strongly. You may find yourself plotting a path to the most beneficial and profitable business plan with team of influential people today.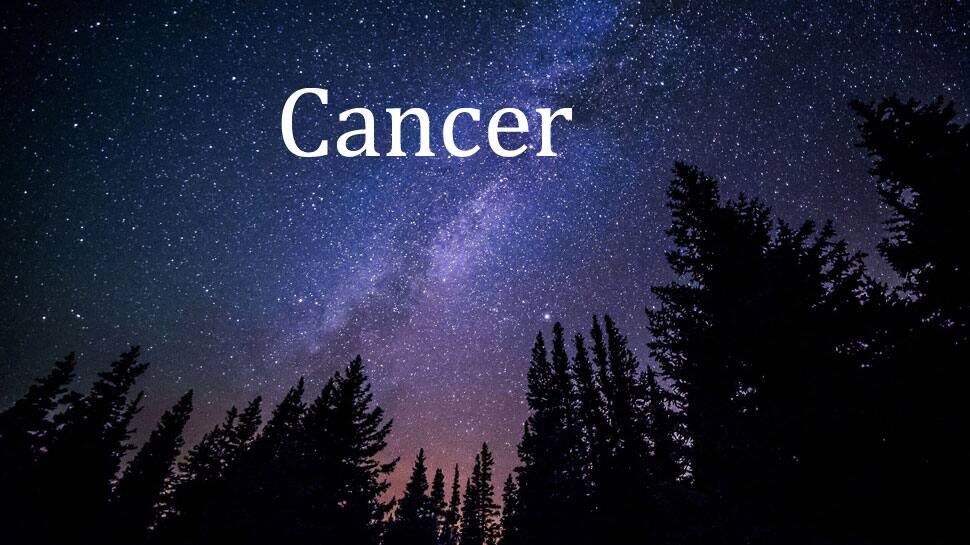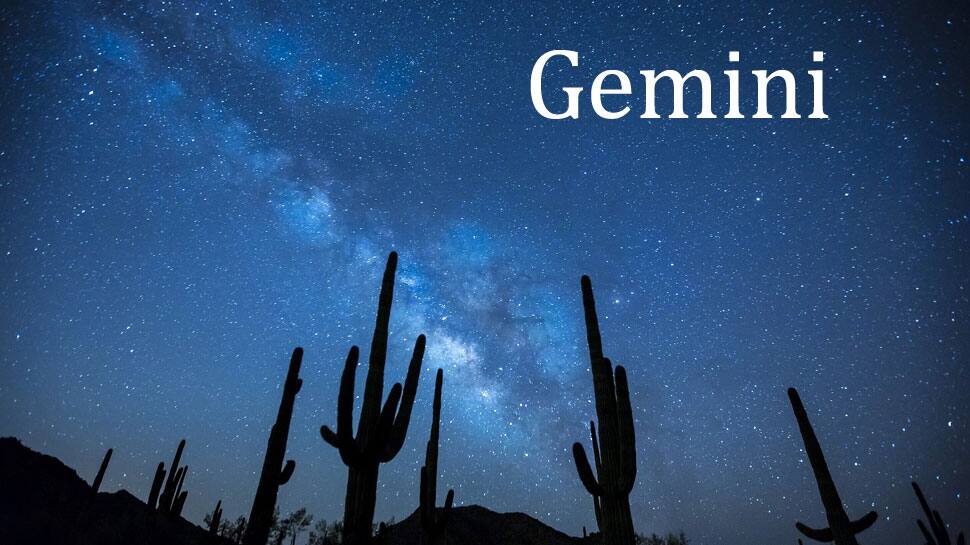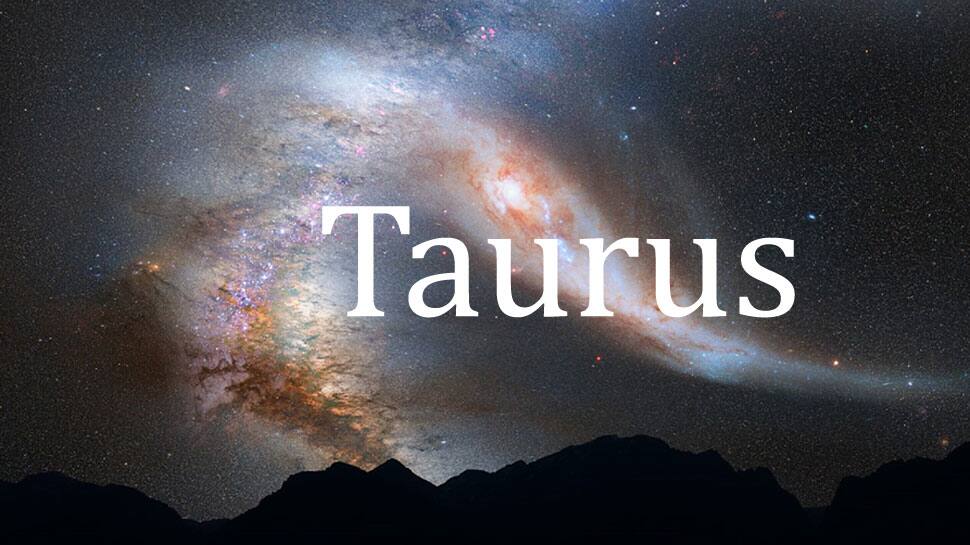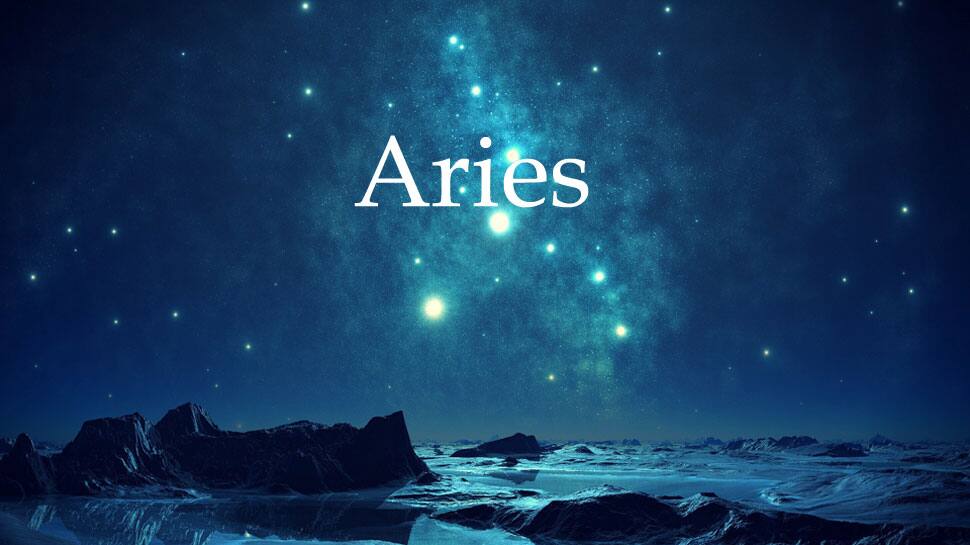 Today you will be spiritually inclined and you will have massive energy to seek spiritual knowledge. Your confidence is high and you can accomplish anything that is before you. It may become difficult for you to forgive people who side with your sworn enemies but don't take things to extremes. A challenging day filled with turbulent events.