Photo Gallery: Daily Horoscope: Find out what the stars have in store for you — January 26, 2019
Try to cut down on your expenses. Things may not look promising on the financial front, be careful. You may also be in an impatient mood. Keep yourself cool and do not get swayed by the advice of persons of questionable integrity. You should bless your stars as it reflects you will have blessed day today.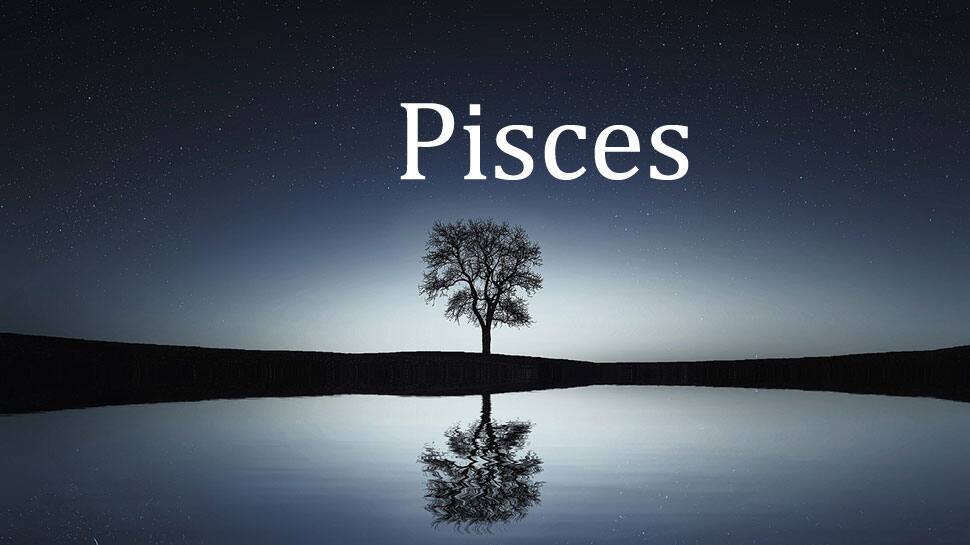 Do not let matters of the heart make you feel sorry for the predicament you are in. You must be patient and will keep a clear head for practicality. Someone is likely to waste your time on the social front, so play smart. It will be difficult for anyone to deceive you, as your intuitions will be active and rewarding also. A negative person may put you off at work, be careful.
You have high chance of falling foul with someone of importance on your work front. If you are attached with a person who does not understand your emotional requirements, then look for other ways to express your needs. Some businesspersons may find their cash flow become a tickle on the financial front.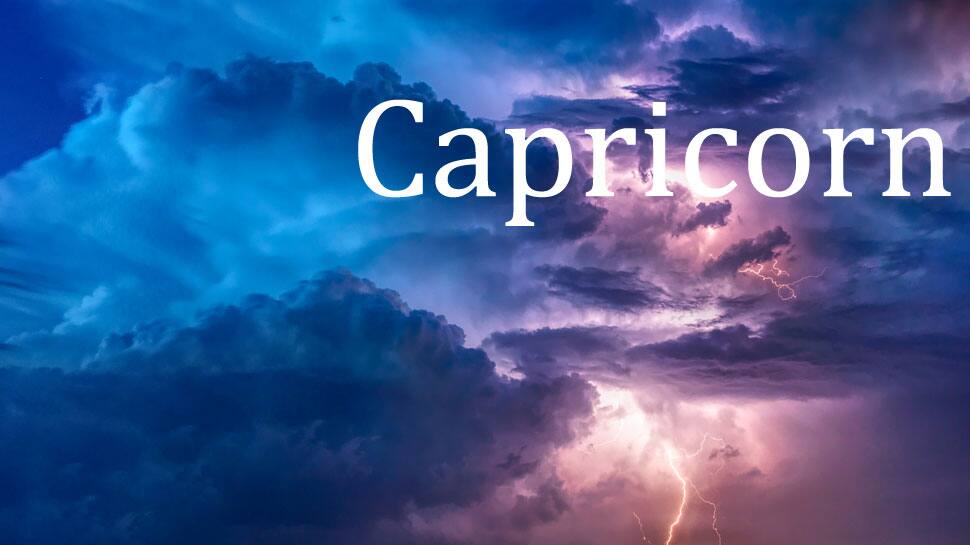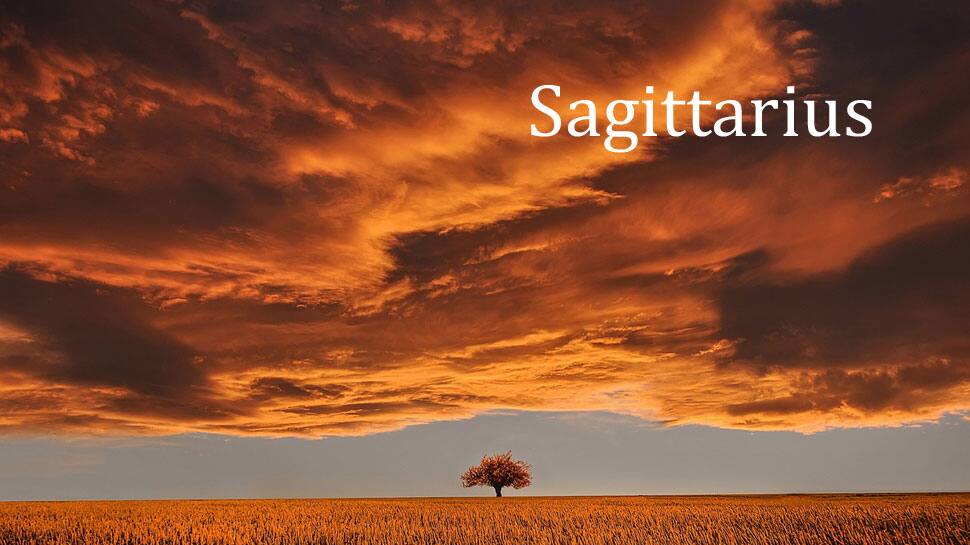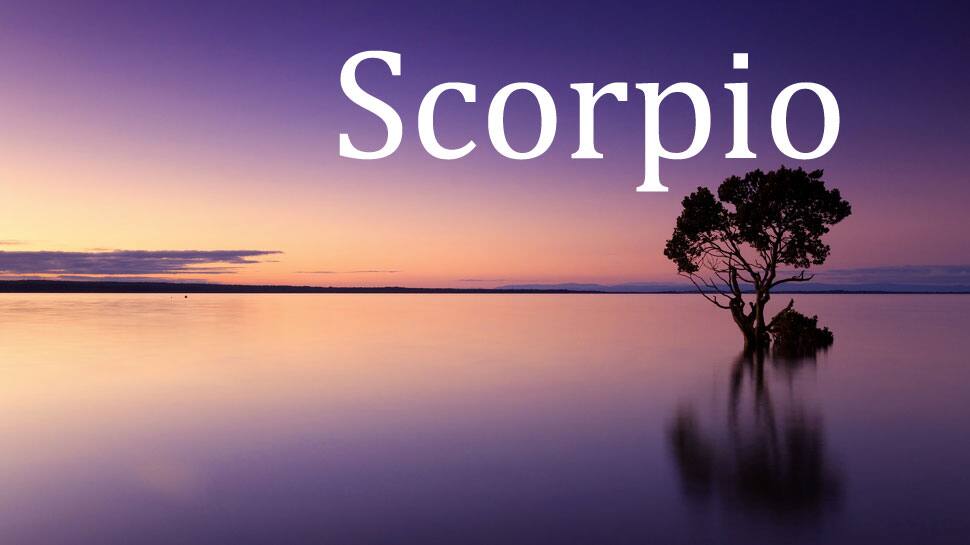 Try to formulate in your mind a safe way of handling all challenges successfully. Do your best and do not get perturbed if some of your ideas are not appreciated. You may find people listening to you and seeking your advice. You may be irritated about a loved one's behaviour and critical of people working on routine activities.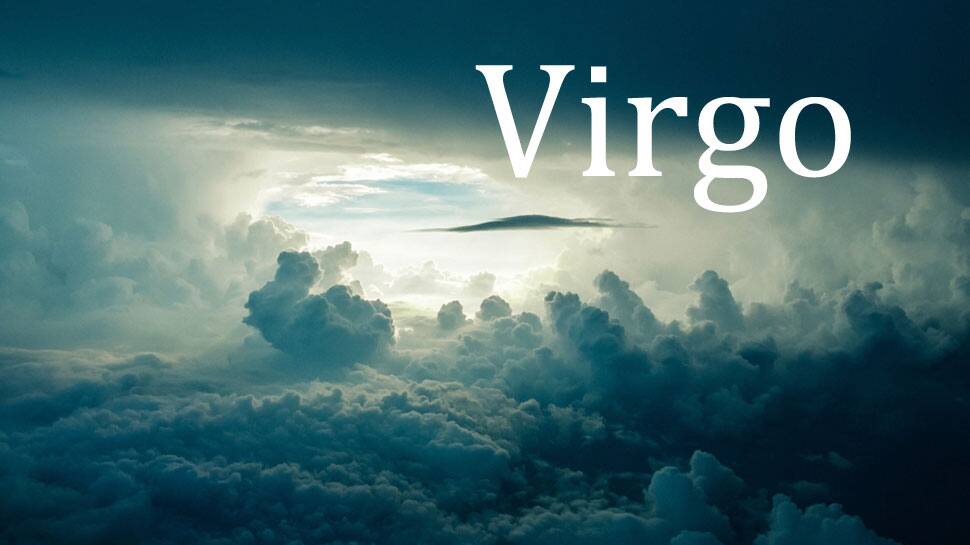 A bash with friends may lead you to excesses. Your spouse may burden you with additional work today. Confusing attitude from your side could rock the boat. If you can locate the pulse of success, then there is no question that it is going to be yours but the challenge is to find the pulse. Keep seeking.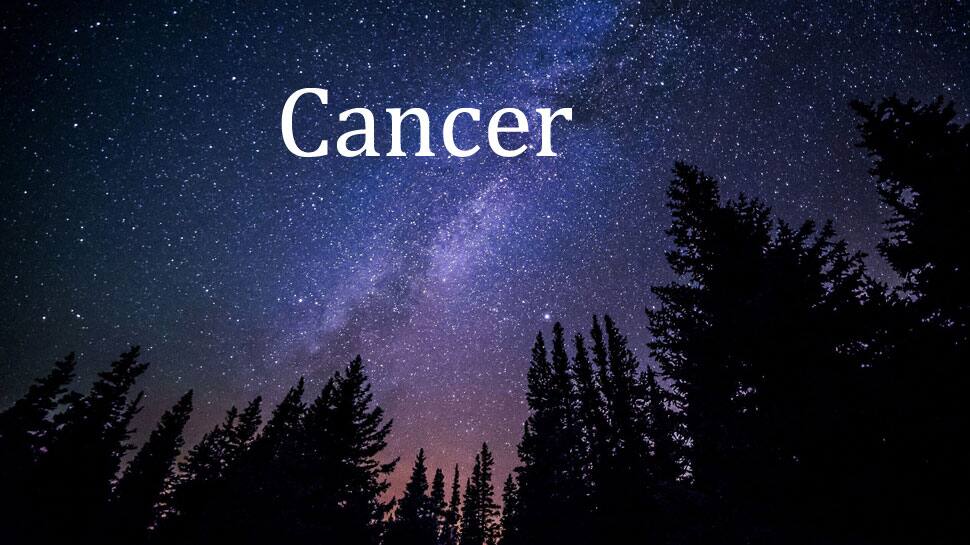 Your partner may feel insecure and do spend some of your time with your partner. You may meet some people who will prove to be beneficial for your future progress. You will find lot of support coming from your father and it may be appropriate time to ask his advice and help in starting up new initiative.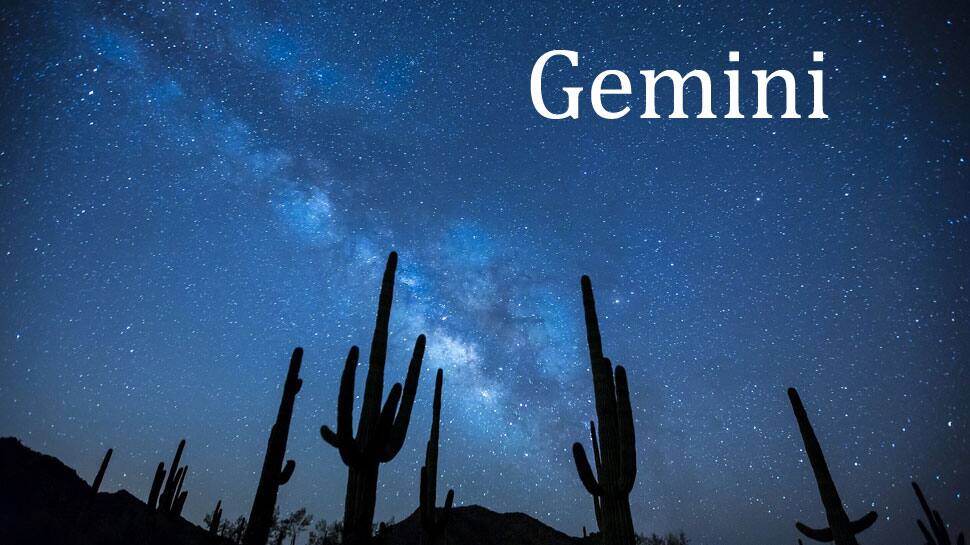 Your spiritual front shall be in the focus today. You may start major activities today. You will see lot of events happening and some of them may not be in accordance to your plan and that is reason for your emotional turbulence. But you are man who love challenges and you will come out of this successfully.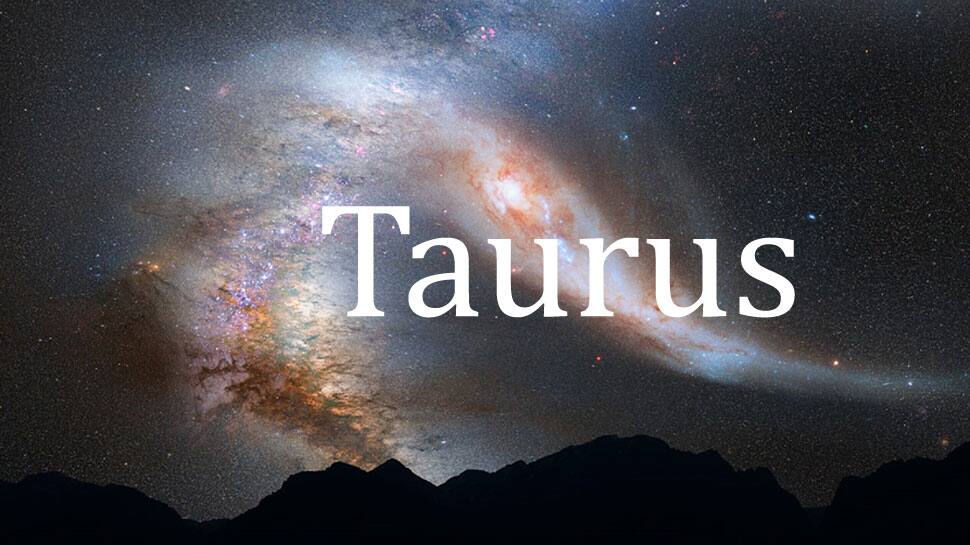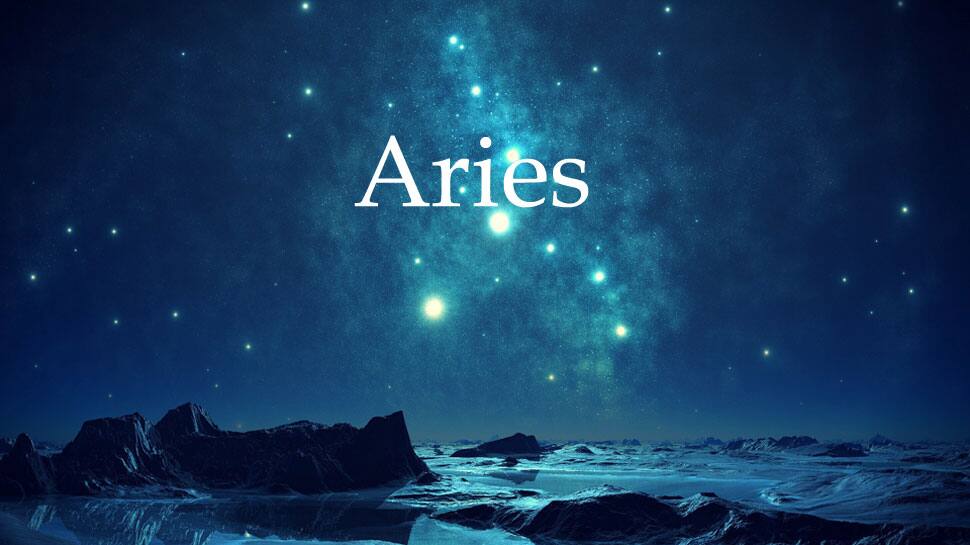 You may find your lady love today. For those who plan to get married, it may have some good news happening soon. It may be valuable time to propose to your lady love. People in the creative field, in the field of communication and in the business, will have exciting times. You will find a lot of emotional roller coaster positive rides today and it will be challenging to be calm and steady.