Photo Gallery: Daily Horoscope: Find out what the stars have in store for you today — February 22, 2019
Be careful with your financial investments as you may end up losing big time if you gamble on investments. Just tread carefully and take careful step in matters regarding to finances. Short travel may be on cards. Multiple Options will open for you. Don't get baffled by it and choose wisely the way that suits you the best. You will be rewarded for your capability.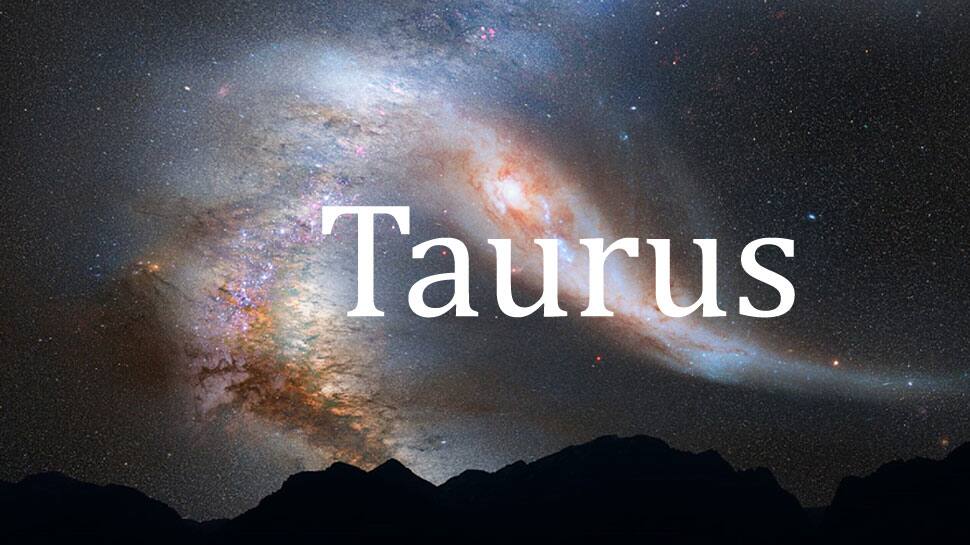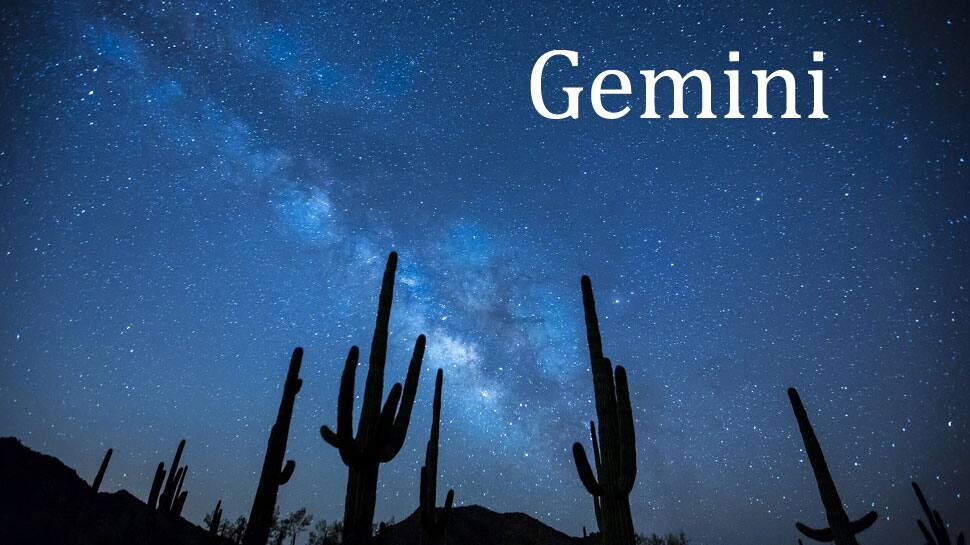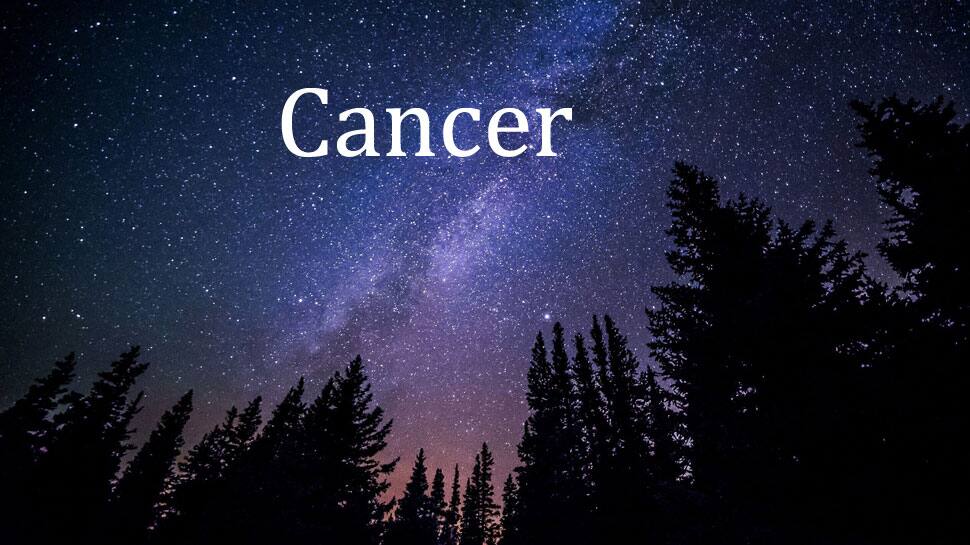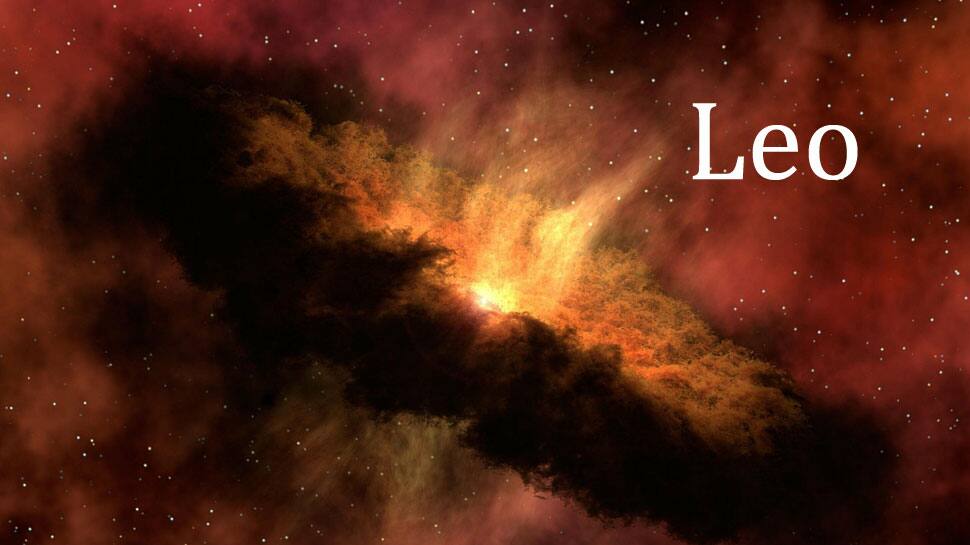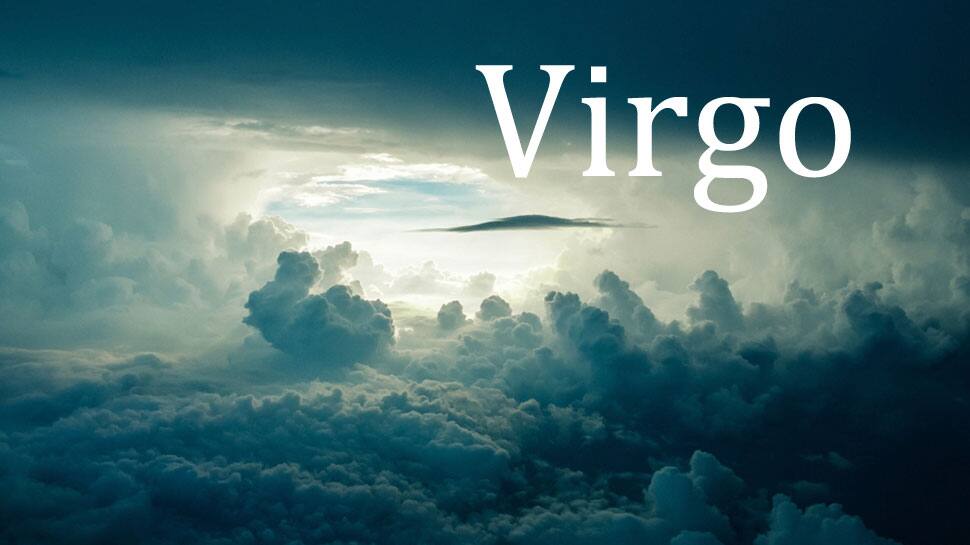 Use your speech and good will to positive activity. Try and start a new initiative that is beneficial to society. Professional life will appear to be moving at break speed and you will be under illusion that you are going to make lot of money. Be careful with people of opposite sex and focus on your task and less on other activities.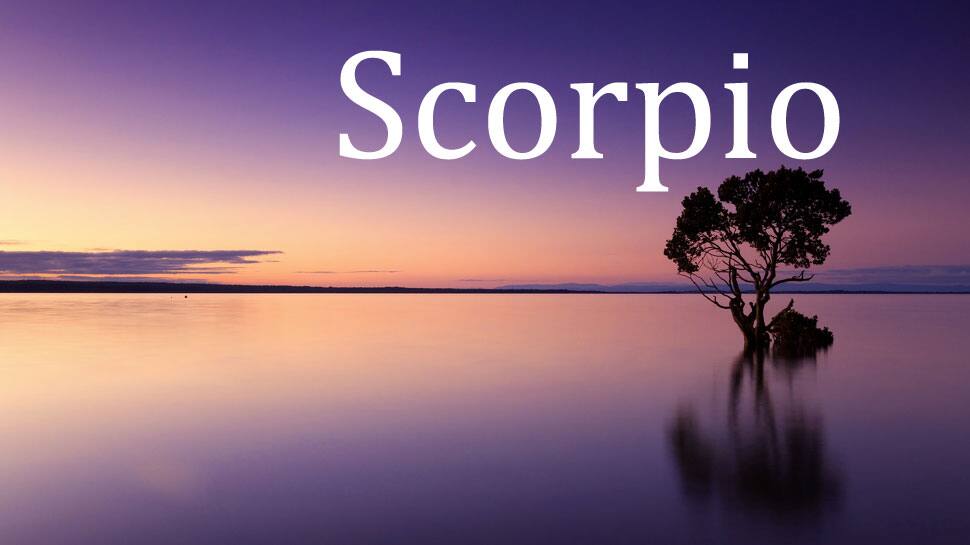 Be vocal and focused on your task. People will listen to you and will look for your direction making it easy to start innovative ideas. Despite having a busy professional life, you will have enough time to indulge in creativity. Though emotionally you will be drained and tired. You will enjoy a smooth financial life, even though may miss some enlistments.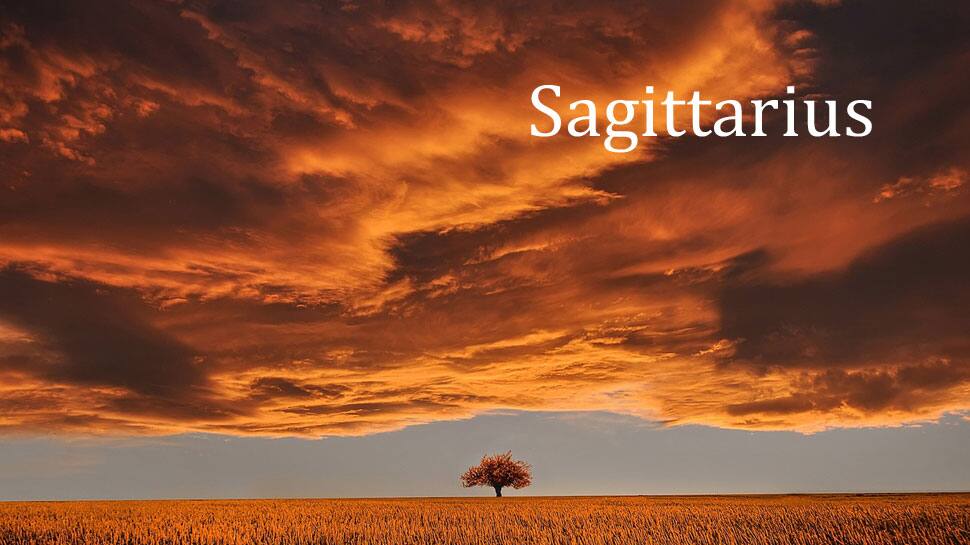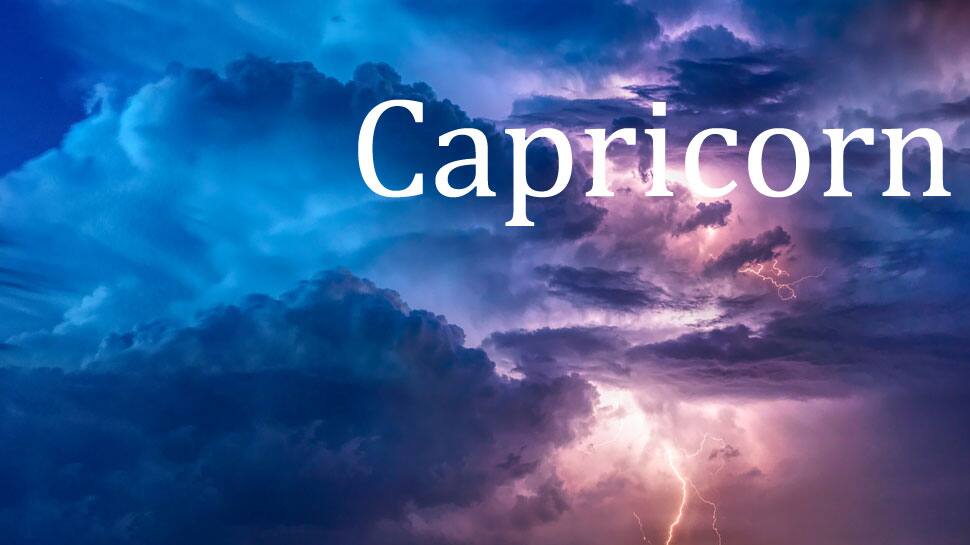 Seek some advice from elders and try to spend some time with them. They have been missing you. Good day to focus on higher self and introspect. You will find you are meeting some long-lost friend today. You may encounter with some situations, where you must invest more money in your present business.
You will have strong urge to take some bold decisions and it may well turn out to be in your favour. Your current ideas and creativity will make new paths for you in your career. You may turn too engrossed with your personal relationships, that you may also lose some potential chances in your professional life.