Photo Gallery: Daily horoscope predictions for February 4, 2019
Here are today's predictions by Sundeep Kochar.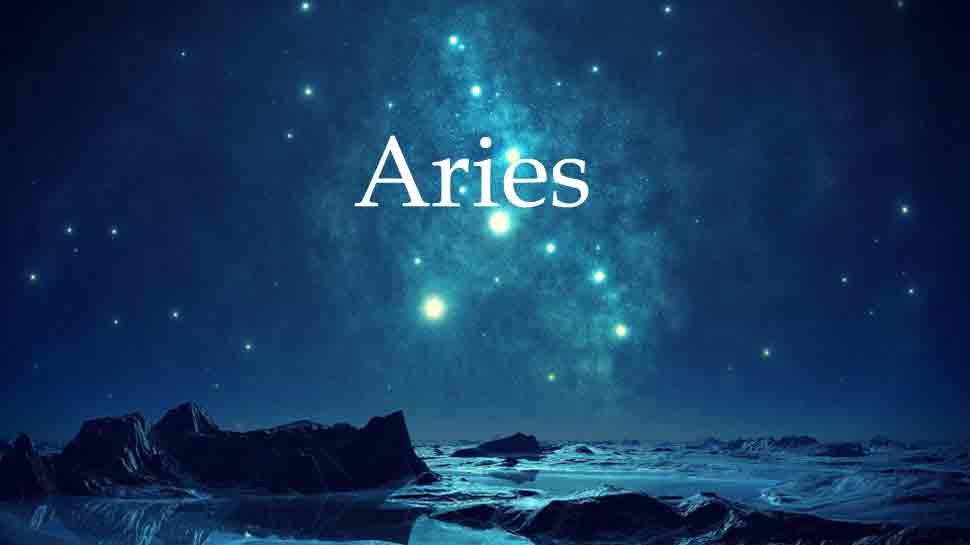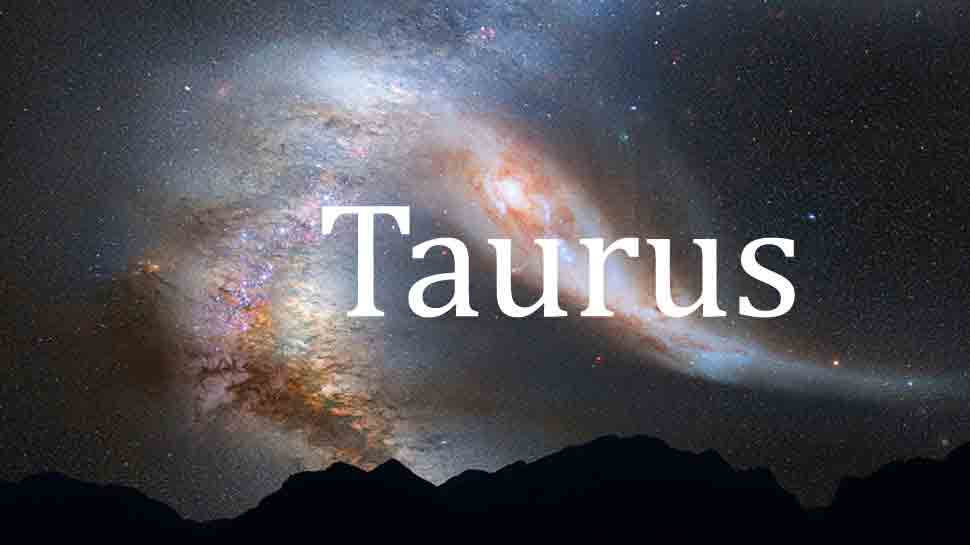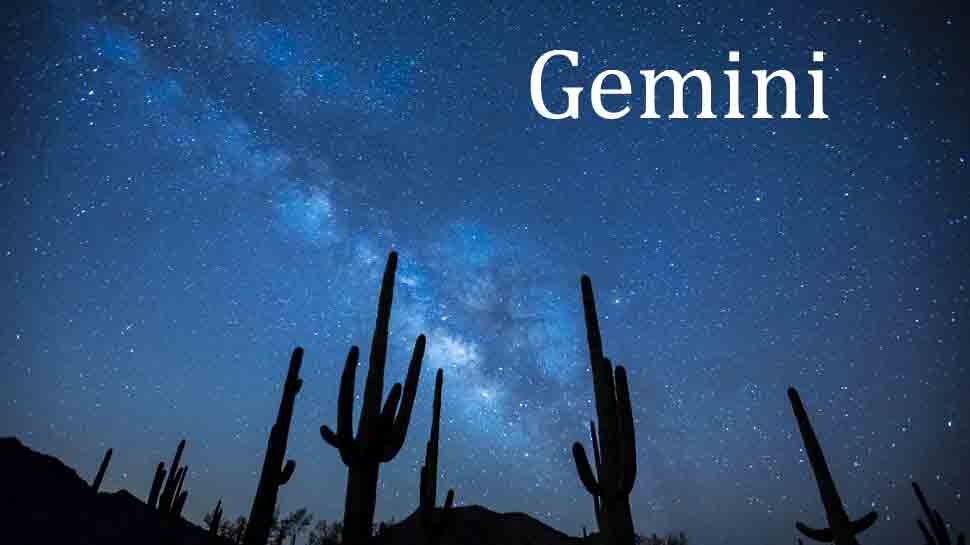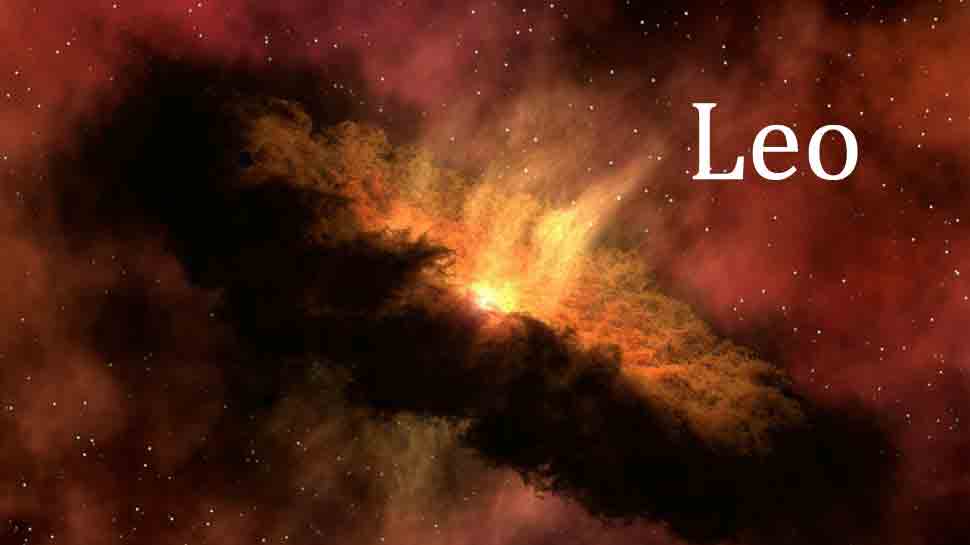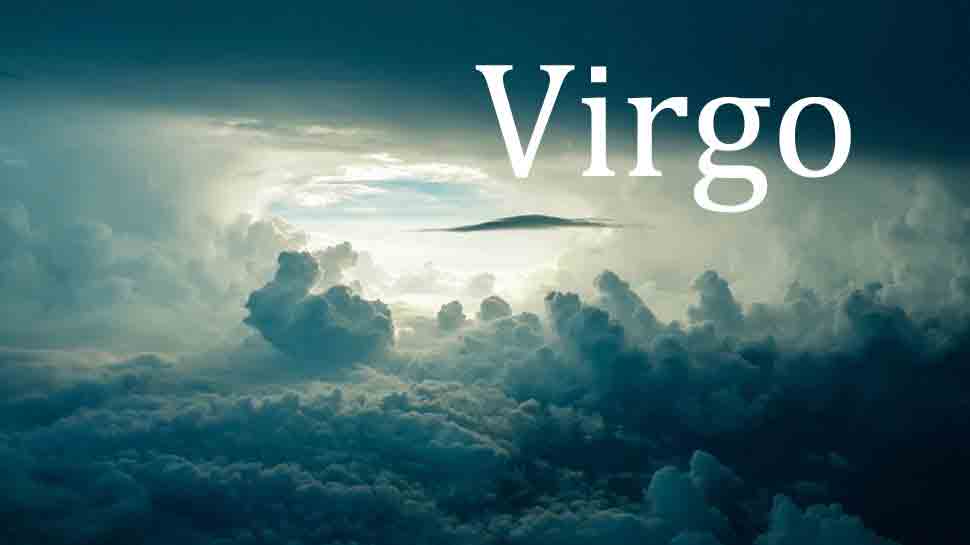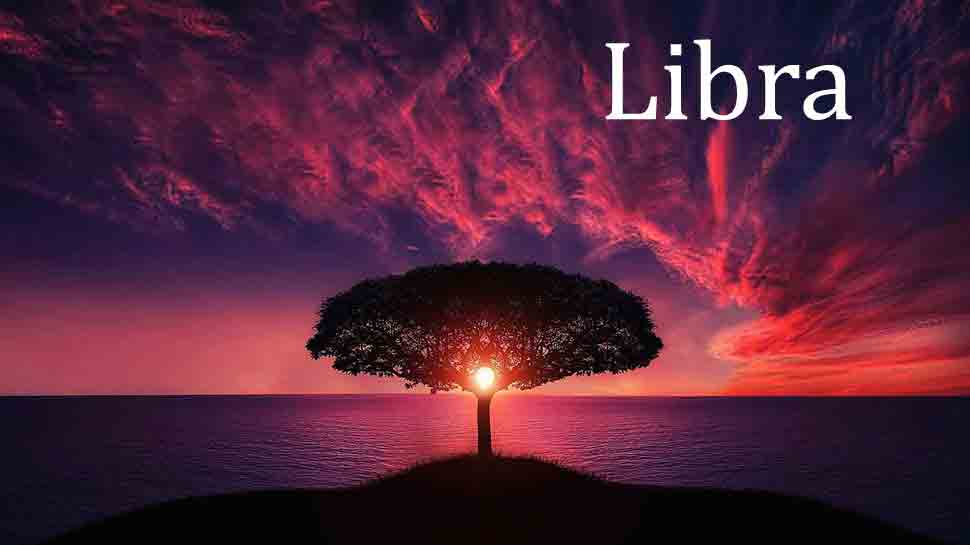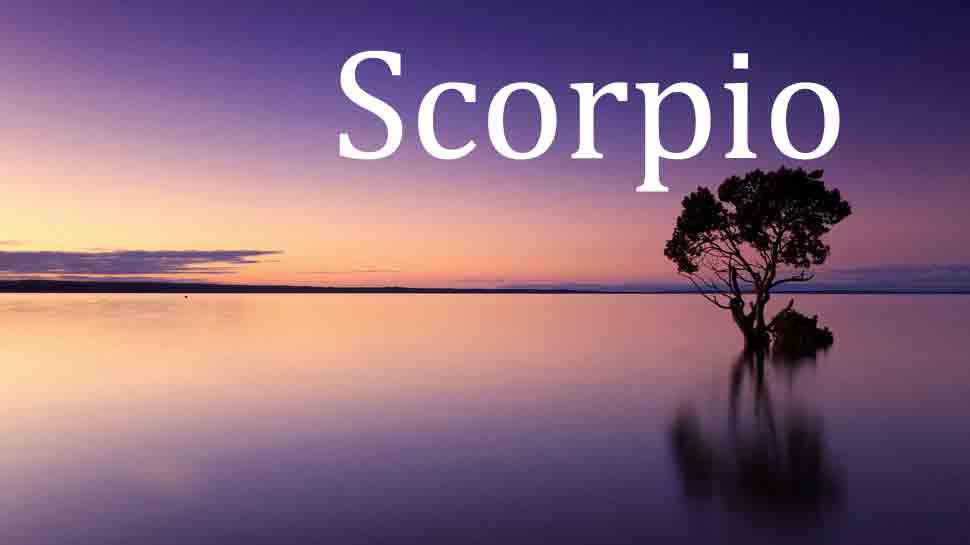 Try to avoid focusing on risky investments at the same time. Your stars may be shining on you but you still need to focus on other issues than making money. You have lot of courage to take bold decisions today but at the same time. Your results will follow on the type of decisions you make. Good decisions will lead satisfactory results.
People will be looking up to you and want you to lead but you will be irked and critical of lot of things in place. You need to give up some of your risky behaviour and focus on being relaxed and gentle. You may find challenges from all front and take each challenge as an opportunity to learn something new.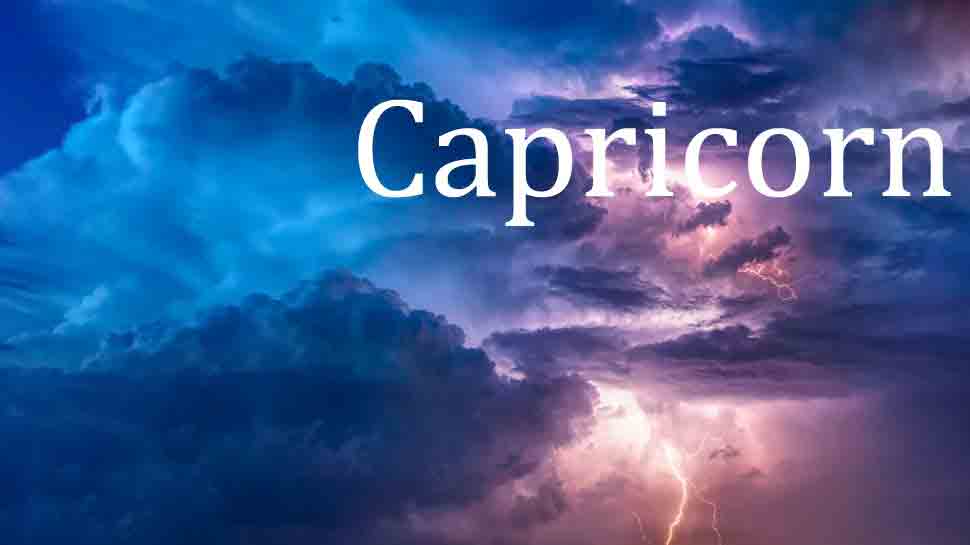 You better take care of your health and you may not give enough attention to your health. Today you will be good at public life. You need to start a new public initiative that will get wide support from all corners of life. Your romantic life will also take surprise turn as you may find very interesting.