Photo Gallery: Daily horoscope predictions for January 1, 2019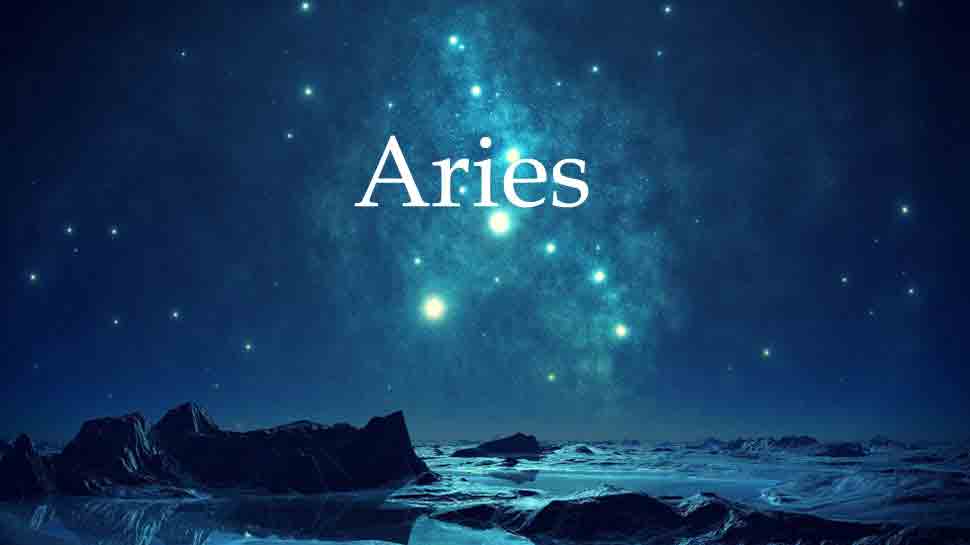 Your tendency to lose interest in any of task midway has resulted in not realising your true potential Spend time with your loved ones and try to understand them better as you are taking a break. Go out with your friends or your partner and have some relishing dinner. Be relaxed and rest well today.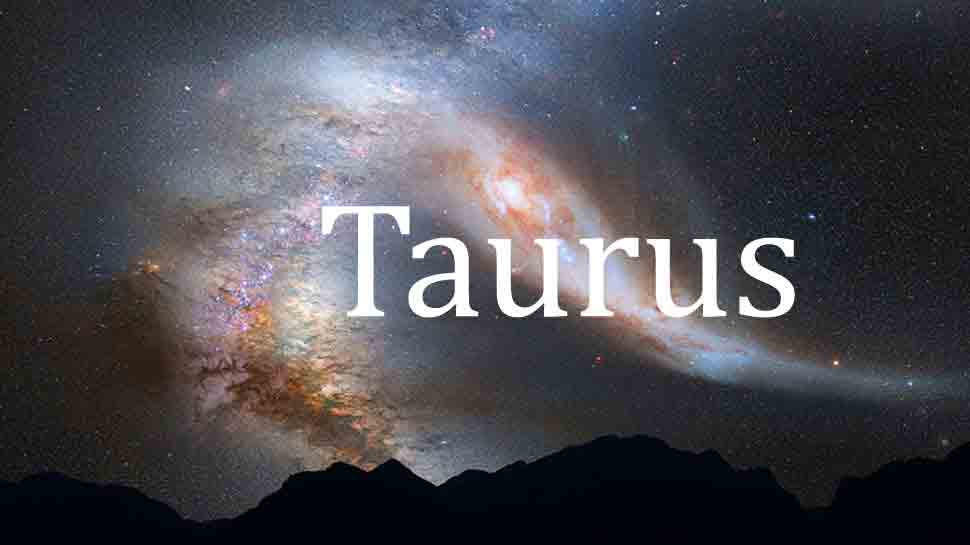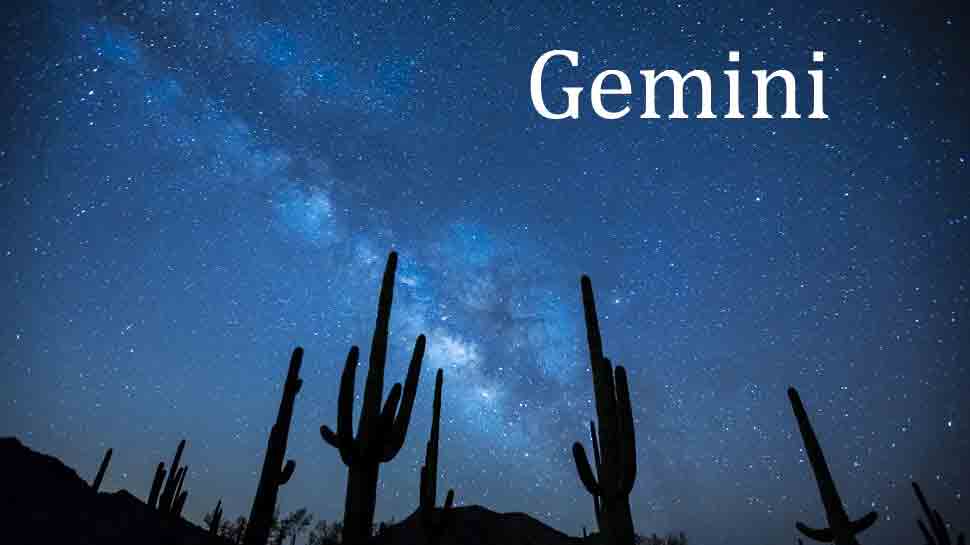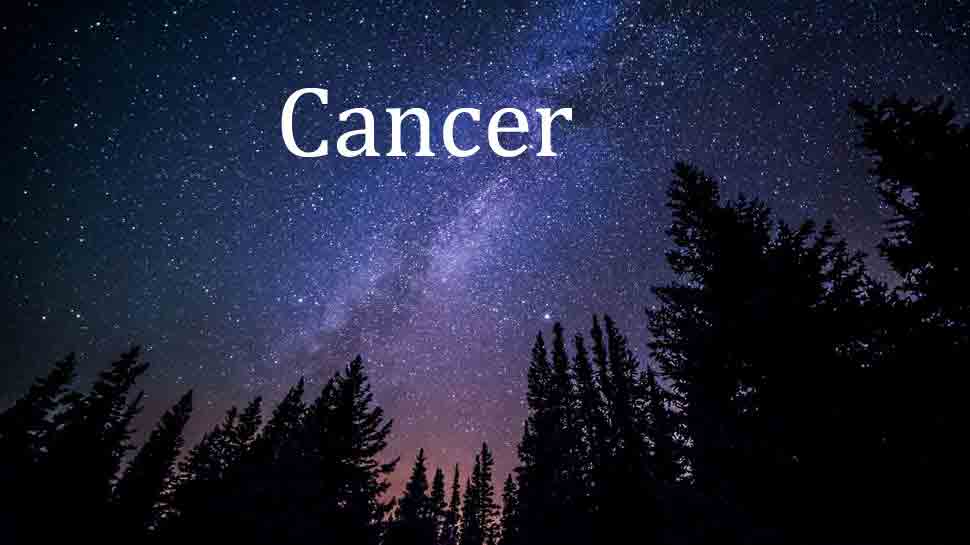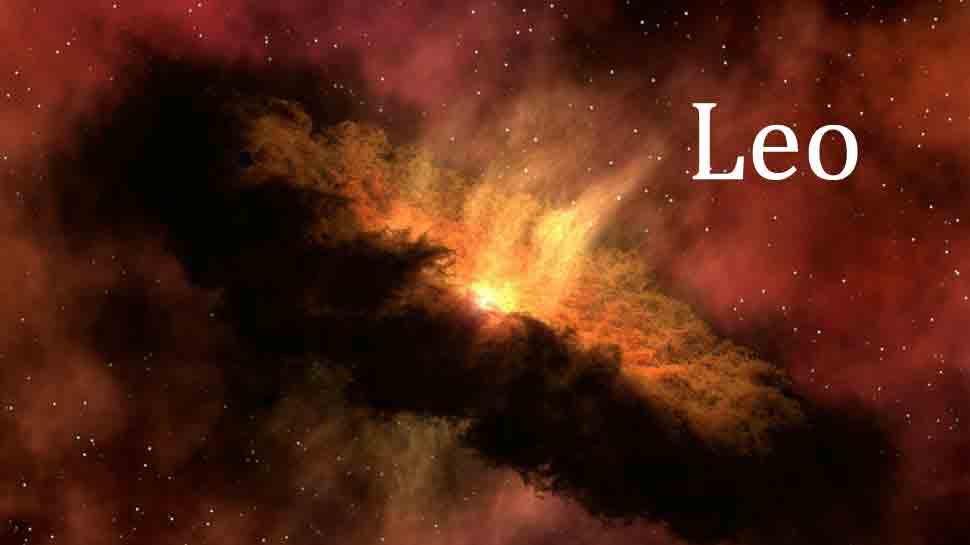 You should go out for a drink or spend some nice and romantic outing with your loved ones in the evening to de-stress yourself. You may spend more time with your friends and near and dear ones. You will be tired and lethargic today. You may feel you have done enough hunting and want to take rest and enjoy the fruits of labour.