Photo Gallery: Daily horoscope predictions for January 9, 2019
You may find some obstruction with your colleagues and face hiccups in your professional life. You may start a public activity or initiative and that will make people near and dear inspired with you Your success will rub on too many and your loved ones will look out for direction from you. You will have positive gains financially.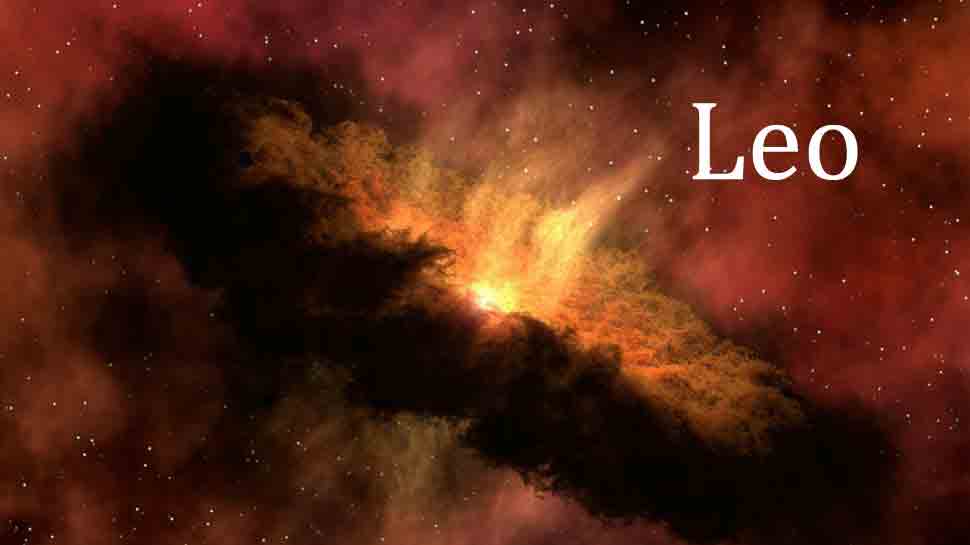 Your loved ones are supportive of you and it is a good time to start a new initiative or investment. Your partner may finally agree to be your life partner or for those in marriage, it will be a fruitful day to be with your loved ones. You will have decent mental peace and it is overall a good day for you.