Photo Gallery: Daily horoscope predictions for October 9, 2018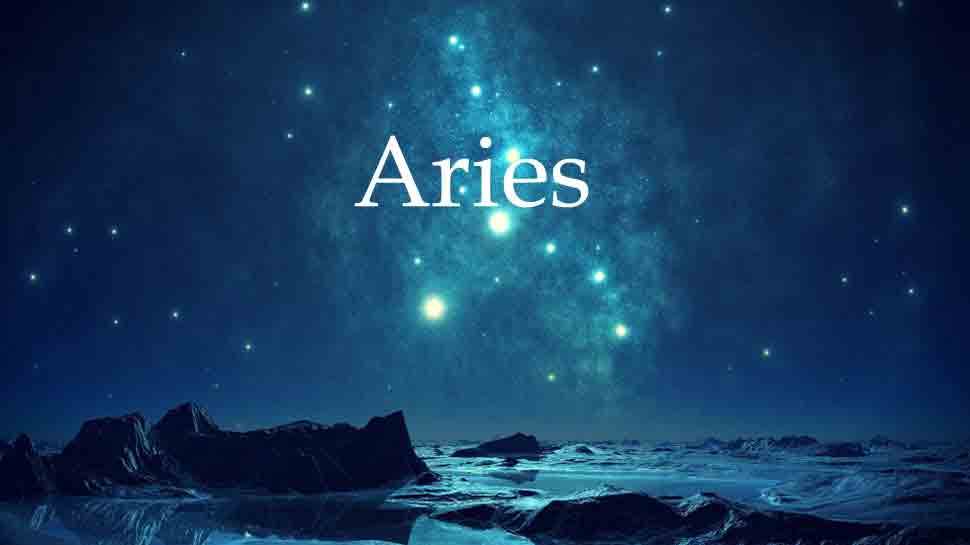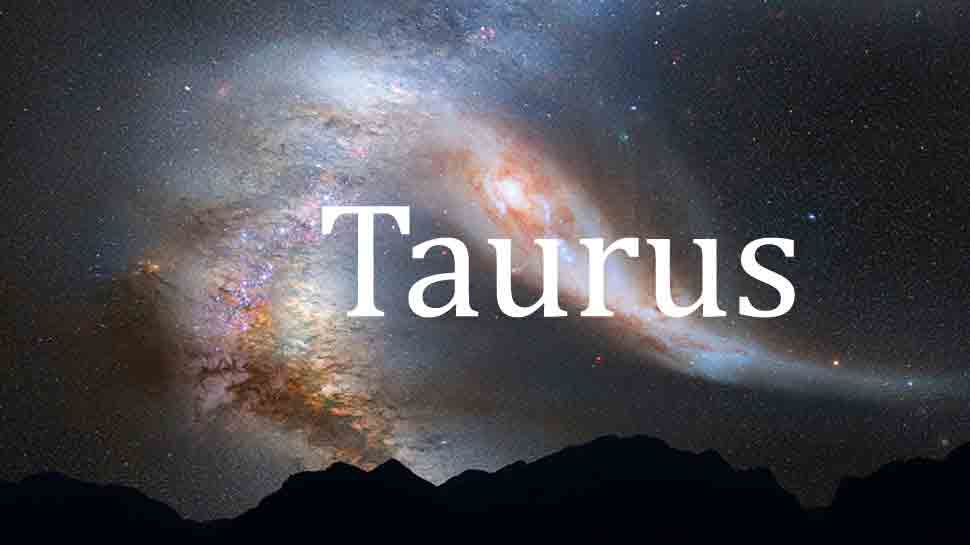 Today is a wonderful day to bond with your family. Just be careful with indigestion and health-related matters. You may appear to face obstacles in all your undertakings. Fear not as it may be temporary, and you will soon be rewarded for your challenging work. You will find a new path and a new purpose in life eventually.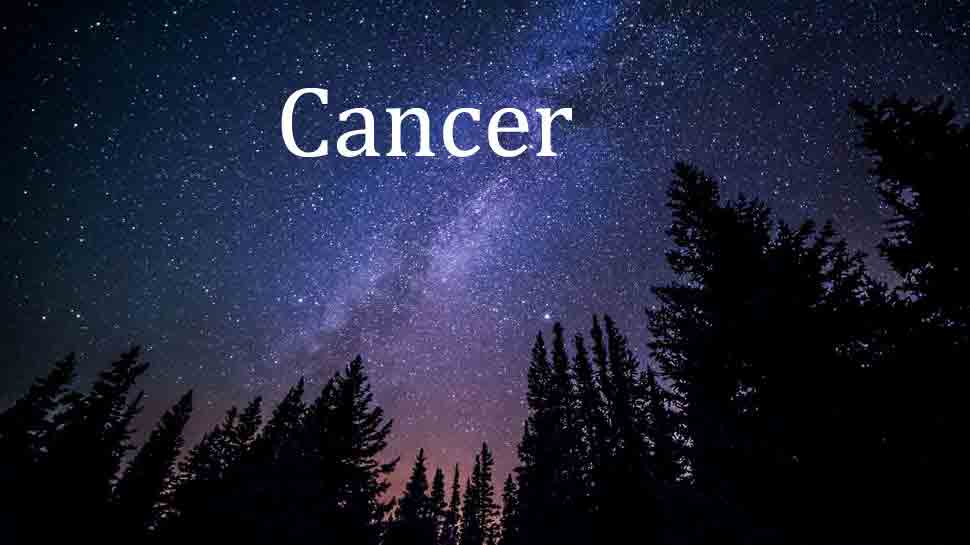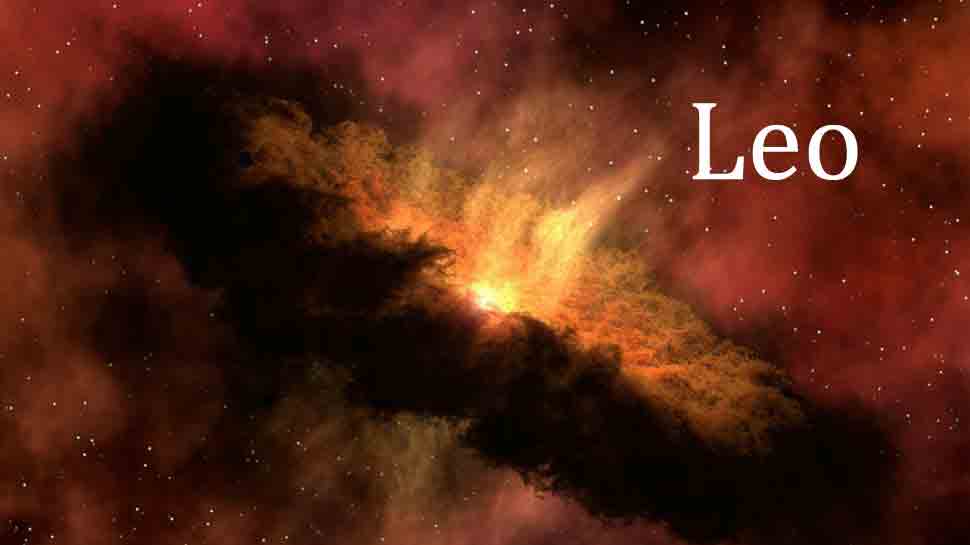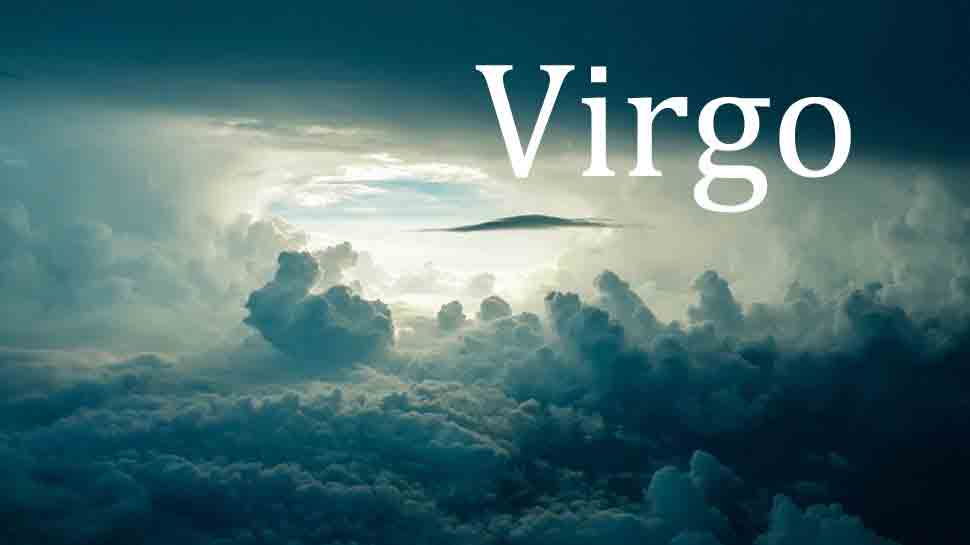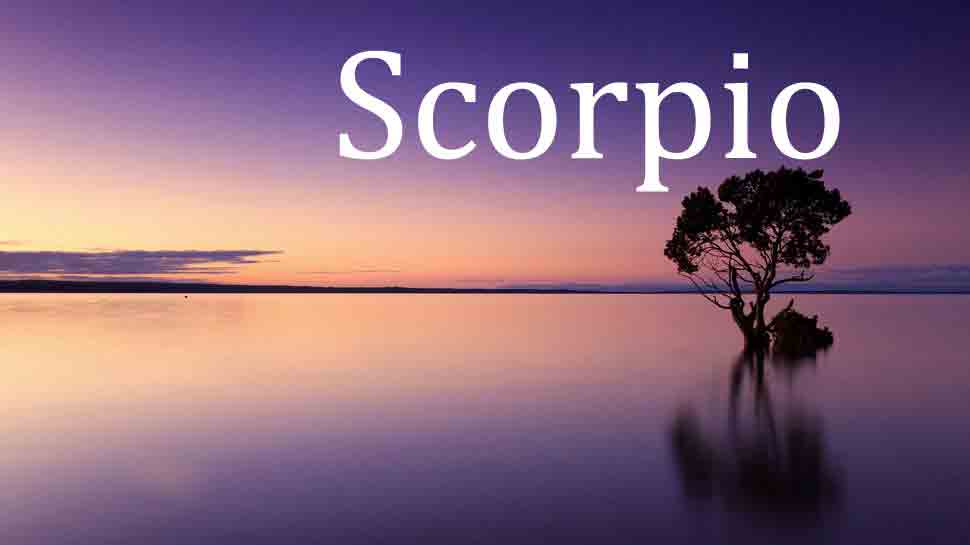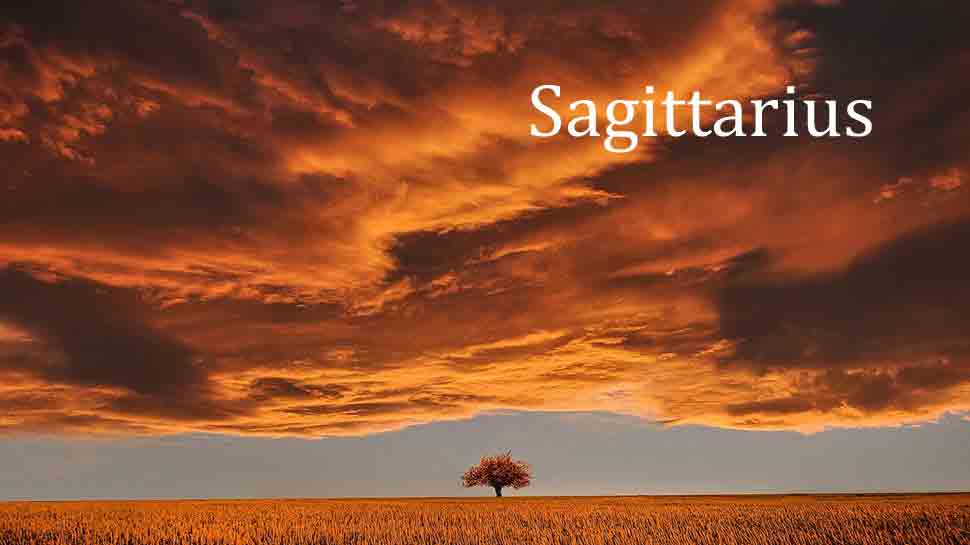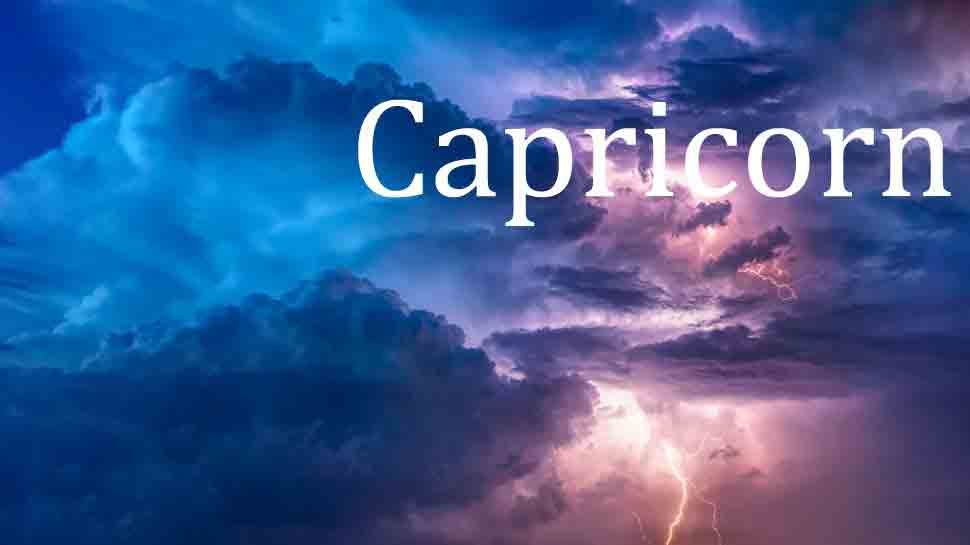 Despite all good things, your mind may fail to have peace. You may worry about your home and family, specially your immediate family. The time is good for all those who are in the only business. Joint finances, team efforts are well favoured. You must realize that to make this time frame favourable, you will need an all-round harmony to act in your favours.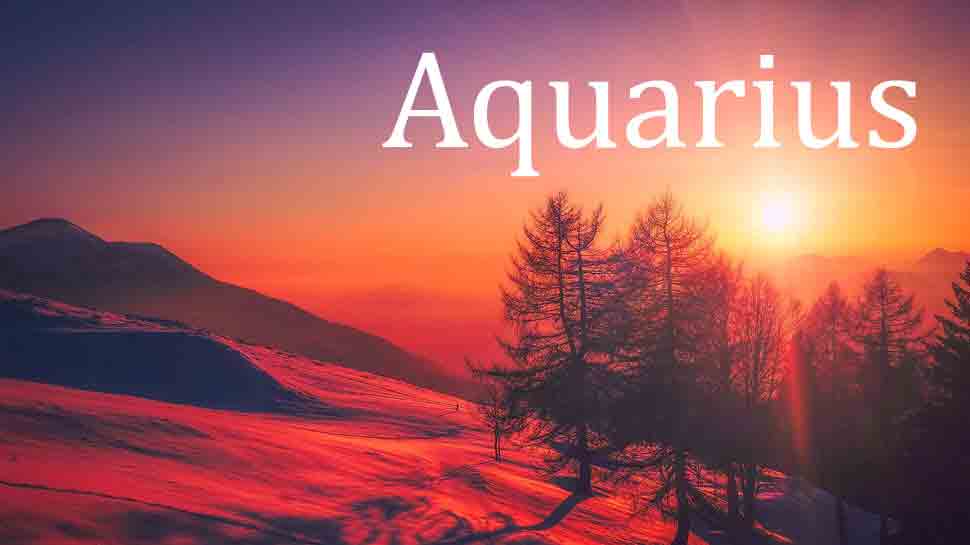 Your love life requires your attention today; make time available in the evening. You may be in a situation where some patience will be required to sort things out. The time is good for positive actions, decisions, new ventures but you need to exercise extreme caution while taking important decisions.