Photo Gallery: Find out what stars have in store for you- December 1, 2019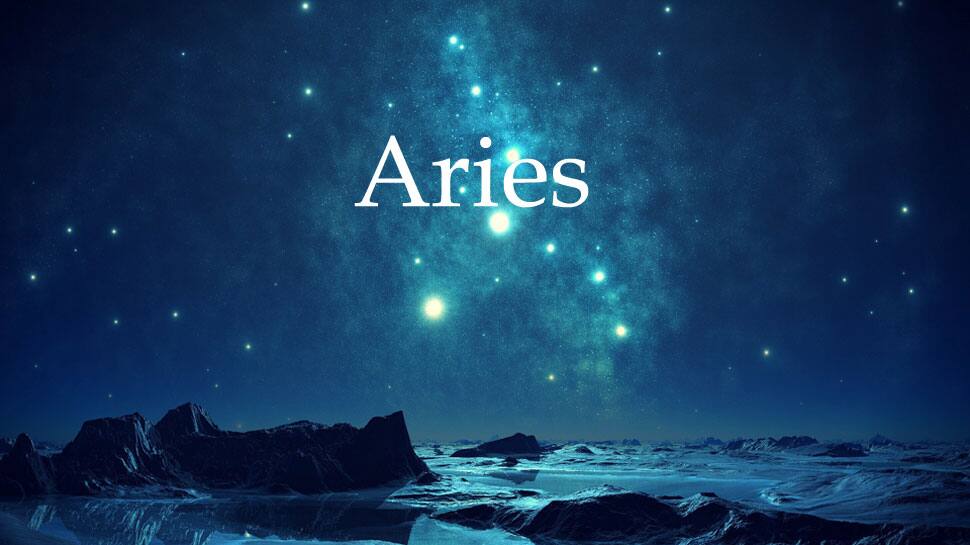 You're going to start the month with a fresh and clear mind. If there are any important decisions that you've been holding onto, then today is a good day to make those decisions. You have a clear mind today so you will be able to make the right decisions, and you will also be able to focus on everything you need to get done.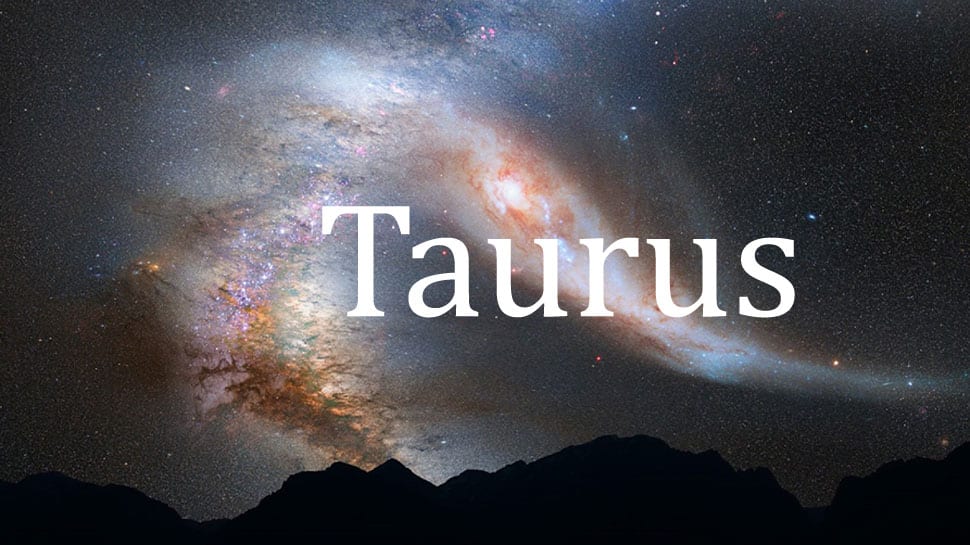 Lucky you, the month is starting on a Sunday. Before the last month of the year becomes erratic, spend your day relaxing and doing the things you love. If you want to go out for a meal, then go ahead, if you feel like you need to go shopping, then go! It's a good day to relax and be with yourself as from tomorrow things will be moving in full speed.
Today is a day of productivity for you. Since it's your day off, you'll have to be productive by organising things around the house. It's the first day of the last month of the year, so make sure you get things cleaned around your house and put them in place. You'll feel calm and productive after doing so.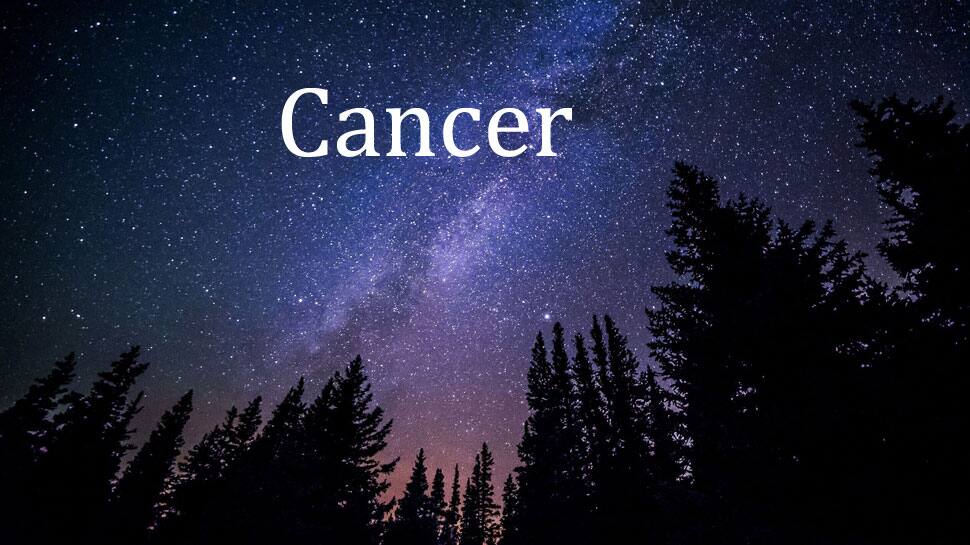 You will find yourself feeling extra bold today. You will be able to conquer whatever you put your mind to. So if there's something that you haven't been able to do in a while, then today is a good day to do it. Your inner lion is going to come out and roar at those around you - in a good way though. Make sure you use today to get the most risky things done.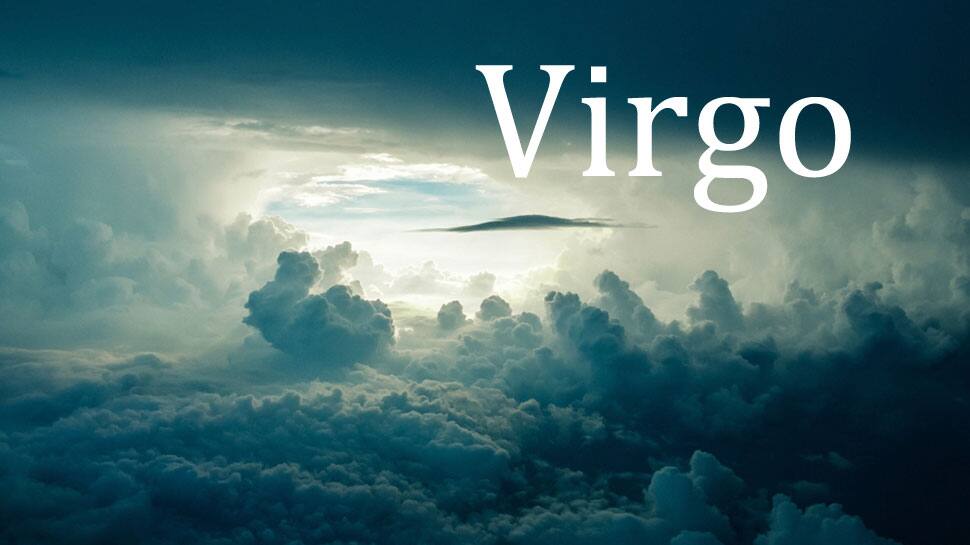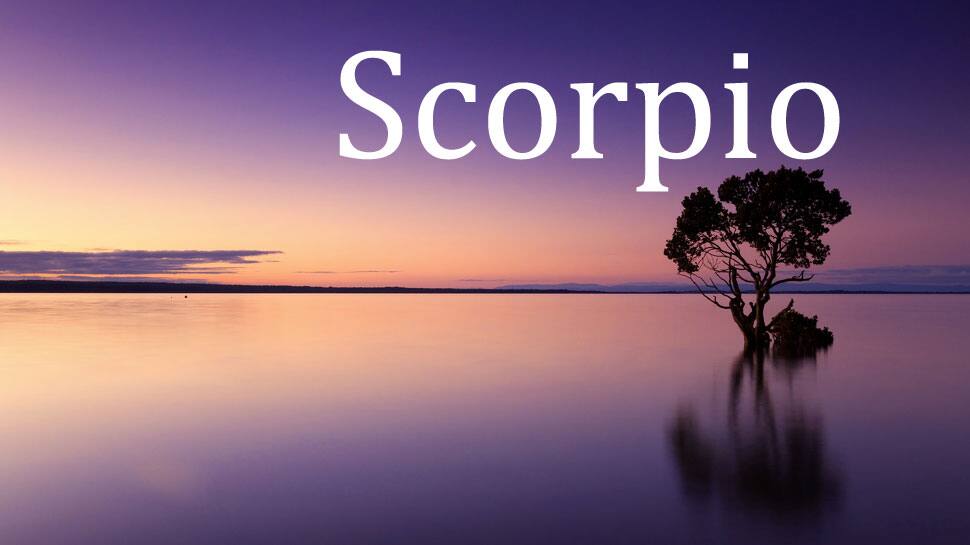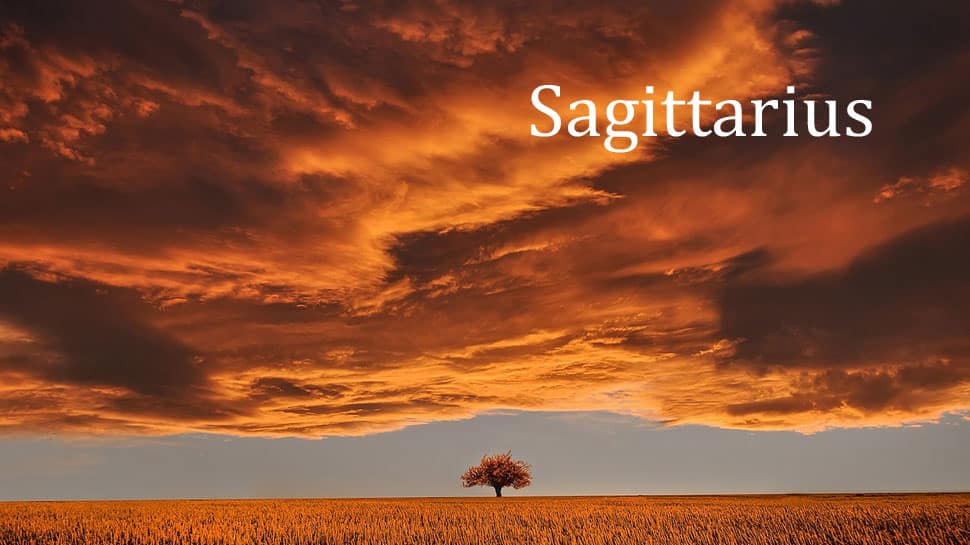 The year is almost coming to an end, so today you need to get to work. Clean your house, get yourself ready for the new year. Write down your resolutions and think about how you're going to follow them next year. If you're thinking of going out of town for a day or two to clear your mind and get more productive, then it's a good day to do that too.