Photo Gallery: Find out what the stars have in store for you-April 21, 2019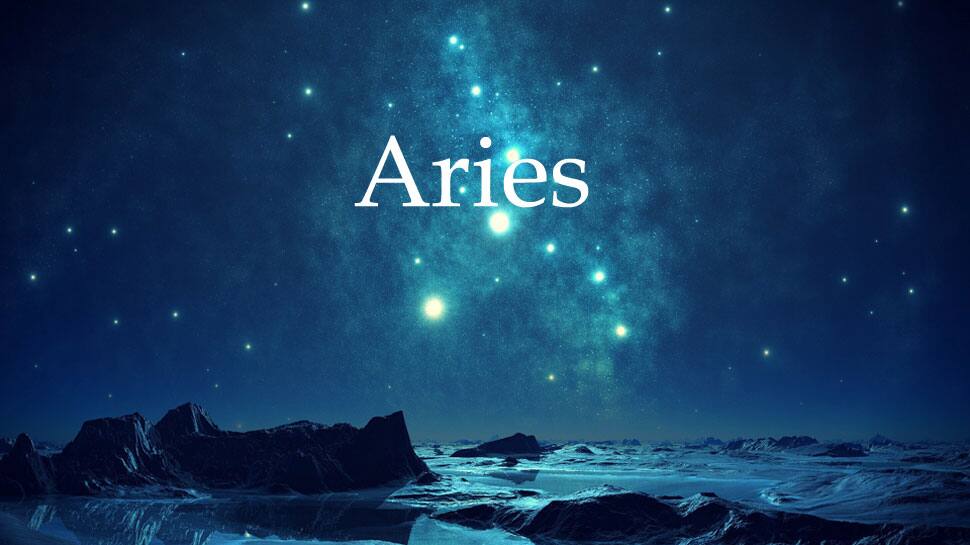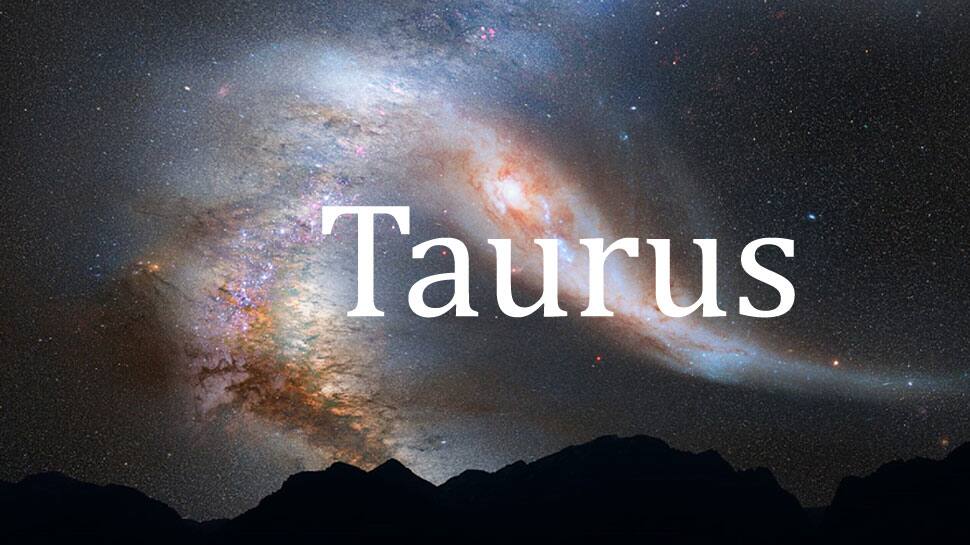 Someone may criticize you today and find you somewhat preoccupied and lacking in the social graces. This is only a temporary glitch in your day. You have an innate knack of understanding all challenges that are coming your way. There are lot of young people present who you can take help and develop them as your next apprentice.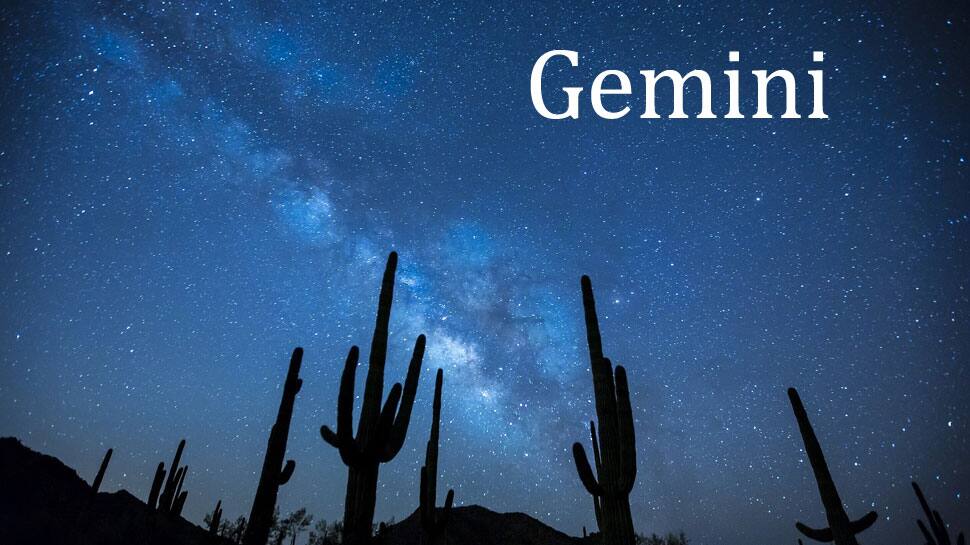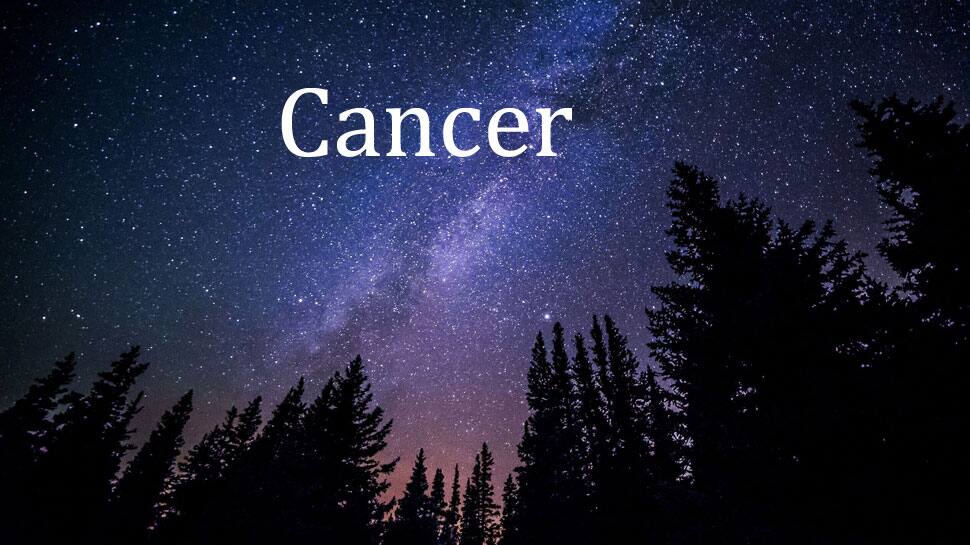 Gossip is easy to find, but you will encourage respect and refuse the gossip thereby gaining appreciation from all. On the contrary, you may look forward to identifying gossip mongers and try to remove them so that in future you will not face these problems again. You can work with others, particularly regarding vocation or career guidance and you will impart your skills to others.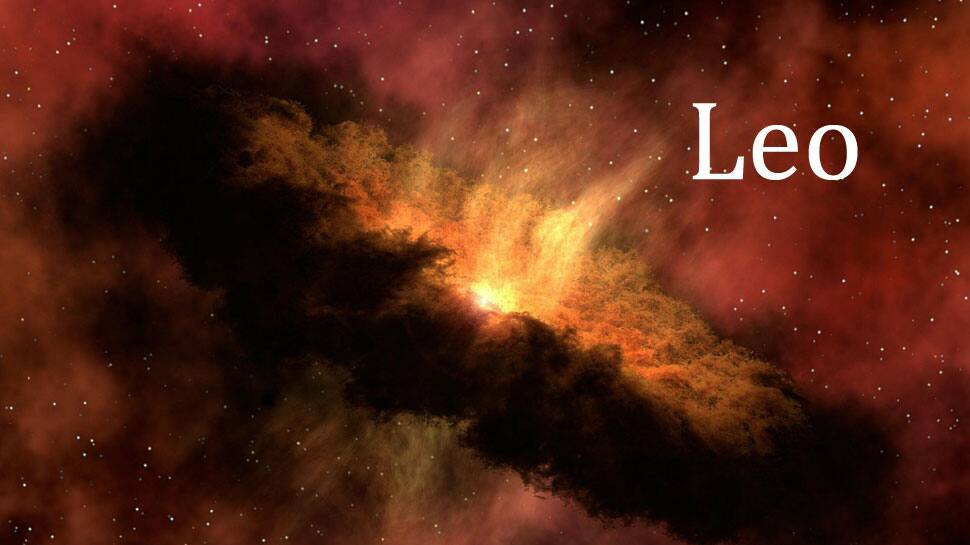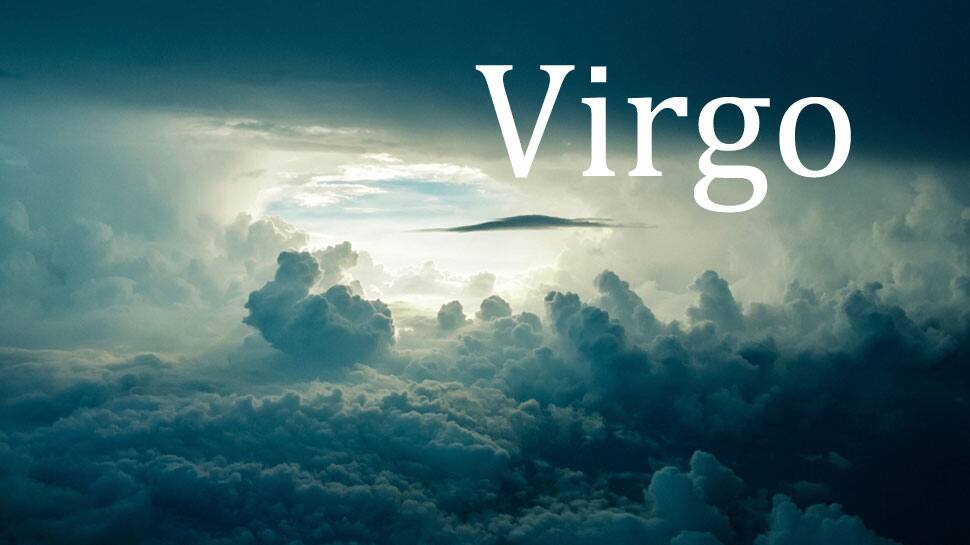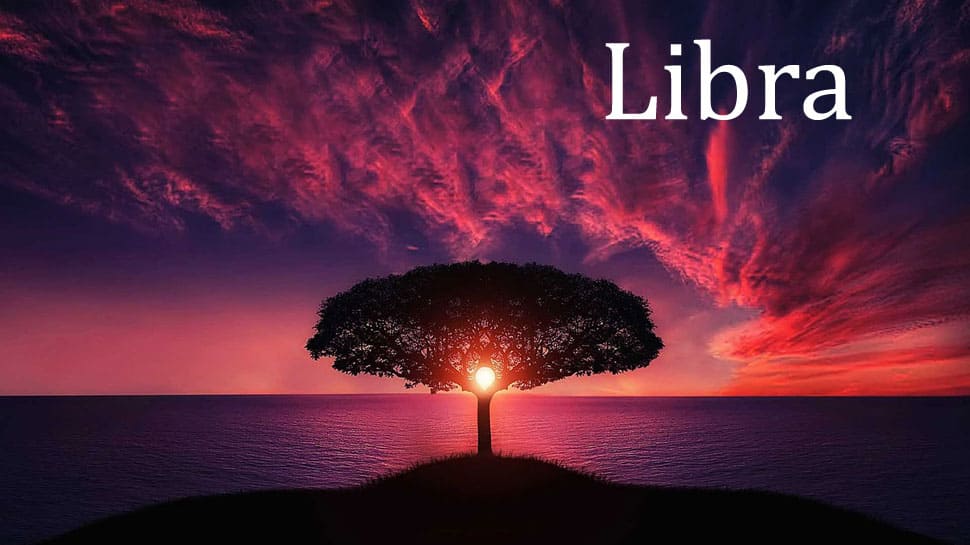 Be wise with your time and your involvement with a subject of conversation in which you may not know as much as you think. There is a lot of energy available for positive progress but push too hard and you could break something. You could be looking forward to some form of sports or exercise with friends.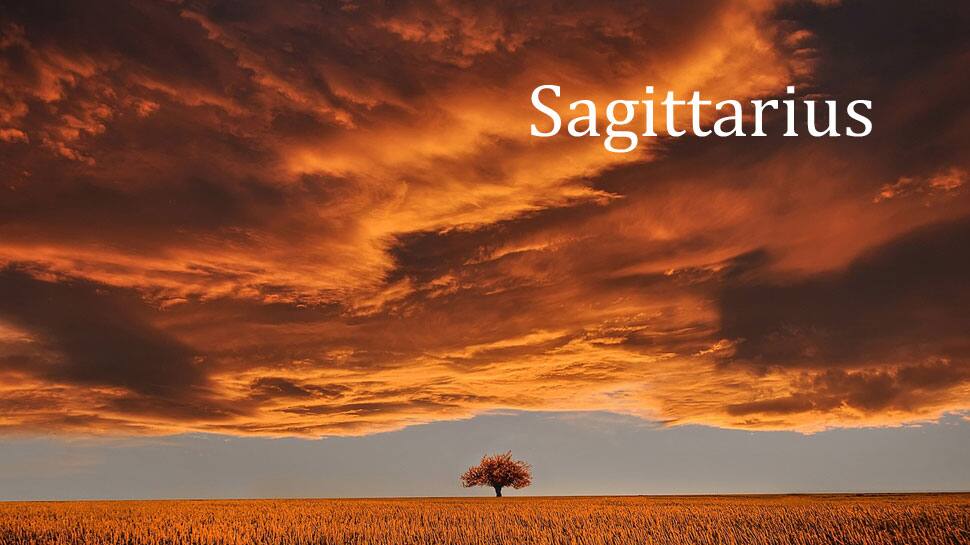 Work, achievement, and ambition mean a lot to you today and you may be working overtime to show your earnestness. Although work could be stressful, you seem able to eventually create a balance to each day. Conversations with your partners and friends are critical, this is a time for you to really listen and learn from others to arrive at a better judgment.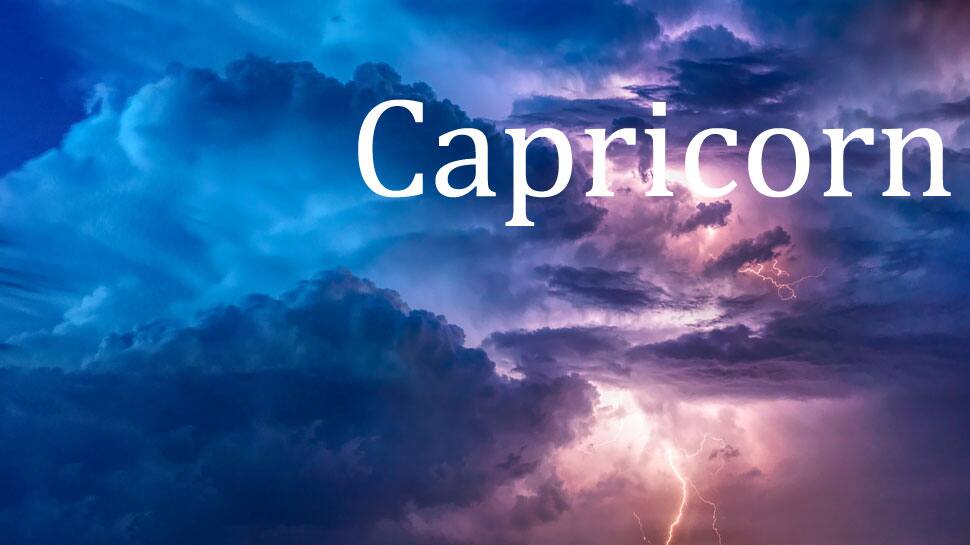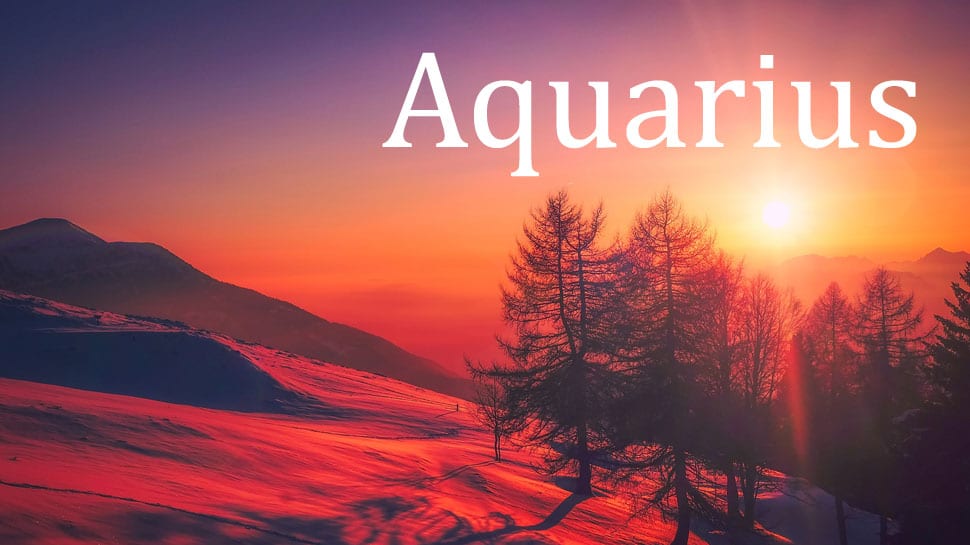 You are feeling reflective and enjoy being with family members. This is a good opportunity to teach or give advice to youngsters. It is also a good time to listen or to visit elders and learn or upgrade yourself on your views and ideas. An emotionally charged experience or event may change the way you view religion or spirituality.