Photo Gallery: Find out what the stars have in store for you-March 29, 2019
You may need some time to analyze your investment portfolio and avoid risky investments. Do not get swayed by the advice of persons of questionable integrity. If you can locate them in time, most of your problems or enemies will be taken care of. You will be much better off if you can control your emotions at this point.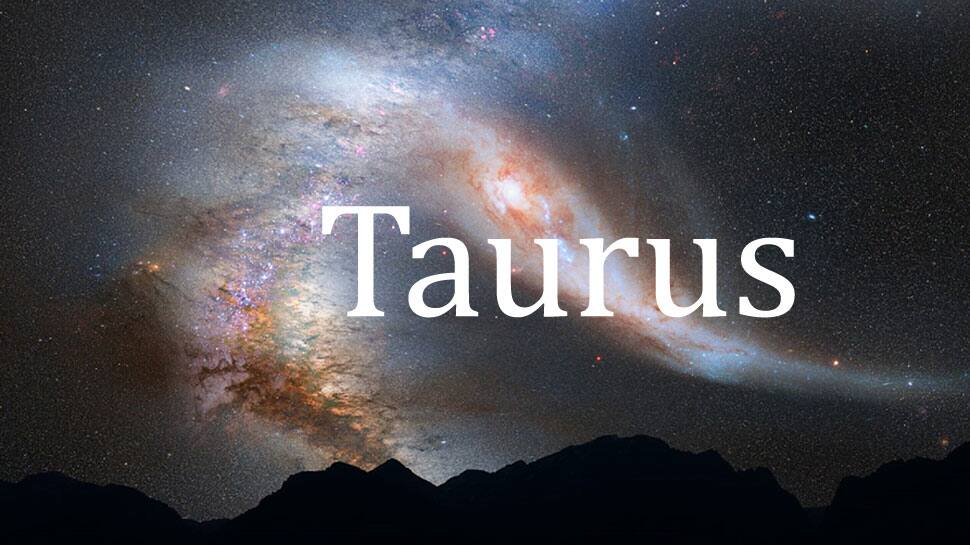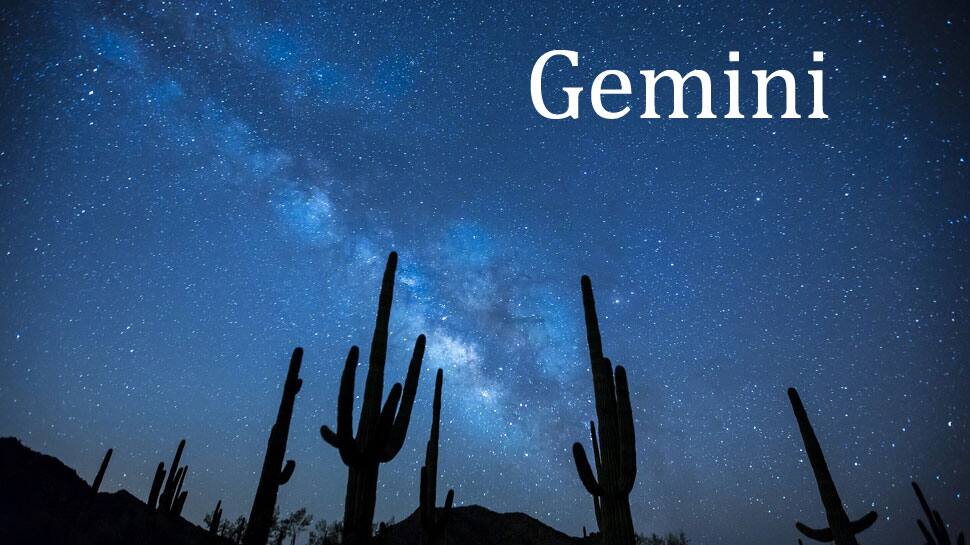 Do not be touchy and do consider every situation with wisdom today. You need to take courageous decisions today. Your communication tactics will be well considered from all front. You may face some resistance from your family side towards your new investment. Just take them along in your decision making.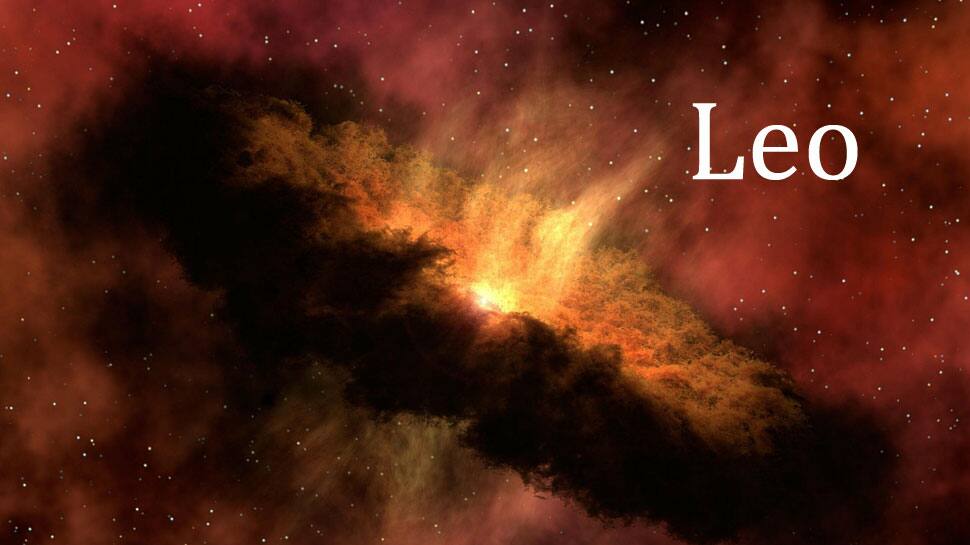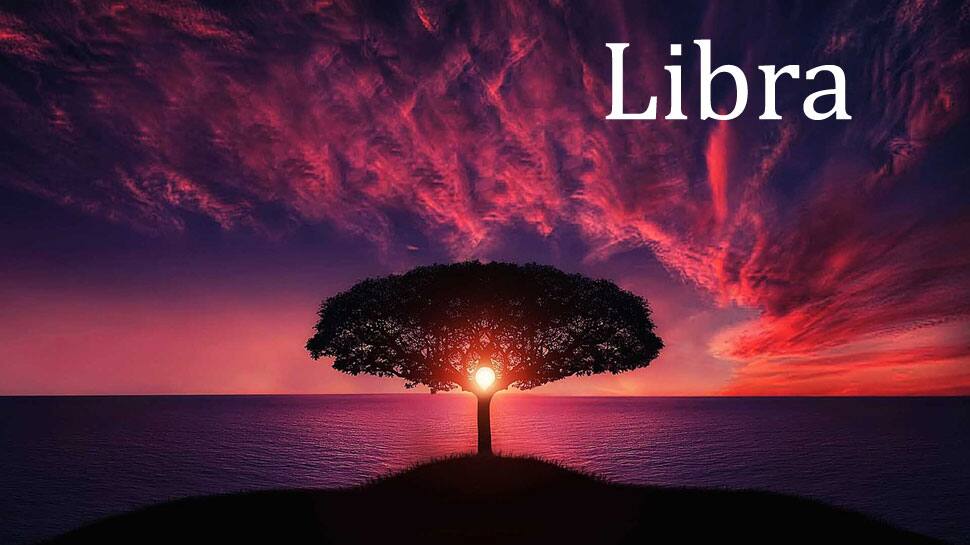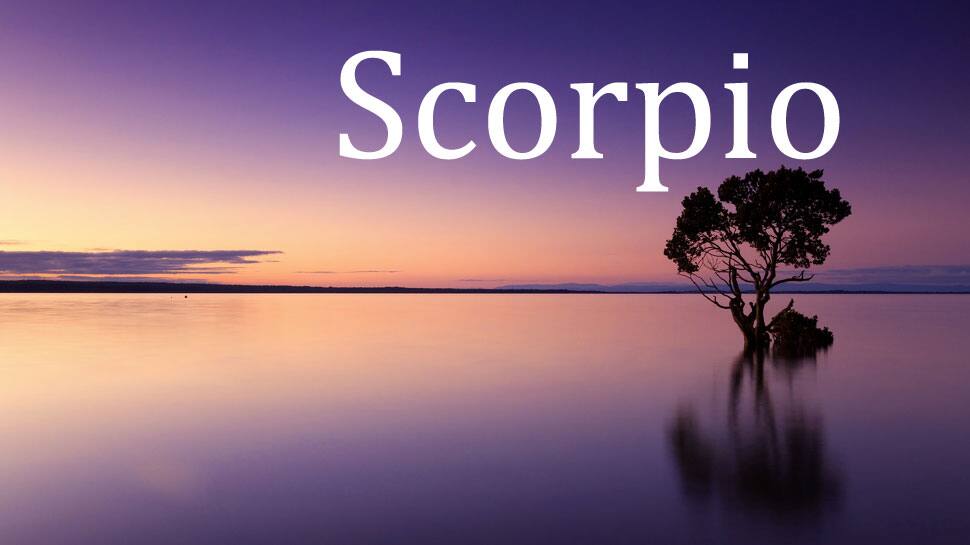 Your mental peace of mind may be a little disturbed, meditation will help. You may feel stifled and restricted by the people around you. Do not feel degenerated, you are in good time. If your relationships with those you care about suddenly come under a cloud, do not despair, calm down and the cloud will soon clear.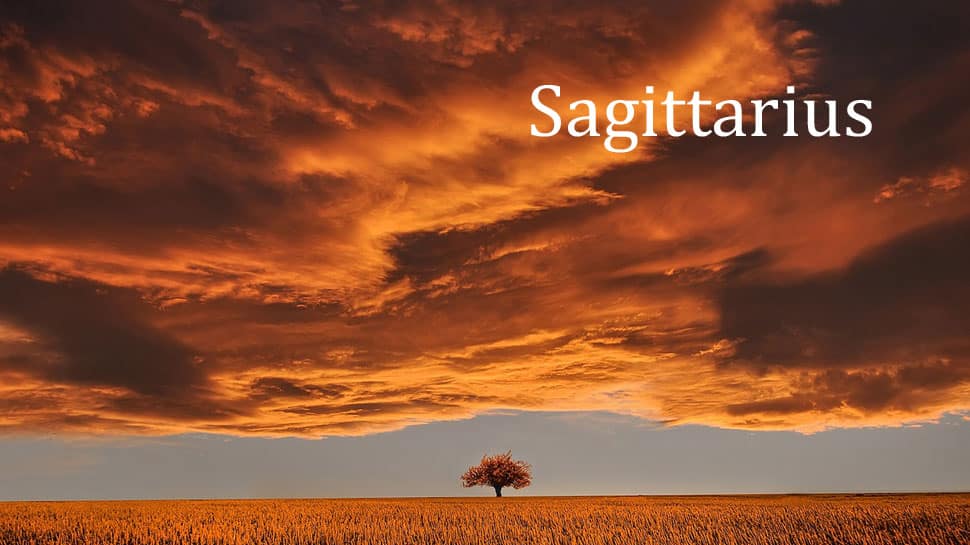 You will have to control your emotions especially while taking some important decision. People will look to you for direction and leadership qualities. You should be a role model and avoid associating with opposite sex that does not have sincere intent behind it. You are advised to look at your relationship with the people who matter to you where your finances are concerned.