Photo Gallery: Find out what the stars have in store for you today-April 15, 2019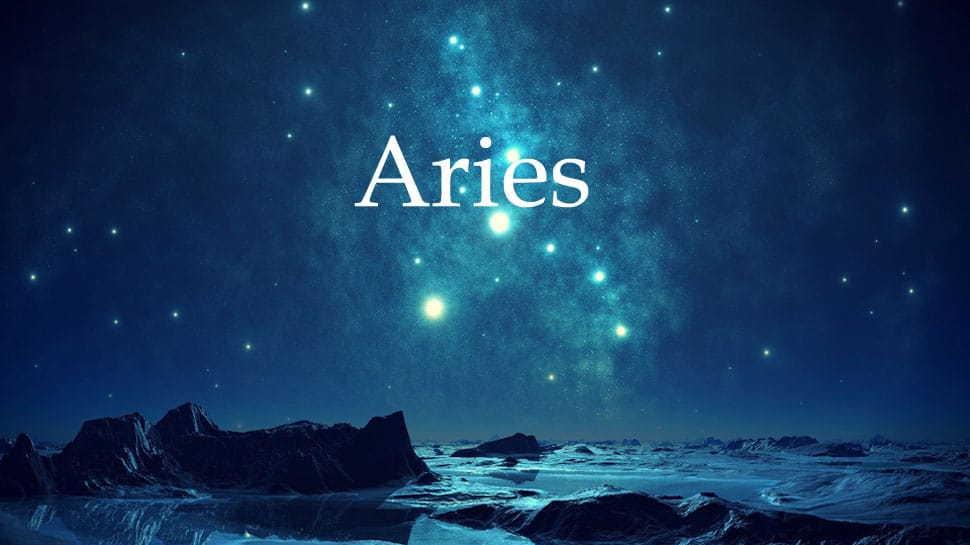 On home front, everyone will be supportive of you and will give you lot of love and happiness. Your partner will share your burdens. Relax only those who know how to handle the home will enjoy this bliss. You may get in touch with an old lost friend. Your health may take a beating and it is better to keep a watch on your health.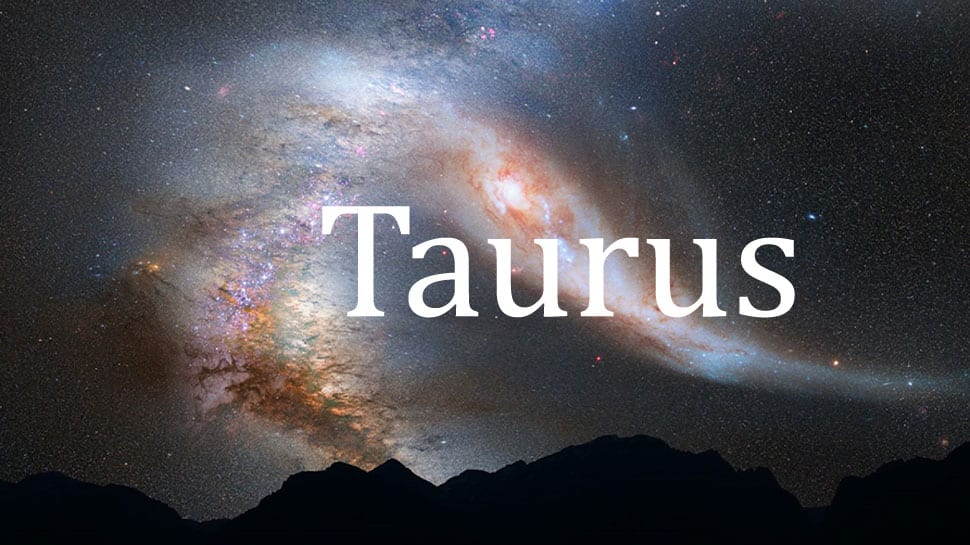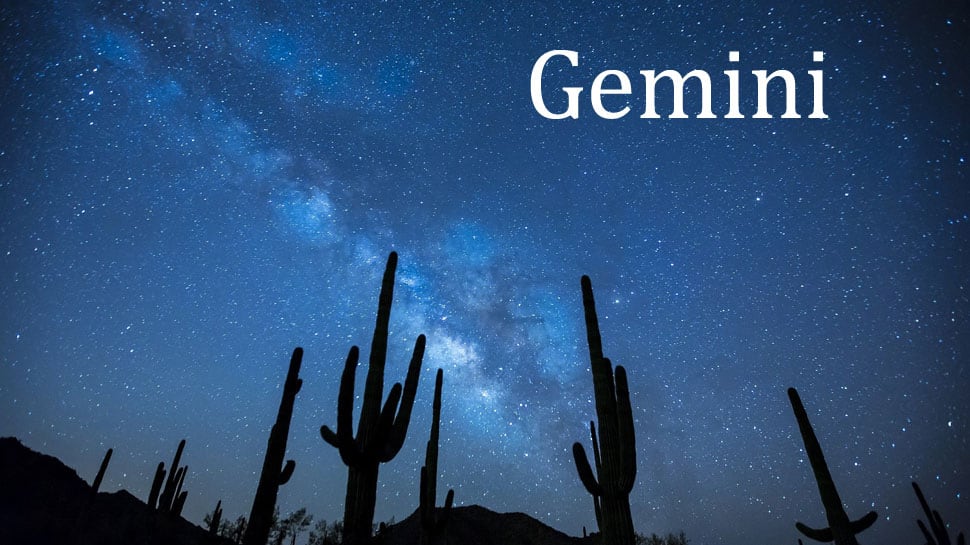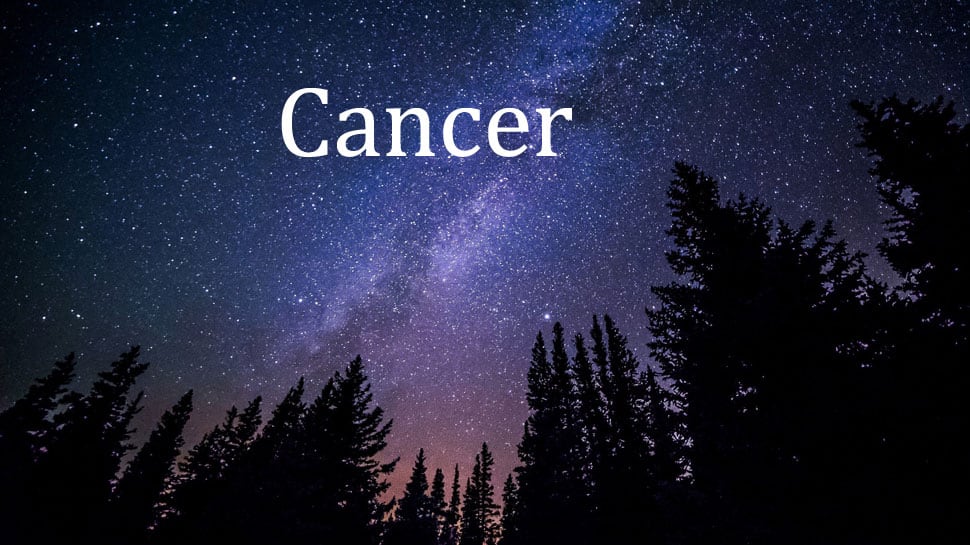 You can make money from other sources today if you keep your instincts in control and do not enter risky ventures. On home front, today you will need to be a Santa Claus and shower them with gifts and treats to keep the home in peace. Your partner is yearning for your time and find time to enjoy the surprises waiting for you.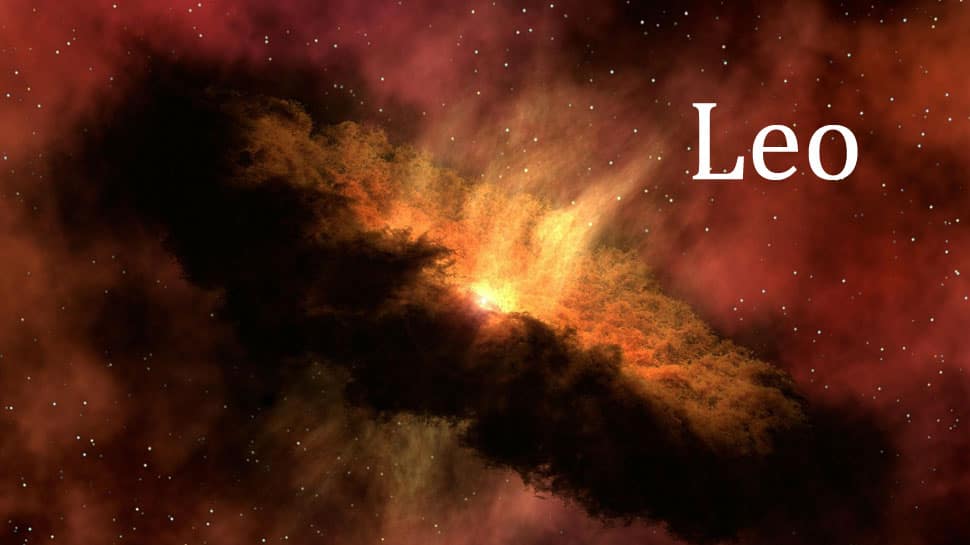 You will be feeling confident and will try to take any challenge. It is time to be grounded and not carry away with opportunities that indicate quick fix success. Your sense of loyalty and duty-bound nature may help you to mitigate some of those risky adventure. However, to get complete control, it is good to meditate and focus on spiritual self.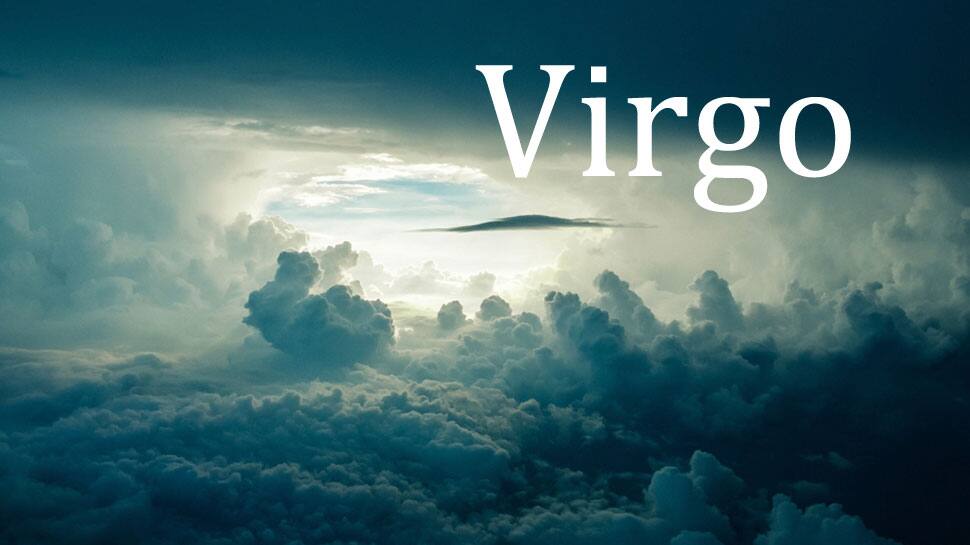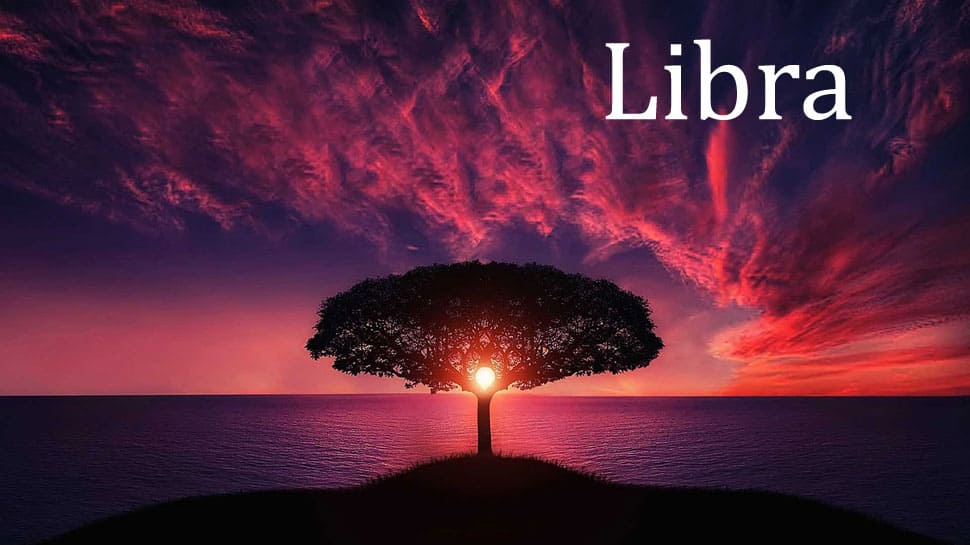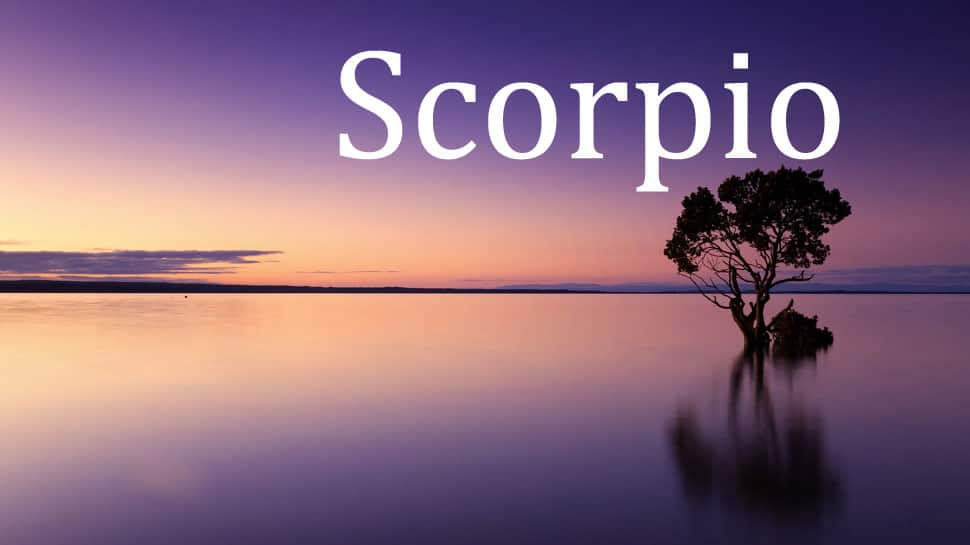 You should be open and candid about your own activities. If you get the chance to improve upon something, do so. Expenses may mount. Do not worry there are some gains also today.
If you are attached there may be unusual conversation between the two of you that may make you look at the relationship once again and ponder