Photo Gallery: Find out what the stars have in store for you today-April 16, 2019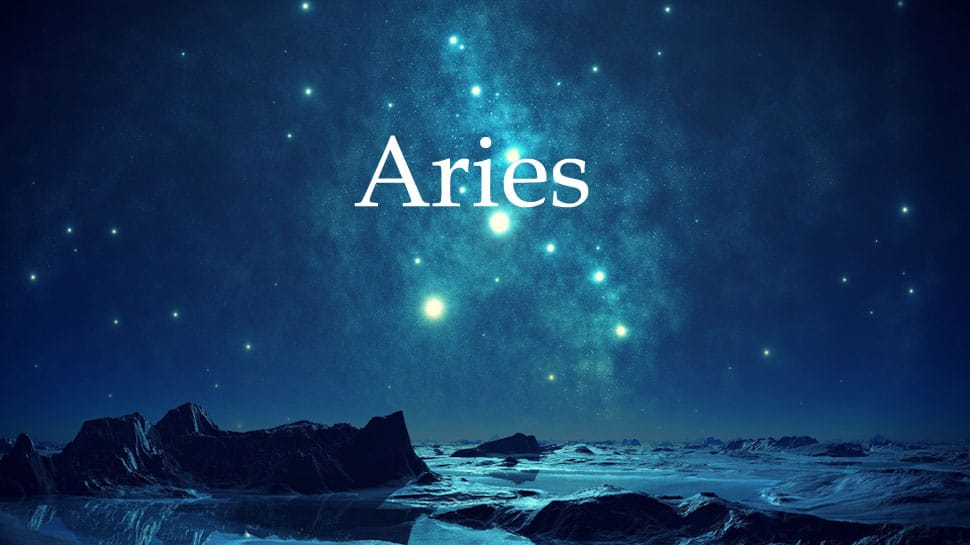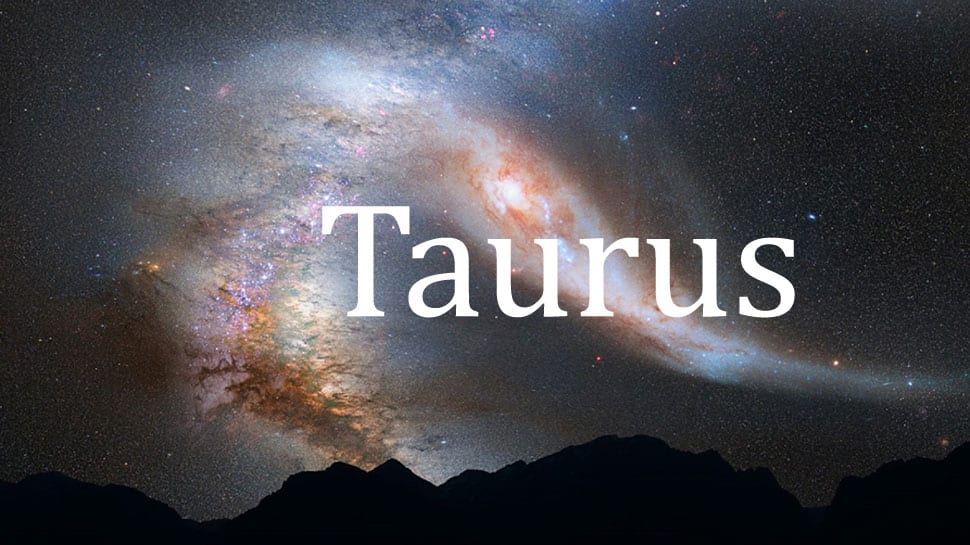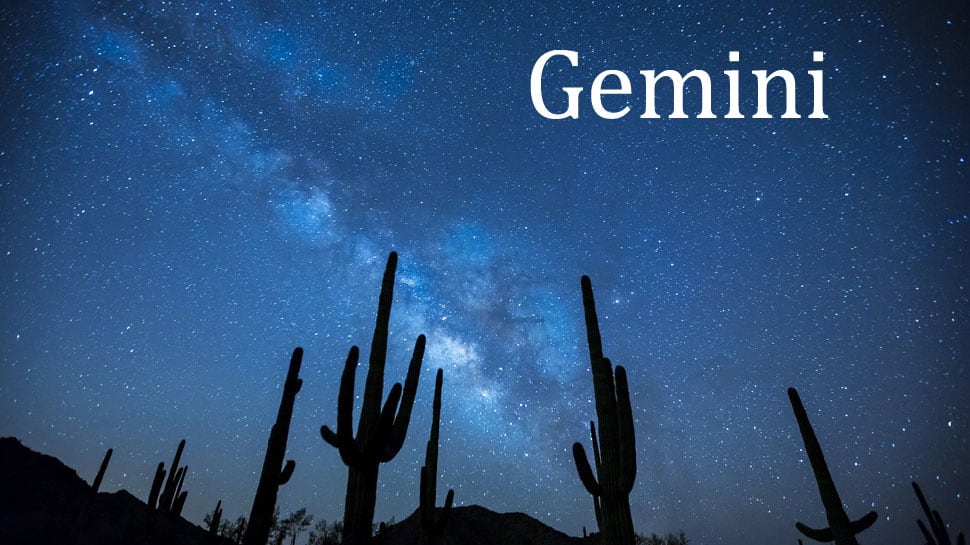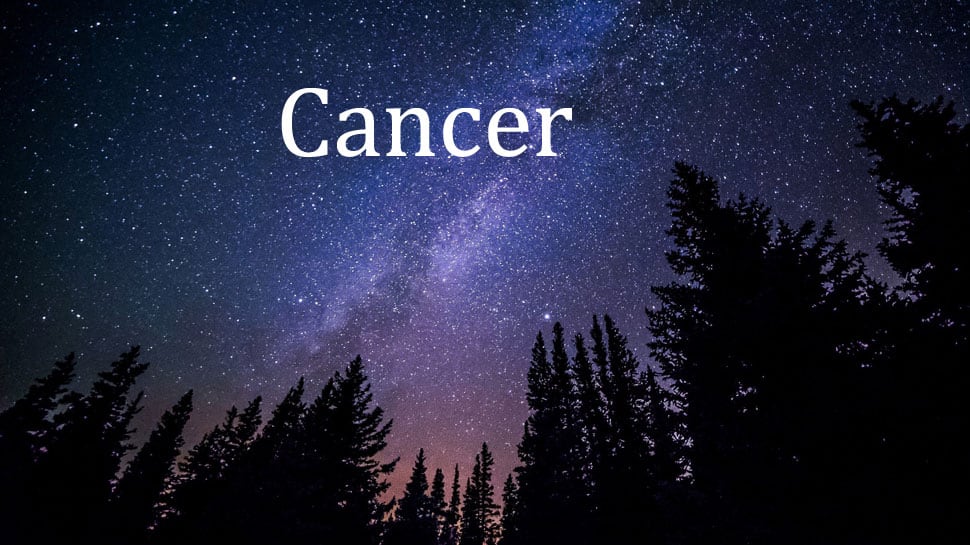 Your income will be the focus of all your activities. A bash with friends may lead you to excesses. Try to cut down on your expenses. You may also be in an impatient mood as you want to quick money. Try not cut corners or else you will end up on another side of law. Lady luck is with you today so why try to take short cuts.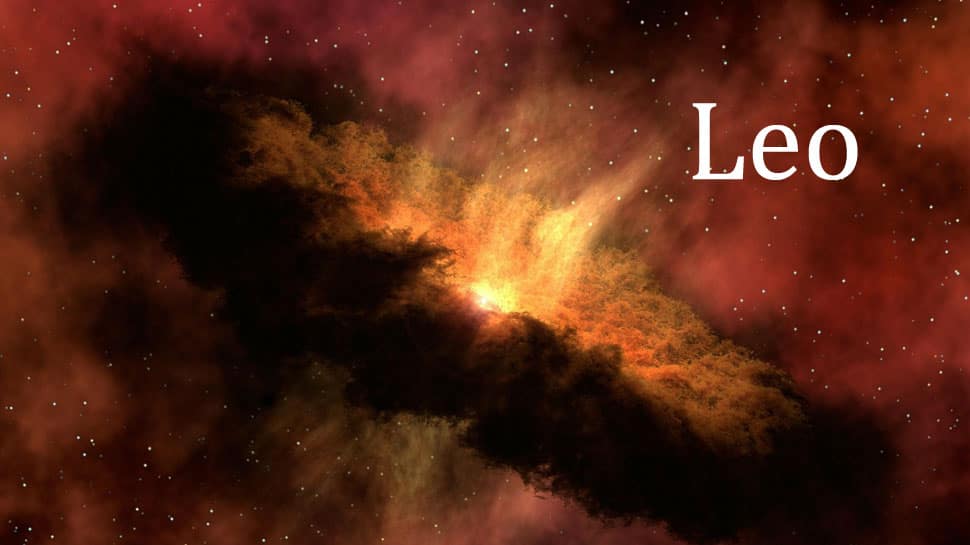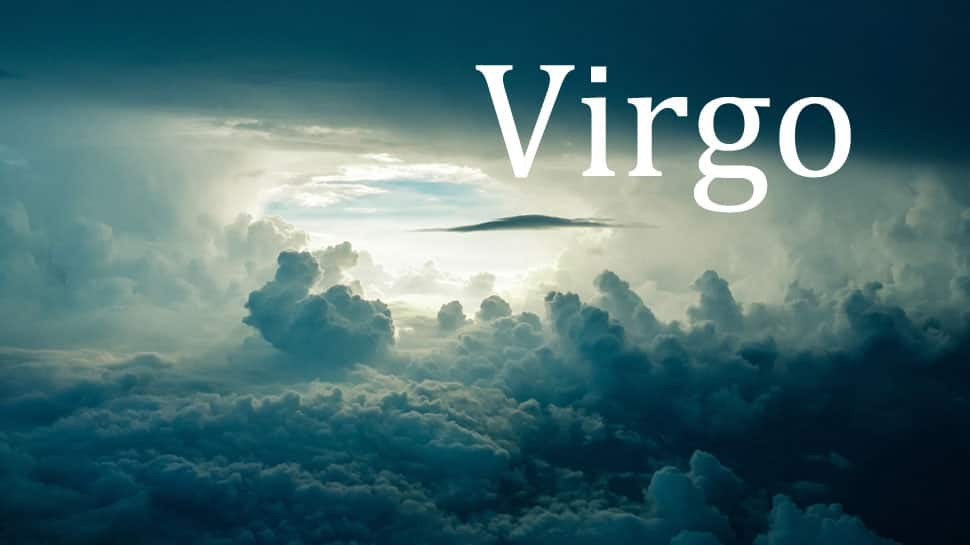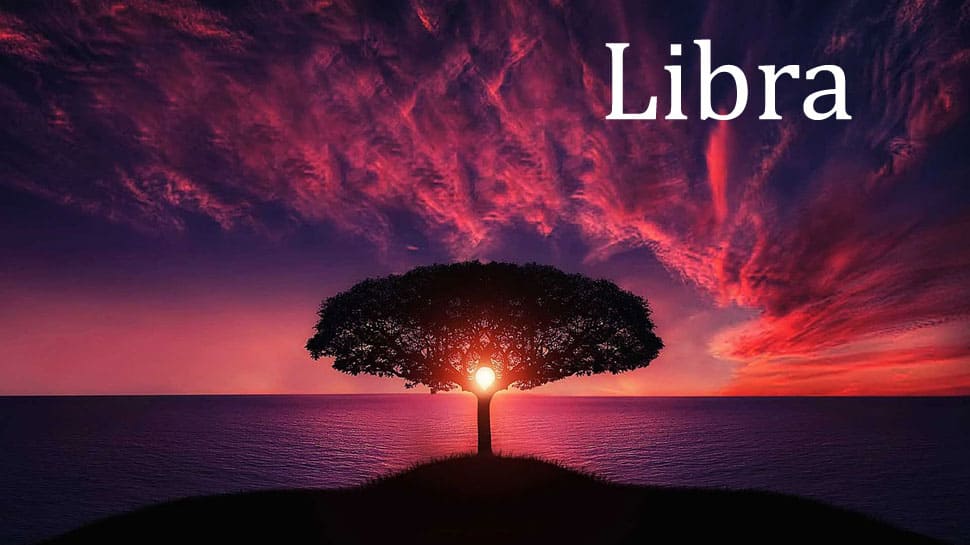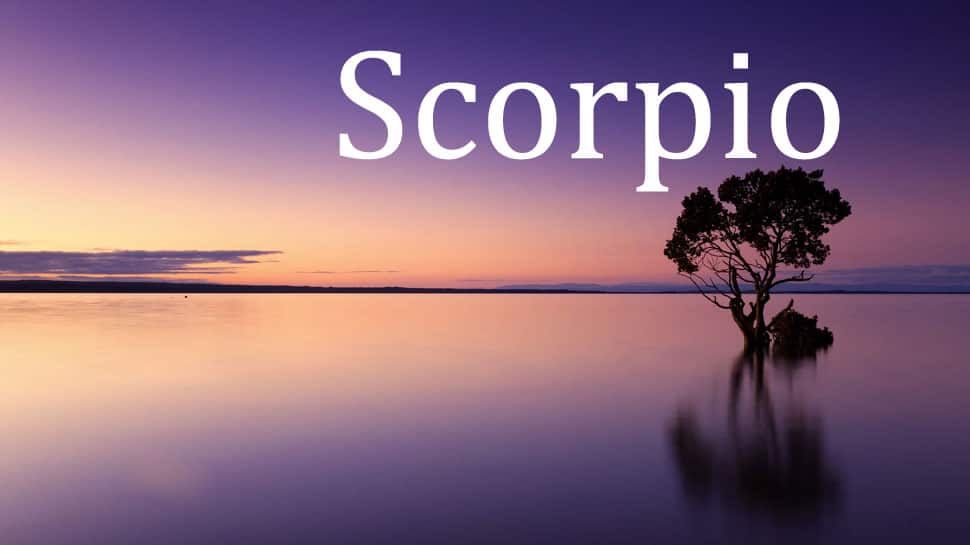 You may be irritated about a loved one's behaviour. Allow them space as they are entitled to take liberties with you. Professional front may become too competitive for you to hold your own, so brace for an adverse phase. Do your best and do not get perturbed if some of your ideas are not appreciated.