Photo Gallery: Find out what the stars have in store for you today- December 3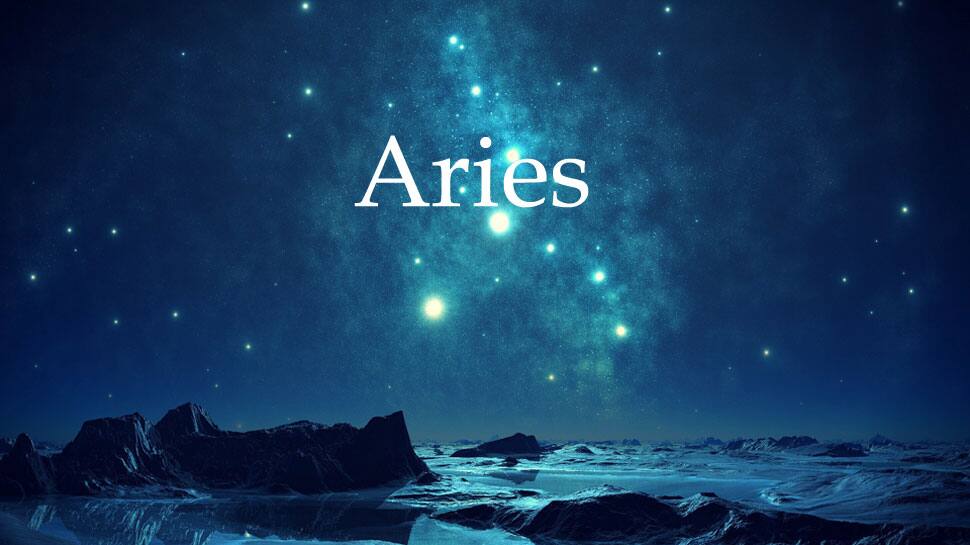 Today, someone you weren't expecting in your life will show interest in you romantically. This might excite you, but keep in mind that you don't know this person too well, and you don't know what you're getting into. Before you jump into the love train, find out everything about this person so you don't end up getting hurt.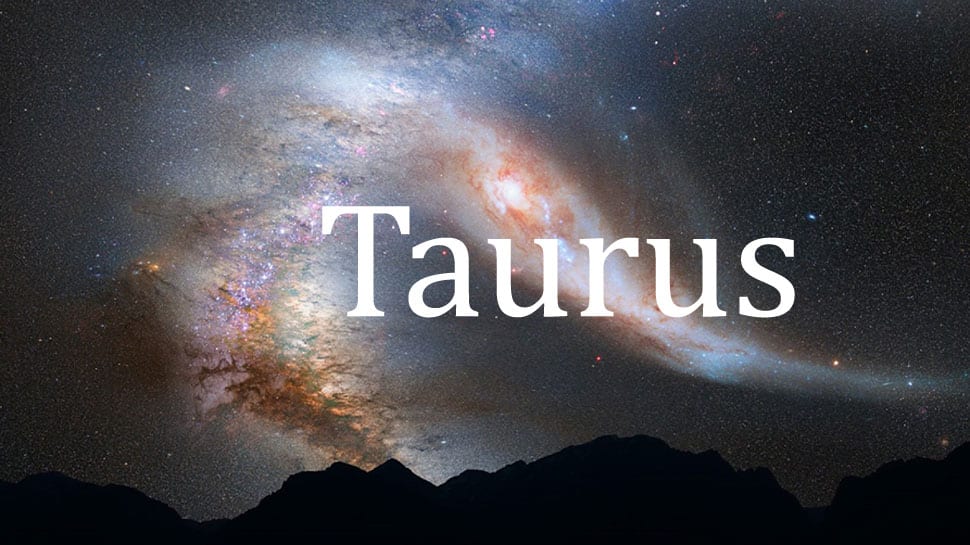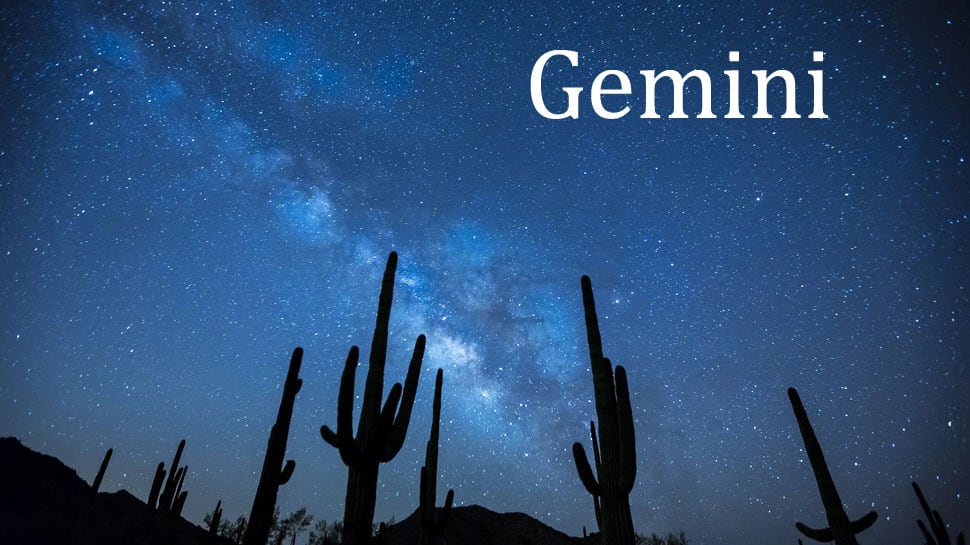 You haven't been single for a long time, and right now, being single is bothering you. What you need to do is take advantage of your single time, and enjoy the things happening around you. You're not always going to be tied down - so keep in mind that it's okay to enjoy your time alone and learn to love yourself.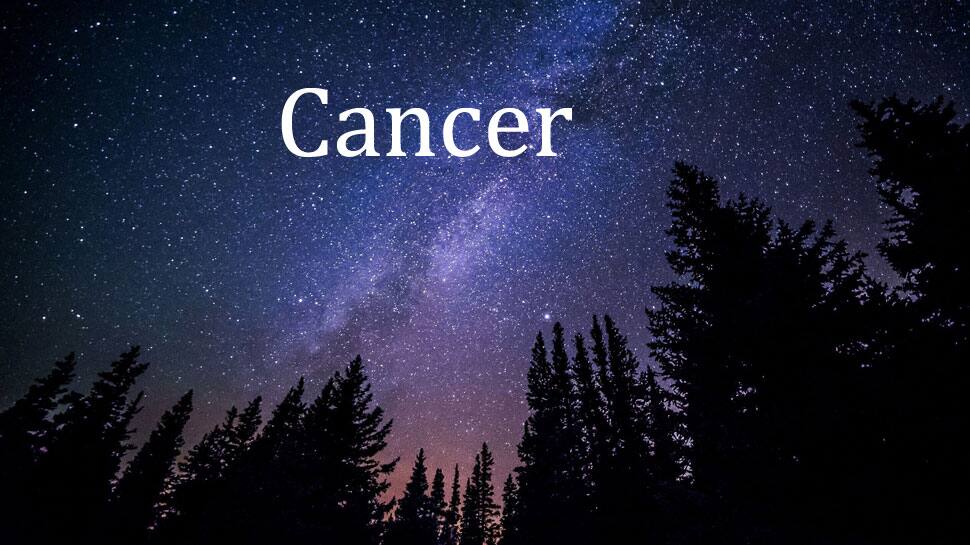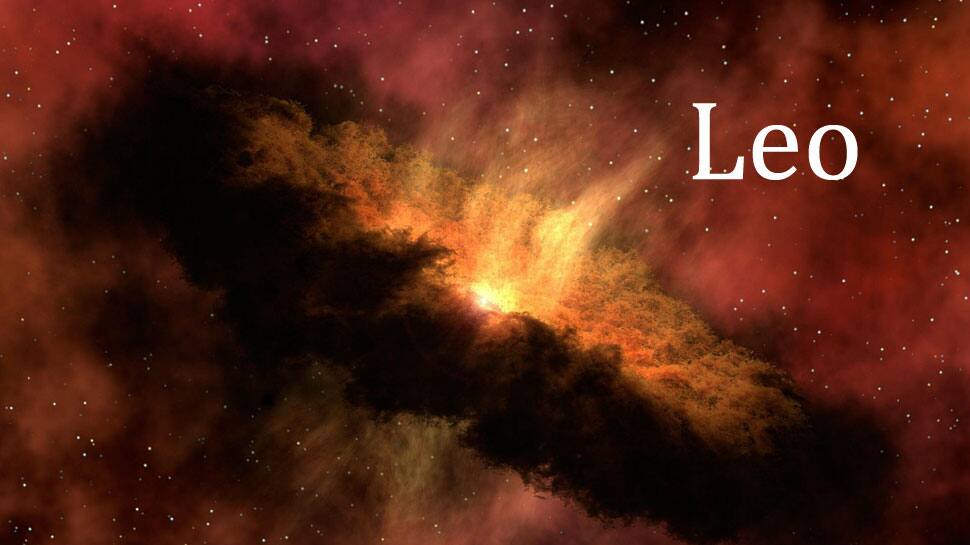 You've played it safe your entire life, but right now you need to take risks, especially in the matter of love. Try to connect with someone who is completely different from you. Being around people who are exactly like you can get boring. So explore and meet people who might get you hooked onto new things.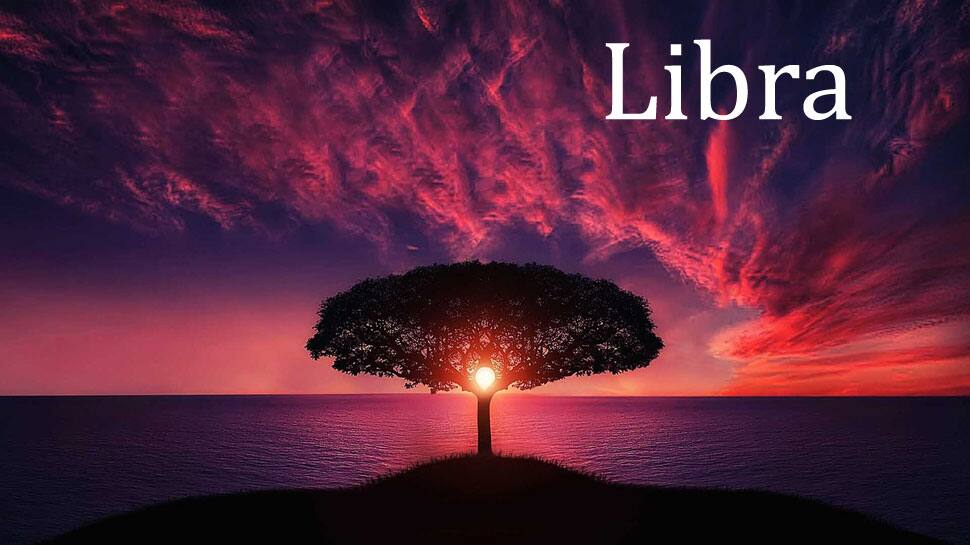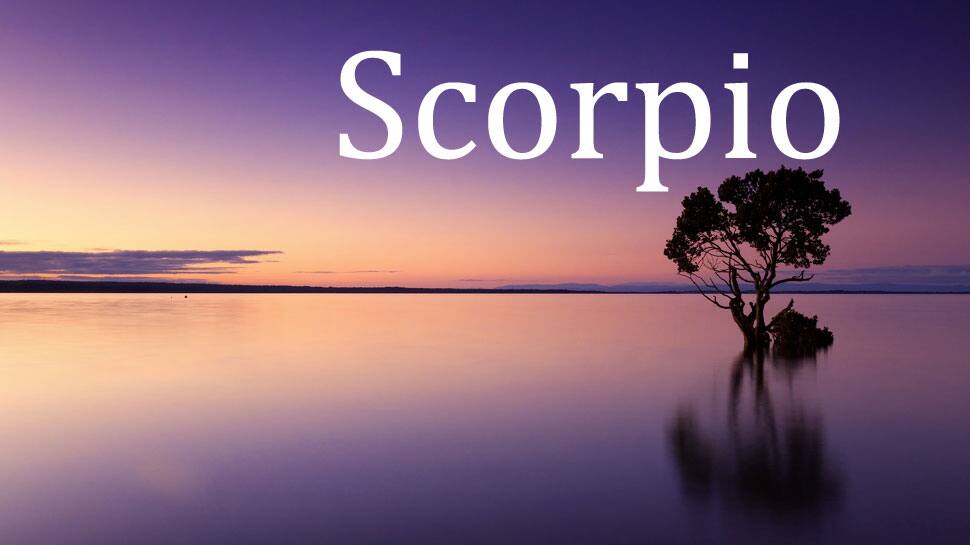 Deal with your issues Scorpio! You've been having a lot of issues with people, especially a certain someone close to your heart. Instead of hiding out, why don't you give them a call and solve your issues. We all know your life isn't going to run without them - so it's better to solve things out anyway.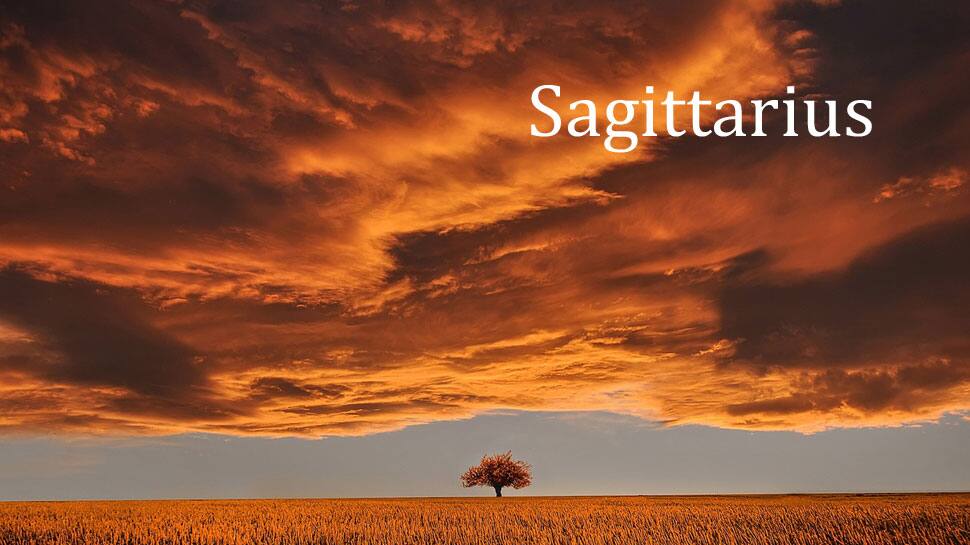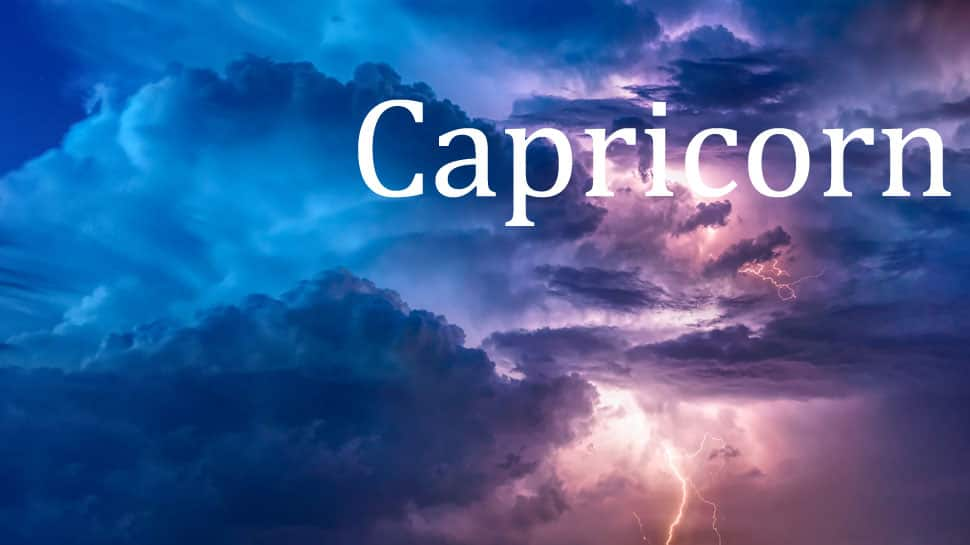 The key to a happy life is loving yourself, but it's also finding a partner. Capricorn, you need to understand that you can't handle everything by yourself. You need to take support and that's okay. Today, someone will show interest in you, and if you're interested, then don't forget to show your interest back.