Photo Gallery: Find out what the stars have in store for you today-March 19, 2019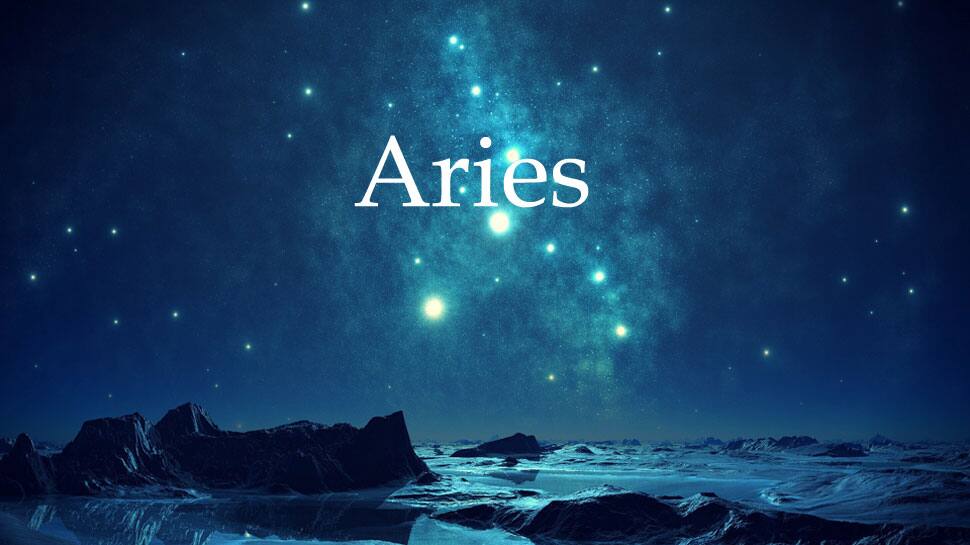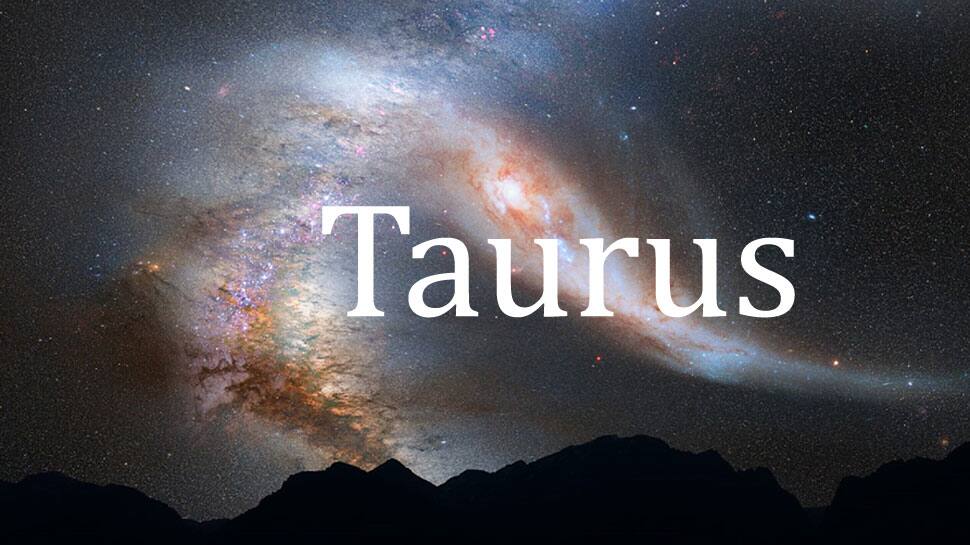 You would be able to manage your relationship better and even your opponents will be comfortable with you today. Be careful and cautious when going for new initiative or new investments. You might forget to look in some critical points that might put you in future financial or legal risk. Overall it is a good day but you need to be on your guard.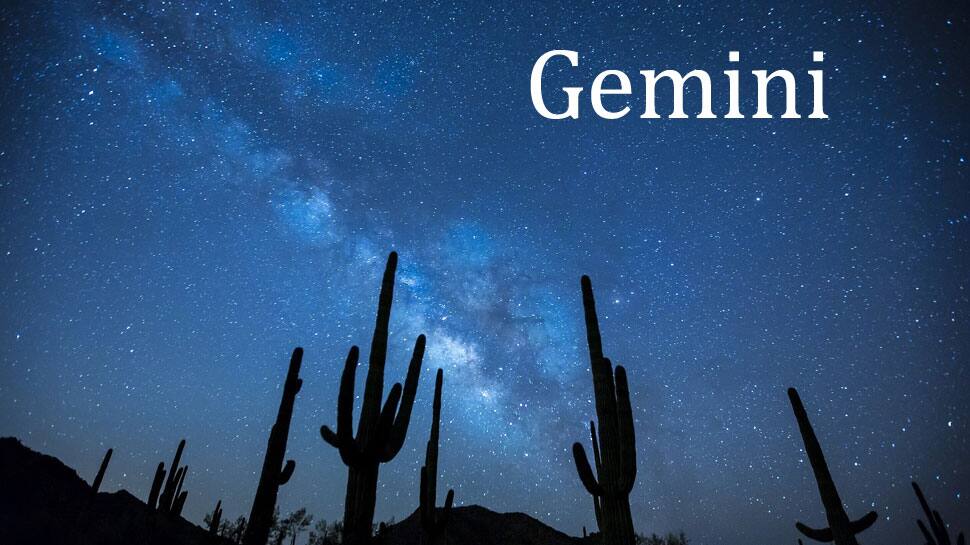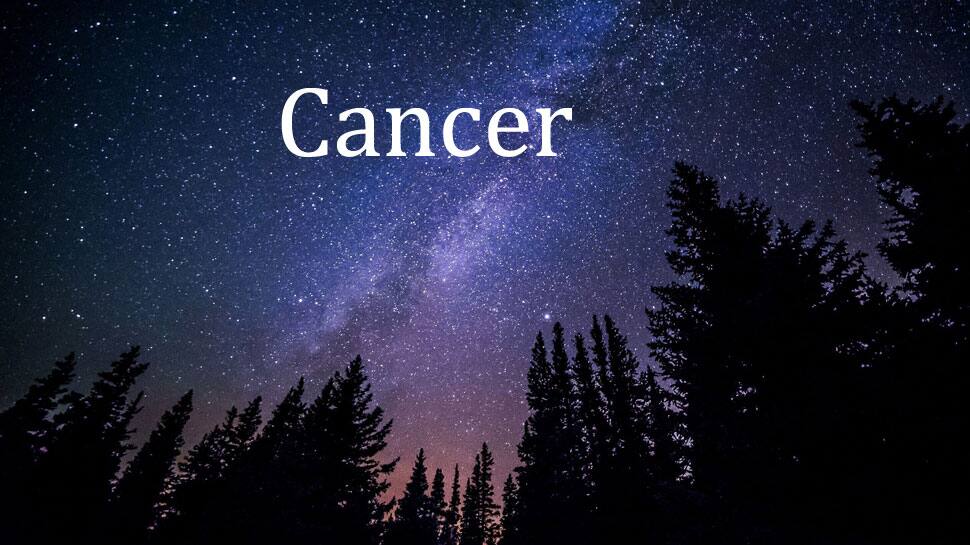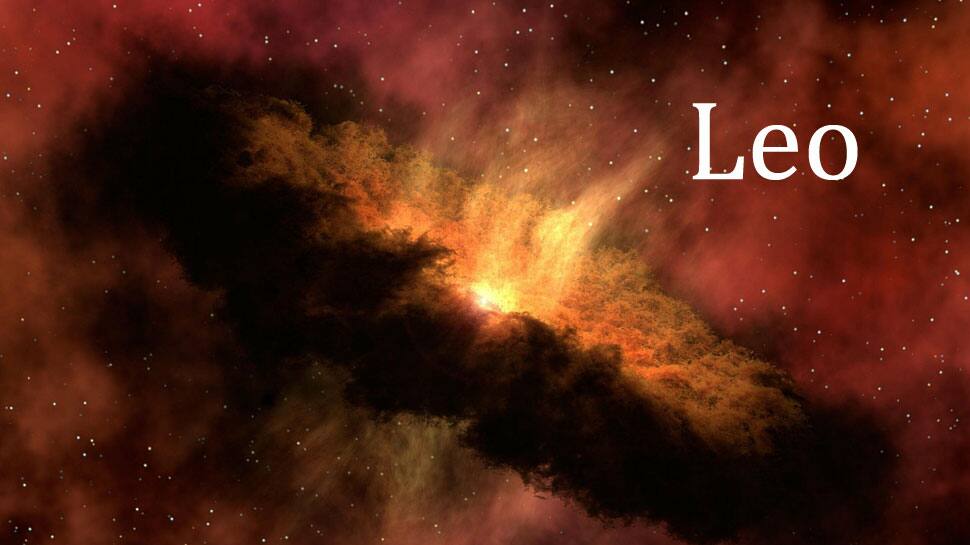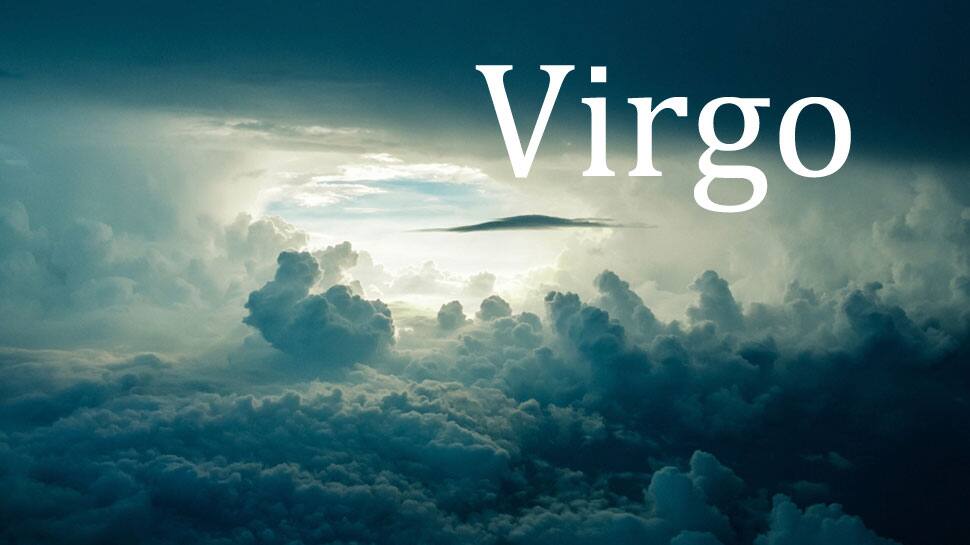 You have an opportunity today to see what keeps you from being close to others - perhaps a forgotten hurt or hidden resentment. You may meet some special person who can give you an understanding on the importance of life and goals. Your spiritual nature and parental support will help you a lot today.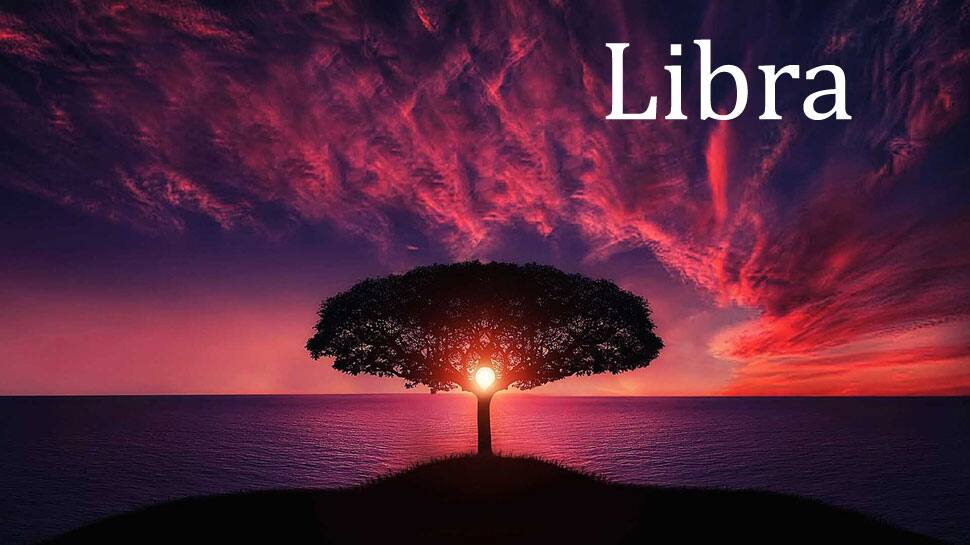 Your social life will bring you joy and recognition. Friends and associates may give advice, which will be beneficial for you. There may be a lot of activity in your love life. Career and ambition may be taken care of tomorrow. After all, home is where your shelter, solace and rest lie. Do not feel guilty.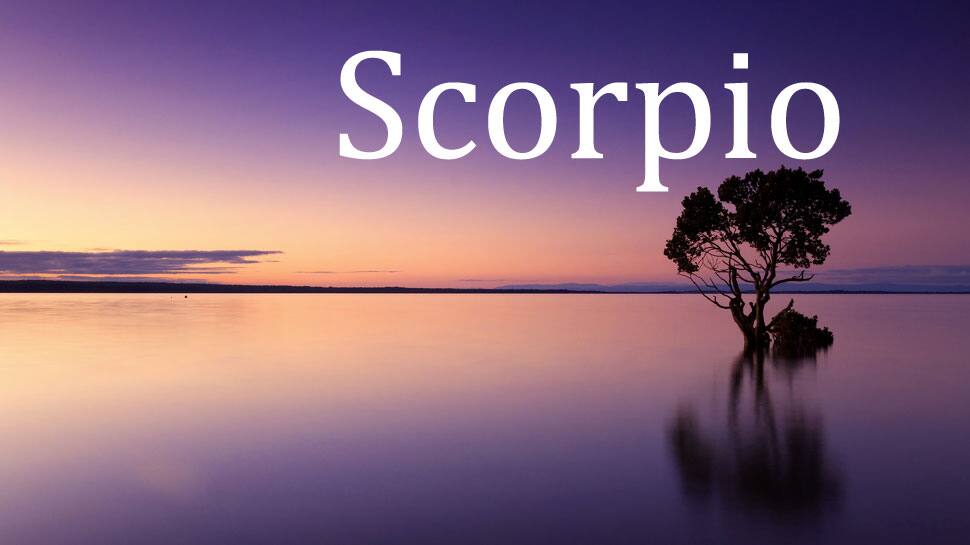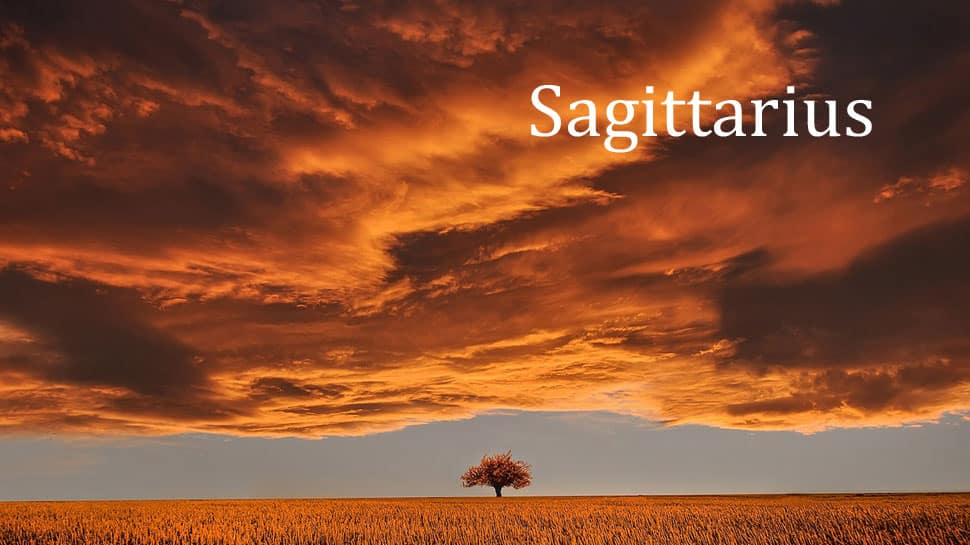 Today, it is advisable for you to express yourself boldly and confidently. You seem to care less about outside approval and this frees you to act on your own behalf or to do something you have not had the courage to attempt before. Your health and vitality are quite good, and you need physical outlets for your energies now.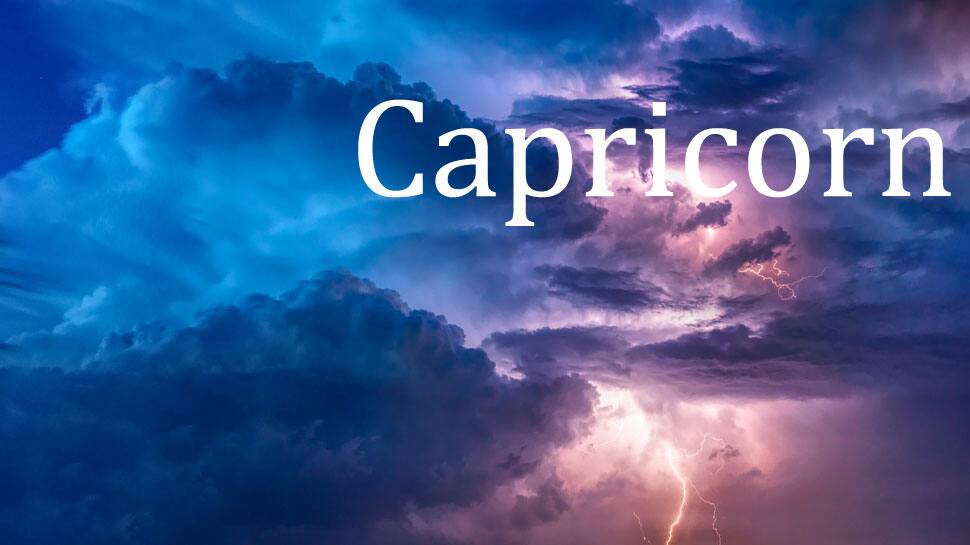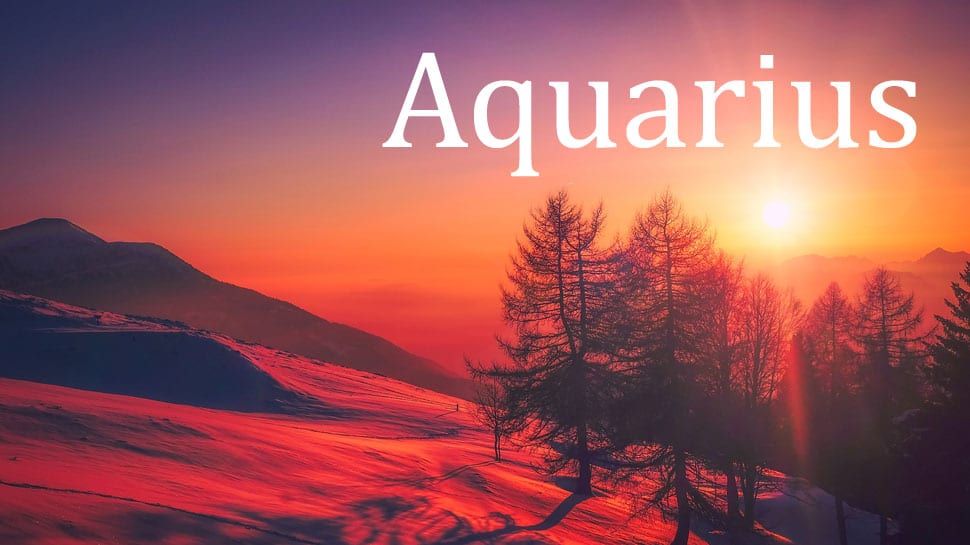 If you are in a profession dealing with words, ideas, or communication, this is a very productive time for you. Ideas flow and you express your thoughts well. Your children will be source of joy. Those in love it is interesting time to be with your partner and you may get to know things about your partner that was not known to you before.