Photo Gallery: Find out what the stars have in store for you today — March 31, 2019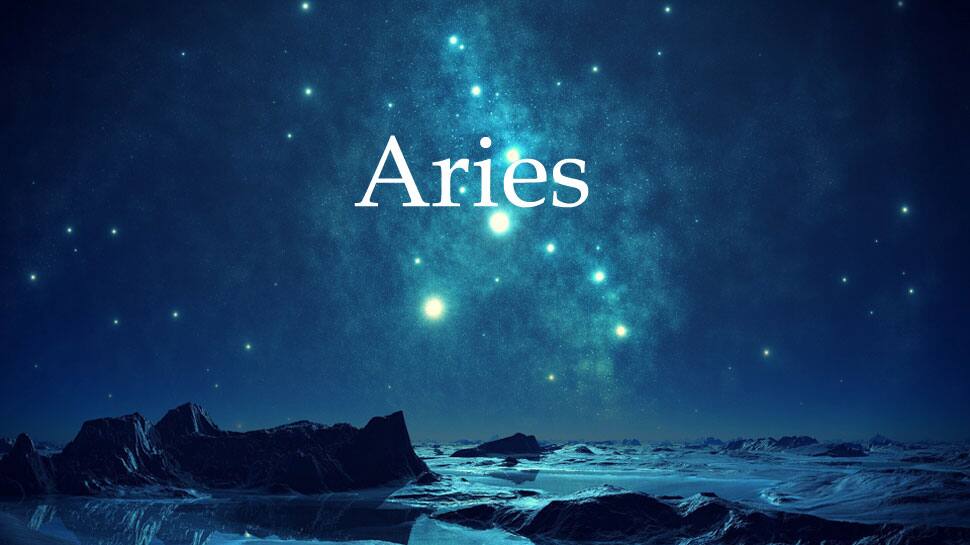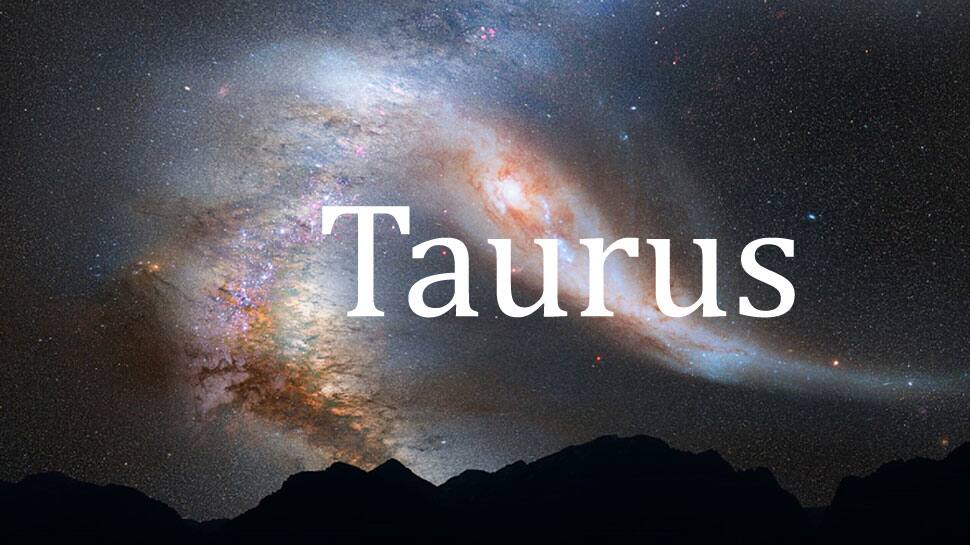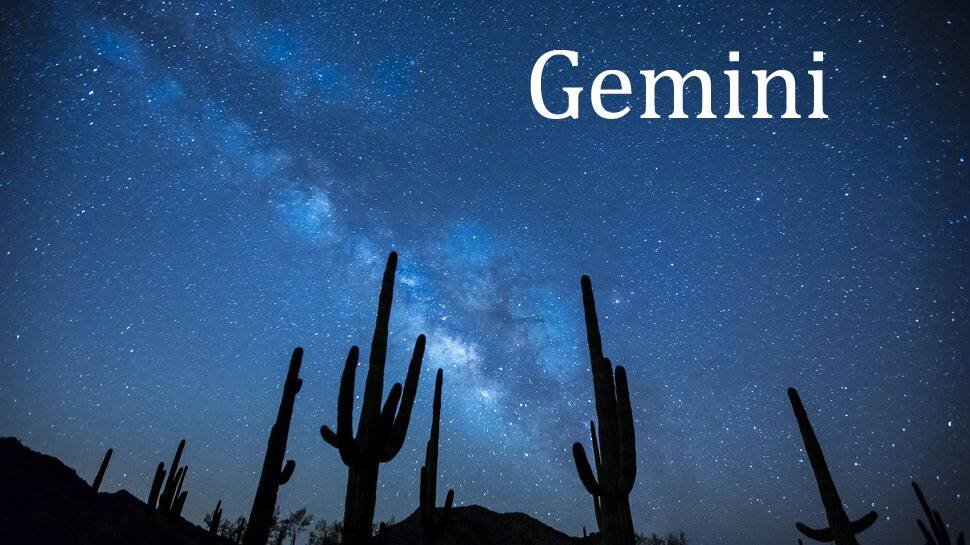 You will have urge to speculate especially in areas of stocks and risky investments. Word of caution for those who intend to sign an important deal involving a cash transaction as the good-looking deal might just not reap the desired results. Nothing but success awaits you and your efforts throughout the day.
Try to pay attention on your home front. Your family members miss you and need your attention. If you tend to bring your work problems home with you, try to change this habit for the benefit of those in your home. This day may begin with some frustrations, but it will end with a feeling of great satisfaction.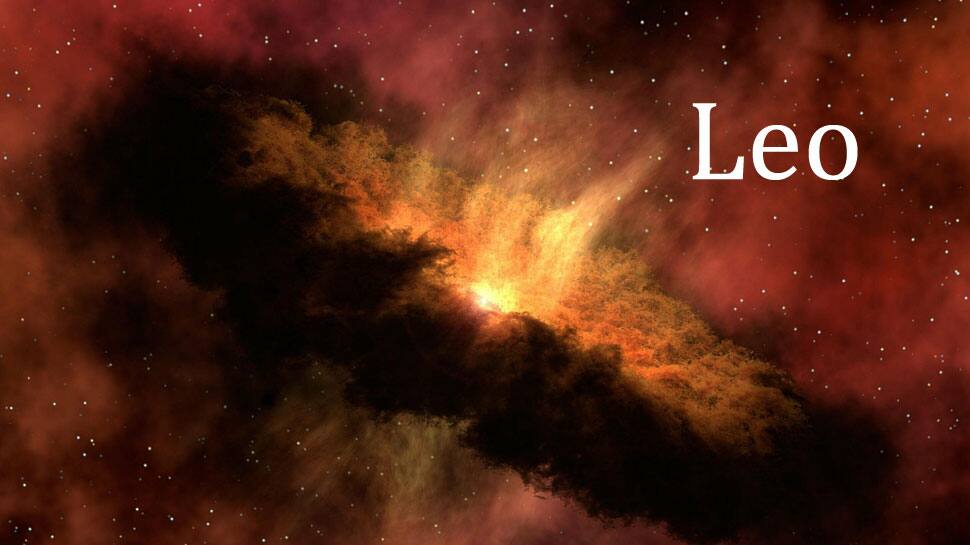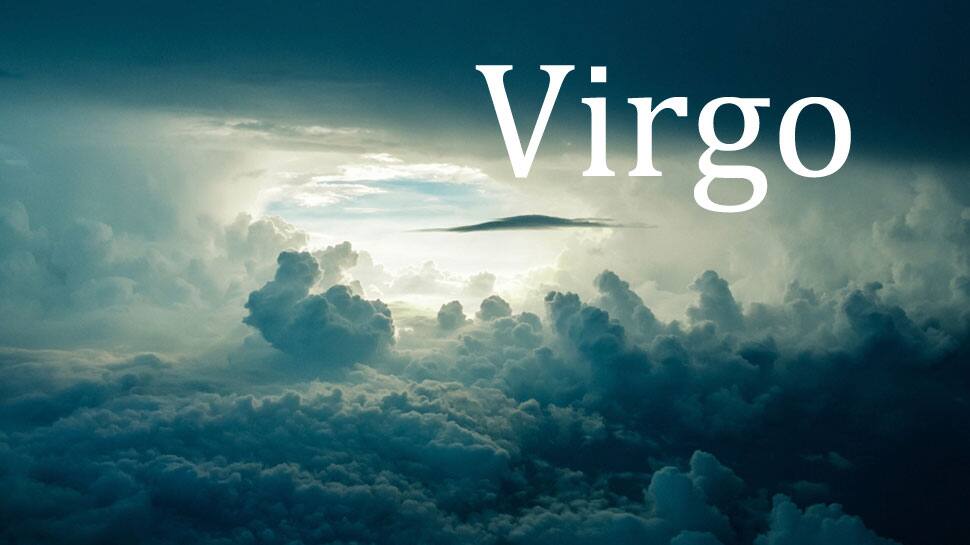 Your patience and perseverance will have a significant effect on those around you and difficulties will disappear and obstacles will vanish. Your opponents will support your initiatives. Try to start something fresh to capitalize the appropriate time. Be wary on the home front and ensure peace at home is maintained always. It looks nice from the surface but your family needs your time.