Photo Gallery: Find out what the stars have in store for you today-May 14, 2019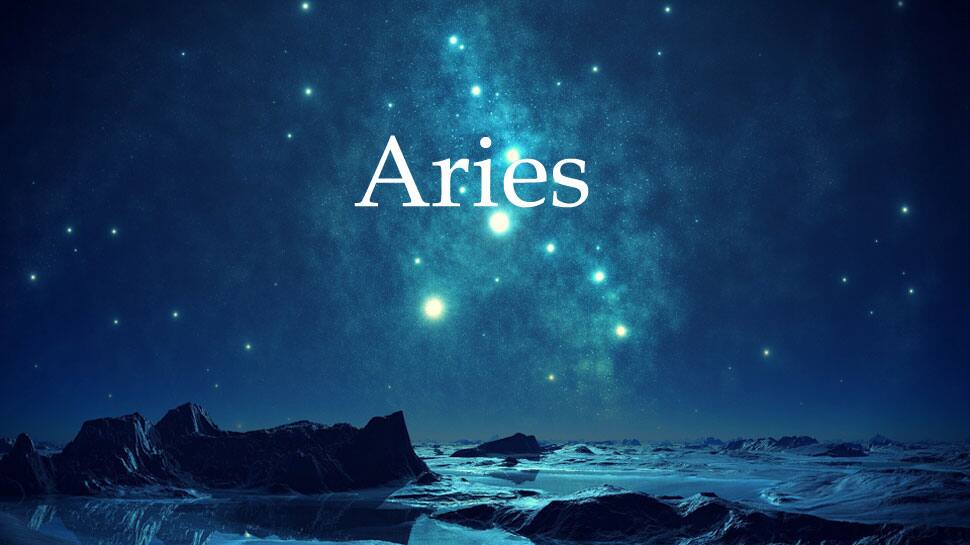 You're feeling particularly sensitive today. Don't over think the things that people say as this might just put you in a confused state of mind. Your sensitivity is going to help you look at the bigger things in life and it's going to help you. So don't worry, everything is going to be okay. Try meditating to keep your calm.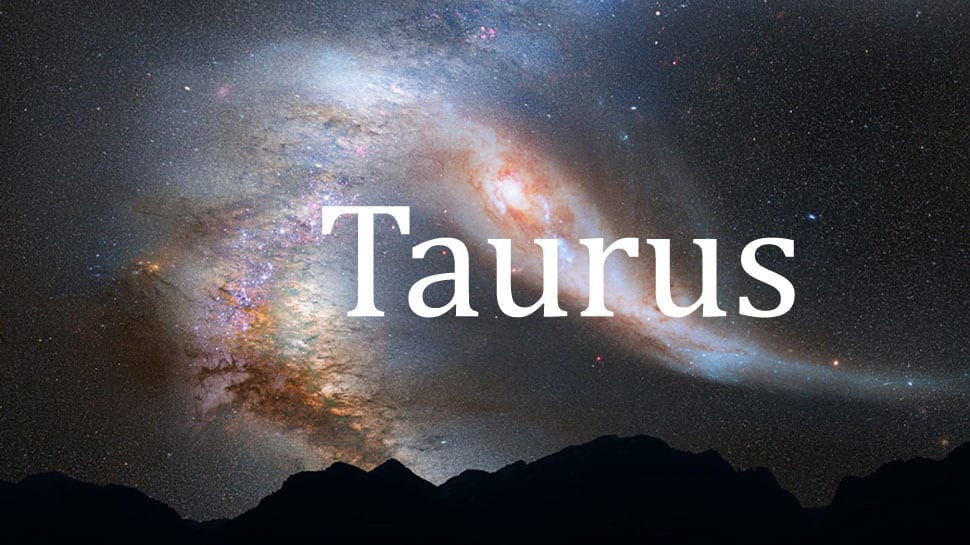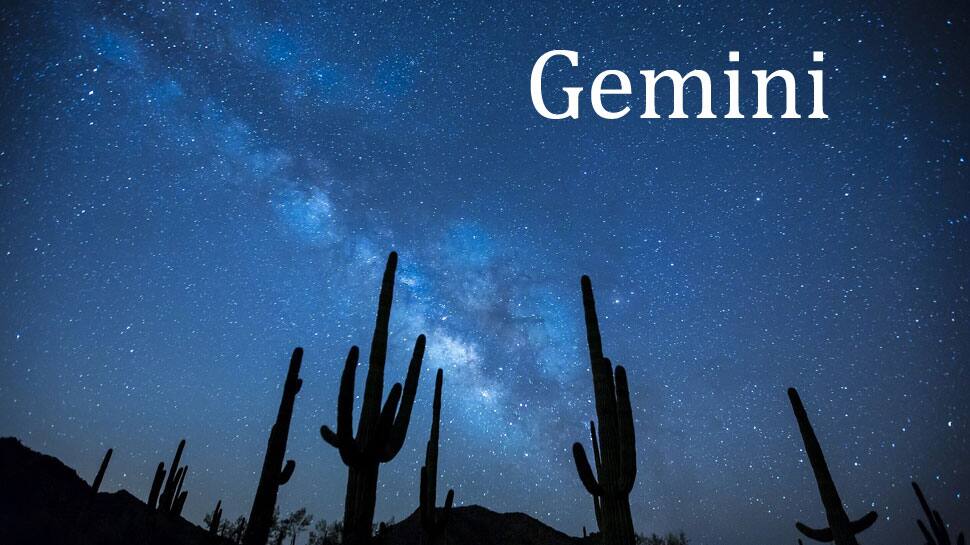 You might be shown where you're going wrong in life Cancer. If you play your cards right and use your brain, you'll realise what they're saying is right. Rectify your mistakes and keep your head in the right space. Don't be overconfident of your actions as this might land you in trouble today. It's better to take advice from someone you can trust.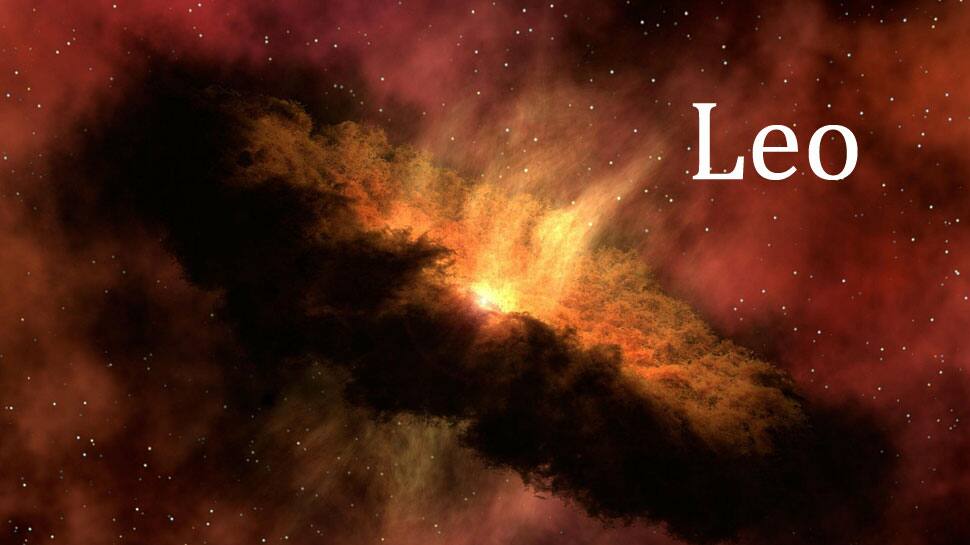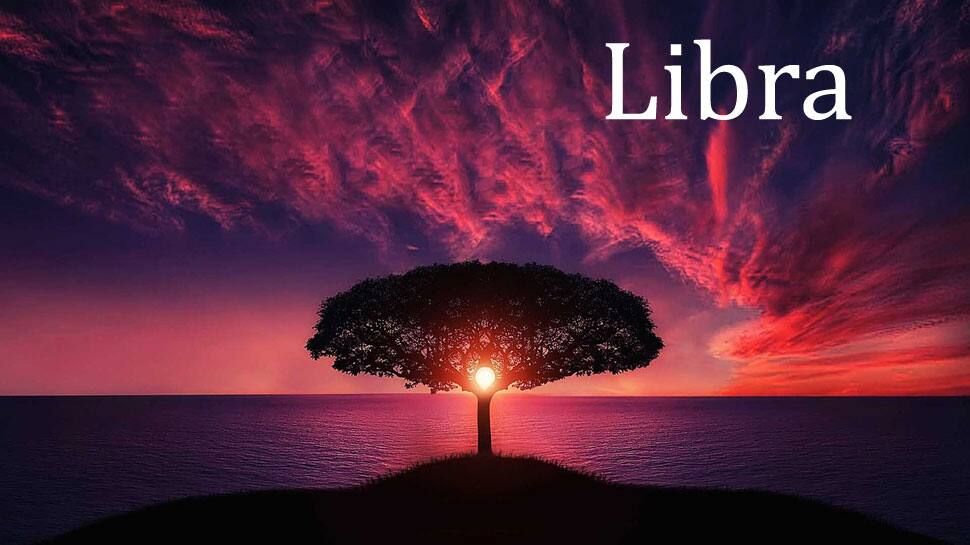 This is a great time for you. However, it really does depend on how you're viewing things. If you're in a positive state of mind, then things are going to go great for you. You'll achieve everything you've been wanting to. If you think negative, then the opposite will happen. Try to keep your head clear and positive.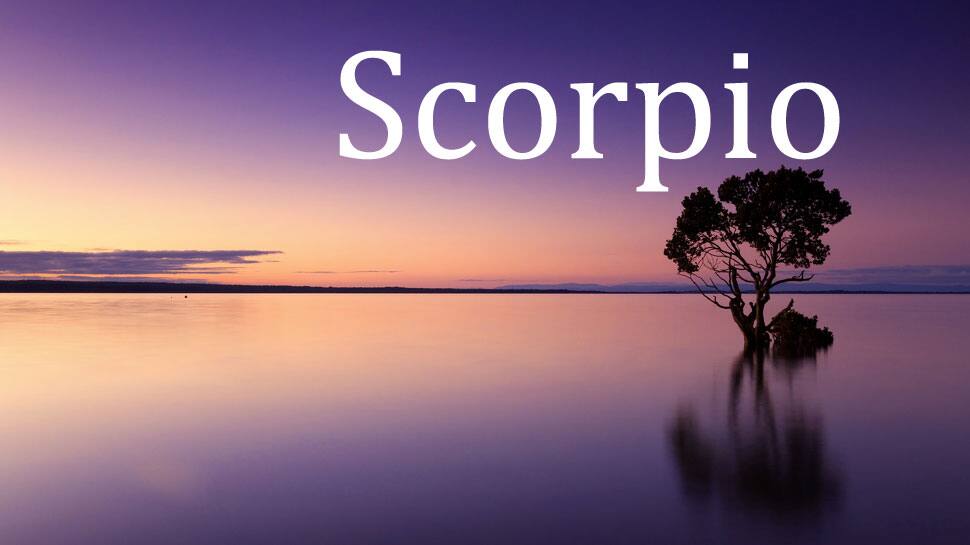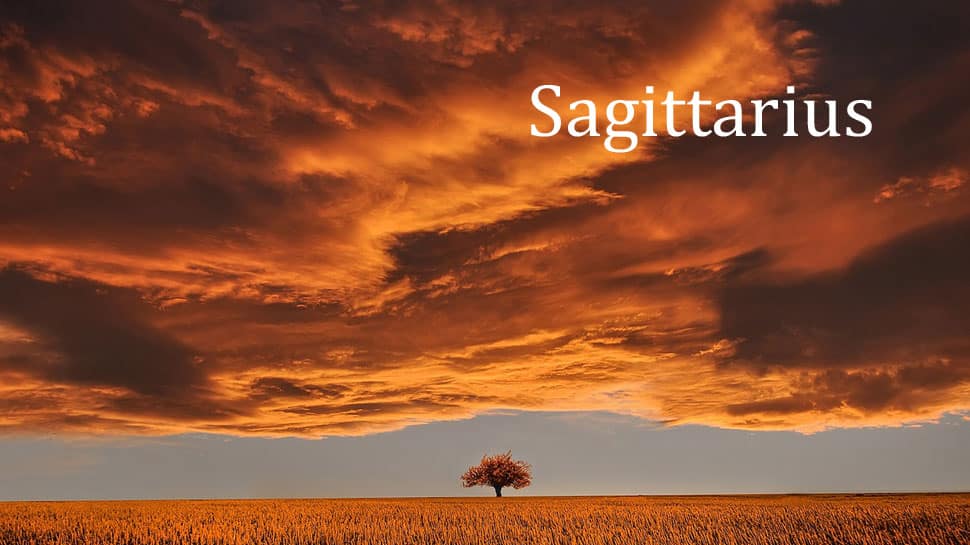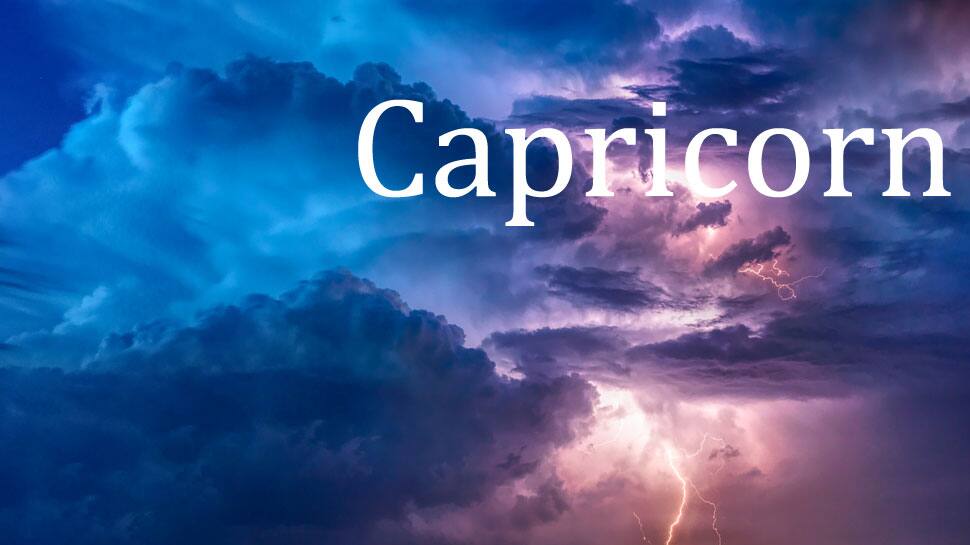 Positivity is your state of mind today, and others are going to notice it. Your great vibes are going to pass to people around you and it's going to put you in a very happy place in life. Hold onto these positive thoughts and make sure you don't get negative throughout the day. You're going to have a good day Cap.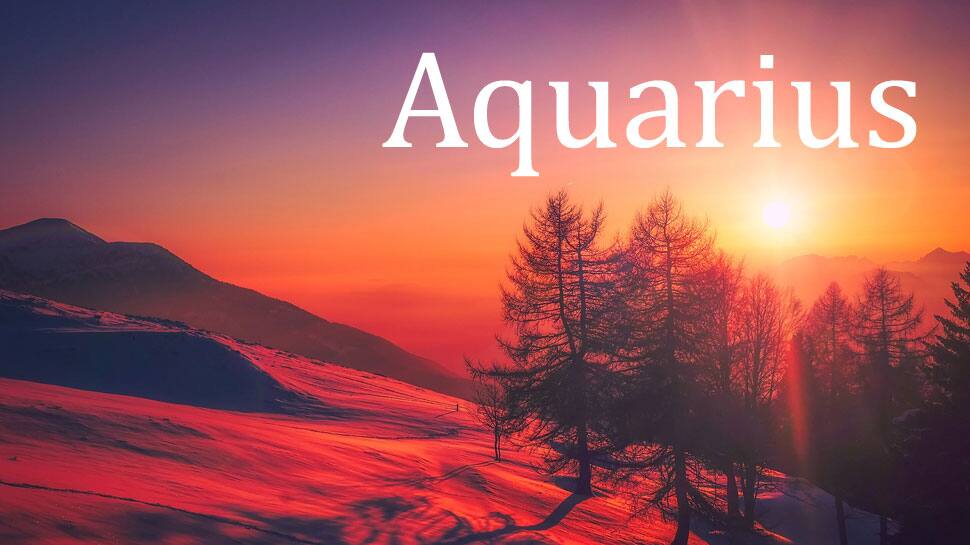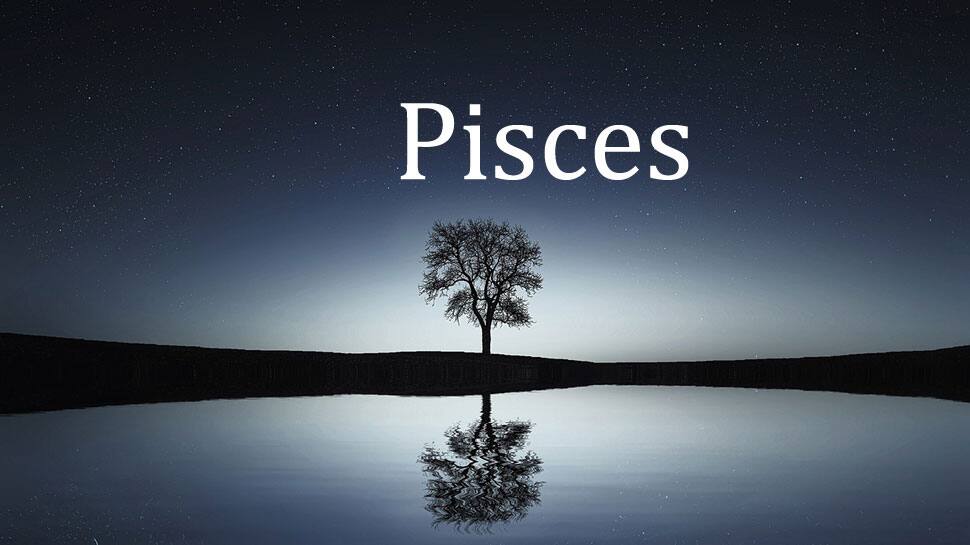 Your mind is full of ideas and any of these ideas can put you in the spotlight. However, don't get too excited as this might be short-lived. First focus on the goals you've already set for yourself and keep these ideas aside. Leave them for a later time when you have nothing important on your plate.