Photo Gallery: Find out what the stars have in store for you today- October 8, 2019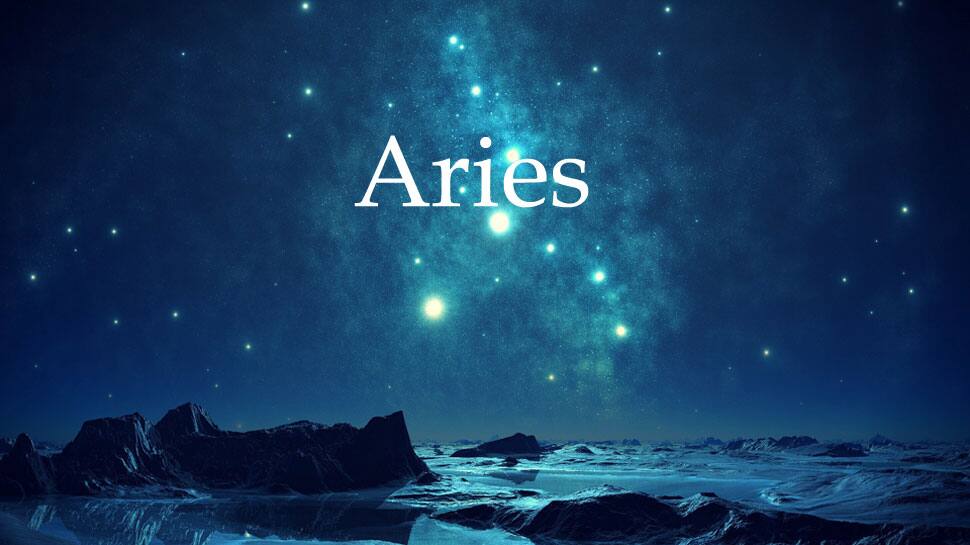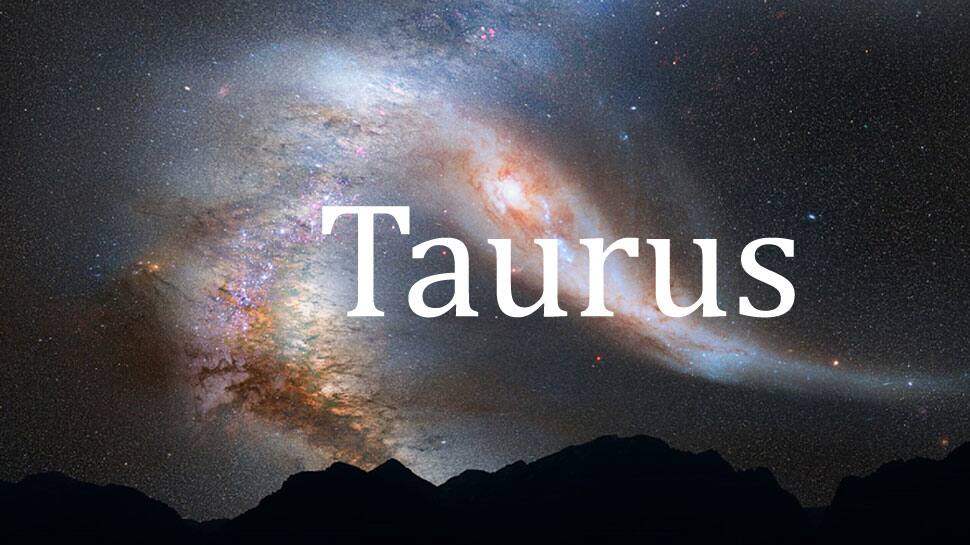 In case you're incognizant in regards to reality, you can't see the hullabaloo around you. What's more, despite the fact that that sort of ecstatic obliviousness has its place on the planet, it doesn't fit well in yours. Keep your eyes open—regardless of whether you don't utter a word at this time, you know the score.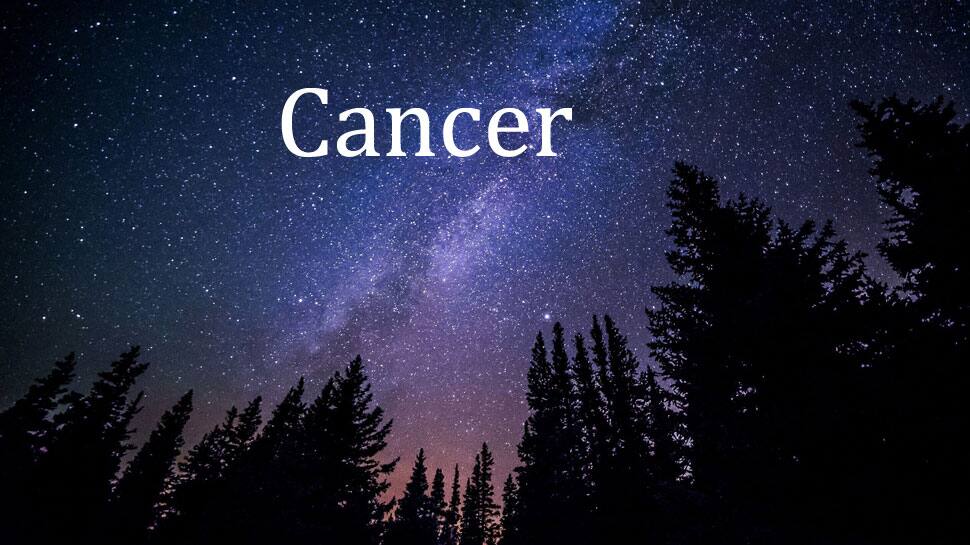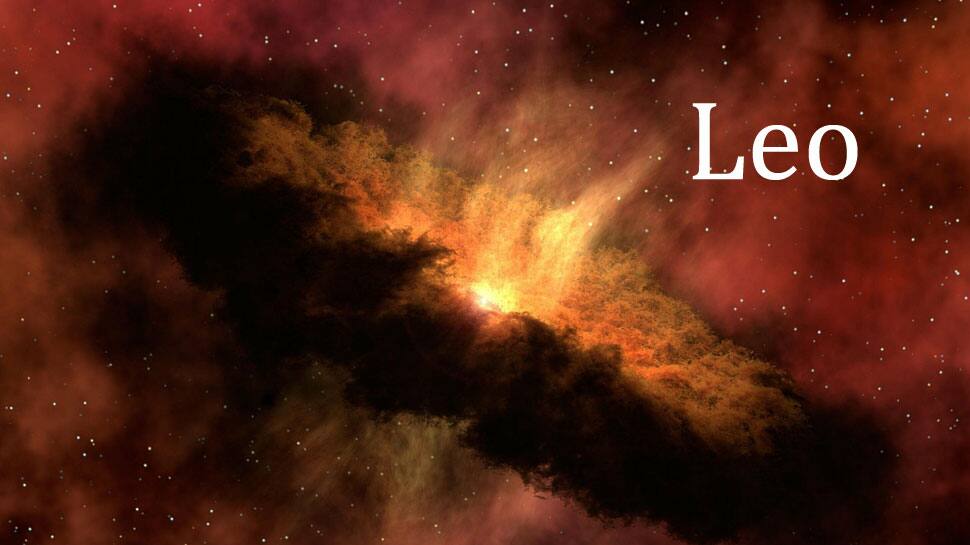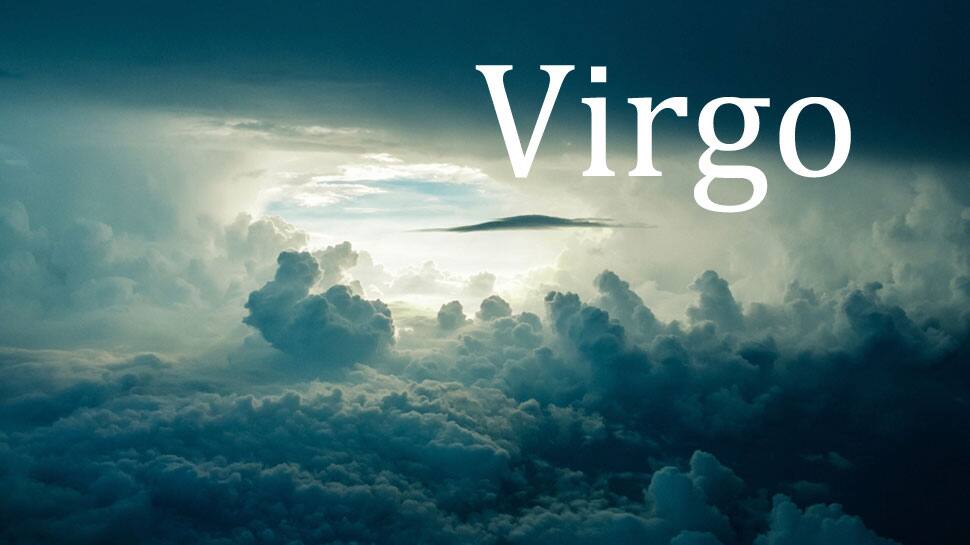 You're fixated on having a ton of fun today. However, don't let that redirection thoroughly assimilate your consideration. Your needs started things out and any straying could cause a genuine disaster. Keep focused for the present. You'll possess a lot of energy for sentiment and merriment come quittin' time.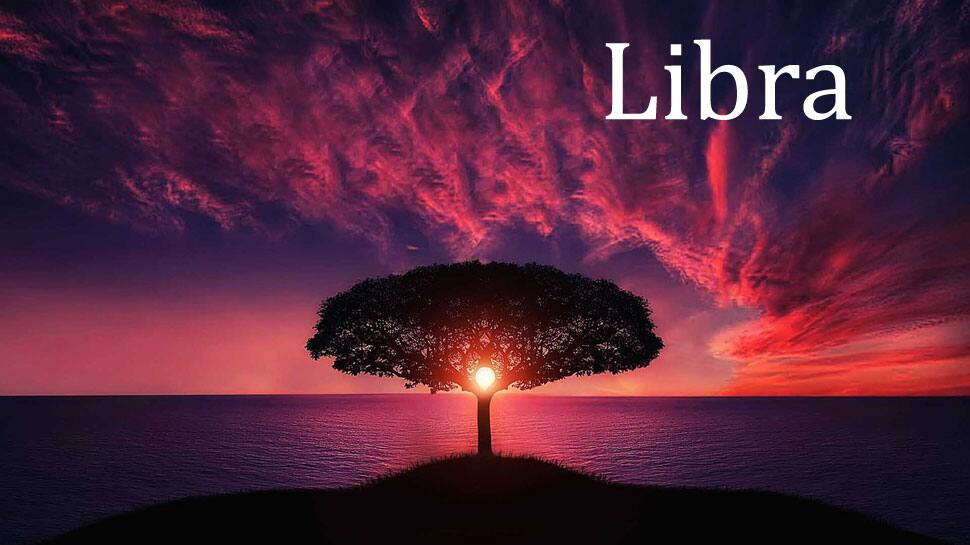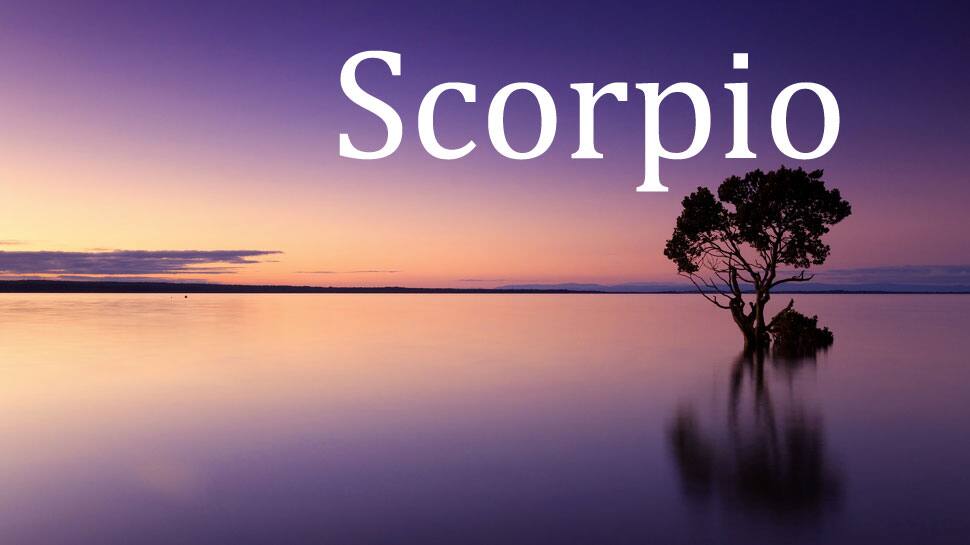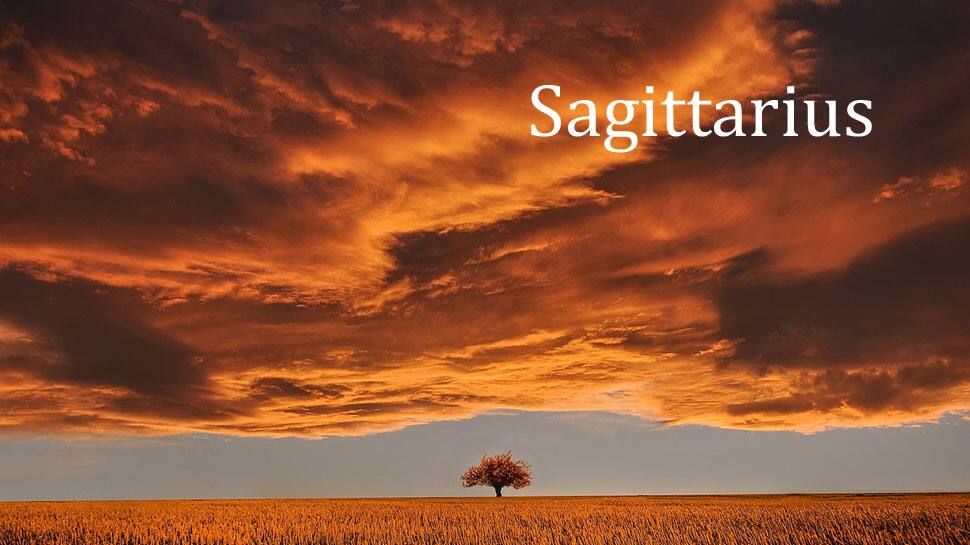 On the off chance that you weren't so tolerant, one horrible kiss could demolish an entire date. Yet, you'd never allowed that to occur. You have the sort of chutzpah to instruct them to kiss like a champ. In the event that they don't get the indication, illuminate it. Try not to be hesitant to impart—it can get you what you need.