Photo Gallery: Find out what the stars have in story-March 24, 2019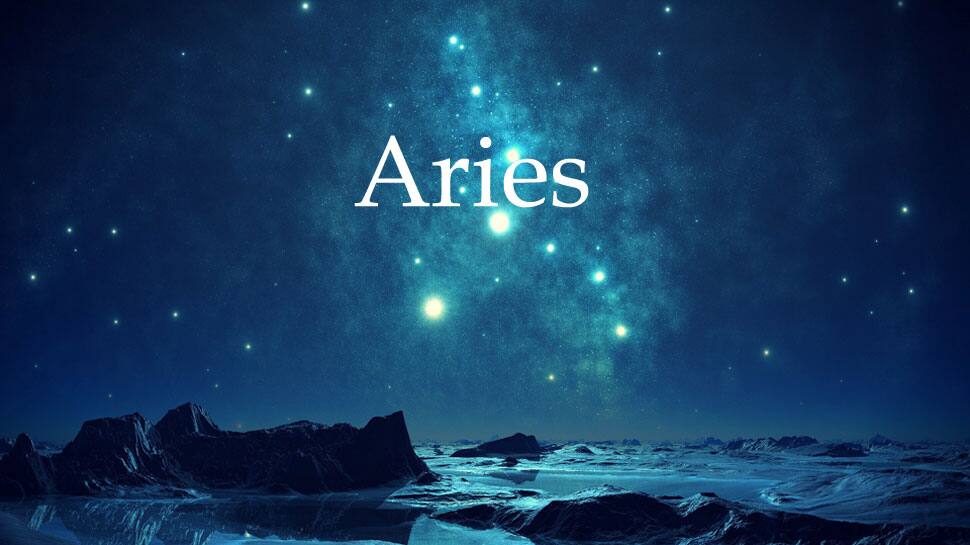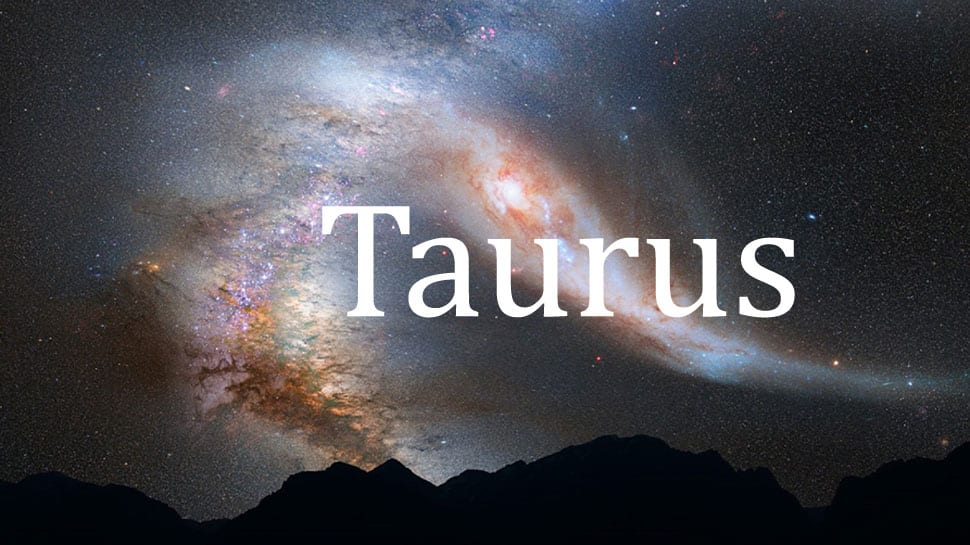 This is the best time you must make progress, push forward and rise to prominence. Your opponents will also work with you today and recognition is inevitable. You will feel charged and motivated and find yourself wanting to shoulder more responsibilities connected with your family, neighbourhood or personal business affairs.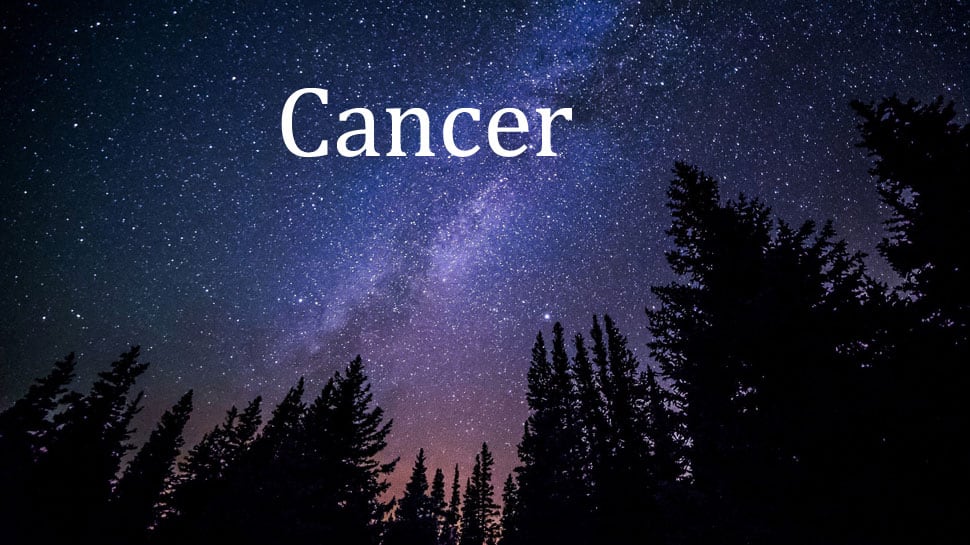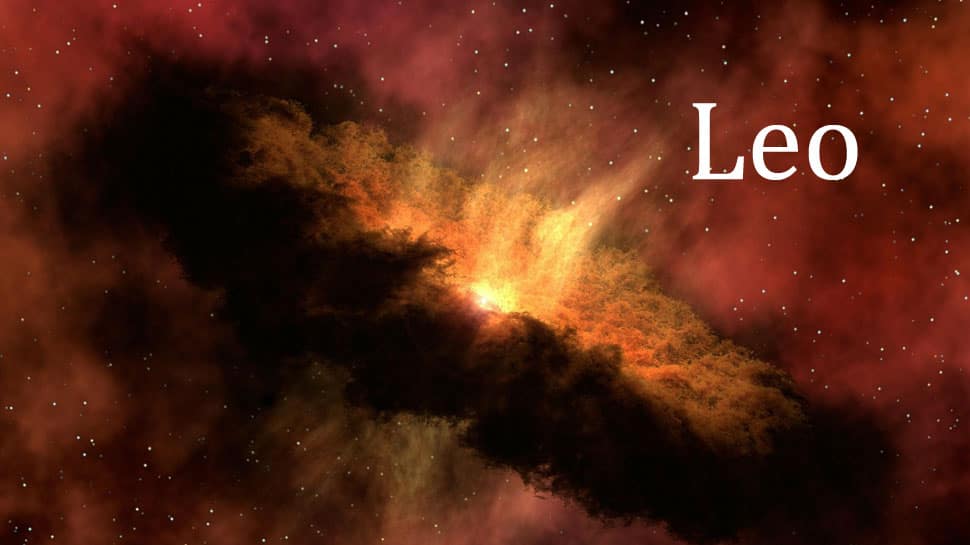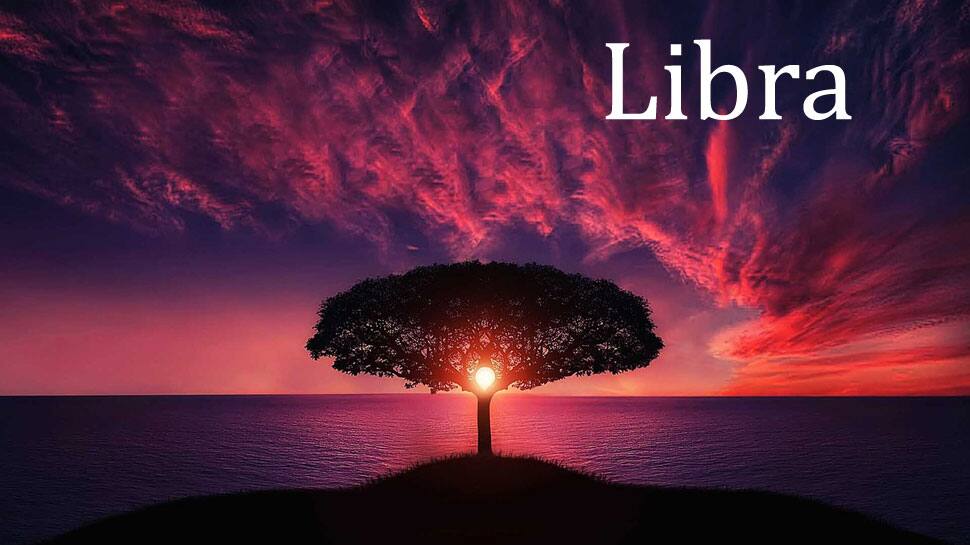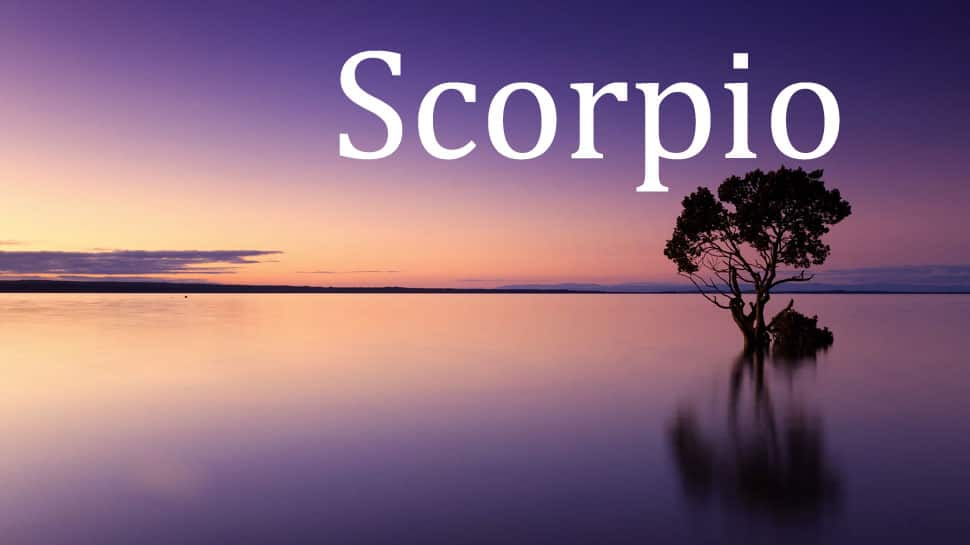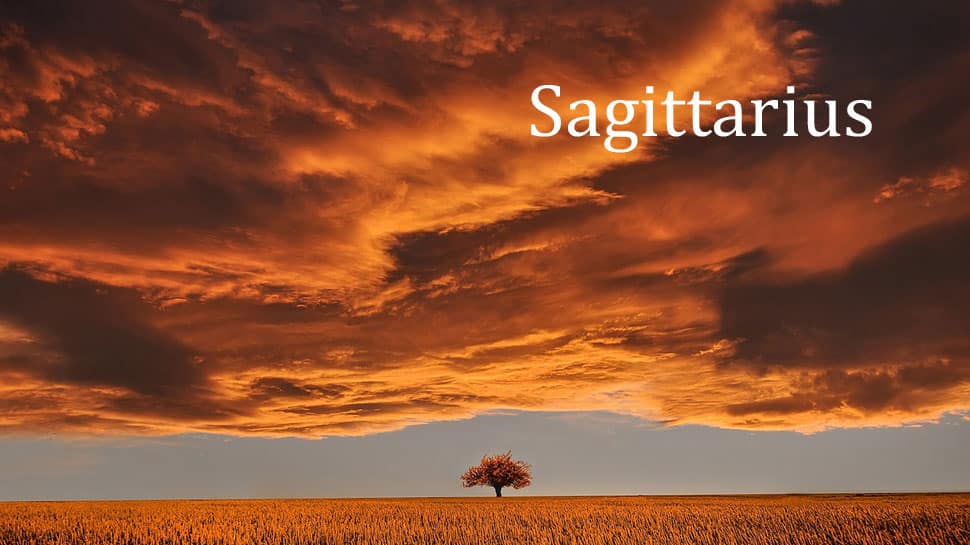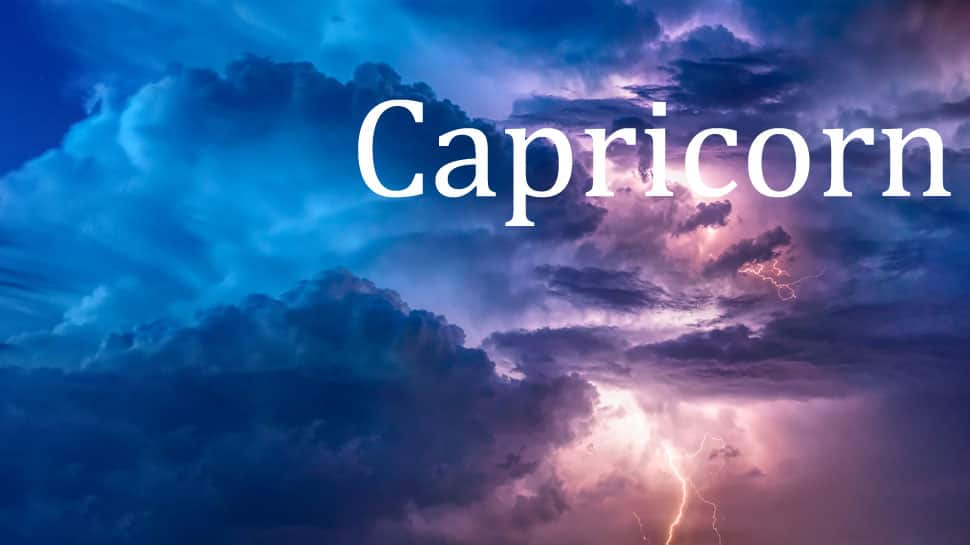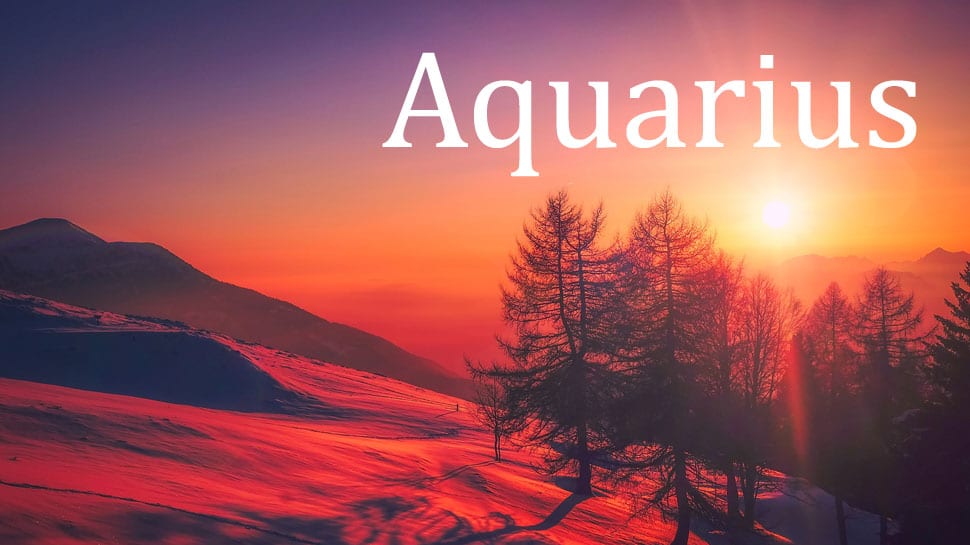 Further education is in consideration and you make plan toward just what you will need. You will be in risk of incurring lot of expenses. Just be wary of circumstances and take slow and calculated steps on all activities. Today it may be better if you allow someone else to take the lead or have a last word.